As one of the most popular social applications, Snapchat is often complained that once a user sets a username, it cannot be changed later, which is very annoying. Imagine that you used a hilarious username the first time you registered your account. As you grow more mature, the user name doesn't fit you any longer. It would be better to change a new user name.
The good news is that Snapchat has allowed its users to change Snapchat usernames since February 23rd, 2022. No matter what kind of devices you are using, whether iOS or Android, you can transform into a new username without losing the original data, including passwords, posts, friends and browsing history, etc.
However, changing to a new user name also comes with preconditions. You are required to use a totally new name, which means nobody except you use this name. Besides, you can change a unique user name only once a year to prevent some people from changing their usernames too often. So please be cautious before changing to a new one. After switching, you may not use your previous username anymore. 
Now follow the step to update your Snapchat user names.
How to Change Snapchat Username
Step 1: Launch the Snapchat app on your device.
Step 2: Tap the Bitmoji icon on the top-left corner of the interface.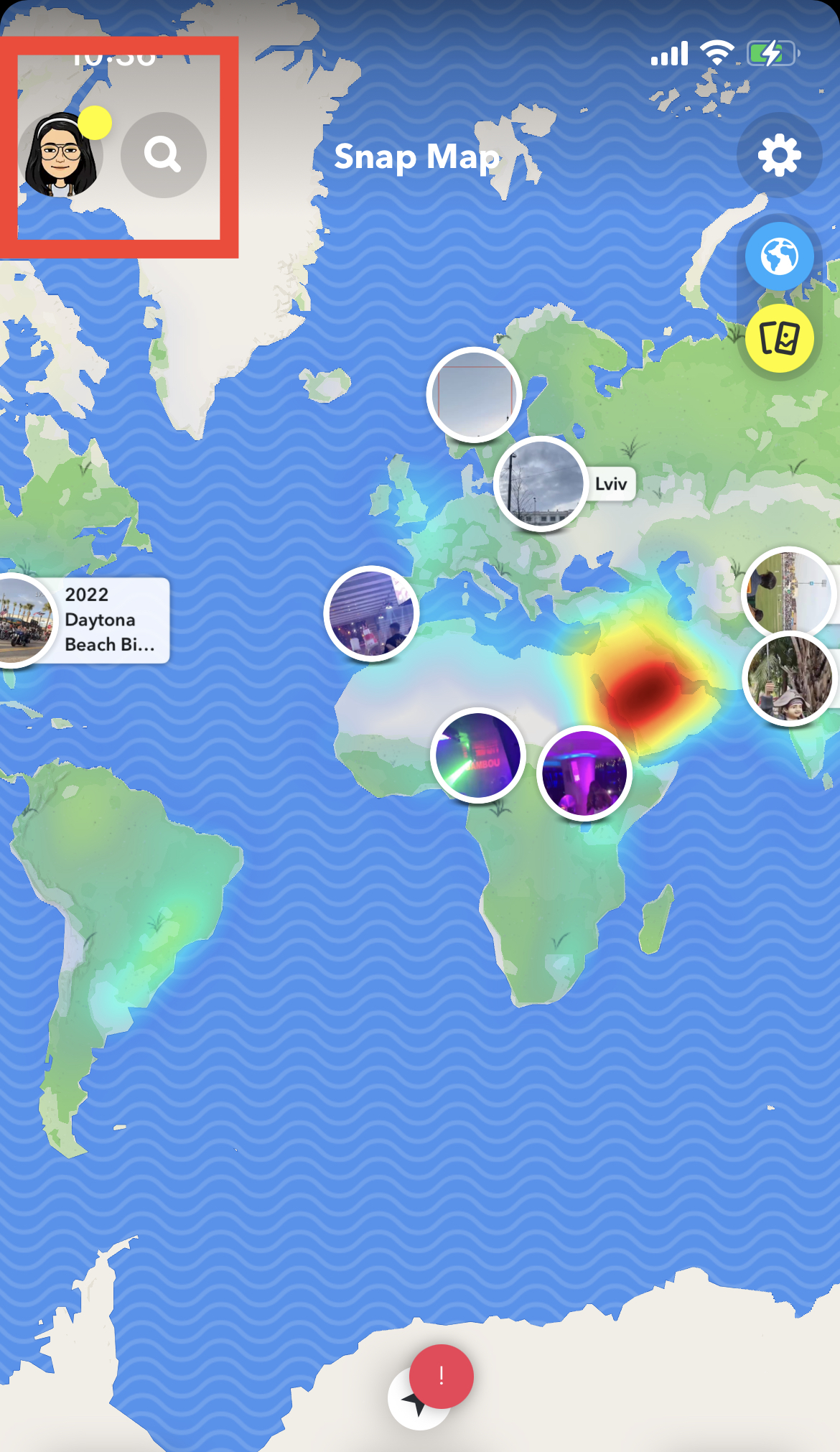 Step 3: Click the setting icon on the top-right corner.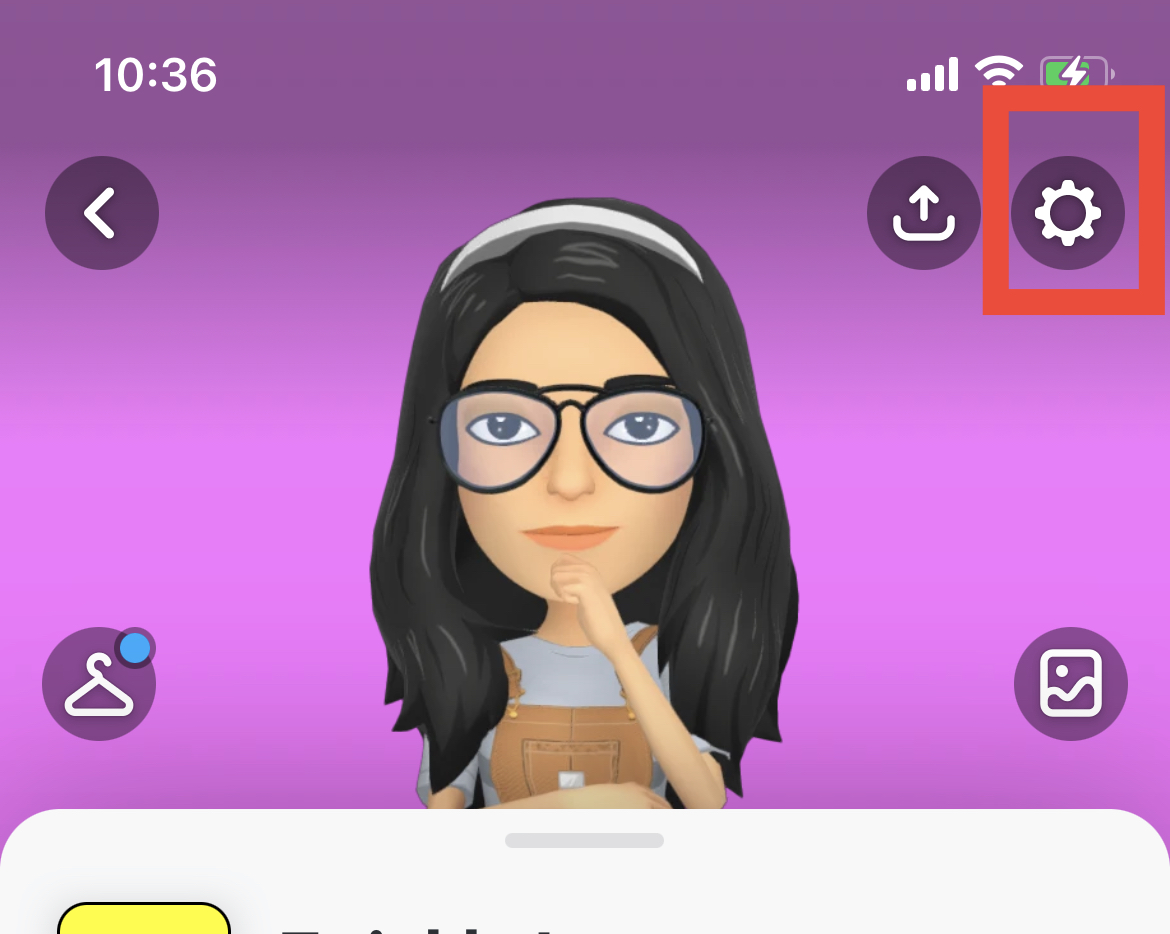 Step 4: Click the "username" button in the displaying interface.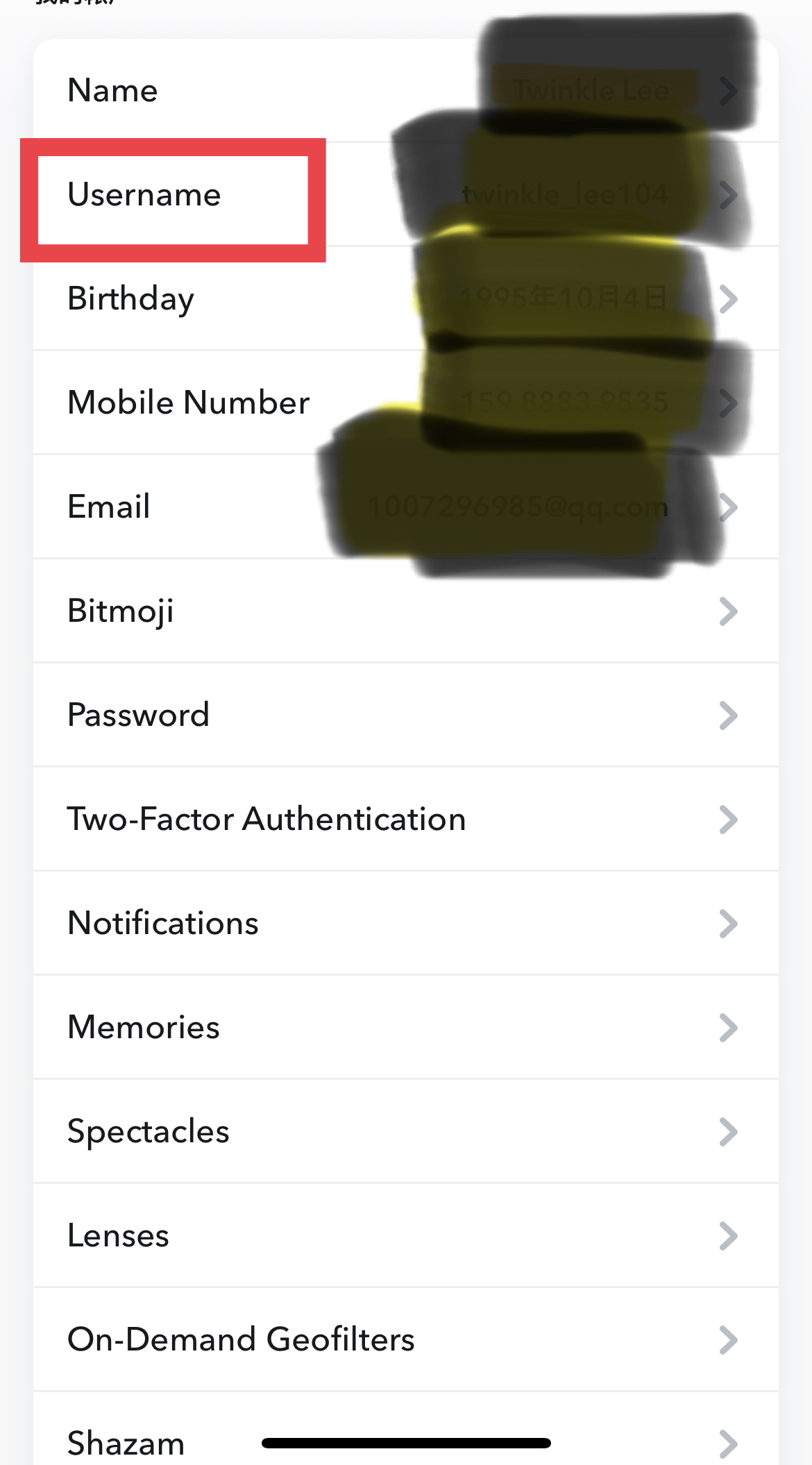 Step 5: Input a new username that you want to change. (Make sure the new username conforms to the specification, and no other people are using the new one). Then, click the "Next" button.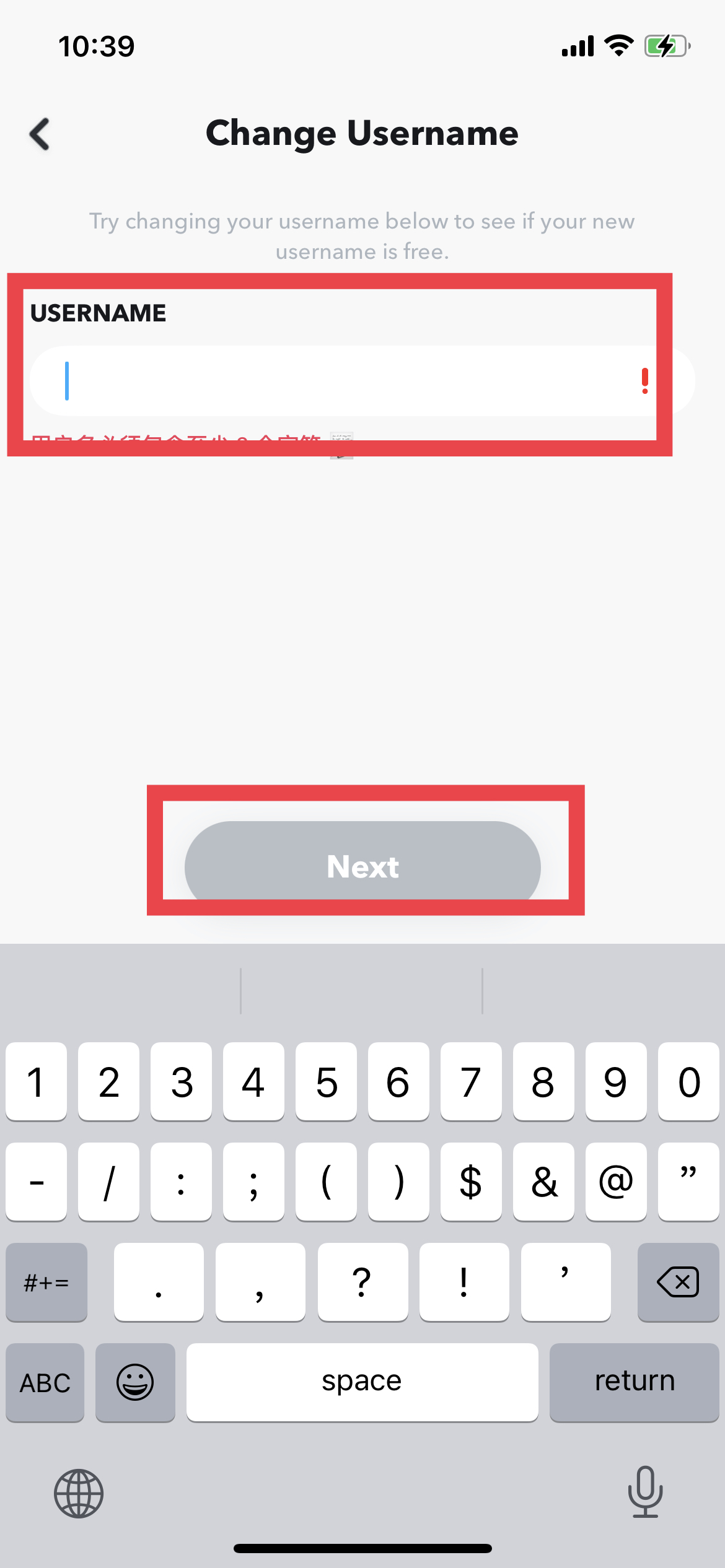 Operate as the above steps, and you can change your Snapchat username to a new one. 
FAQ
1. Can I take a screenshot without notifying them?
Technically, Snapchat will send a notification to the poster if you take a screenshot. However, we still have other methods to prevent the poster from knowing. Using another phone to take a photo is a practical way to achieve that. 
You can also read: 4 Ways to Find People on Snapchat on iPhone & Android to find more friends.
2. If I don't want to use my Snapchat account, can I deactivate or delete the account?
If you don't want to use your Snapchat chat account, of course, you can deactivate or delete the account. We advise you to deactivate it because you can find it back whenever you want to use it again. If you delete the account, you can find it back, but only restricted within 30 days.
You can read: How to Reactivate & Deactivate Snapchat Account 
3. Can I resign a new account if I can't find the old one back?
Of course, you can, but all the information stored in the previous Snapchat account can't be restored. So we recommend you deactivate your previous account if you want to stop using it. So you can find it back when needed.
No more content