Instagram is one of today's most popular social networking services. We can't possibly go an hour without glancing through our Instagram account. This app undoubtedly keeps everyone addicted to our smartphones, from teenagers submitting stories every minute to marketers using Instagram to promote their products.
So, wouldn't it be frustrating if Instagram was restricted at your workplace, school, or elsewhere else? Yes, it may be depressing. Speaking especially of schools, they typically ban Instagram to ensure complete concentration during lectures.
Are you looking to unblock Instagram quickly and easily? Well, you're lucky because you've arrived at the correct place. In this piece, we'll go over the most basic yet effective techniques to unblock Instagram at your school so you don't miss out on anything while locked inside.
4 Solutions to Unblock Instagram and Use It
Method 1: Use a VPN to Unblock Instagram
One of the most thoughtful and rewarding choices you'll ever make is using a VPN to access blocked material. Through a VPN, you may securely connect your computer to a distant server through an encrypted tunnel, ensuring that no intruders or third-party websites can trace your online activities. A VPN not only masks your IP address but also encrypts your traffic so that no firewall or network administrator can prevent you from viewing web content. Here we recommend Windscribe VPN, a wonderful and easy-to-use VPN.
Step-by-step guide:
Step 1: Download Windscribe from the Apple App Store.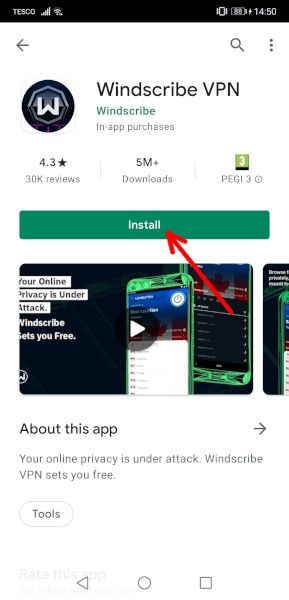 Step 2: Open the VPN.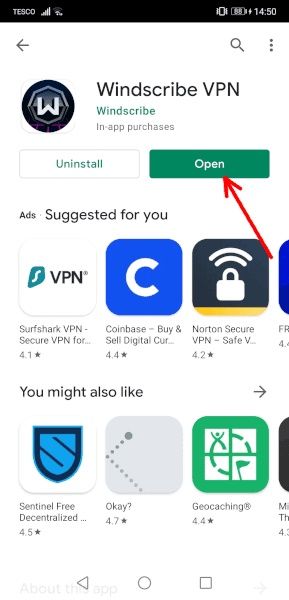 Step 3: Sign-in or click "Get Started."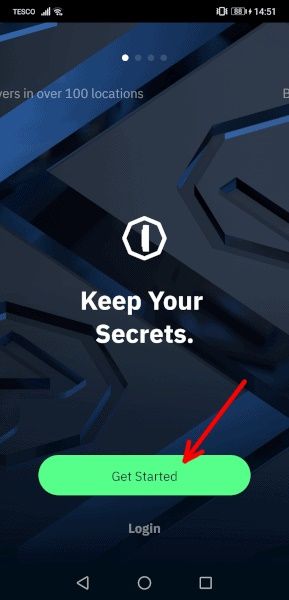 Step 4: Establish a connection to a server.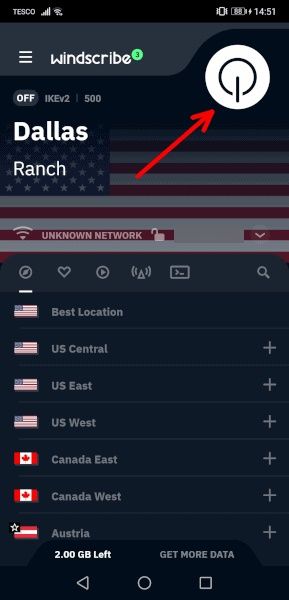 Step 5: Accept the Connection Request.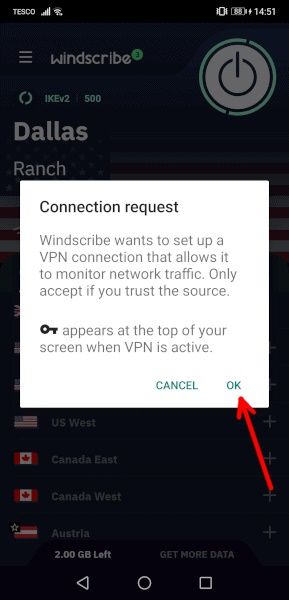 Step 6: Navigate to Instagram.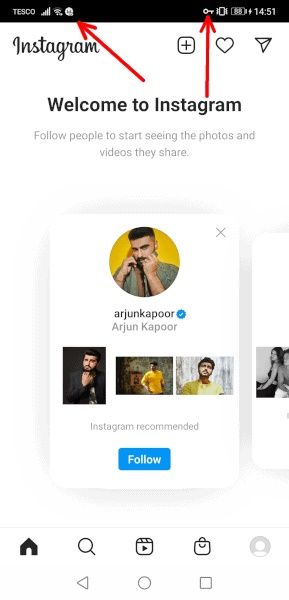 You should be able to search Instagram using the school's WiFi now.

Top 15 Best Free VPN for Windows 10/8/7 Download
Method 2: Use Normal Mobile Data to log in to Instagram
Even though there are ways to access restricted content, the school can monitor your connection when you use their WiFi. They won't be able to see your network activities if you have a solid VPN, but they still might block or punish you. So, use mobile data to continue utilizing platforms like Instagram without the government discovering it.
Mobile data creates a direct connection between your device and your service provider, preventing them from seeing what you're doing. However, other solutions are frequently worth considering because your cell data is likely restricted to a few gigabytes per month while school WiFi is boundless.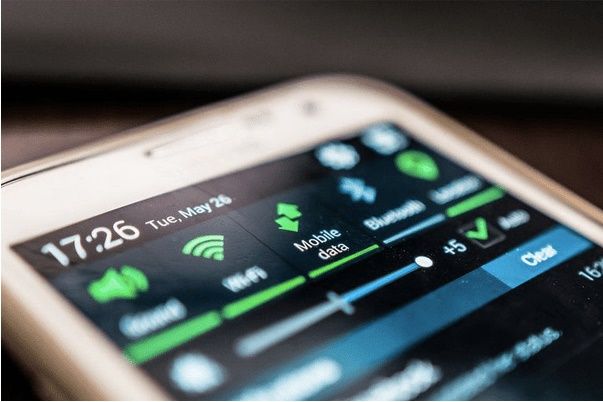 On your device, there's a good chance that turning on mobile data would unblock Instagram, allowing you to use your preferred app without any restrictions.
Method 3: Use a Proxy Server to Unblock Instagram
Using proxy servers to access the Internet is another simple workaround that will quickly get Instagram unblocked at your school. You may promptly reroute network traffic and use Instagram without any restrictions with the use of a proxy server. A proxy server is somewhat a bridge between your computer and the Internet, hiding your IP address while you access restricted content on the Internet.
Step-by-step guide:
Step 1: Navigate to the website of the Proxy Service.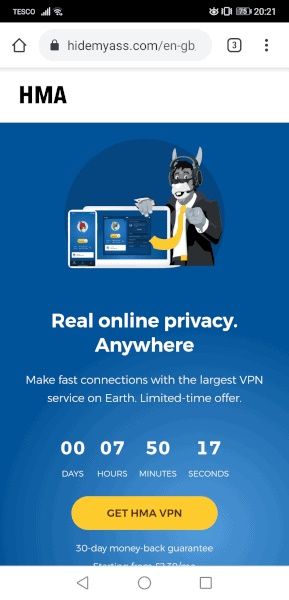 Step 2: Discover the Proxy Page.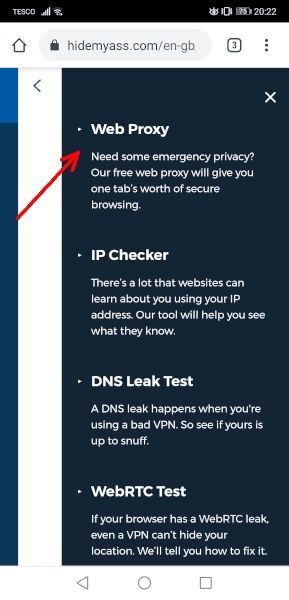 Step 3: Select "More Options" and enable encryption.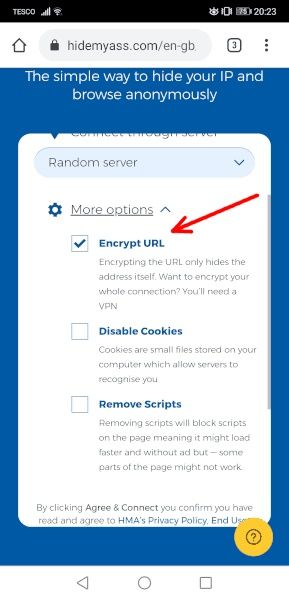 Step 4: Enter the URL of the page.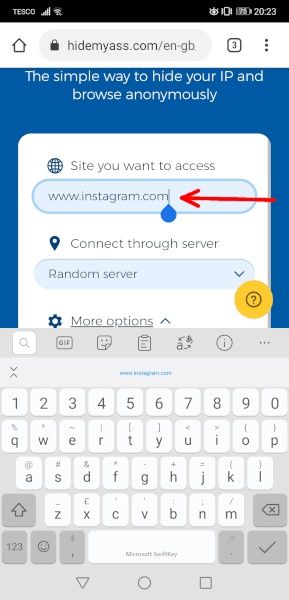 Step 5: Accept the Terms and Conditions.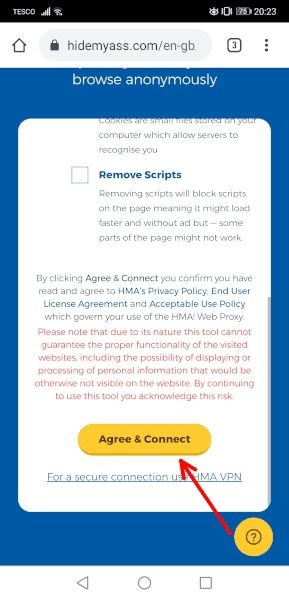 Step 6: Let the page load.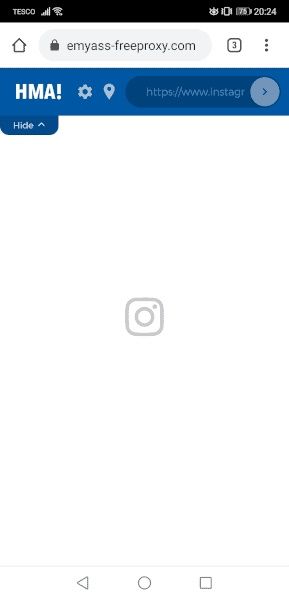 The webpage should now begin to load. If it cannot connect to Instagram, the server's IP address may have been blocked; therefore, you should try a new proxy provider.
Method 4: Install Unblocker Plugins in Google Chrome
You may unblock websites on Chrome by installing Google Chrome extensions. The Google Chrome addon is available solely for Google Chrome. There are hundreds of VPN extensions to pick from to discover one that works for you. As an example, consider Zenmate.
Step-by-step guide:
Step 1: Open Google Chrome, click the three dots in the upper right corner, then More tools, and finally Extensions.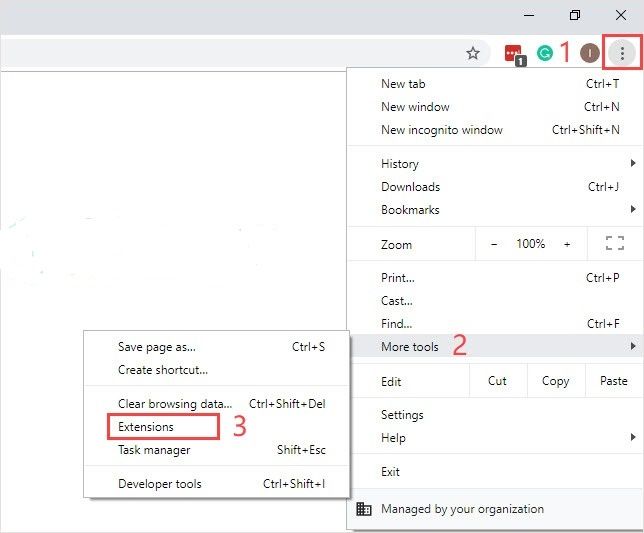 Step 2: On the left side, open the Extensions menu and select Open Chrome Web Store.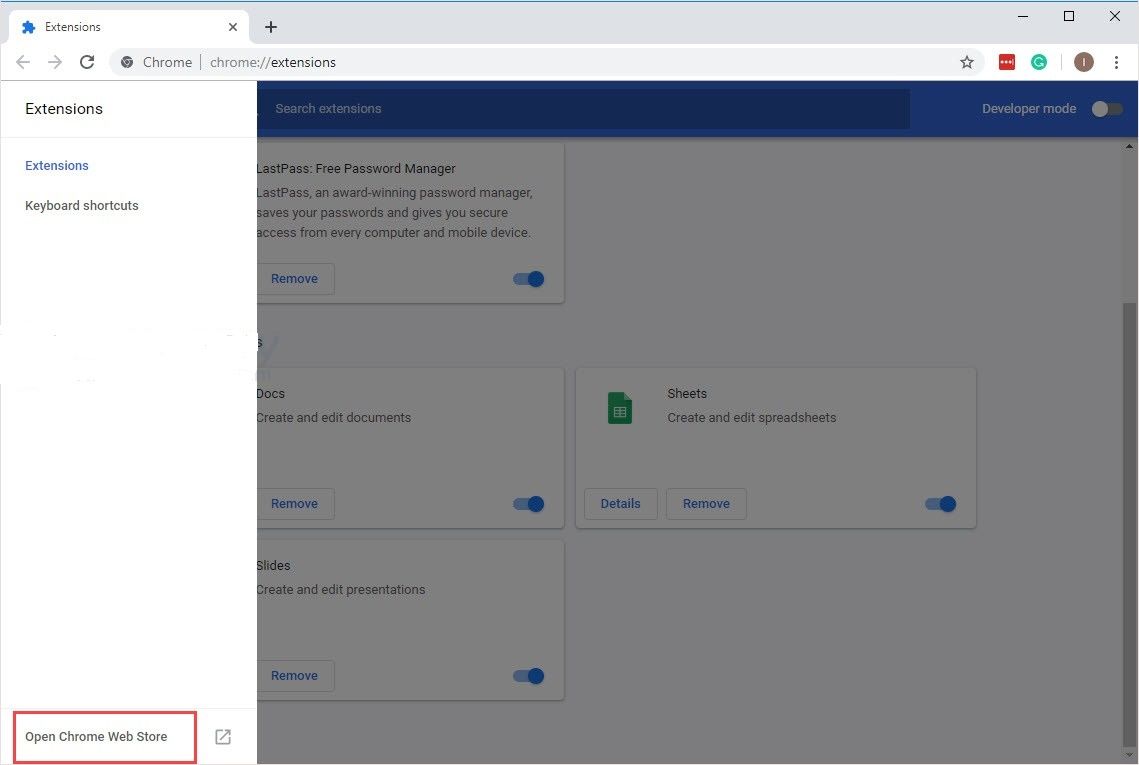 Step 3: Type Zenmate into the search bar and click Add to Chrome.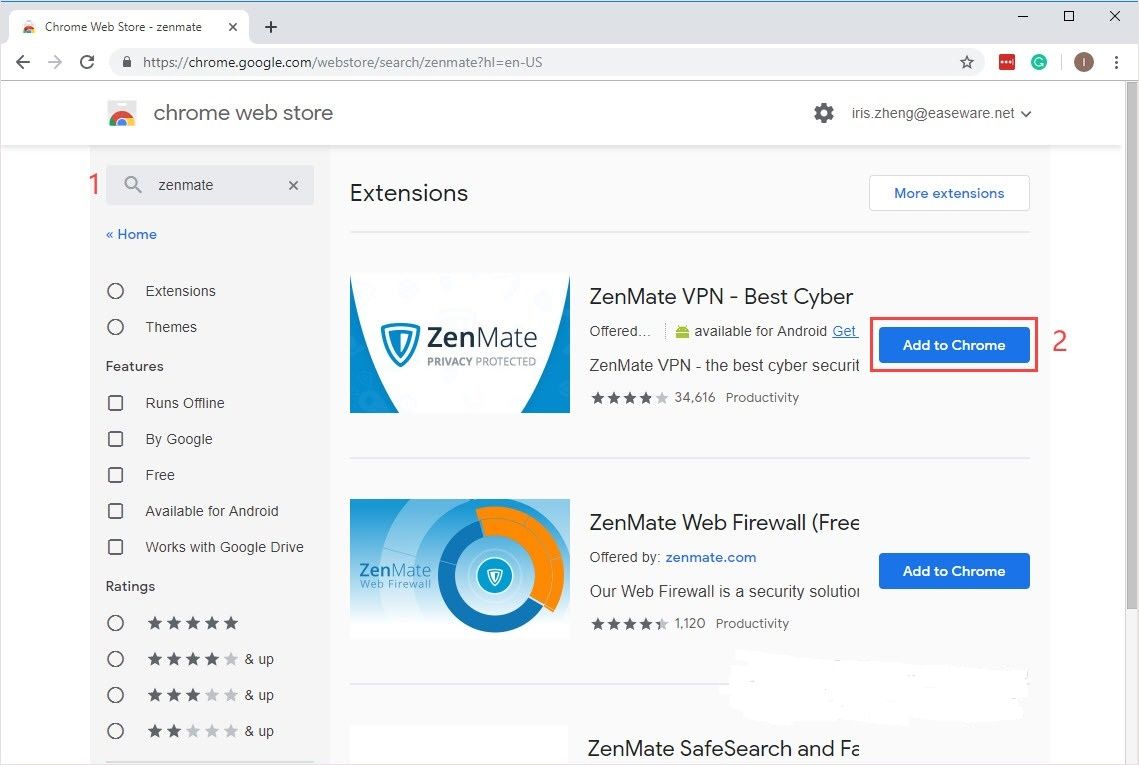 Step 4: Register and run the extension.
Final Words
You can unblock Instagram at your workplace and school using the abovementioned methods. Depending on the blocking mechanism, you must test out each method to find the one that works best for you. Nevertheless, whether you use a VPN or a proxy server, remember that they can watch every computer at school or work and possibly read the information that isn't encrypted. You should use your device and an encrypted connection to safeguard your privacy and avoid difficulties. You can unblock Netflix and several other online services with VPNs, including YouTube videos.
No more content