Snapchat is widely used by many young people as a social media application to share their moments. If you have deactivated your Snapchat account before, and now you want to reactivate Snapchat again. Do you know how to operate? It sounds to be tricky to reactivate the deleted account. Don't worry, and the passage will give you a step-by-step guide to help you recover it.
When Do You Need to Reactivate Your Snapchat Account?
You have to reactivate your Snapchat account within 30 days after the deletion. Otherwise, you will lose your Snapchat account permanently. 
Suppose you are trying to reactivate your Snapchat account within 24 hours after the deletion. In that case, it may not work because the Snapchat official website has announced that it will take 24 hours to process your request of deactivating your account. So please make sure you delete Snapchat for 24 hours before performing the following operations.
How to Deactivate Snapchat Account?
Deactivating a Snapchat account isn't as difficult as you imagine. Make sure to operate every step correctly, and you will reactivate your account successfully. 
Step 1: Open the Snapchat on your phone. 
Step 2: You will see an interface like this. Enter into your user name and password correctly. Then, tap log in.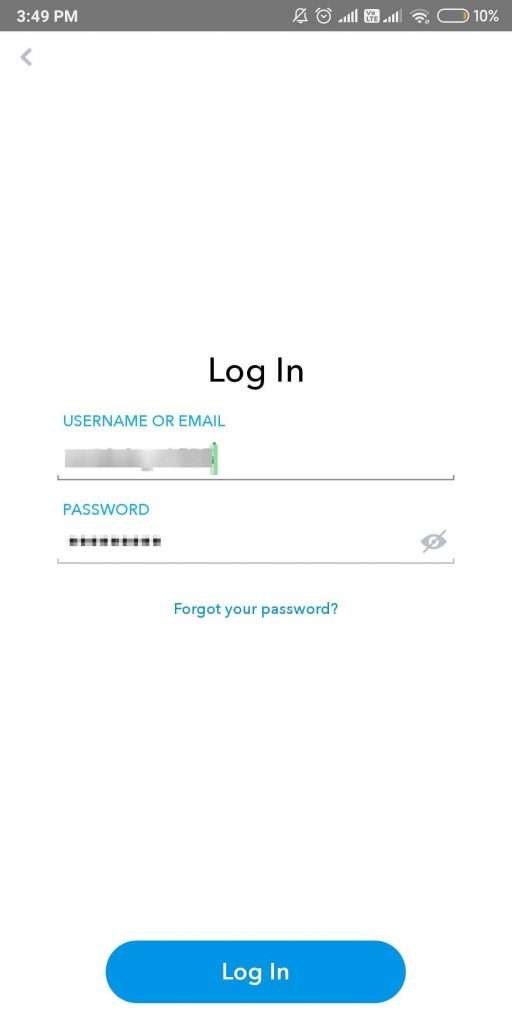 Step 3: A window will pop up to ask you if you want to reactivate your account. Choose " Yes".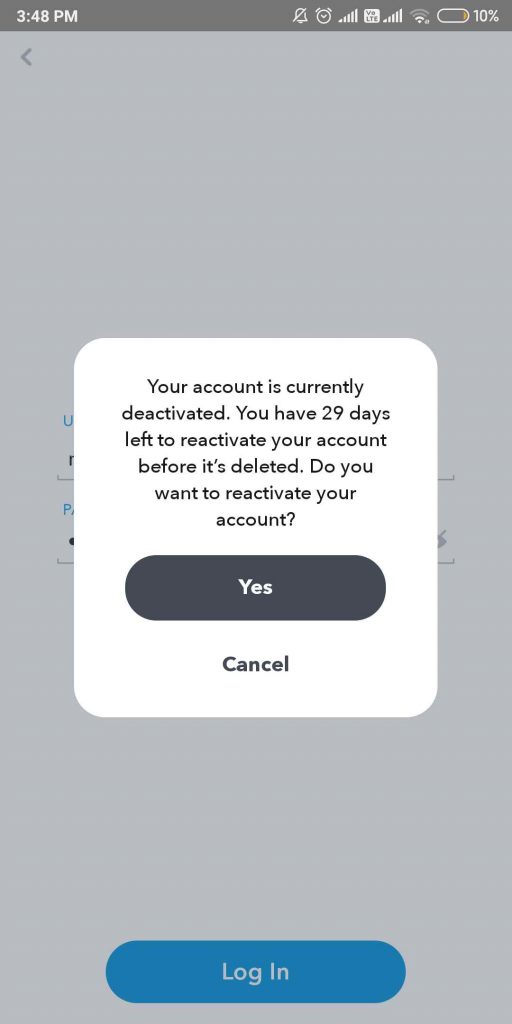 Note: You need to enter the previous user name and password in this interface. The email address can't be verified. You can't change your password here.
Step 4: An email will be sent to you saying that your Snapchat account is being reactivated.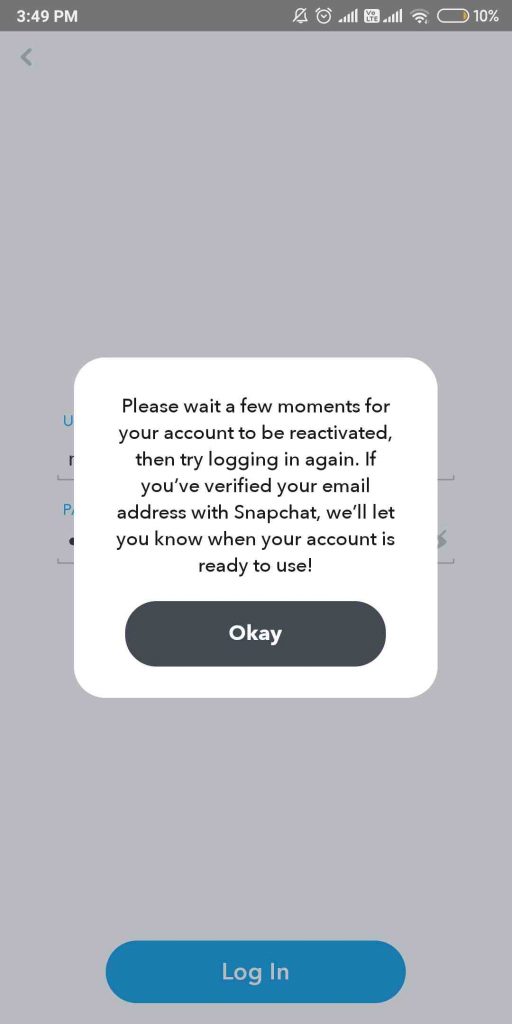 Wait for a few seconds, and you can see your Snapchat is working again as usual.
But you need to pay attention to make sure you are doing this within 30 days after deletion. If you have deleted your account over 30 days, it is impossible to get it back.
How to Deactivate Snapchat Account?
If you want to deactivate your Snapchat account, keep reading, here are the specific steps on how to operate:
For iPhone: 
Step 1: Open the Snapchat account. Click the profile icon on the top-left corner, and then tap the setting icon on the top-right corner.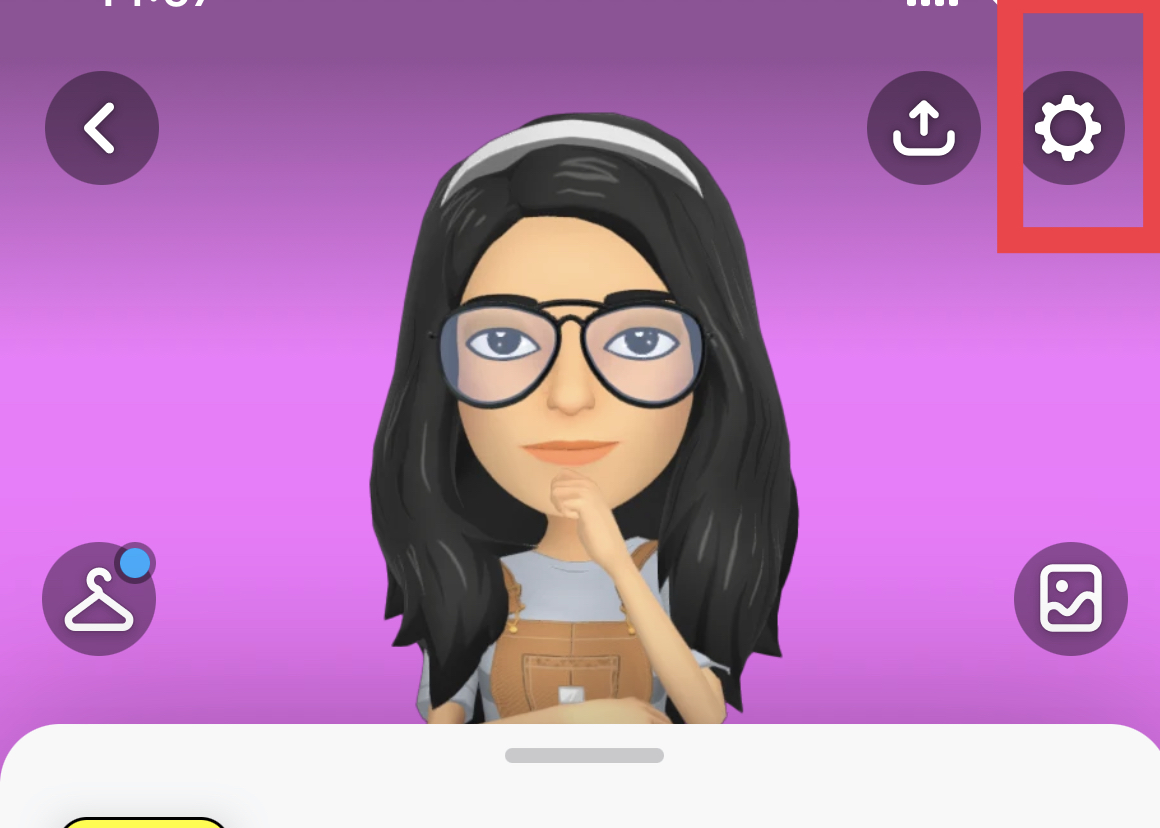 Step 2: Scroll the page to find the "Delete Account" button and click it.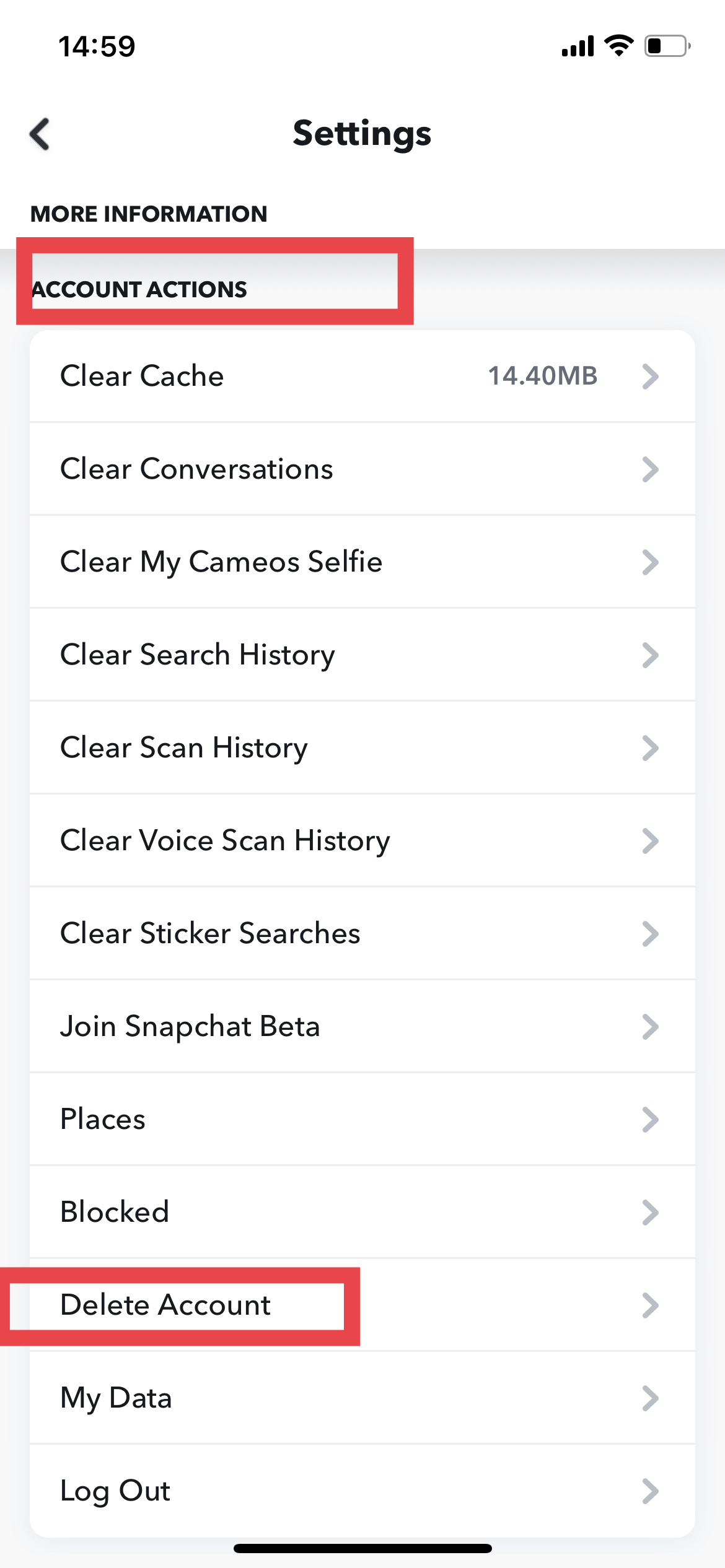 Step 3: Enter your username(or email address) and password to verify.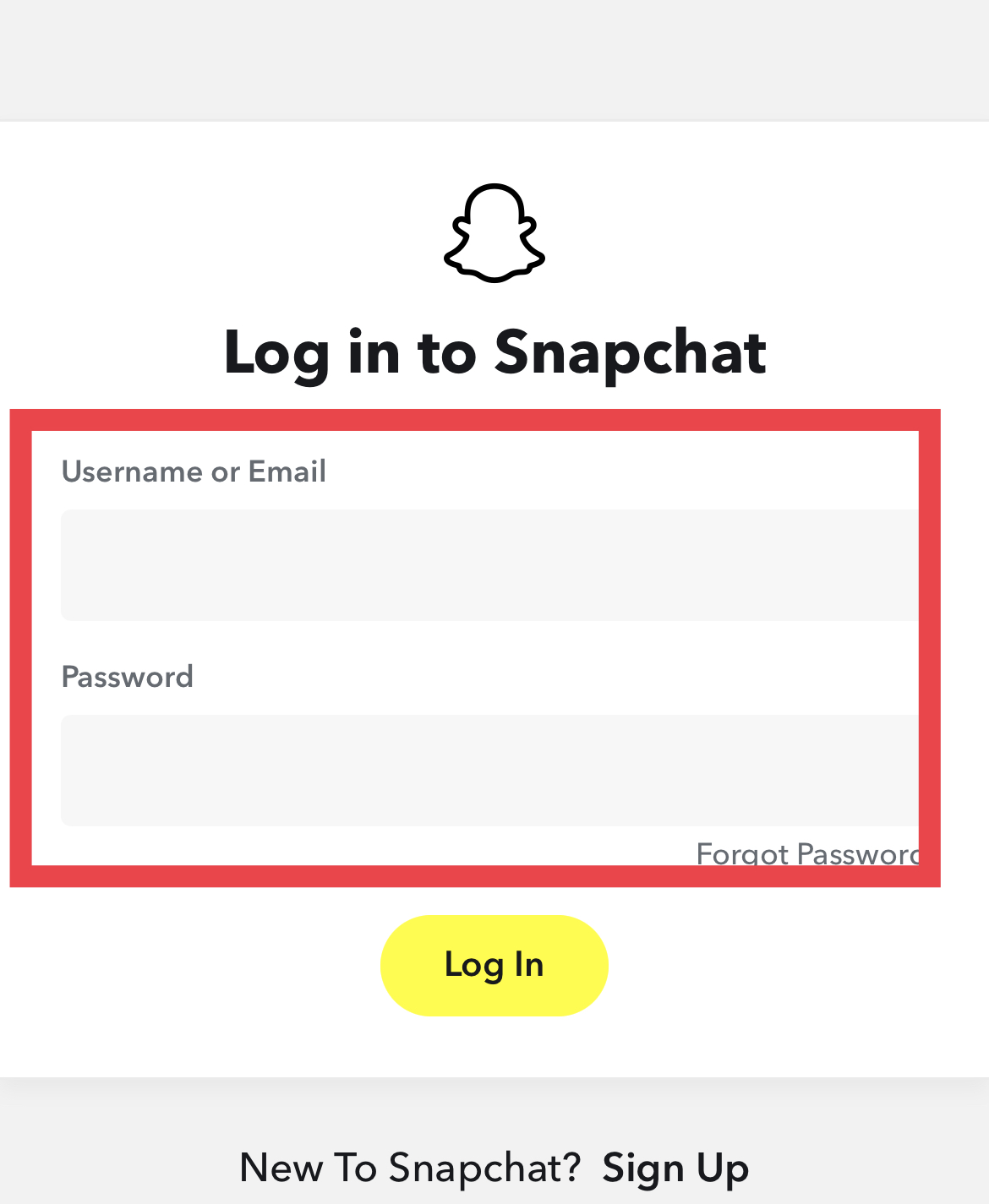 Then follow the step to delete your account again. 
For Android and Web Browser:
If you are an Android or a web browser user, you need to delete your account in a web browser. The operation steps are basically the same. 
FAQ:
1. Can I find my Snapchat account back after 30 days I deleted it?
   No, you can't. Snapchat only allows these users to reactivate their accounts deleted within 30 days. 
2. Can I resign a new account if I can't find the old one back?
   Of course, you can, but all the information stored in the previous Snapchat account can't be restored.
3. Can I screenshot other people's post without them knowing.
    Well, Snapchat doesn't have the function to screenshot, but have other ways to take a screenshot on their post. you can read another post for specific steps. How to screenshot snapchat without them knowing.
No more content