TikTok is a fantastic tool for communicating with the audience, having over one billion users. But why should we stop there? If your TikTok videos are popular, consider sharing them as Instagram Reels or cross-posting them as part of your social media marketing campaign. But there's an issue when you do that, the TikTok watermark! This is especially aggravating if it obscures a crucial chunk of the video. Fortunately, there are a few methods for removing the TikTok watermark for Windows, Mac, Android, and iPhone.
A watermark is supposed to protect your rights, however, its presence may harm your brand. Copyrighting all of your online videos may create the appearance to users that you're more interested in probable theft than with showing the clip as planned.
There are a number of widely used tools that can help you remove undesirable elements from your image or video. You might be able to get some of them for free. Others, on the other hand, may demand payment for their license or goods. In this article, you will learn how to remove the TikTok watermark easily. Simply pick the one that best appeals to you and go with it!
How to Remove TikTok Watermark on Windows?
Image watermarks are easier to erase than video watermarks, but they will still cause you inconvenience if you want to remove them.
If you have encountered the same problem, we will show you how to fix it.
Apowersoft Watermark Remover is a simple but powerful tool for removing watermarks from videos and photos. Logos, phrases, time stamps, and other undesired items may be removed from your file and watermarks. The entire watermark removal process is quick and simple, and even persons with no prior computer expertise may pick it up quickly.

Apowersoft Watermark Remover Review: An Easy-to-use tool to Remove and Add Watermark for Phots & Video
Features
Delete watermarks in batch
It is compatible with almost all picture and video formats
At the same time, you can choose different areas of the video and erase the watermarks from them.
You can also add a customized text watermark.
It's simple to use and ideal for both beginners and experts.
You can choose from a variety of fonts, colors, and other effects.
Price: It costs $25.00/Monthly, $39.00/Annual, and $59.00/Lifetime.
Compatibility: Windows
How to use:
Step 1: Complete the download process and installation of Apowersoft Watermark Remover software on your Windows PC.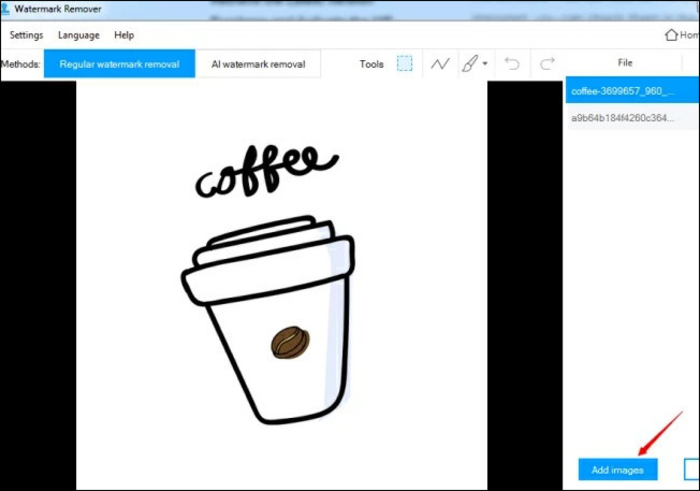 Step 2: As soon as it gets installed, you have to proceed with instructions for opening it. Then locate the tab for Image watermarks given on the left side. After that, you have to click on the Add Images button, and you will be able to import the desired photos on your PC. Herein you can add one or multiple photos to remove watermarks.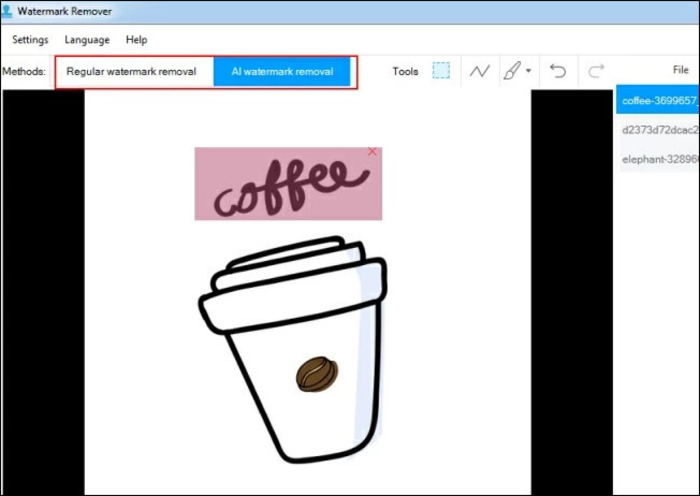 Step 3: You will be able to see images in the list and highlight the same. After that, you have to select a particular area of the watermark given in the photo. You will have to locate the right window and make a selection with the help of the mouse.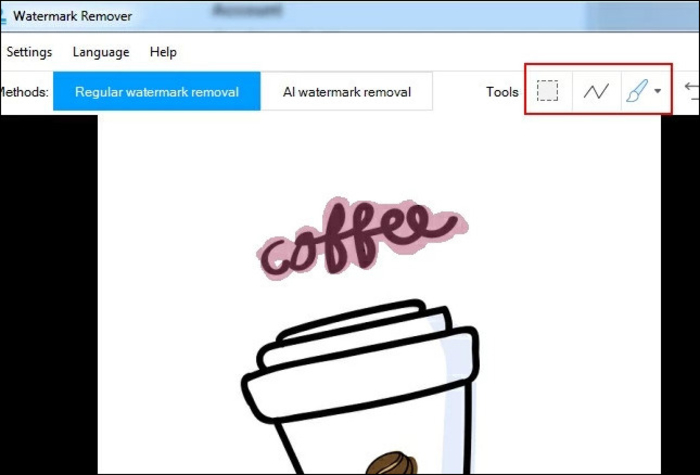 Step 4: As soon as you get done with the selection, proceed with pressing the convert button. You will find it in the right corner in the lower section of the window.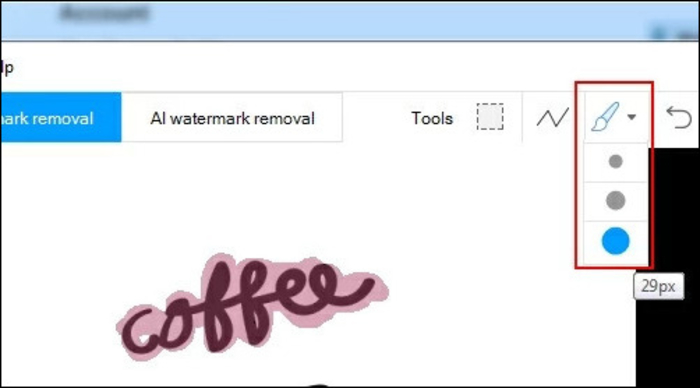 Step 5: You have to wait for the process to finish, and as soon as it gets finished, you will see a reminder pop up on the screen. You can proceed to save your work at the desired location. 
How to Remove TikTok Watermark on Mac
If you own a Mac, you can use iMovie, a free video editor preinstalled with the operating system. There are two ways to delete the video watermark, even though it does not allow users to erase and remove the watermark directly.
Method 1: Crop Launch iMovie to Remove Video Watermark
As directed, drag and drop the video into iMovie. Crop the image to remove the watermark. Then select File>Share>File from the File menu.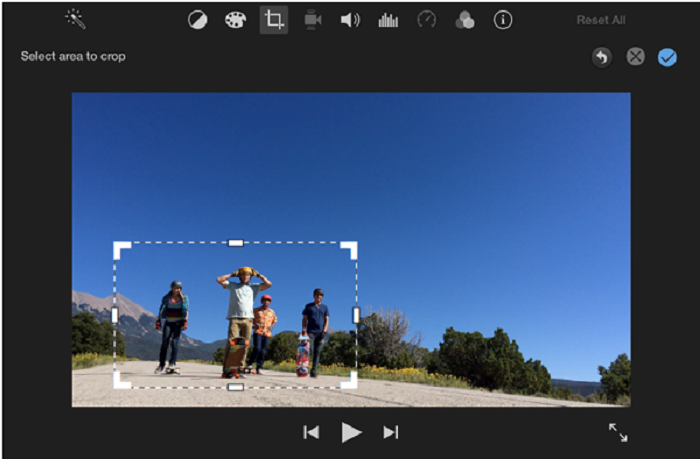 Method 2: In iMovie, you can also remove the video watermark and replace it with a picture-in-picture effect.
Step 1. In iMovie, drag and drop the video. After selecting it, drag an image or clip above the video in the timeline.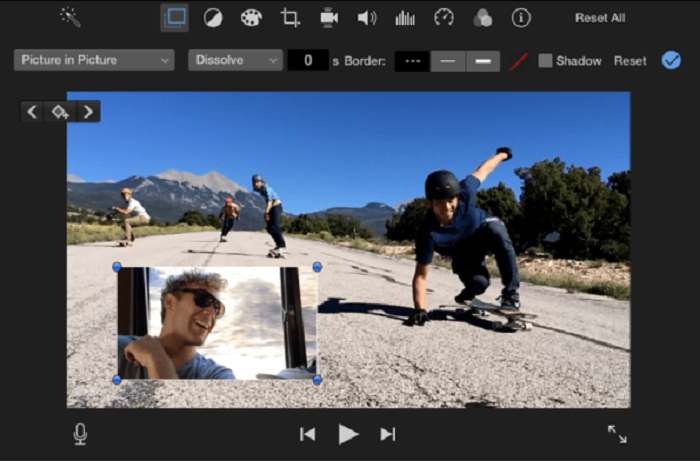 Step 2. Click the Picture in Picture option to hide the watermark, then move and resize the clip or image. Apply the modification, then save the video without the watermark by going to File>Share>File.

How to Remove TikTok Watermark on Android
Step 1. Download and install the Video Eraser app from Play Store.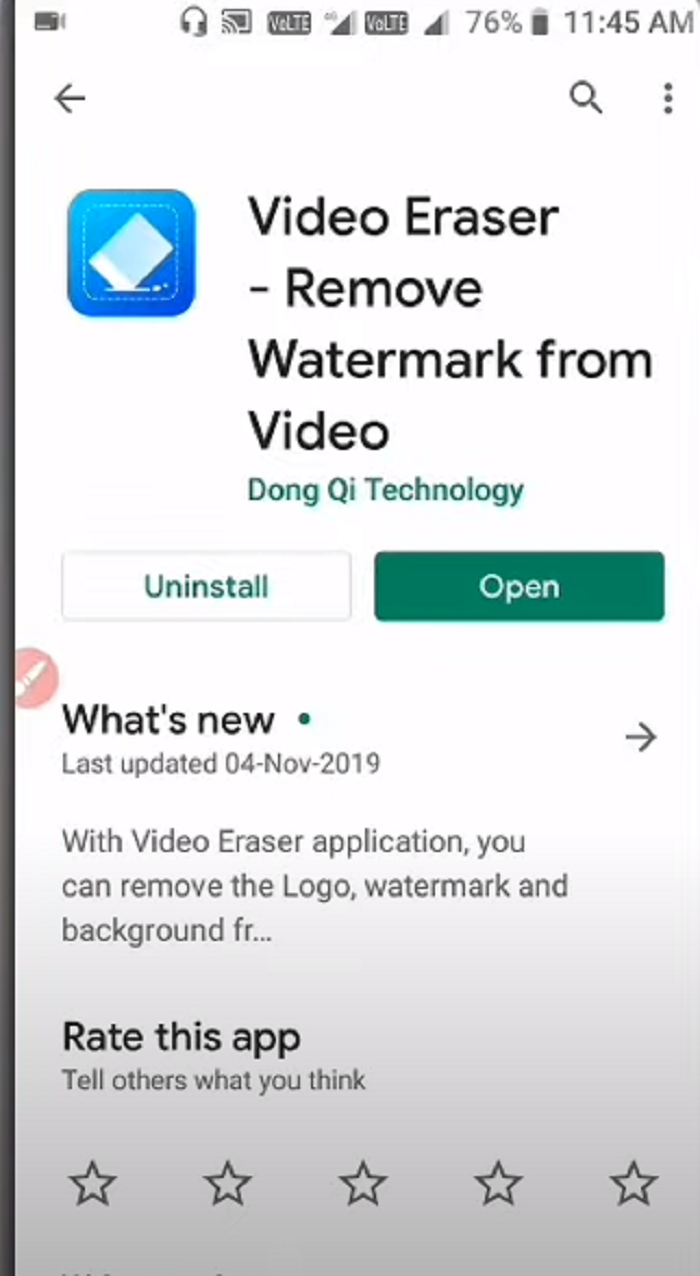 Step 2. Select your File's format
This application can remove watermarks both from your image and video. So, select your file's format, whether a photo or a video.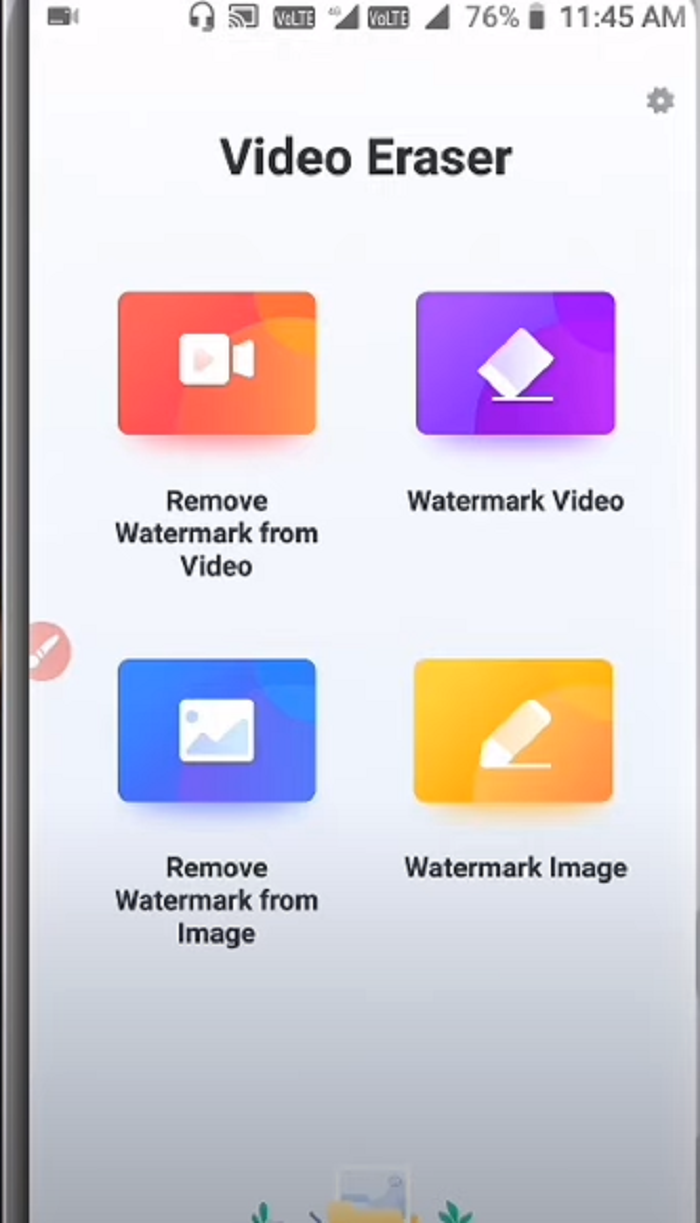 Step 3. Select a video from your gallery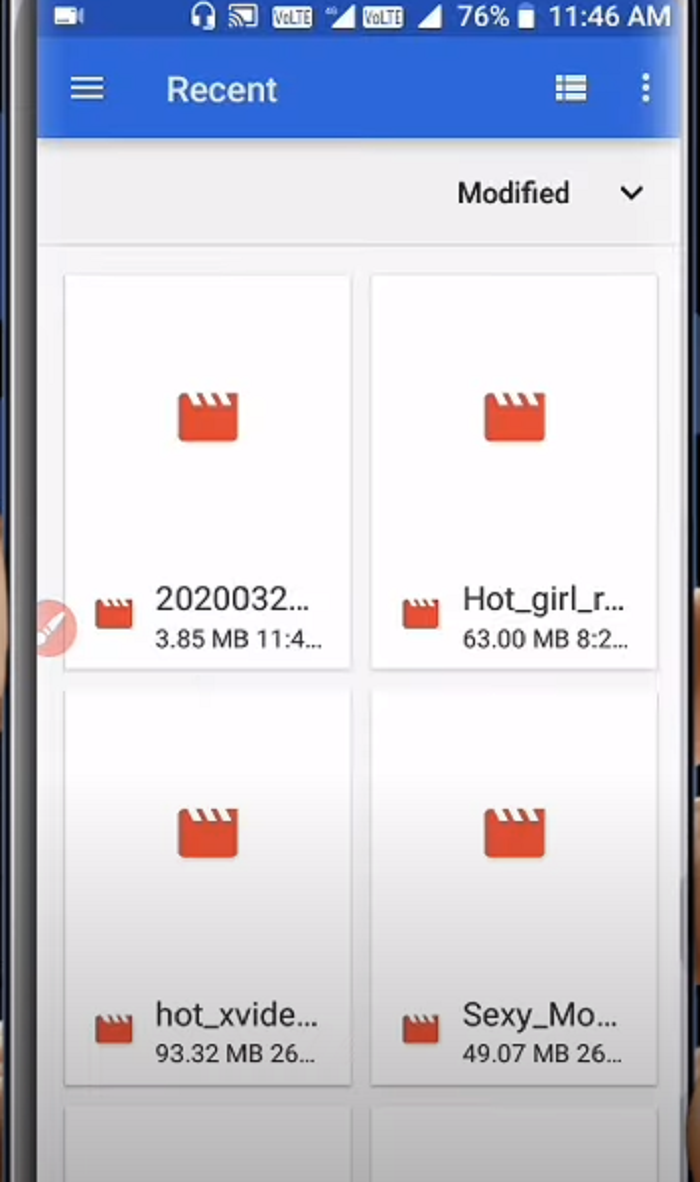 Step 4. Resize the box according to the watermark size.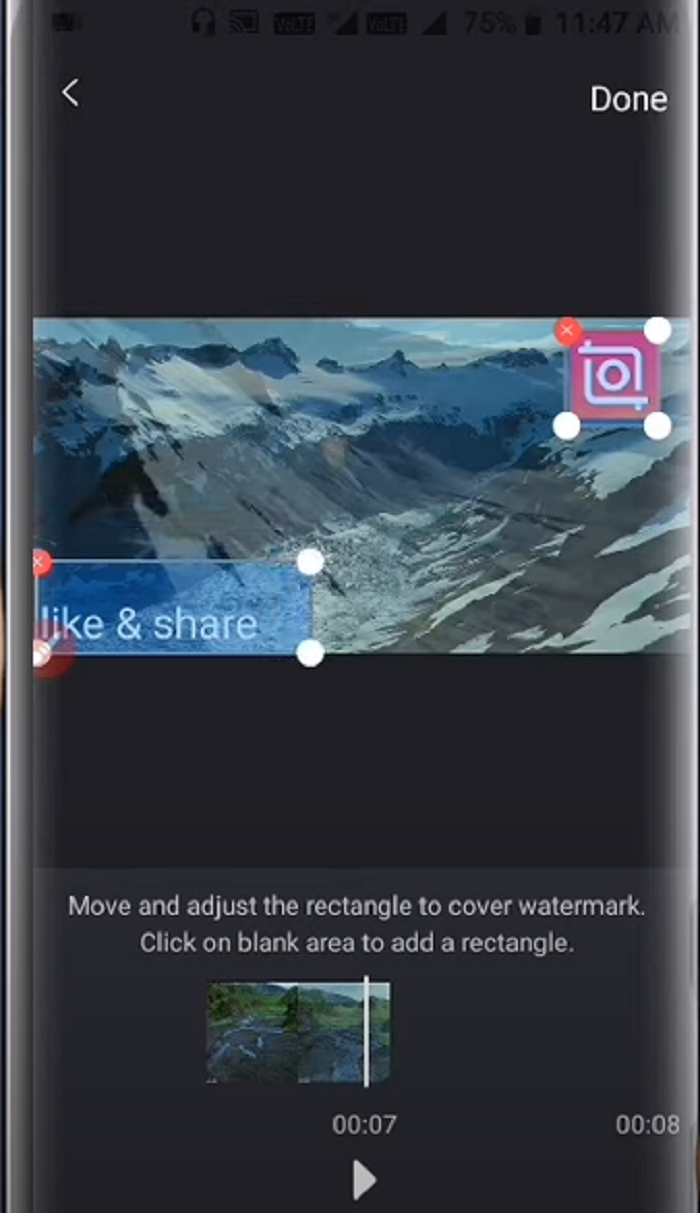 Step 5. Save the new File.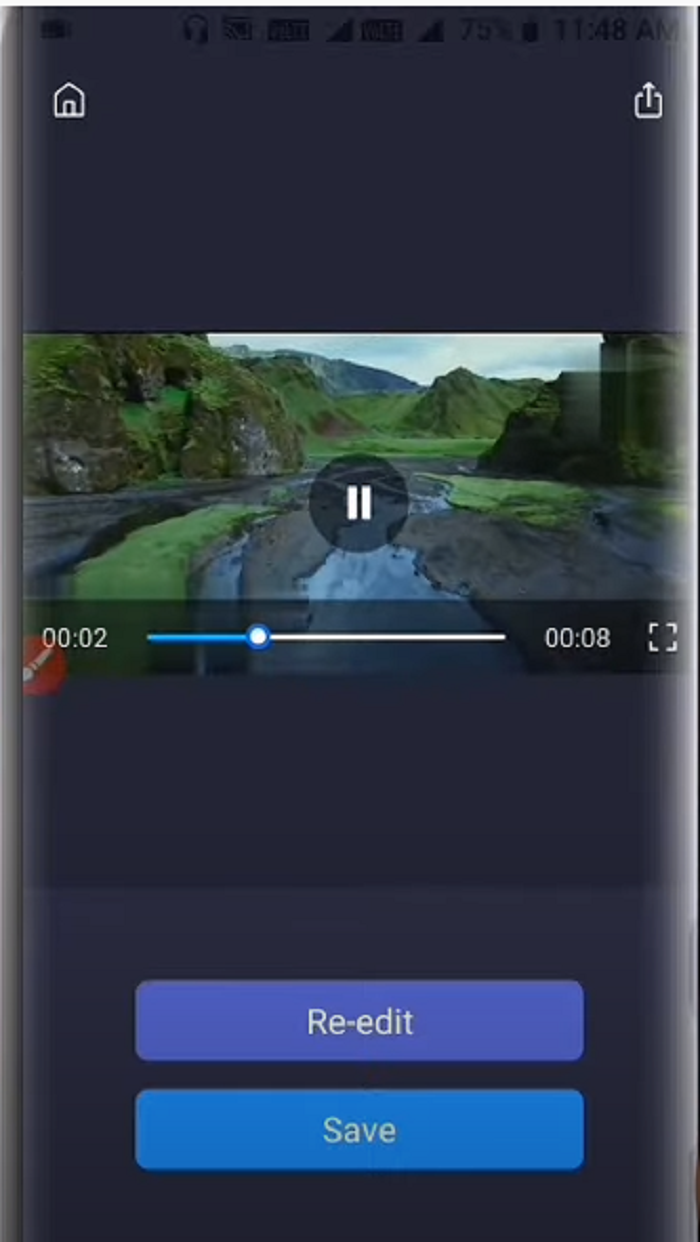 How to Remove TikTok Watermark on iPhone
Step 1. Download the Photo Retouch app on your iPhone and then press the "+" button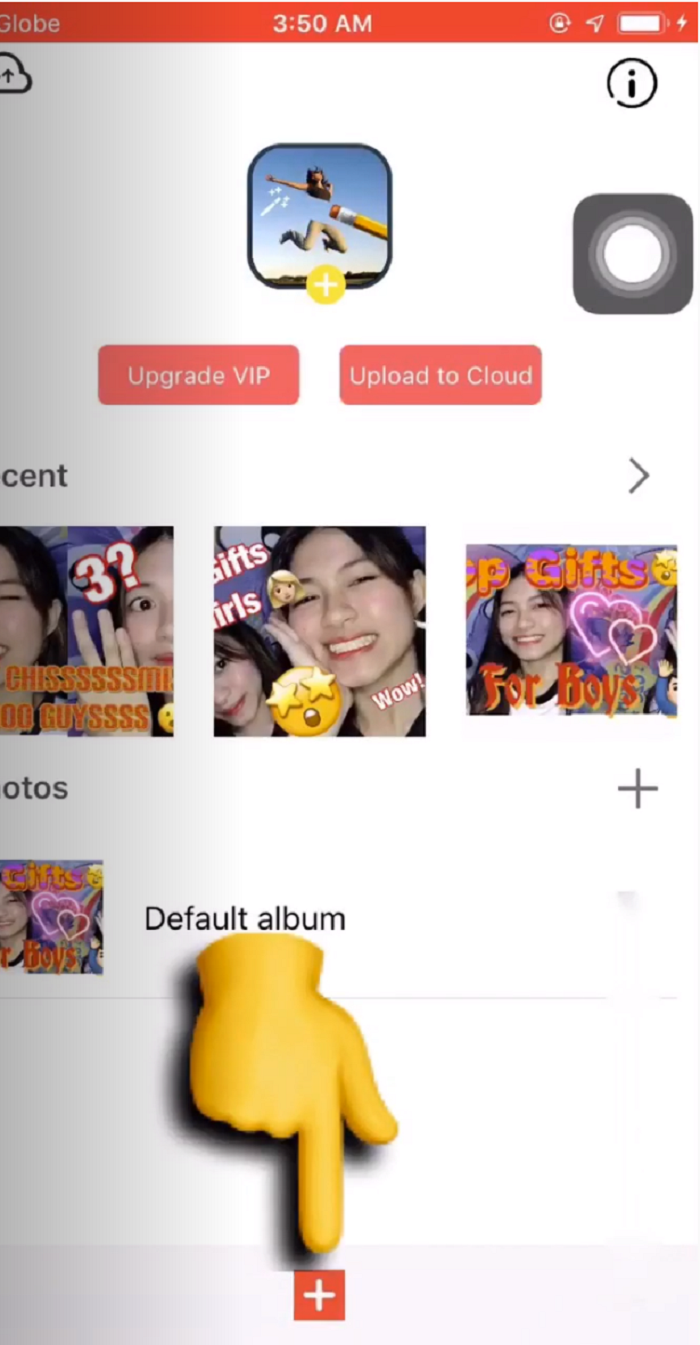 Step 2. Select File's format
Select the file's format whether you want to remove the watermark from an image or a video.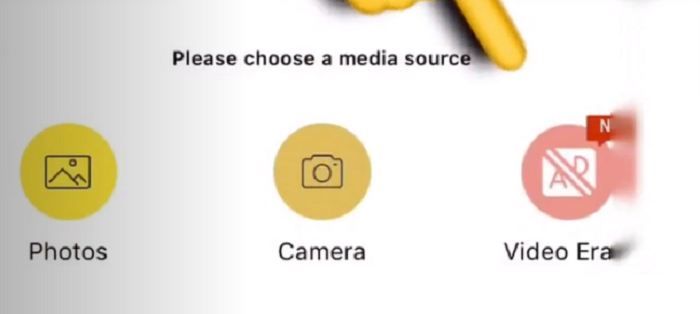 Step 3. Select your video from your photo library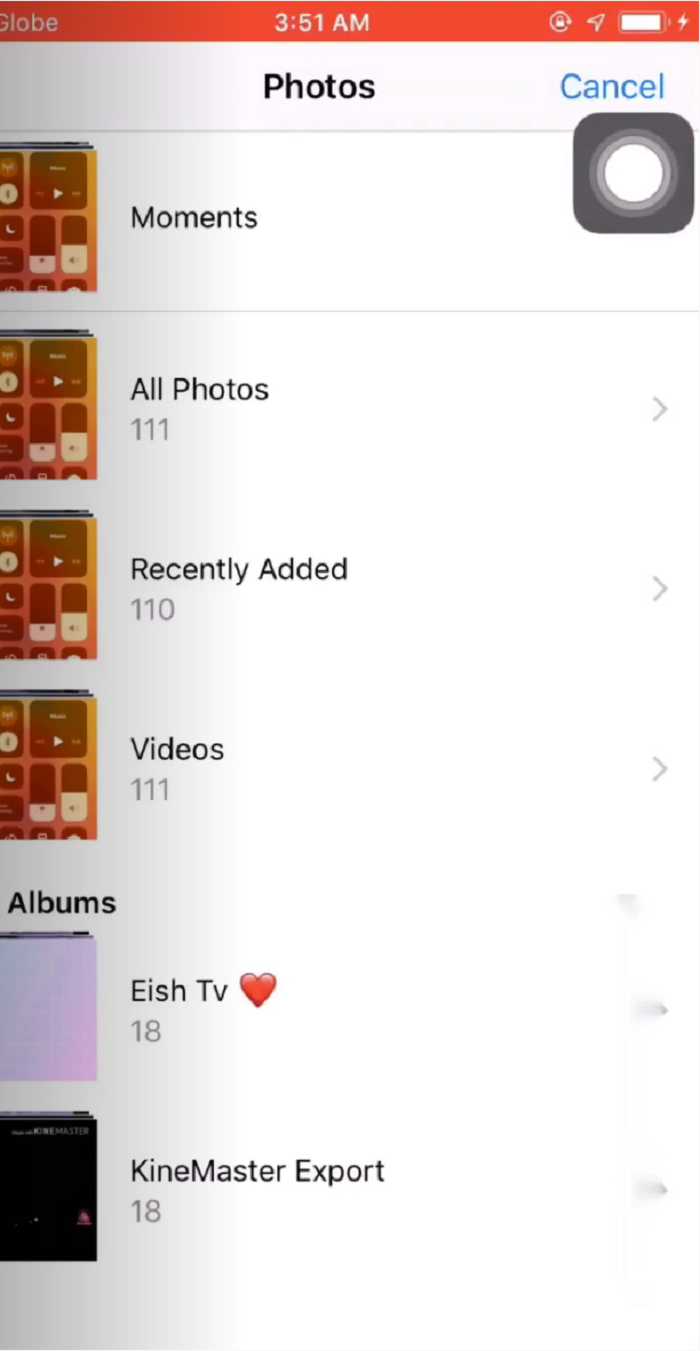 Step 4. Select the resizer box to fit on the watermark which you want to remove.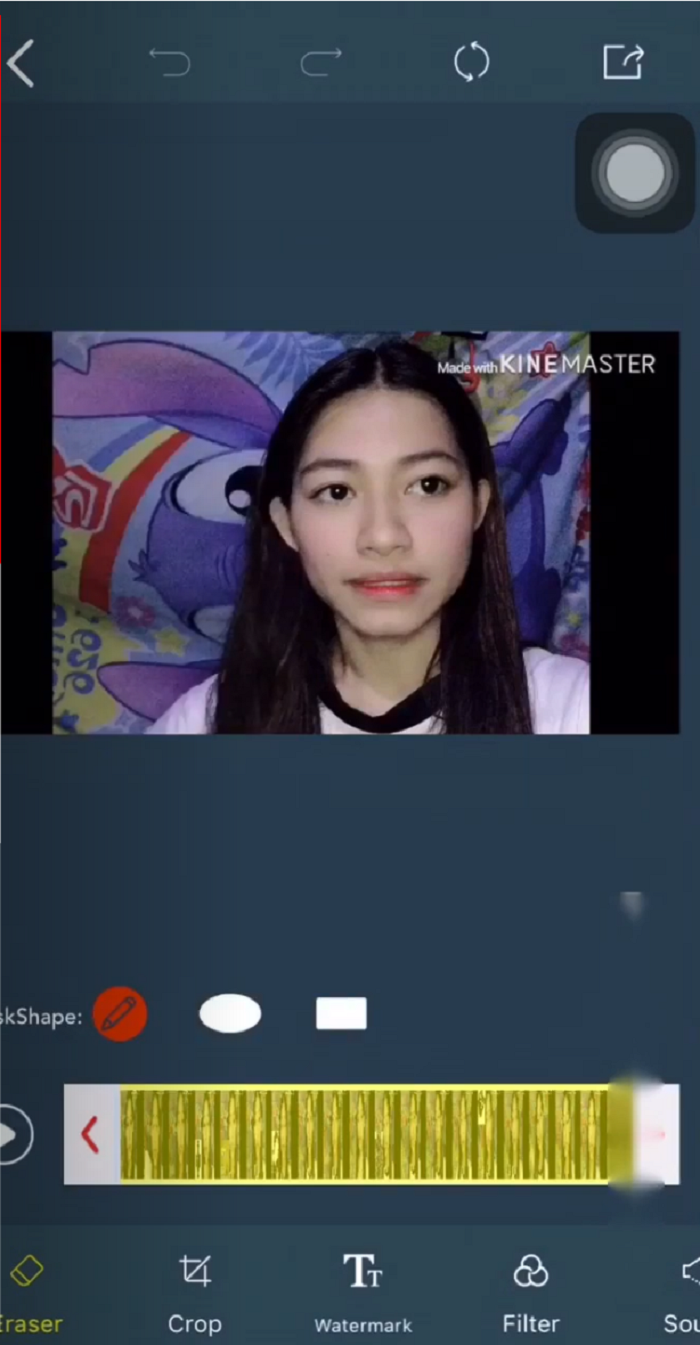 Step 5. Drag the resizer on the watermark and then press done and save the new video.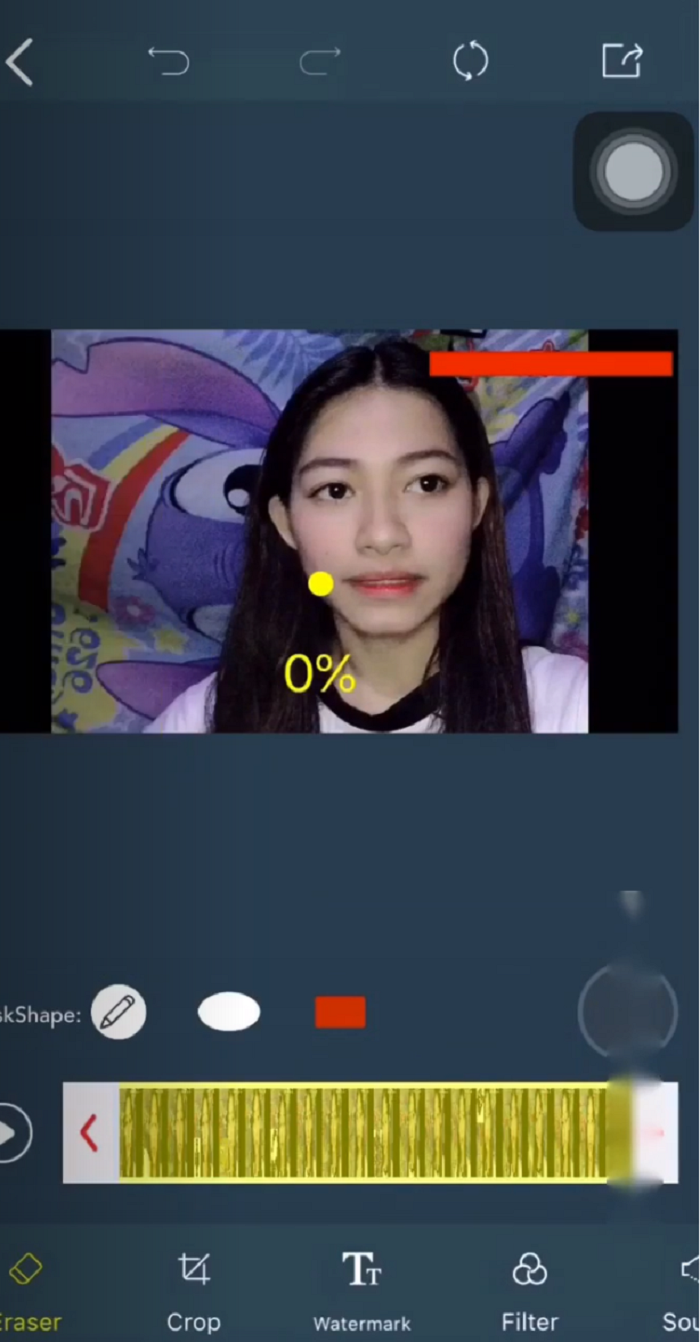 Wrapping Up
In this article, we mentioned five tools that you can use if you don't know how to remove the TikTok watermark. Almost all of these tools allow users to remove watermarks for free; however, if they want to utilize other features, they must subscribe or purchase them. So, now you can remove a watermark from your TikTok videos without difficulty.
When it comes to removing watermarks from photos and videos, Apowersoft Watermark Remover is a decent tool. It doesn't get any easier than this when it comes to removing obnoxious watermarks, brands, signatures, shadows, and people from any photo or video.
Price: It costs $25.00/Monthly, $39.00/Annual, and $59.00/Lifetime.
Compatibility: Windows
No more content