Instagram is very popular among people as a social media application. We can follow these accounts that share things we like and enjoy. Instagram will also recommend some accounts according to our preferences, ad we will follow them without conscious. 
However, there are some inactive accounts or accounts we don't like to follow, which we would rather unfollow. It is a pity that Instagram doesn't have a function to unfollow them in bulk. So we need to delete them one by one, which is very time-consuming. This passage will offer you two available methods that can help you mass unfollow these accounts in quick time. Now, look at them in detail.
Quick Solution: Use Mass Unfollow App
1.Mass Unfollow for Instagram
The Mass Unfollow for Instagram app is specially designed to mass unfollow Instagram accounts just like its name. As one of the best Instagram cleaners, Mass Unfollow for Instagram also has the features of mass blocking, mass deleting, etc. It enables your Instagram to look clean and neat all the time. What makes it more attractive is that the app supports filters, multiple accounts, and relationship indicators.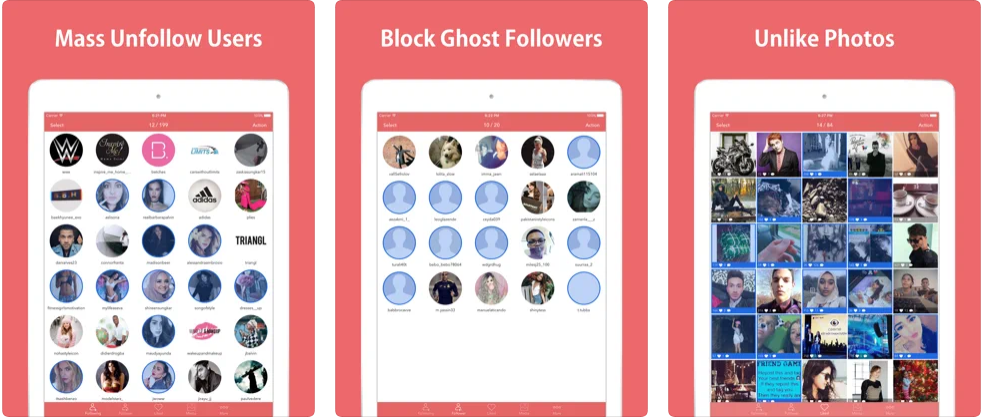 Note: The app is only applied to the iOS system. If you are using other systems, please refer to the next methods.
Now look at the specific steps:
Step 1: Download and launch the app on your iPhone/iPad/Mac.  Visit Site.
Step 2: Enter your Instagram user name and password in the showing interface.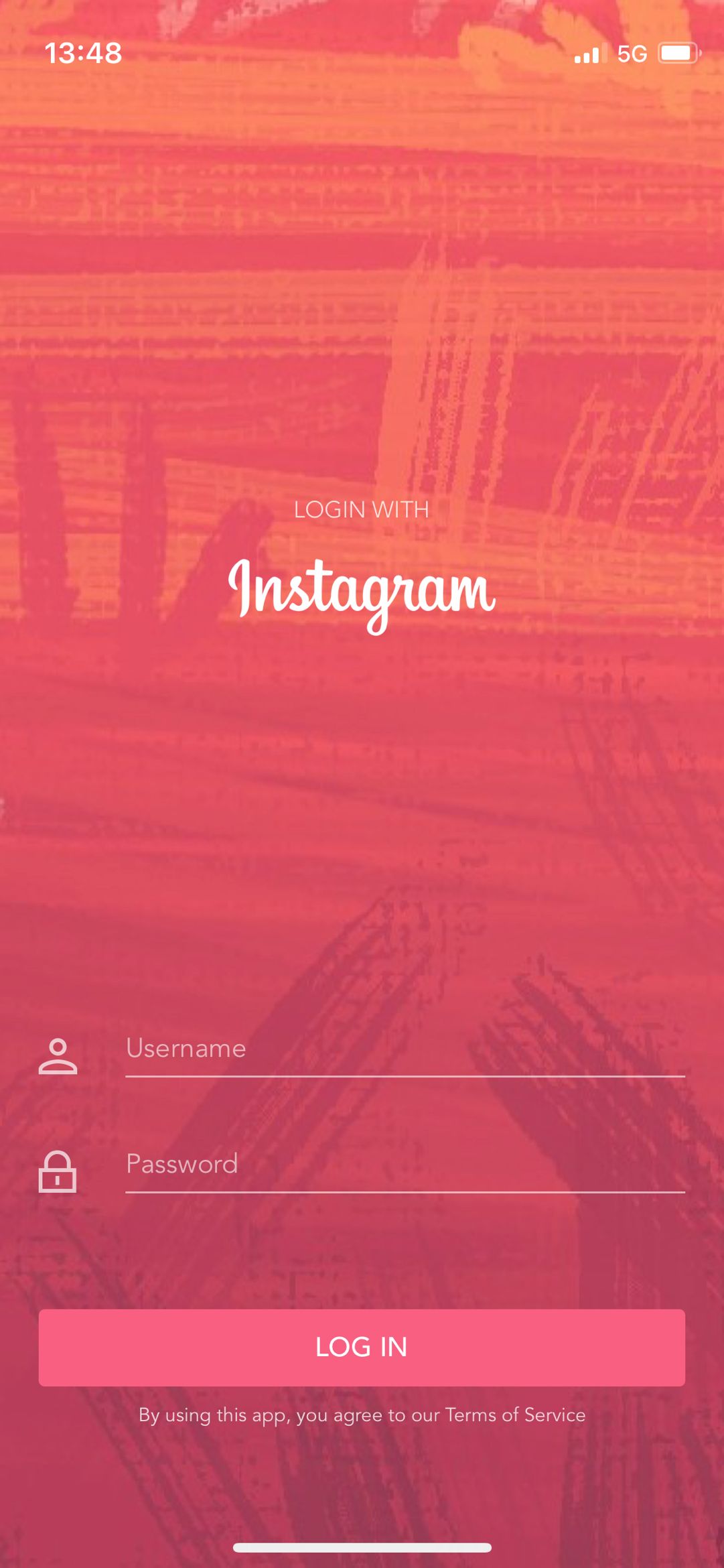 Step 3: Locate to the "Following" icon n the bottom-left corner. Select the accounts that you want to follow manually. Or, you can click the "Select" to select all. Then tap the "Action" button to unfollow these accounts.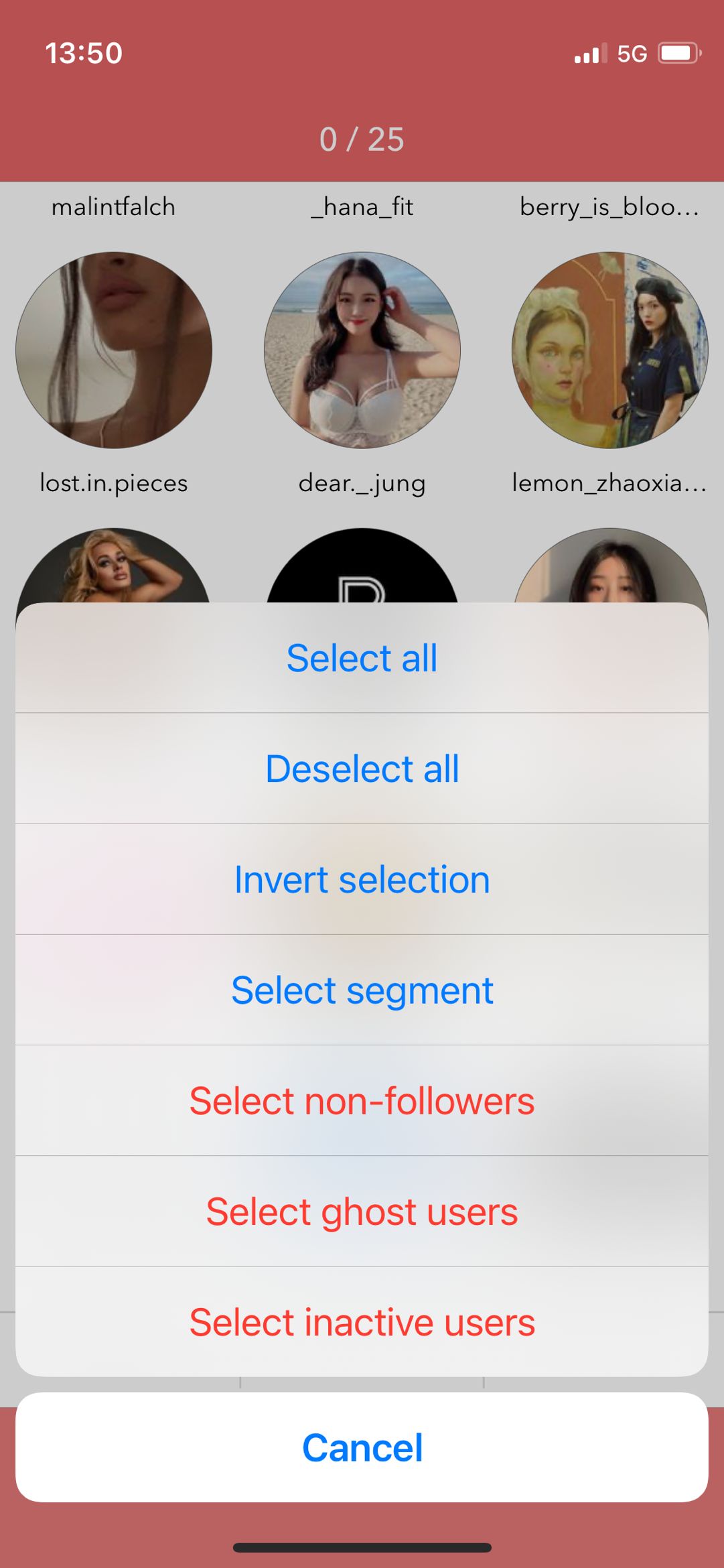 Step 4: Then, three options will appear to let you choose: unfollow, add to whitelist and remove from whitelist. You need to select the "Unfollow", and these accounts will be deleted from your following list.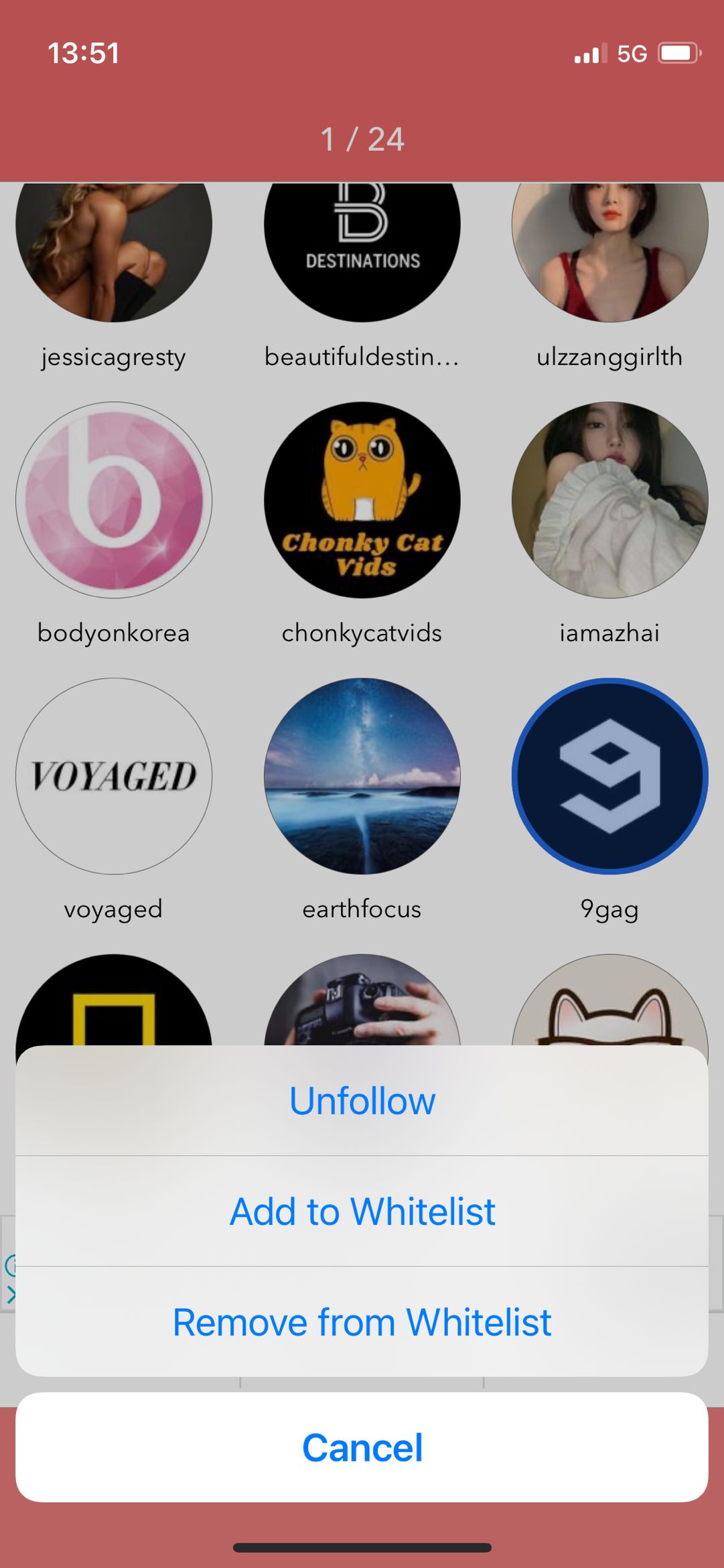 There are cases where your account may be banned for some time. Remember to use it properly. Don't unfollow too many accounts in one go.
2. AiGrow
Another app that is very excellent for unfollowing Instagram accounts is AiGrow. With AIGrow, you don't need to follow or unfollow accounts by yourself because the Instagram experts will do it for you. This app is very helpful for those who want to clean their Instagram following list before achieving a big growth. Unlike Mass Unfollow for Instagram, this app won't block your account even if you unfollow many accounts at one time.
Here are some reasons why AiGrow is recommended:
Safe to use because the Instagram experts will be responsible for it. 
Design your stories or feed posts using a full-featured, desktop-enabled editor.
Help you increase the number of followers.
Now look at the step-by-step guide to use AiGrow to mass unfollow:
Step 1: Create an account on AiGrow and sign in. Visit Site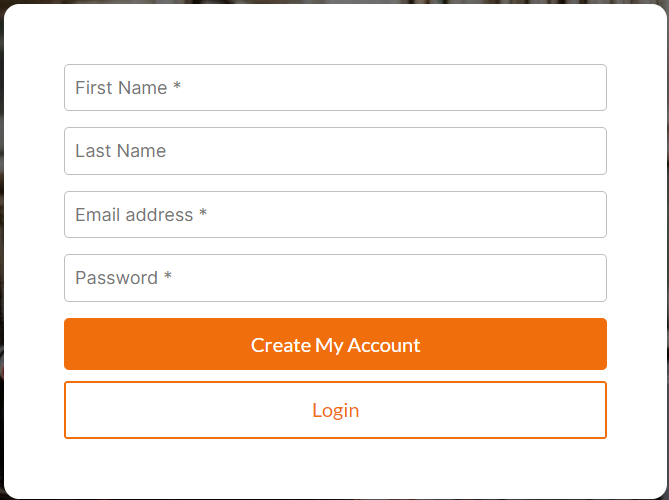 Step 2: Click the "Add Instagram Account" to connect your Instagram account to the AiGrow. When connected successfully, you will see a notice saying "Fully Connected".
Step 3: Click the "Upgrade" button and select "Unfollow Plan" in the drop-down options. Then you can choose the unfollow package according to your needs. 
Free Solution: 
If you don't want to buy any unfollow package and want to do it manually by yourself, here are things you need to pay attention to. Otherwise, your Instagram account may be banned for some time.
Make sure not to unfollow accounts in one go.
Try to unfollow by degrees, don't unfollow 200 accounts on the first day.
Use the "least interacted list" to avoid Instagram's attention.
Step 1:Go to the profile of the person you don't want to follow.
Step 2:Click the "Following" button.
Step 3:Tap "Unfollow" to confirm unfollowing.
In this way, you have to unfollow these accounts one by one. To save your time, we still recommend using Mass Unfollow for Instagram and AiGrow. These apps are not related to Instagram, and we just wrote the passage for informational purposes. We hope they are helpful for you. 
No more content