Steam is the most loved gaming platform around the globe. Due to this popularity, it has to manage millions of users. That's the reason why it is not entirely error-free. If you are a gamer and a regular steam user, you may have encountered the "Failed To Load Steamui.dll Error." 
What Causes Failed To Load Steamui.dll Error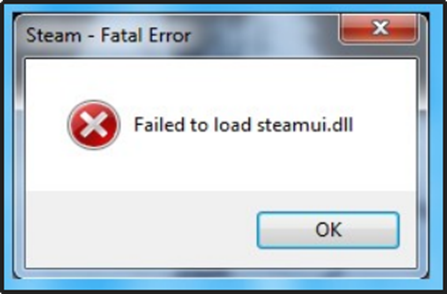 In case you're facing this error message, it can be due to the following reasons:
Some malicious steam files
Due to some virus
Corrupted or deleted steamui.dll file
Outdated version of steam
Corrupted windows files
Steam will not function correctly if necessary files are lost, damaged, or infected with malware. Steamui.dll error tells that steam can't run its user interface due to some issues mentioned above.
While this error typically indicates a problem with your Steam files, it can also be caused by a damaged Windows system, resulting in this and some other Steam issues. Here are the six best solutions for this fatal error:
6 Quick Fixes To Failed To Load Steamui.dll Error On Steam
Fix 5: Clear Download Cache From Steam File
Fix 6: Update Your Driver Or Re-Install It
Fix 1: Restart The PC
Sometimes, this streamui.dll error can occur due to some malicious files running in the Random access memory (RAM). To clean these files, restart your PC. If the error persists, try any other method.
This should be your first step if a fatal error- failed to load steamui.dll occurs. 
Fix 2: Steam Repair
One of the main reasons for this fatal error is the malicious steam files. Follow the procedure below to repair the steam automatically:
Click on The Start menu and search Windows Powershell. Then press "Enter" to run it.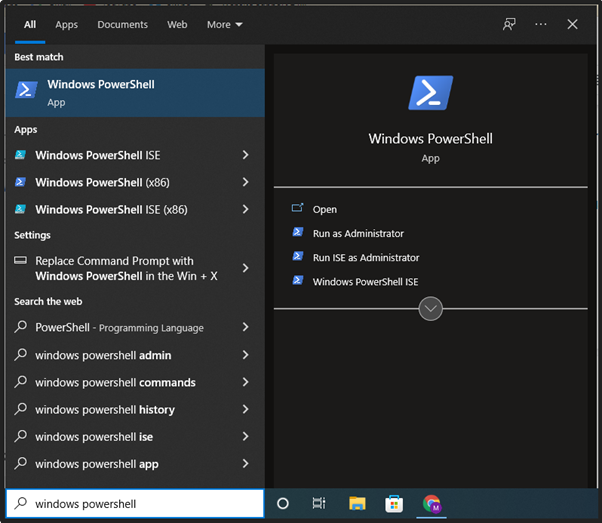 After the PowerShell is opened, type cd "C:\Program Files (x86)\Steam\bin\" to navigate the steam files folder. 
Now type .\steamservice.Exe \repair and enter to start the repair process.

After this, Windows will automatically download and repair any missing or corrupted file, and the fatal error will be gone.
Fix 3: Check For Malware
Even if you have any paid anti-virus, we would still recommend using the windows defender for the scan.
Right-click on the start menu and opt for the settings.
When the settings open., select the Update and Security. Then, click on Windows Security in order to open it.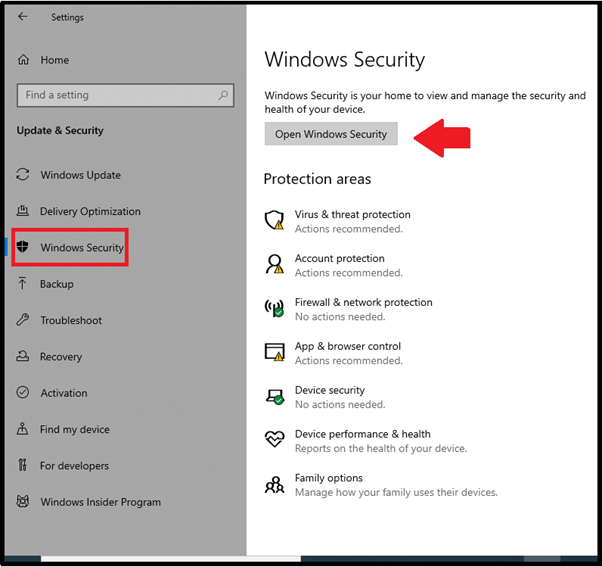 Now, go to Virus And Threat Protection>Scan options.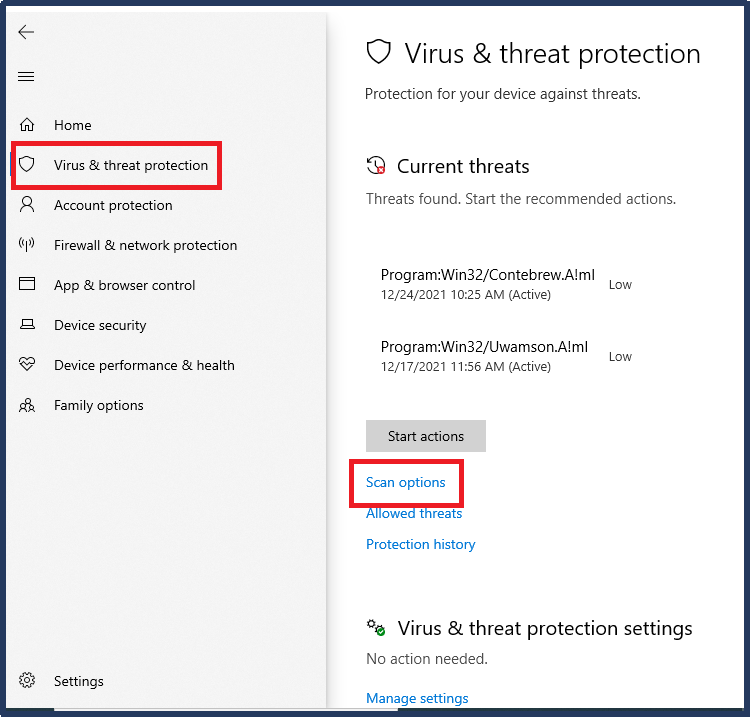 Browse to the bottom, click on Microsoft defender offline scan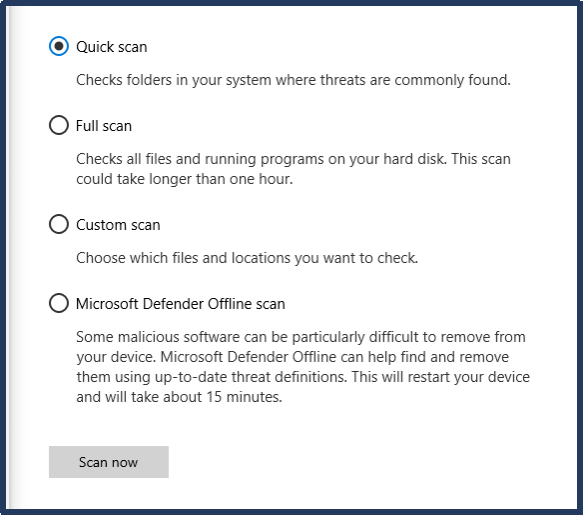 Now the windows will ask you to save any running tasks and then click on scan.

After a few seconds, Windows will reboot into a Microsoft Defender-protected scan mode. Allow enough time for the check to inspect your hard disks for malicious software carefully; if any are found, follow any on-screen directions to resolve the issue.
Fix 4: Re-Install Steam
Another quick and easy solution to steamui.dll error is to re-install the steam. This UI error can be caused by a partial installation of steam or some of its missing files. Uninstalling and then re-installing the steam will bring in all the files again.
Uninstalling the steam software won't affect any offline steam data on your PC.
Fix 5: Clear Download Cache From Steam File
Some users solved the steamui.dll problem just by deleting the download cache. This is because the technique is commonly used to resolve applications and games that crash while starting.
The best part about this method is that it won't affect any downloaded game or settings. All you have to do is:
Run the Steam client and click on Setting in the top left client menu.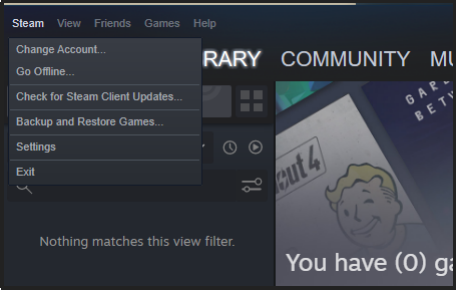 Now, navigate to the Downloads and click on Clear Download Cache.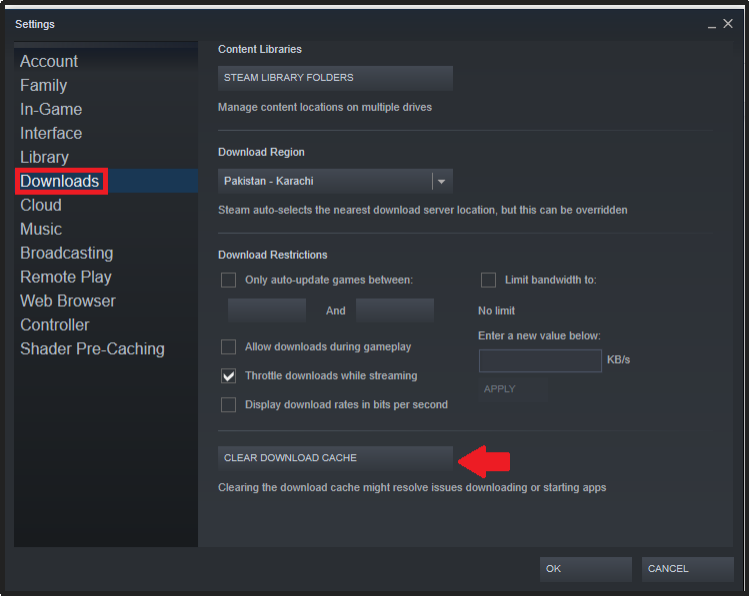 On the next screen, click OK to proceed and clear the cache.
Restart your computer to save all the changes and rerun steam. Hopefully, the problem will be resolved.
Fix 6: Update Your Driver Or Re-Install It
Old device drivers might cause Steamui.dll errors and other issues. You can try upgrading the device driver to solve this issue. Here's a simple instruction set to help you out.
Search for Device manager from the start menu and run it
Click on Display Adapters and expand it.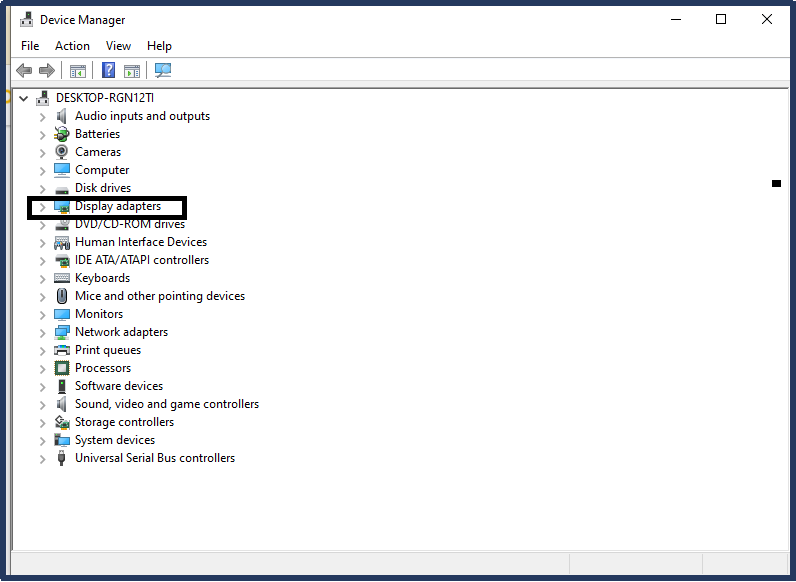 Note: Different PCs will have different display drivers. 
Click on the Driver panel and then Update Driver.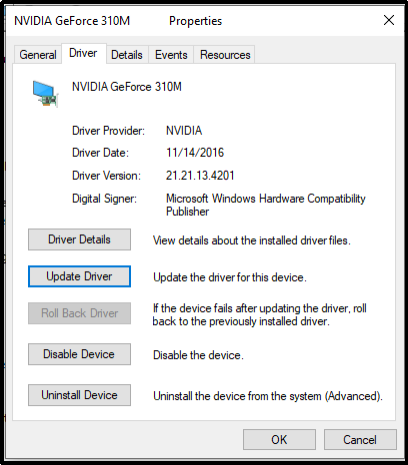 Now, click on the search automatically for drivers on the next screen.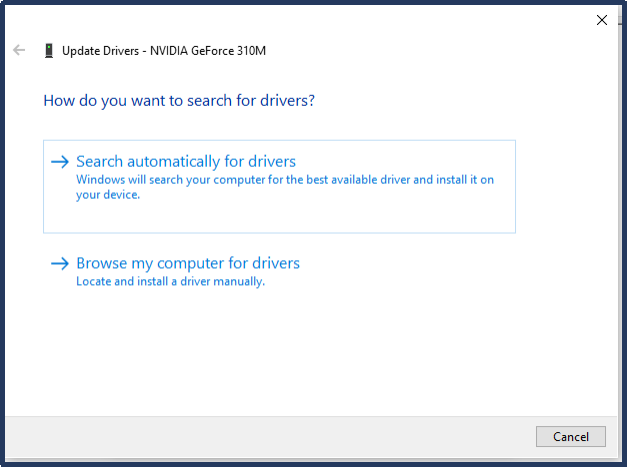 The Driver will be updated, and the fatal error will be gone. If this process sounds confusing to you, you can go for an automatic driver update software. You can download the Driver easy for free from their website, and it will automatically download all the missing drivers and update the outdated ones.
Price: Its 1 PC version costs $29.95/year, 3 PCs version costs $59.90/year.
Compatibility: Windows

Driver Easy Review: Quick & Simple Driver Scanner & Updater
Conclusion
If steam fails and displays a "failed to load steamui.dll" problem message, follow the instructions issues mentioned to get back into the game. Keep your drivers and games up to date, and make sure you haven't disabled Windows from upgrading to prevent issues like this.
Ensure your computer is free of viruses and other malware, as they might cause steam to malfunction.
You can always re-install Windows if you can't recover, but you'll have to re-install your applications (including steam) and games afterward.
No more content