Facebook is the most prevalent social media platform in the world. With over 2 billion active users, Facebook has become a staple in people's lives all over the globe. However, even the best platforms can have their glitches. 
 
Recently, Facebook App Not Working has become a common problem for its users. The Facebook app will either crash upon opening or will refuse to load properly. 
While this problem is certainly frustrating, there are a few things you can do to try and fix it. This post will offer you nine concrete solutions to fix the Facebook app not working issue smoothly. Keep reading and learn how to do that.
Solution 1. Refresh your browser
If you're using the Facebook website, you should first refresh your browser, which can practically fix any browser-related glitch. To do so, click on the Reload or Refresh button at the top-left corner of the browser window.
If Facebook still fails to work, close the browser tabs and launch Facebook in a new tab or window. Alternatively, you can try other browsers such as Firefox or Safari. A glitch or a browser update may temporarily interfere accessing your Facebook page at times.
Solution 2. Check to see if Facebook is online
There is also a chance that this vexing Facebook issue stems from the situation where the social media network goes down. You can check the status of Facebook apace by navigating to DownDetector, a site dedicated to keeping track of such service outages.
Solution 3. Clear your browser's cache 
Clearing your browser's cache can probably tackle your Facebook app not working problem, which merely takes a few clicks. Still, note that you'll need to log back to the website you use after the clearing process is done. Here's how to do that.
1. Go to your Chrome browser and click on the 3-dot menu button in the top-right corner.
2. Select Settings and select Privacy and security. Upon that, click Clear browsing data.
3. You can choose to clear only the cache or the cookies and history together.4. Select All time and hit Clear data.
If you are on an Android, open Facebook to find the Facebook app under See all apps. After that, select Storage & cache > Clear Cache.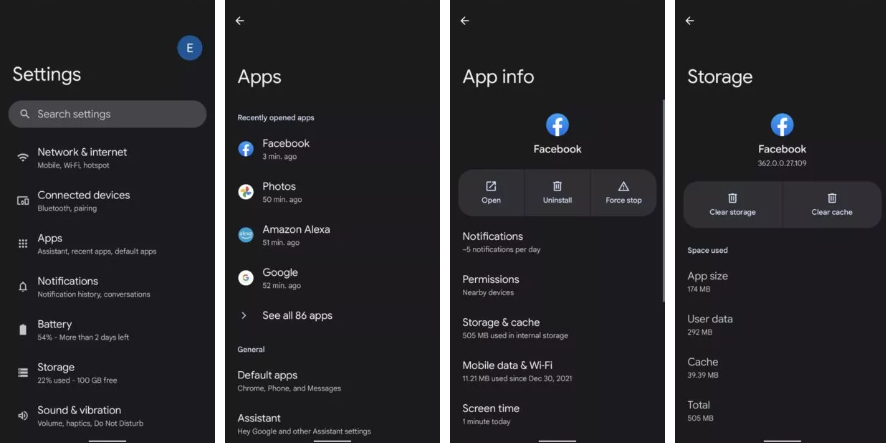 Solution 4. Close and restart the app
If it is the Facebook app that is not loading on your device, chances are the app is suffering from some sort of software glitches. In this case, you can try to close and relaunch Facebook from your app drawer.
Log out and log back in may also do some help, which should resync everything and move the cogs back into place.
Solution 5. Restart your device
You can also try to reopen your device to fix the Facebook app not working issue, as restarting the device can obliterate any glitches that might locate in memory and make all the software start fresh. 
Solution 6. Update or reinstall your app
You can try to update Facebook if the issue remains. Facebook can turn into a malfunction in that it's out of date and getting a bug. It's advisable to render automatic updates turned on. If you prefer to update your apps manually, make sure you get the latest version of Facebook installed.
Alternatively, you can simply uninstall Facebook utterly and reinstall it back from the app store.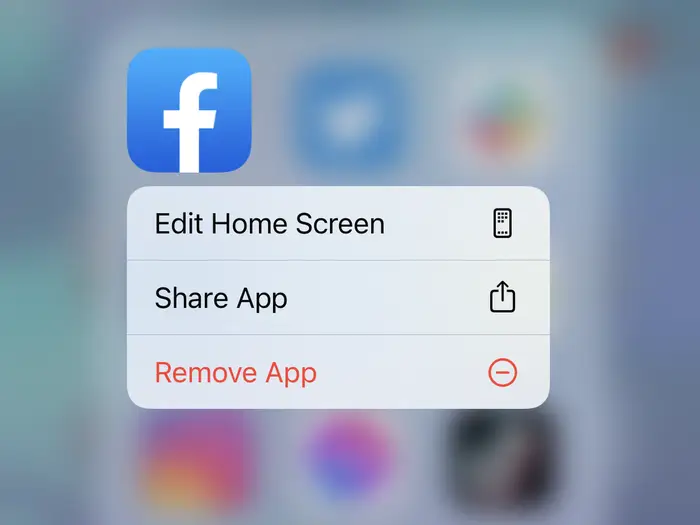 Solution 7. Check your Internet
Another reason for Facebook not working might be that your Internet is off. Check your Internet by opening another app or browser and see whether it can work normally. If not, you may stumble across Internet issues. If you are using Wi-Fi or LAN, try to restart your router to settle the problem.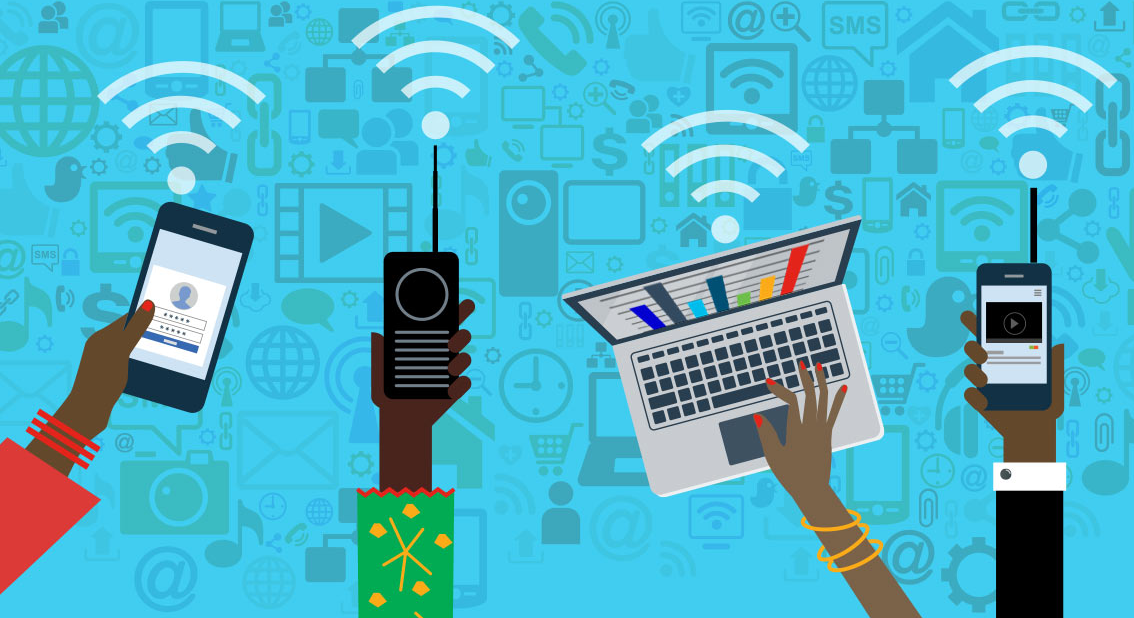 If you're using cellular data, follow the step-by-step guide below to check if your data connection is on:
1. Find your Settings app on your phone and go to Network & Internet.
2. Tap on SIMs and toggle Mobile data on.
Notes: Leave toggle roaming on if you are outside your country or network coverage.
Solution 8. Try Facebook Lite
If the Facebook app not working issue persists, you can switch to Facebook Lite, a lighter version of Facebook, which is less demanding when it comes to memory usage and comes with almost every essential feature.
Solution 9. Disable VPN on Your Device
You may want to switch the VPN service off if you are caught in the Facebook loading problem. Some users reported that Facebook fails to work properly as a VPN is launching on their device. In this case, you'd better disable your VPN when using Facebook. 
Solution 10. Flush the DNS Cache
DNS issues might also interfere as you attempt to use Facebook. The Domain Name Server gets a request from your computer as you enter a website address. Then, it converts it into the IP address of a concrete server. Your device saves data on all the sites you visit inside the DNS cache. That's how websites load faster the next time you visit them.
In this case, a glitch coming from the DNS cache can hinder you from accessing the Facebook website. To tackle this problem, you'll have to flush the cache. Here's how to do it on Windows:
1. Press the Windows key + R simultaneously to open the Run window. Upon that, type cmd and hit on OK.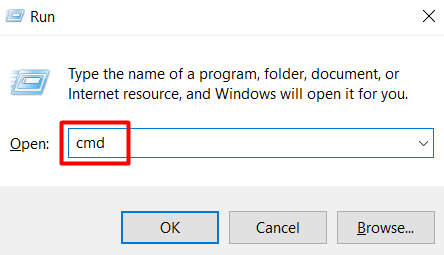 2. Now, enter the command like below in the Command Prompt console and tap Enter: ipconfig /flushdns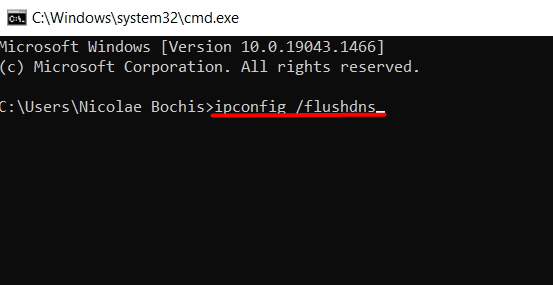 Wrapping Up
If you stumble across the Facebook app not working issue, today's comprehensive guide given above shall give you a hand to fix the issue smoothly and get Facebook to load on your devices. 
No more content