How often have you wished to play a specific game only to discover that it is an Xbox 360 exclusive? Games designed specifically for the Xbox 360 cannot be played on other platforms such as Windows, which is not entirely correct. Xbox is the prime choice of current-gen gamers across the globe.
However, it can create a hole in your pockets if you purchase the console is above your pay grade. But as mentioned, you can play games exclusive to Xbox 360 on your Windows without buying the console.
There is a way to play Xbox 360 exclusive games on your PC. You may be wondering how. The Xbox 360 emulator is your solution. In this article, we'll go over the fundamentals of the Xbox 360 emulator and the best Xbox 360 emulator available.
What Is Xbox 360 Emulator?
Xbox 360 is a gaming console built by a well-known company, Microsoft. To know about Xbox 360 emulators, first, you should understand what emulators are. In definition, an emulator is a computer program that mimics another entirely different kind of device. The host system, where the Emulator is installed, allows the system to run programs for the other system based on other platforms, which is most likely not supported on the host system.
An Xbox 360 emulator lets you play any game supported on the Xbox 360 to run on your Windows computer. You can fully experience the Xbox 360 experience with Xbox 360 simulators without buying one. Isn't that great?
You first need to download and install the emulator on your PC to do that. However, if you search on Google about Xbox 360 emulators, you'll find plenty of those, some of which might work, while some may not. But don't worry about it. Here in this article, we'll guide you through the process of finding the six best Xbox 360 emulators that are in existence. But before we go ahead, know some of the advantages that the Xbox 360 emulator has to offer:
Xbox 360 emulators are free to use. It means you can download them for free without paying a single penny.
High-quality experience. The Xbox 360 emulator does not compromise with the user experience as they provide a Full HD experience surreal as an actual console.
The audio is phenomenal, meaning you get an immersive all-around experience.
Support all the games which are based on Xbox 360. So you get a wide range of games to play from.
Top 6 Best Xbox 360 Emulators For Windows PC
Below is the list of the six best Xbox 360 emulators out there. These are used by 1000s of users every day. Make sure you check all the features offered by the emulators.
1. Xenia Emulator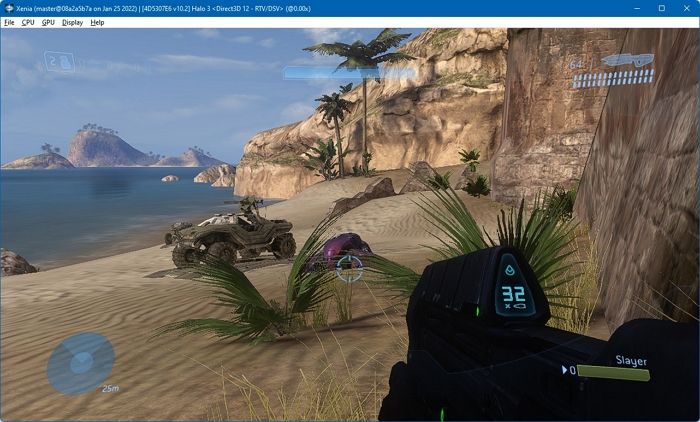 The Xenia Emulator is recommended at the top of our list because it is considered as one of if not the best Xbox 360 emulators present. It can run more than 50 games exclusively present on Xbox 360.
Xenia is mainly known for delivering a lag-free experience and no performance-related issues to its users. The Xenia Emulator is supported on Windows PC, which is prior, including Windows 8. Soon, they'll release a Linux supporting version of Xenia.
As for compatibility, the PC should have Windows 8 or higher with Vulkan compatible graphics processor and a 64-bit processor with AVX-support.
Pros:
Regular updates, the devs of Xenia are constantly working on improving the quality of the Emulator, which means you're going to receive frequent updates increasing the stability.
Lag-free Experience with a performance boost
Offers support for 50 or more Xbox one games
Cons:
It has some minor bugs.
Sometimes system lag can be seen due to poor optimization.
Here's the download page for Xenia, download xenia
2. CXBX Reloaded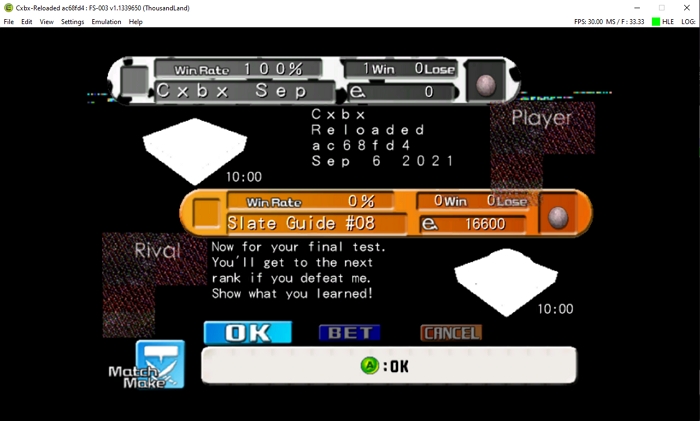 Initially, the CXBX Emulator was built for Xbox One, but now it can run Xbox 360 titles on your PC too.
CXBX emulator is a very famous name in the Emulator community, as it is straightforward to install. It has a program directly built into it that converts the Xbox 360 games into the .exe file, making your job easier and lighter.
However, there are controversies surrounding the performance probe experience it sometimes provides to its users, which can be a drag when you're trying to play after a tough day at work. Also, it can only run about six Xbox 360 games which isn't enough.
Pros:
Supports Xbox Pixel shaders to run
Offers easy management of game files
Xbox SDK samples can be emulated
Cons:
Support fewer games than its competitors
Performance prone and laggy experience
PCs with higher configurations are required to run this emulator properly
To download the CXBX emulator click here.
3. Xeon Emulator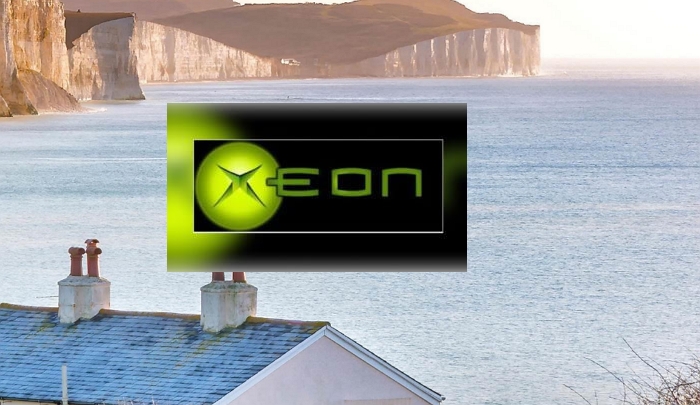 Xeon is yet another highly recommended Xbox 360 emulator on our list, and it lets you play Xbox 360 and Xbox One games on your PC directly.
Xeon Emulator supports various games that run smoothly with lesser lag and frame drops. It also offers a backup feature to save all the progress of games.
The most remarkable feature is that it can run on both Windows and DoS.
Pros:
Create a personal backup using the Xeon Emulator
Offers an instruction manual to its user to correctly install and emulate the games
Supports Windows and DoS
Cons:
Developers have stopped working on it.
No future updates.
Only the NTSC version of Halo can run.
To download the Xeon emulator, click here.
4. DXBX Emulator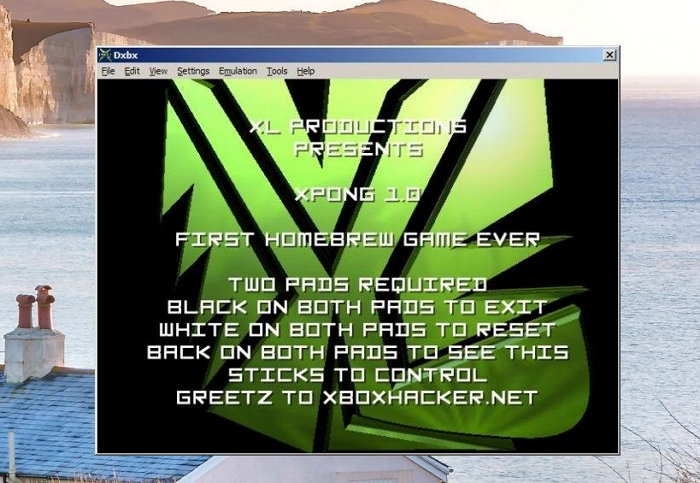 The best thing DXBX emulator has to offer is supporting all the major Xbox 360.
DXBX is also compatible with Windows 7 or higher, which is great as people running Windows 7 can enjoy it, but it does have a con that it can run only on a 32-bit system. In case you have a 64-bit system, you can skip this one.
Pros:
In-built Direct 3D engine which offers a high-quality graphic performance
A customizable symbol detection system
Supports Windows 7
Cons:
Supports only 32-bit systems of Windows
64-bit systems aren't compatible.
If you're interested in the DXBX Emulkator try giving it a shot. Download it here
EX360E Xbox 360 Emulator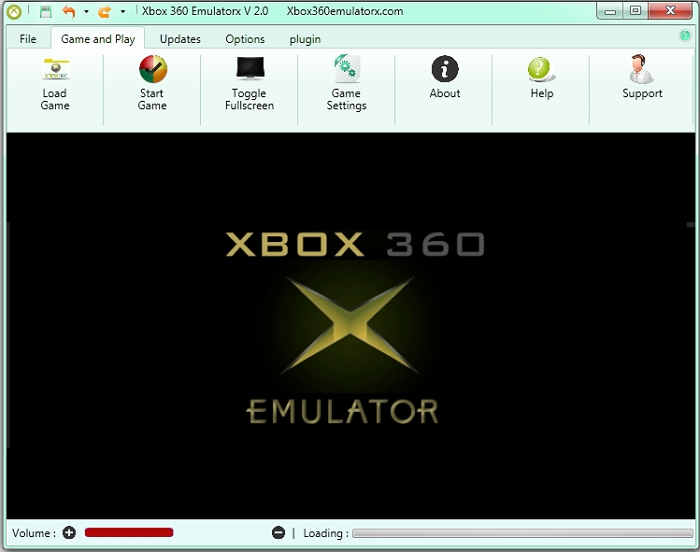 As we previously mentioned in our article that DXBX could not run on a 64-bit system, the best reason to recommend it is that it can perfectly run on a 64-bit system.
It is an excellent emulator if you're interested in playing Xbox 360 games as it provides a seamless experience.
The EX360E Xbox 360 emulator also converts the game files into executables, so you get better performance.
Pros:
Smooth gameplay with no lag
Both Xbox 360 and Xbox One games are supported
Convert game files into executables automatically
Cons:
The user interface is not good
Not recommended to beginners as the UI is pretty confusing
To download the EX360E Xbox 360 emulator, click here.
PCSX2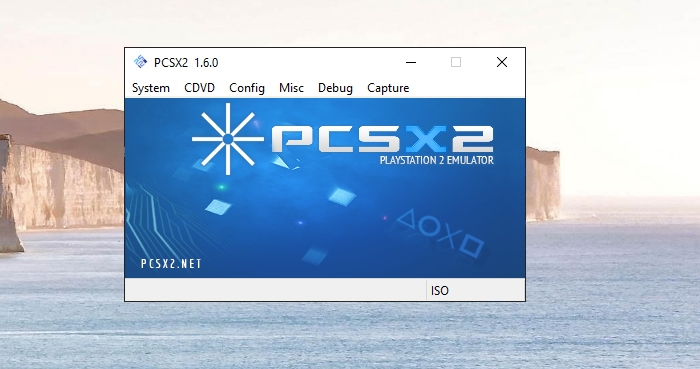 The reason to recommend this particular emulator is that it is the only Xbox 360 emulator on our list compatible with the Linux system.
It is open-source software and completely free to use. External plug-ins are pretty easy to use. It also offers a decent game recording feature if you like to record your gameplay.
Pros:
Supports Windows as well as Linux
It has an In-built recording feature
Voice recording is easy and crystal clear
Cons:
Bad graphics performance
A very high-end configuration is required on a system to run this properly
Click here to download it
Writer's Tips To Boost System And Game Performance
So, let's have a heart-to-heart conversation about how to boost your system performance, or rather I say, gamer to gamer.
1. Clean up and optimize system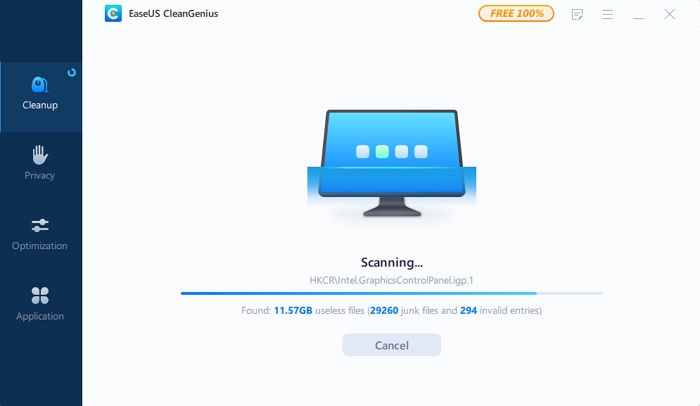 Cleaning up your system creates free space, and free space lets you run emulators and games more smoothly as there's less stress on your PC. Proper optimization is also an essential part of boosting performance.
There are specific tools made for that purpose only. One of those tools is the EaseUS CleanGenius. It allows you to clean up your PC with utter ease with just a simple click. It'll also significantly impact the performance of your PC positively. You can find and download this free tool in the EaseUS Partition Master Pro.
Price: It starts $29.95/Monthly.
Compatibility: Windows
2. Upgrade graphics card for excellent graphics performance
It goes without saying that hardware is the most critical aspect of your PC, which is responsible for your overall performance. No matter how good an emulator you use, it'll be useless if the core has no power. In gaming, having a sound graphics card is the most important thing. Hence, it is recommended that you upgrade your graphics card for a noticeable upgrade in your gaming performance.
3. Upgrade HDD to SSD
HDDs tend to be very slow, as they are large, bulky, and offer a slower loading speed. Due to that, it slows the entire system and makes your PC sluggish. It is best to use an SSD instead of HDD as SSDs are way faster than HDD and offer a massive increase in performance.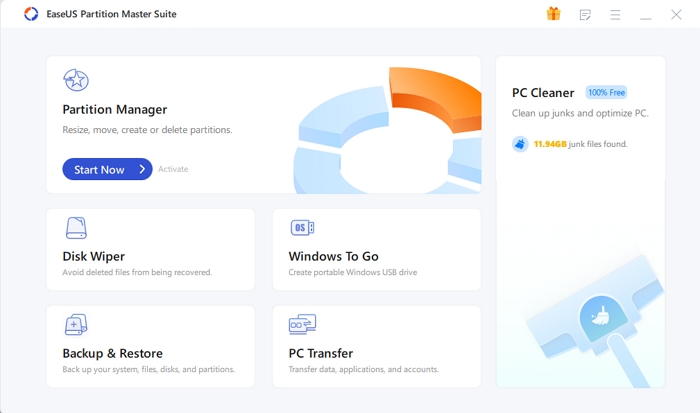 While upgrading, use the EaseUS Partition Master Pro to manage your partitions correctly. It greatly helps you ensure that your data is safe and easily partition your drives.
Price: It starts $29.95/Monthly.
Compatibility: Windows
No more content