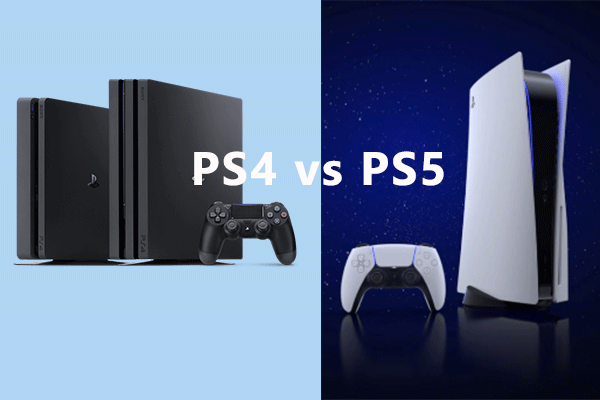 You may get confused when it comes to PS4 vs PS5 since both of them are prevalent game consoles with excellent performance. Yet not to worry, in this article, we will cover a detailed comparison between PS4 and PS5 for you to figure out which one to choose for gaming. 
Quick Navigation :
PS4 vs PS5: Specifications
PS4:
PS4 is the successor to the PS3, launched back in 2013 and obtained critical acclaim. By October 2019, it became the second best-selling home game console of all time, beaten by PS2.
There are totally three models for PS4: the original, the Slim, and the Pro. Since the original model has been phased out, here we only focus on the specifications of another two.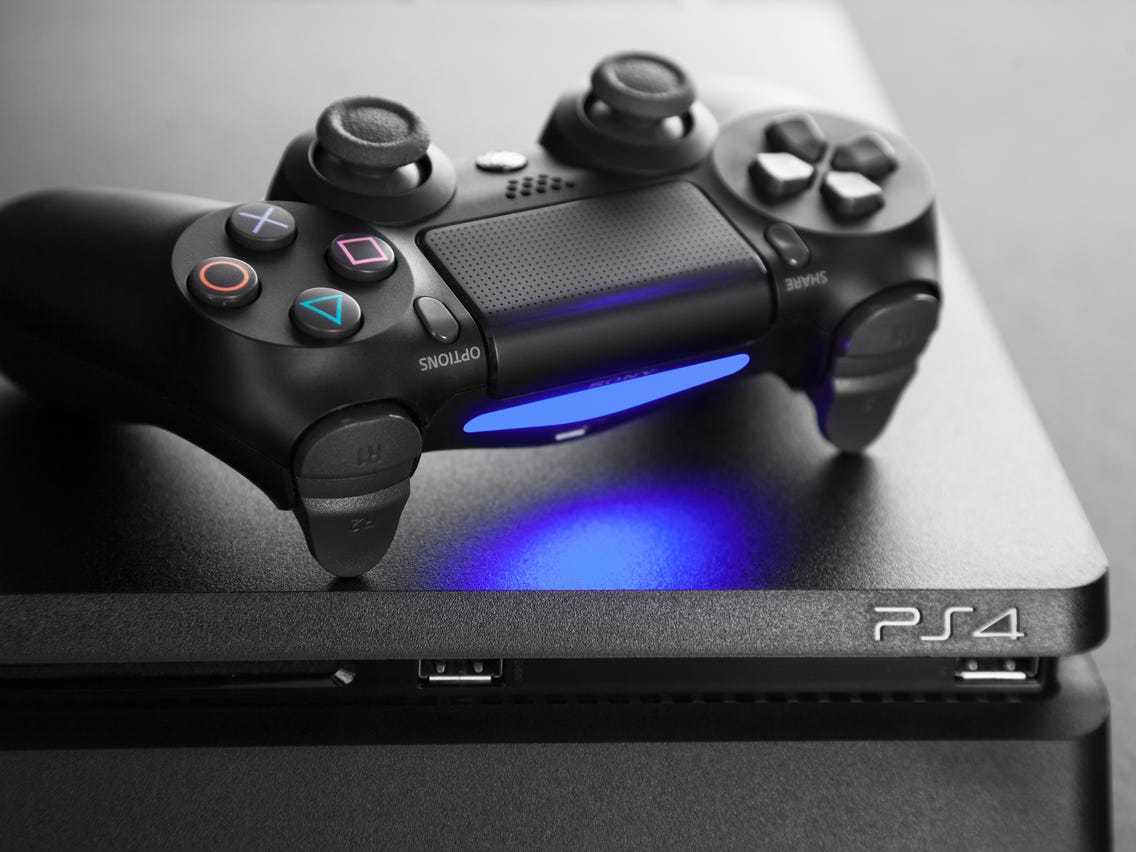 Slim:
CPU: 8 Jaguar Cores, 1.6GHz
GPU: 18 CUs at 800MHz, 1.84 TFLOPS
Memory: 8GB GDDR5
Internal Storage: 500GB or 1TB HDD
External Storage: 2.5-inch HDD or USB HDD
Optical Drive: Blu-ray
Video Output: 1080p
Pro:
CPU: 8 Jaguar Cores, 2.1GHz
GPU: 36 CUs at 911Mhz, 4.2 TFLOPS
Memory: 8GB GDDR5
Internal Storage:1TB HDD
External Storage: 2.5-inch HDD or USB HDD
Optical Drive: Blu-ray
Video Output: 4K
PS5:
PS 5 was launched in November 2020 worldwide and is a significant upgrade over the PlayStation 4, coming with a whole new architecture, faster storage, and superior resolution support owe to the SSD.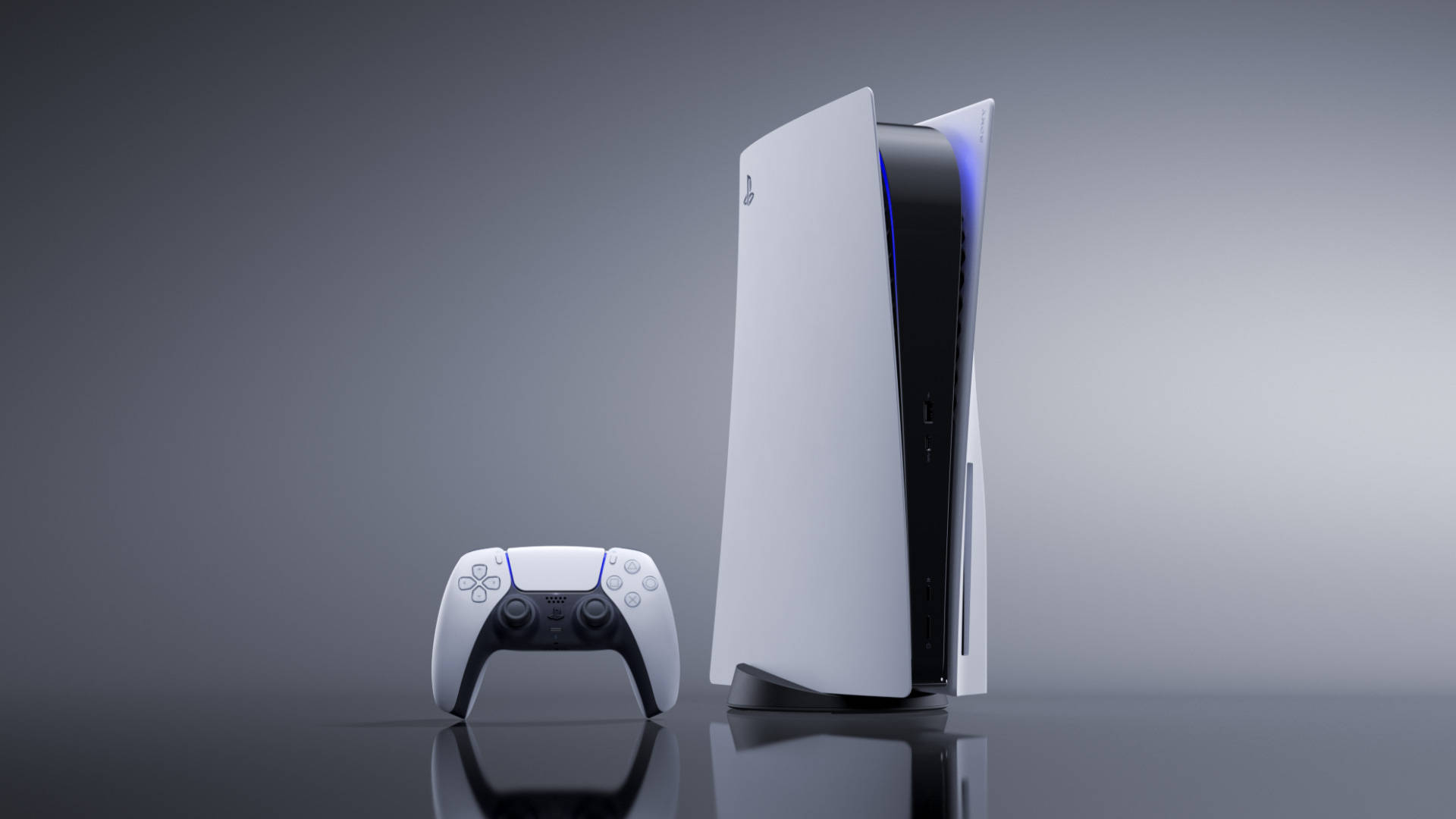 It has two versions: PS5 Standard Edition and PS5 Digital Edition. PS5 Digital Edition is an all-digital version of the PS5 console equipped with no disc drive, and users need to purchase and download games from download games.
Here are the specs of PS5:
CPU: 8-core, 16 thread, up to 3.5Ghz (variable frequency)
GPU: 36 CUs at 2.23GHz, 10.3 TFLOPs (variable frequency)
Memory: 16GB GDDR6
Internal Storage: Custom 825GB SSD
External Storage: NVMe SSD slot or USB HDD
Optical Drive: Ultra HD Blu-ray
Video Output: 4K at 120Hz or 8K
PS4 vs PS5: Graphics
PS4 and PS5 are both based on AMD Radeon chips, yet the latter has a lot more compute units. Sony claimed twice the number of CUs on the PS5 together with higher clock speed. Still, the most significant distinction between the two lies in the ever-important TFLOPs(teraflops).
TFLOPS aren't a holistic measurement of GPU's performance, but it's a solid number to refer to when making comparisons. A teraflop rating also reflects the processor's capability of calculating one trillion floating-point operations per second. As we can see from the specs above, PS5's GPU is rated for 10.3 TFLOPs, while PS4 comes with merely 1.84 TFLOPs. In terms of the single number, we can know that the PS5's GPU is roughly eight times more powerful than the PS4. 
To sum up, the graphical capabilities of the PS5 are much better than its former version, which renders it faster and more efficient.
PS4 vs. PS5 resolution
The base PS4 is able to output at 1080p yet usually decreases resolution in-game out of power consumption. By contrast, PS5 supports output at 4K with 120Hz and 8K, both of them coming with a variable refresh rate as determined by HDMI 2.1.
As there's already a host of TVs and monitors supporting 4K and higher refresh rates, PS5's capability of supporting 120Hz displays is really a big deal. Presumably, you are allowed to avail yourself of a high refresh rate TV with the PS5 if the GPU has the power to push 60 frames per second and above.
PS4 vs PS5: Storage
It seems that PS5 isn't upgraded in storage capacities over the PS4. The base PS4 model sports 500GB of storage, and the PS4 Pro comes with a 1TB internal HDD, while the PS5 is designed with the capacity of shipping with 825GB.
The key difference lies in performance. The PS5 storage uses a custom SSD coming with a raw read bandwidth of 5.5GB/s, improving gaming performance quite a lot. Thanks to the new SSD, games will load much faster compared to PS4.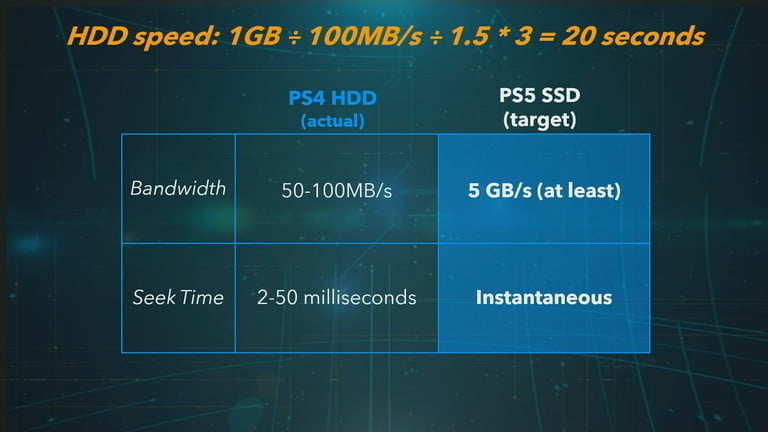 PS5 vs PS4: Games
As PS5 is backward compatible with PS4, you are able to play numerous excellent and exclusive games on PS5 that can work on PS4 before, such as God of War, Bloodborne, Until Dawn, and more. Thanks to the new system, most of them will run and look better on PS5.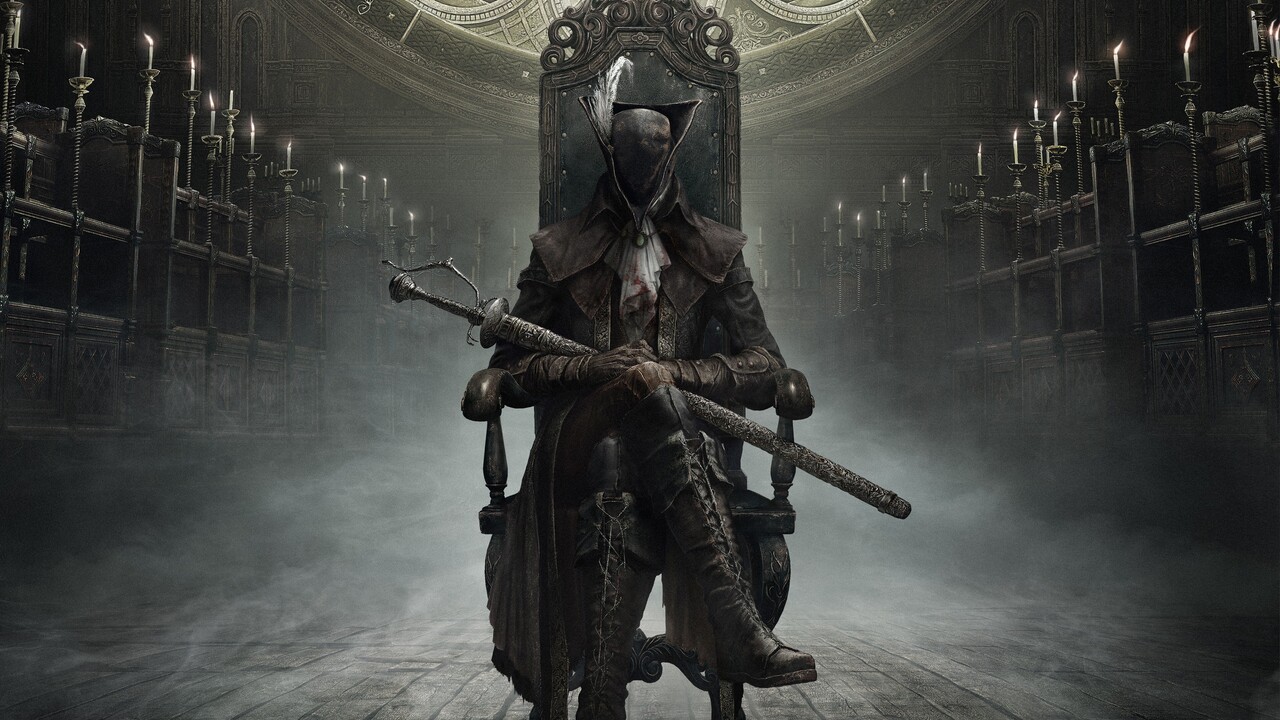 PS5 vs PS4: Price
With the significantly improved specs and the implementation of the SSD, it's quite rational that PS5 is more costly than the PS4. For the PS5 Digital Edition, you need to pay around $399.9. And it will cost you another $100 if you want to go with the Standard Edition. Considering the improved speed and the fact that it'll play most of your PS4 games, opting for PS5 is not a bad idea.
No more content