When the first Pokémon game was released, it gained immense popularity worldwide and was followed by the successive release of its series. These games made up several childhood memories while being played on Gameboy.
Nevertheless, you can still play your childhood games on your iPhone using a Pokémon emulator. These Pokémon emulators have bug fixes and technical Improvements, amongst others which give you the chance to play these games on your iPhones seamlessly whenever you feel like playing.
In this guide, you will find the top 5 Pokémon emulators you can use to play your favorite Pokémon game on your iPhone without stress.
Top 5 Pokémon emulators for iPhone
1. GBA4iOS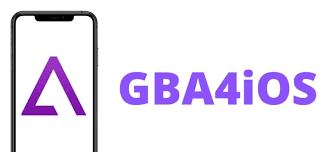 GBA4iOS doesn't involve jailbreaking your iPhone before you can use it. It offers you various features like multi-player support, controller skins, save states and cheat codes which help improve your gaming experience.
iPhone doesn't allow emulators on its app store. However, you can set up GBA4iOS on your iPhone with the following instructions.
Step 1: on your iPhone browser, search for GB4iOS. Click on download GBA4iOS, then install it on your iPhone.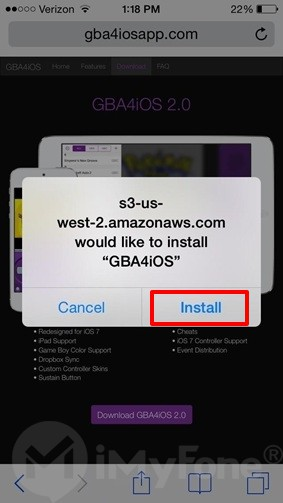 Step 2: Open the app. You'll see a popup asking if you want to access the application. Click on "continue".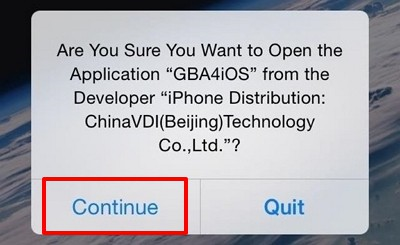 Step 3: If the emulator doesn't work, head to "Settings"> "General"> "Date & Time". Set the date to a day back, and reopen the app.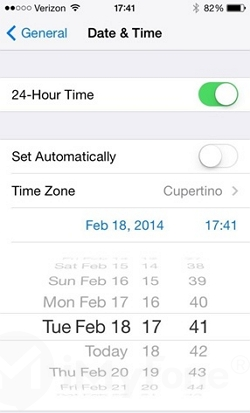 Step 4: Go to the settings of GBA4iOS, sign in to your Dropbox account, and upload your Pokémon ROMs by authorizing the Dropbox sync.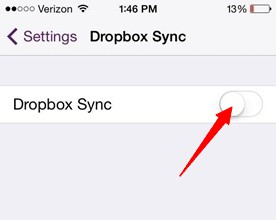 Step 5: If you don't have the ROM, click on the "+" icon on the top right corner, and choose the game you want to download. You can then install the game from the internal web browser.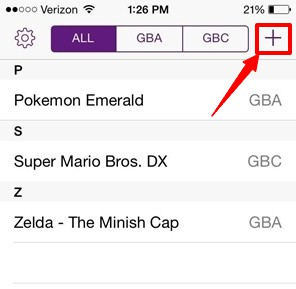 2. Happy Chick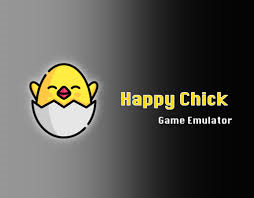 Happy Chick is a multiplatform Pokémon emulator for iPhone that allows you to play various games on your iPhone and Android. It is relatively easy to use and install without complicated operations and can emulate up to 18 systems.
Happy Chick permits you to backup your game anytime using Cloud saving, allowing you to continue your game from where you left. Your iPhone doesn't need a jailbreak with Happy Chick as your Pokémon emulator.
You can install Happy Chick on your iPhone by following these steps:
Step 1: Open the Happy Chick website on Safari and click the download button.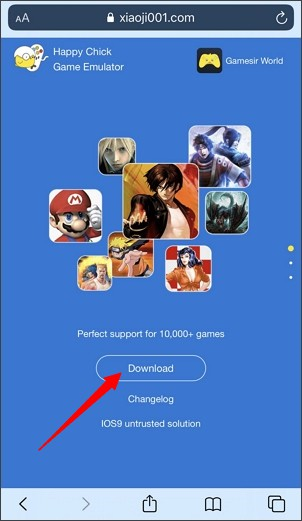 Step2: Click on install now on the next page.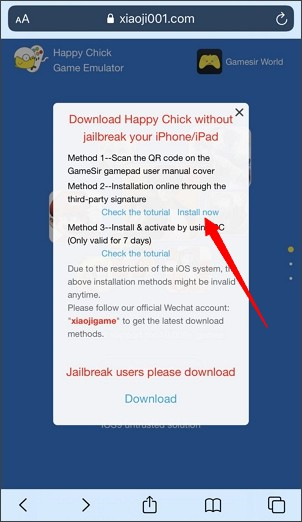 Step 3: Click "install HappyChick Link#1" or "install HappyChick Link#2". Tap "install" on the resulting popup. HappyChick is now on your home screen.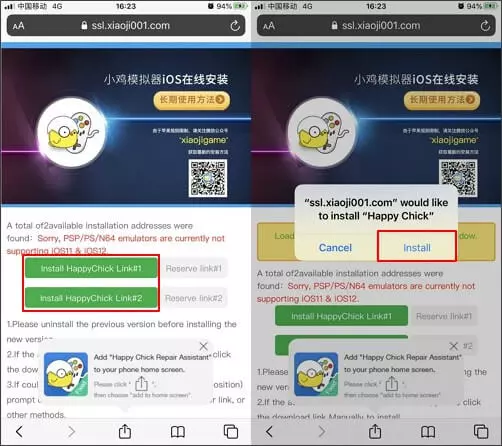 Step 4: Go to "Settings"> "General"> "Device Management", then click on "Trust".
Your iPhone Pokémon emulator is now ready to be used.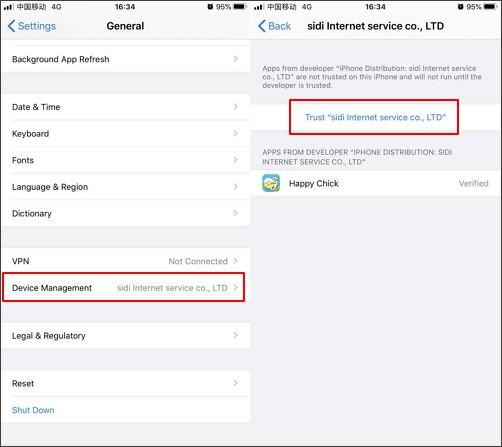 3. Delta.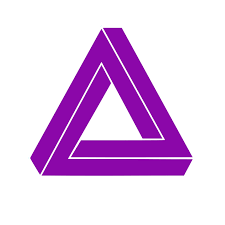 Delta is also a Pokémon emulator for iPhone that doesn't require a jailbreak on your iPhone. It has some exciting features, including iPad split-screen, Cloud Syncing, multi-player support, etc. however, it only supports iOS 10 and above.
Here's a simple guide to installing Delta on your iPhone.
Step 1: Go to Emus4U on Safari. Click on "Install Emus4U" and follow the steps to install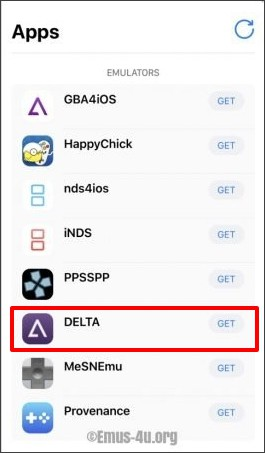 Step 2: On your iPhone, "Settings"> "General"> "Device Management", then click Trust.
Step 3: open the Emus44U app, go to the "EMULATORS" section, and search Delta. Click on "Get".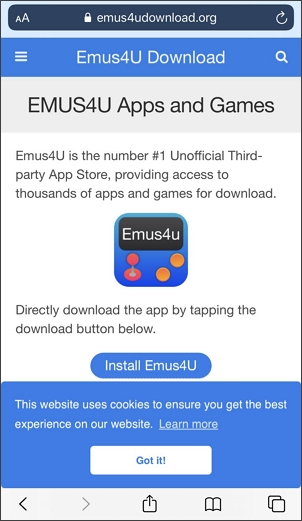 Step 4: Click on "Install" in the popup window. Once Delta is downloaded, go to "Settings"> "General"> "Device Management" to trust the Delta profile. Delta is now available to use
4. NDS4iOS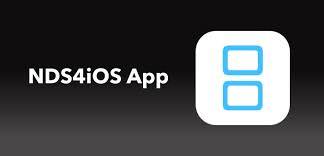 NDS4iOS is an easy-to-use Pokémon emulator for iPhone tools. It also doesn't require jailbreak of your iPhone like others listed above. This software can support all GBA, GB, and GCA games. It also gives the gamers a choice to pick from a host of games like Super Mario, Pokémon, etc.
Its installation process is as follows:
Step 1: Open the "Iemulators" website on your browser.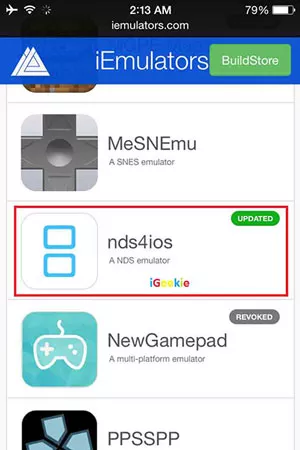 Step 2: The "Apps" option shows o your screen. Click on it and find the NDS4iOS app on the list.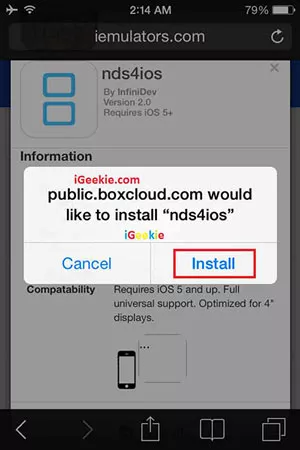 Step 3: Tap the NDS4iOS icon. Click on install on the installation page that pops up.
NDS4iOS is now ready to use.
5. Game Play Color.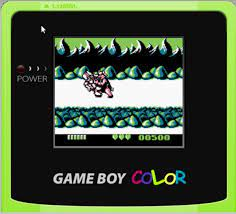 Game play color offers game players the option to play games offline, proving much more convenient for gamers. This Pokémon emulator for iPhone tool gives you the privilege to enjoy your game with a full, rich, 8-bit audio. It also supports GBC and GB games. It also runs on iPad OS and IOS 13 after a few updates on the software.
You can follow the following instruction to set up the app.
Step 1: Open the Game Play Color website in your browser.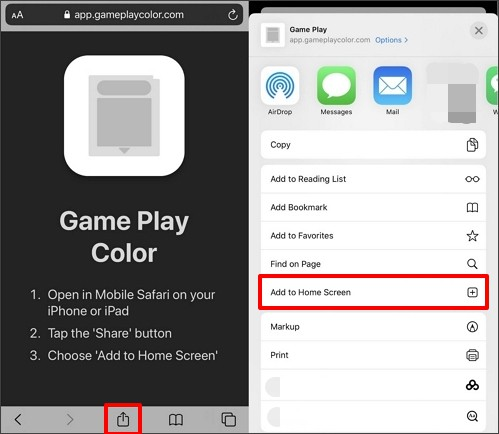 Step 2: Click on the "Share" button at the bottom of the screen, then select "Add to Home Screen".
Step 3: A popup window shows. Click on "Add". The Game Play icon will show on your iPhone's screen.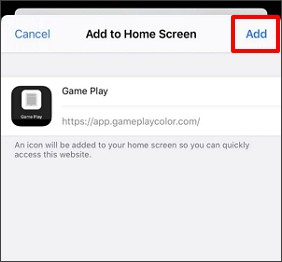 Set up Gameplay color pokemon emulator on iPhone step 3
Step 4: Open the app, sign in to your Google Drive account, and sync your account with the gameplay app.
Step 5.The ROMs should now show on your screen, so click on the game you want to play on your iPhone.
Other Pokémon games on iPhone
1. Pokémon Go.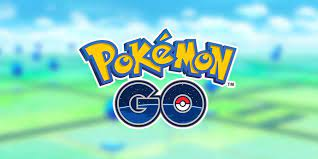 This game is one of the most prominent releases of recent years. The game was released in 2016 and is free to use and accessible to both iOS and Android users. Pokémon Go is an augmented reality (AR) game that allows players (AKA trainers) to locate, capture, train, and battle Pokémon while also competing against Team Rocket. One of the appalling features of the game is that you can find Pokémon in the real world by turning on your iPhone camera.
2. Pokémon Masters.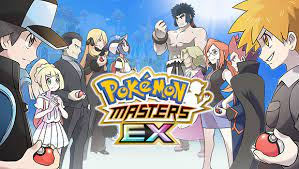 This game was released in 2019. It permits players to fight and recruit varieties of Pokémon trainers from the series into the game. As a perk, Pokémon Masters also allows players to partake in time-allotted events. These events include single-player story events and co-operative multi-player story events. When players defeat powerful enemies, they receive awards and prizes.
3. Pokémon Quest.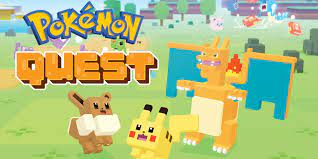 This action-adventure game is a free-to-play game for both android and iOS devices. Pokémon Quest comes in a blocky design, and it allows the players to control the base camp and the Pokémon team.
Conclusion
Reliving some of your childhood memories by playing Pokémon games on your iPhone doesn't have to be so complicated. With the top Pokémon emulator tools listed above and the guide on installing them, you can start playing your childhood favorite games.
FAQ
1. Can I play Pokémon Yellow on my iPhone?
Yes, you can play Pokémon yellow on your iPhone. All you have to do is pick a preferred Pokémon emulator for iPhone, follow the guide as shown above, and you can get started.
2. Are emulators legal?
Yes, Emulators are legal to download and use.
3. How do you download Pokémon ROMs on iOS?
You can do a web search of how you can download ROMs, but you have to download the Pokémon ROMs to your cloud storage, where you can sync it with your Pokémon emulator.
No more content