Windows to have the best of these books. Epub is the most widely disseminated eBook format on the internet today. If you want to keep enjoying your favorite authors, getting the best Windows epub reader on your devices is your best bet. We have put together 10 of the best epub readers for windows to help you enjoy your reading.
What is an EPUB Reader?
A PC EPUB Reader is software that can access and analyze ebooks in simple terms. It's a file format similar to PDF, but it's based on XML; therefore, it's compatible with many programs and platforms. In summary, an Epub reader is a software application that lets you access ebooks on your computer, smartphone, or other digital systems. And if you want whatever book you are reading optimized for your device screen, you need an Epub reader.
10 Best EPUB Readers for Windows
Epubor Reader is a comprehensive ebook-reader for Mac and Windows. Besides the standard epub format, Epubor supports various other ebook formats. It's pretty simple to use and navigate and very extensive. The libraries are automatically organized, and you may search for any book using its ISBN code, author name, or title. The user interface can be customized in a variety of ways. You can adjust the backdrop color, typeface, page flow, and toggle between lateral and vertical reading modes.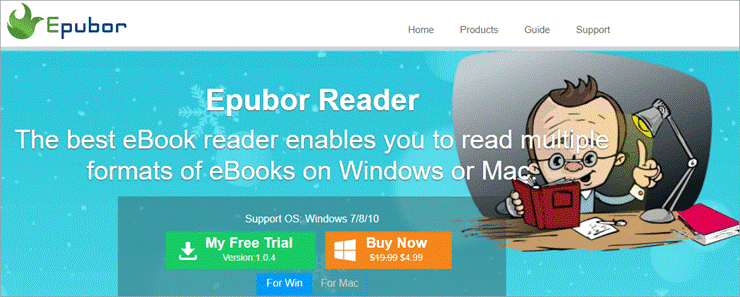 Pros:
Easily upload and manage a library of books.
Viewing options include single and dual pages.
The user interface is highly customizable.
Thousands of published ebooks are available.
Price: Its Lifetime license costs $49.99/1 PC, $54.99/1 MAC.
Compatibility: Windows and Mac
Calibre is among the most popular and excellent EPUB readers for Windows. The software is jam-packed with functions that let you do things such as download Epubs, manage metadata, download book covers, migrate ebooks from one gadget to the other, or even transform books between formats.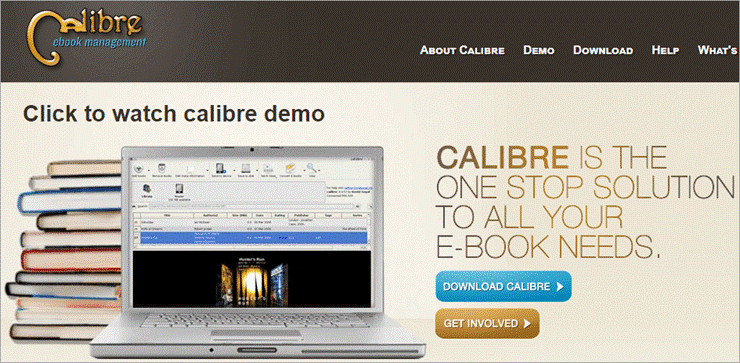 Pros:
Allows users to edit the metadata for a book.
Look up terms online with a keyboard shortcut.
CSS-based support for bespoke reading themes.
Cons:
It may take a little time for the page to load.
Because of its appearance, Freda is one of the preferred Windows Epub readers. When you read Epubs on it, the app appears to be a natural Windows 10 program, which helps them stand out even more. Another feature of this program is its theming options, which allow users to change the app's appearance and feel to their liking. Aside from Epub, the software supports many other formats such as Mobi, FB2, HTML, and TXT. You can also get free access to over 50,000 open-source classic novels using the app.

Pros:
Modern UI for a good reading experience.
Reading assistance with text-to-speech conversion.
Annotation and bookmarking are supported.
The reading mode is fully configurable.
Cons:
The app lags on sometimes.
It does not support older versions of Windows.
Cover is essentially a comic book reader for Windows PCs; however, it has made it onto the list because it supports the Epub formats. Cover is on the list because it is ideal for reading books with many images while being designed for comics. All of the other programs on the list can display photos, but none of them can do it as well as Cover does. Cover works with a variety of file types, is Dropbox and OneDrive compatible, and syncs immediately when you upload or modify comic books with Windows Explorer.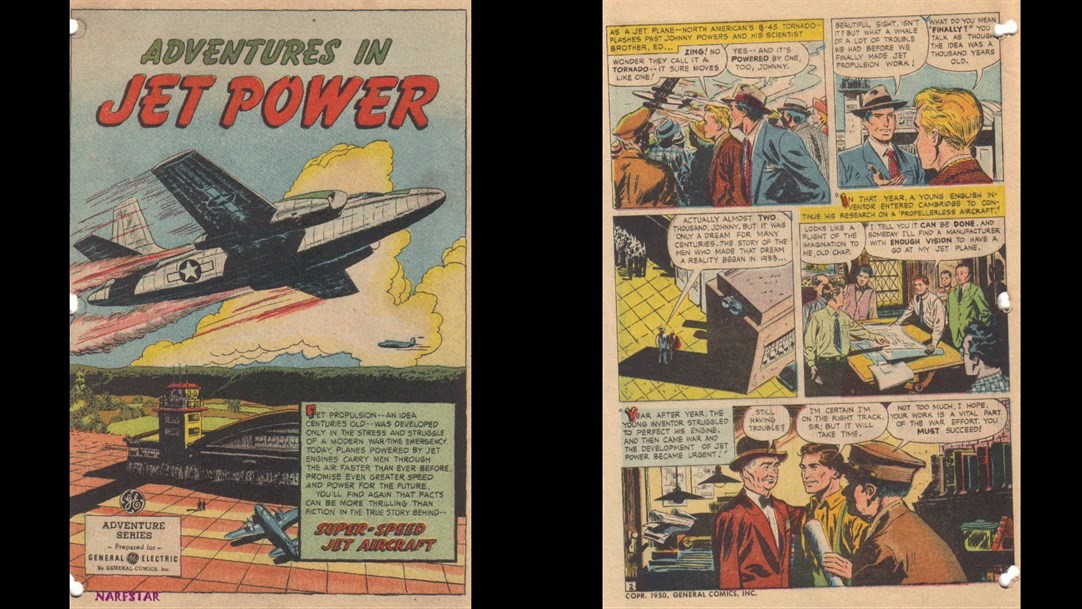 Pros:
Excellent reading experience.
Superb library organization.
Supports password safeguarded files.
The reading mode can be customized to your liking.
Cons:
More targeted toward comic book fans
Adobe Digital Editions is an excellent Epub reader for Windows PC that enables users to access their best-loved books. One of the most important reasons to utilize Adobe Digital Editions would be its compatibility with the EPUB 3 specification, which supports right-to-left reading, variable graphic scaling without loss of quality, engaging quizzes, and better representation arithmetic formulas, among other features. Adobe Digital Editions also includes a slew of other valuable features, such as advanced search, the possibility to lease or borrow Epub versions of books from one's neighborhood and community libraries, multiple languages support, bookmarking, highlighting, and taking notes.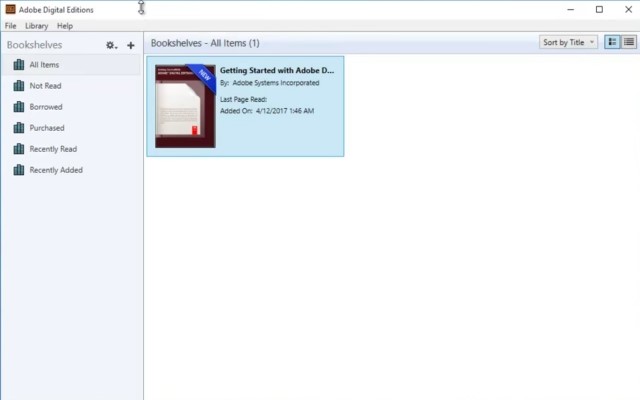 Pros:
Enables you to Sync your books across all of your devices with ease.
Features of a good book arrangement
With EPUB 3 compatibility, you'll have a great reading session.
Bookmarks, highlighting, and annotations are all supported.
Cons:
The user cannot change the reading mode.
If you have a vast library, it will take a long time to load.
To utilize it, you'll need an Adobe subscription.
Readium is a free, accessible Epub reader that can handle all your online reading demands. Readium is the way to go if you do not want to download any apps on your devices but want to read Epub books. Readium is a Chrome addon that lets you read Epubs on the internet. You might also upload as well as read your books with Readium. It's an excellent option to read books without downloading and installing apps on your computer or phone. Because the latest Microsoft Edge uses Chromium technology, the addon will operate seamlessly with the browser.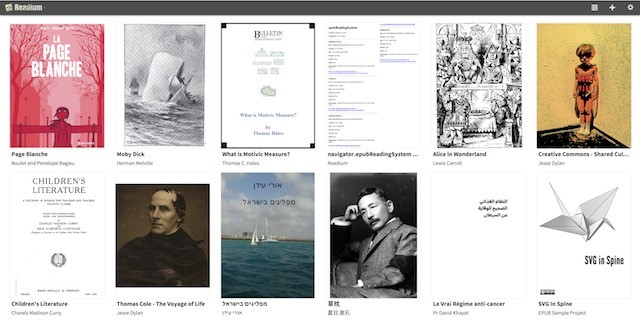 Pros:
You need not download a separate app.
Better reading experience
UI that is simple to use
Cons:
Google has deprecated Chrome Apps, and it will no longer get updates.
Icecream applications is an app company that has created some great programs for Windows PC. Not only does their Epub reader look nice, but it also comes with a slew of useful features, such as full-screen mode compatibility, superior search capabilities, simple page-flipping mechanics, reading progress monitoring, multilingual compatibility, and more.
The reader recognizes the Epub format and Mobi, FB2, and other popular ebook formats.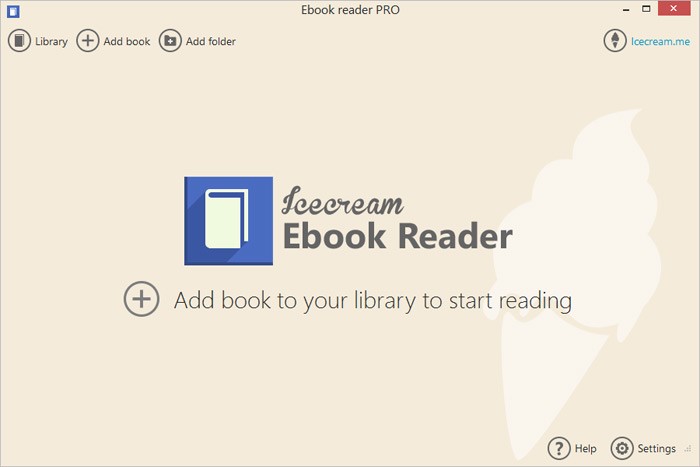 Pros:
Multiple file types and languages are supported.
Bookmarks and notes are kept.
Search for the text you want in Google and Wikipedia.
The search function is excellent.
Cons:
All of the good stuff is behind a paywall.
Upgrades to pro notice are far too often.
The tool is an essential Epub reader for Windows that also allows users to upload books from predefined and private sources, organize their book library, measure their progress, and more. One of the most essential features of this program is the ability to quickly move your whole library to a Memory card or even to OneDrive. EpubReader is an excellent software for managing many books on any Windows PC without taking up too much space.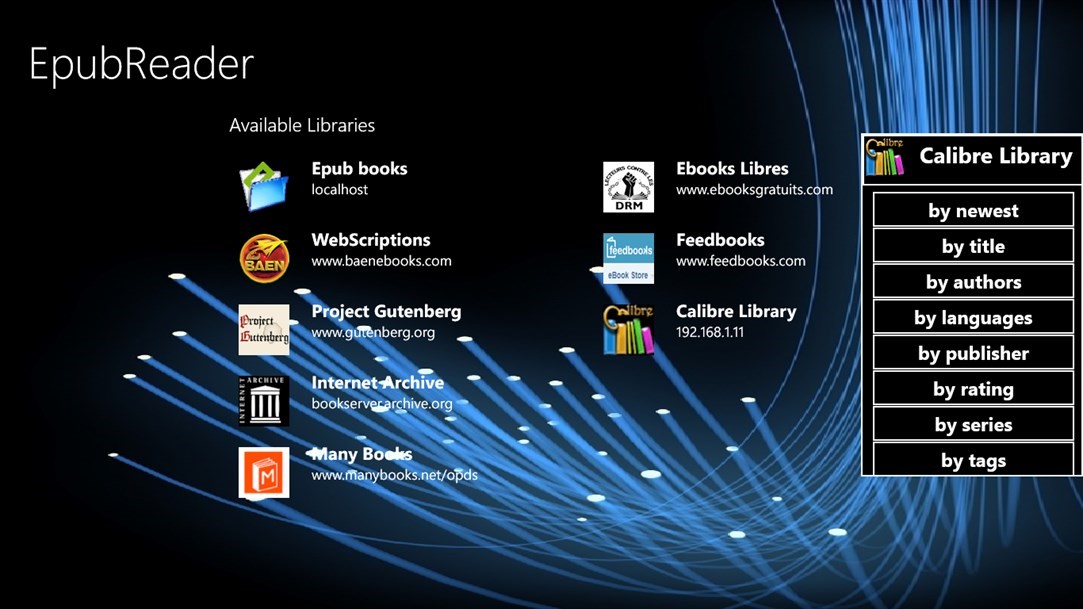 Pros:
External libraries are supported (OneDrive as well as SD Card).
Download books in LIT, MOBI, FB2, and PDF formats and have them converted to ePub immediately.
Style, size, appearance, and spacing can all be changed.
Cons:
It takes time for the app to load.
Payment is needed to gain access.
Kobo is both an ebook reader and a service that allows you to purchase books out of its shop. It supports both Epub as well as Epub 3. The software includes all of the standard capabilities of an Epub reader, such as search, annotations, performance monitoring, theming, and more. The shop, which allows users to explore and purchase about 5 million free and inexpensive eBooks, comics, and children's books, is the most compelling reason to choose Kobo over the other Epub readers.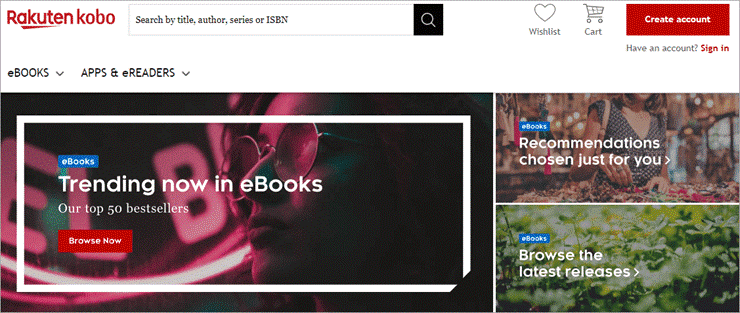 Pros:
Reading options that are easy on the eyes is incredible.
UI is up to date.
It makes it simple to find the bookmark.
There's an integrated store where you can buy ebooks.
Cons:
Imported books are more challenging to manage.
Neat Reader is not Inly attractive, but it also has a robust kernel and can run on various systems. All the features you'll need to read ePub are included. Neat Reader has a powerful parser engine that works flawlessly with ePub files. It can beautifully depict your book. Exquisite and strong note-marking capabilities allow you to accomplish so much with so little and increase your productivity. You could also copy your comments and take them with you wherever you go.
You can save favorite ebooks to the cloud or even read them on any device; the data will always be in sync.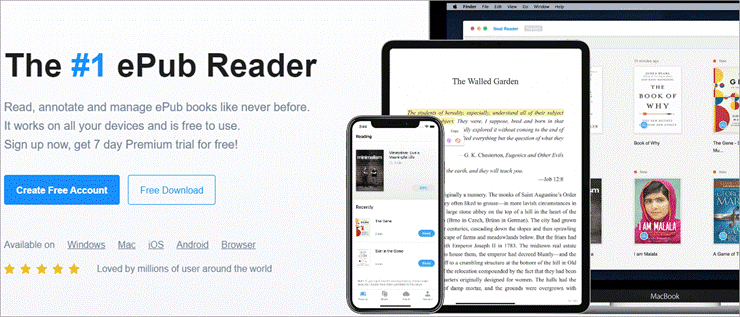 Pros:
Simple and easy to use
Allows you to read your books anywhere on any device
Garbage free and easy to navigate
Cons:
Premium subscription is needed to enjoy some features
Sum up
E-books are rapidly becoming the new standard, and in the not-too-distant future, they will supplant the physical hard copy books. Because epub is such a commonly used format when reading e-books, every one of the tools listed above has plenty to offer for a satisfying reading experience. Epubor Reader is such a good tool that you should never miss.
Price: Its Lifetime license costs $49.99/1 PC, $54.99/1 MAC.
Compatibility: Windows and Mac
No more content