Since the introduction of cloud computing, most businesses have decided to store their data online. This transition is due to the flexibility that the cloud offers as your colleagues, employees, and authorized users can easily access needed information from anywhere.
Though, this transition leaves you with lesser control over your data as you can't possibly determine how third parties access your data. This problem can, however, be solved using cloud security tools.
Cloud security tools provide an ideal environment for tackling security issues that comes with the ease of using cloud computing by offering specific protections to the users, the application, the data, and the infrastructure. Nevertheless, here are 5 of the best cloud security tools you can explore.
Top 5 Cloud Security Tools
1. Zscaler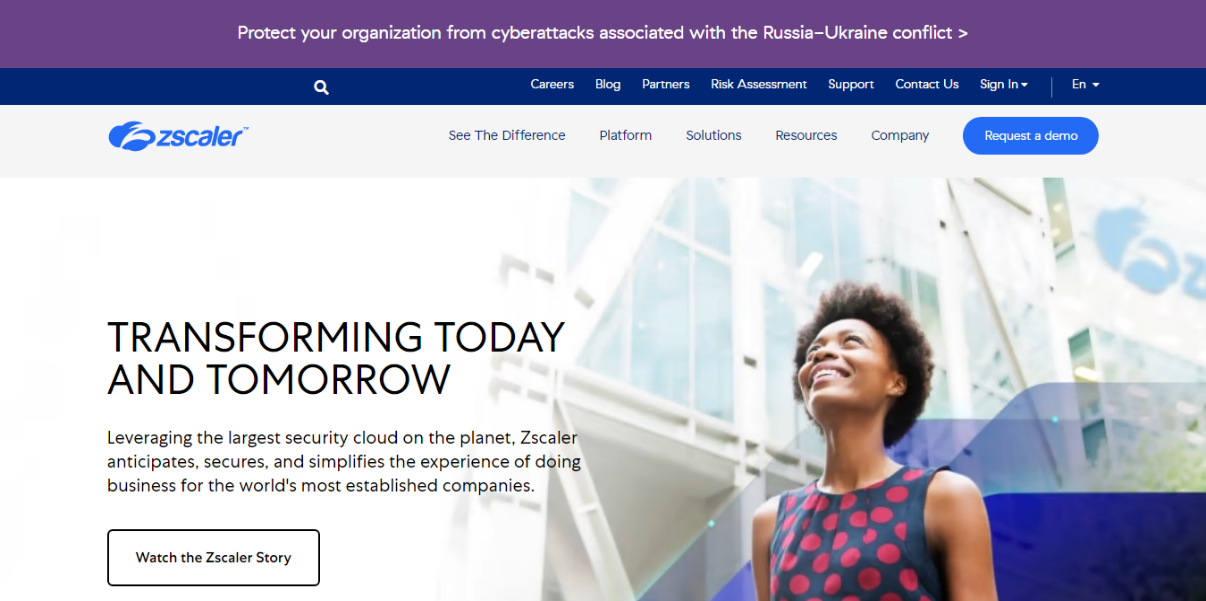 Zscaler is an international cloud-based information security company that facilitates high-profile organizations' to secure the digital transformation of their networks and applications. They provide services like Zscaler Internet Access, Zscaler Private Access, Zscaler Digital Experience and Zscaler cloud protection which can either be subscribed to individually or collectively depending on the aspect of your business network you want to secure.
This cloud security tool offers you an enhanced user experience and better security while maintaining simplicity, which conventional methods and hybrid solutions cannot match. These features create fast and secure connections between users and applications, irrespective of your device, location, or network.
Furthermore, Zscaler can offer you a full inline inspection and daily threat updates, which they block upon detection, to safeguard people, businesses, and government agencies from cyberattacks and data loss. They do all these while ensuring customers are more active, secure, and effective, making them an easy go-to cloud security tool.
To visit their site, click here!
2. Qualys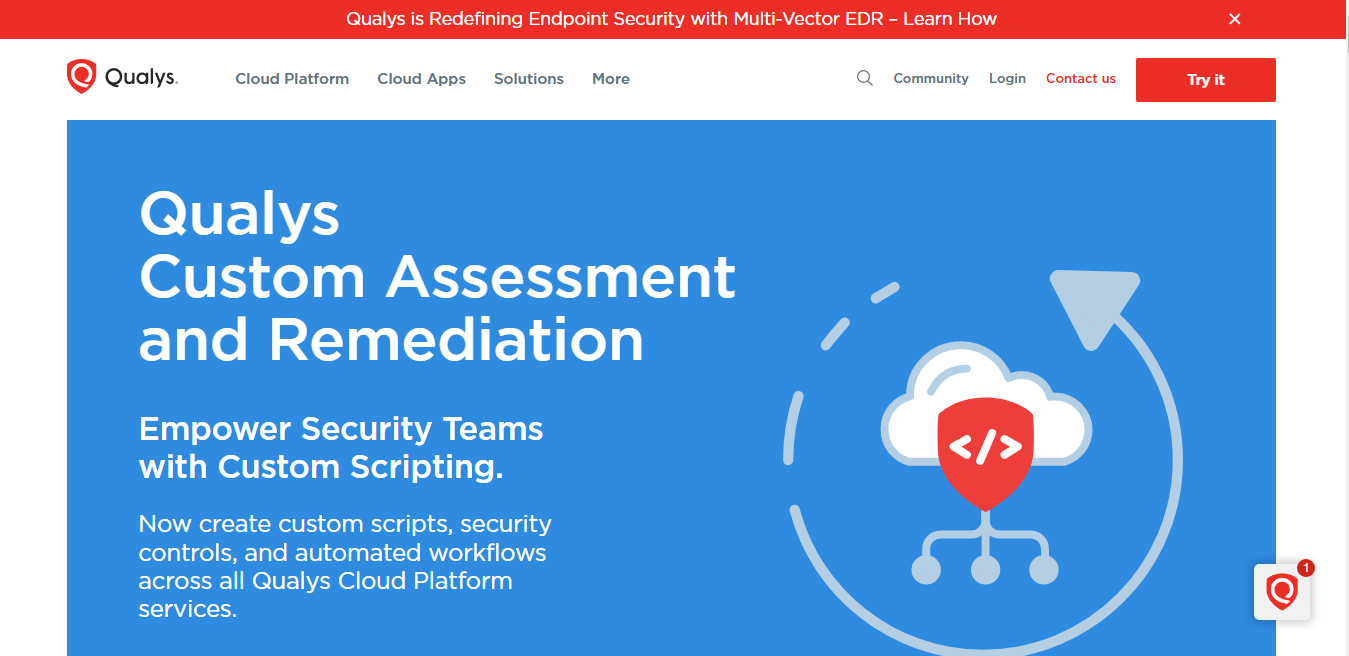 Qualys is another big name when it comes to cybersecurity. This cloud security tool allows you to strategically automate their workflows with custom scripts and integrate them into your current security processes and analytics. It also gives you the freedom to personalize the evaluation of any asset in your firm.
Qualys gives you a visual overview of your security and vulnerabilities through your data centers, servers, devices, endpoints, and some cloud providers through a small yet mighty Qualys agent. The agent allows you to monitor your cloud assets live while reporting to the Qualys Cloud Platform, which makes you recognize your vulnerabilities immediately.
With Qualys as your cloud computing tool, you can monitor the security of cloud resources, assets, risks, and vulnerabilities from a dashboard due to the integration of the Qualys agent and the Qualys Cloud Platform.
To visit the site, click here!
3. Bitglass.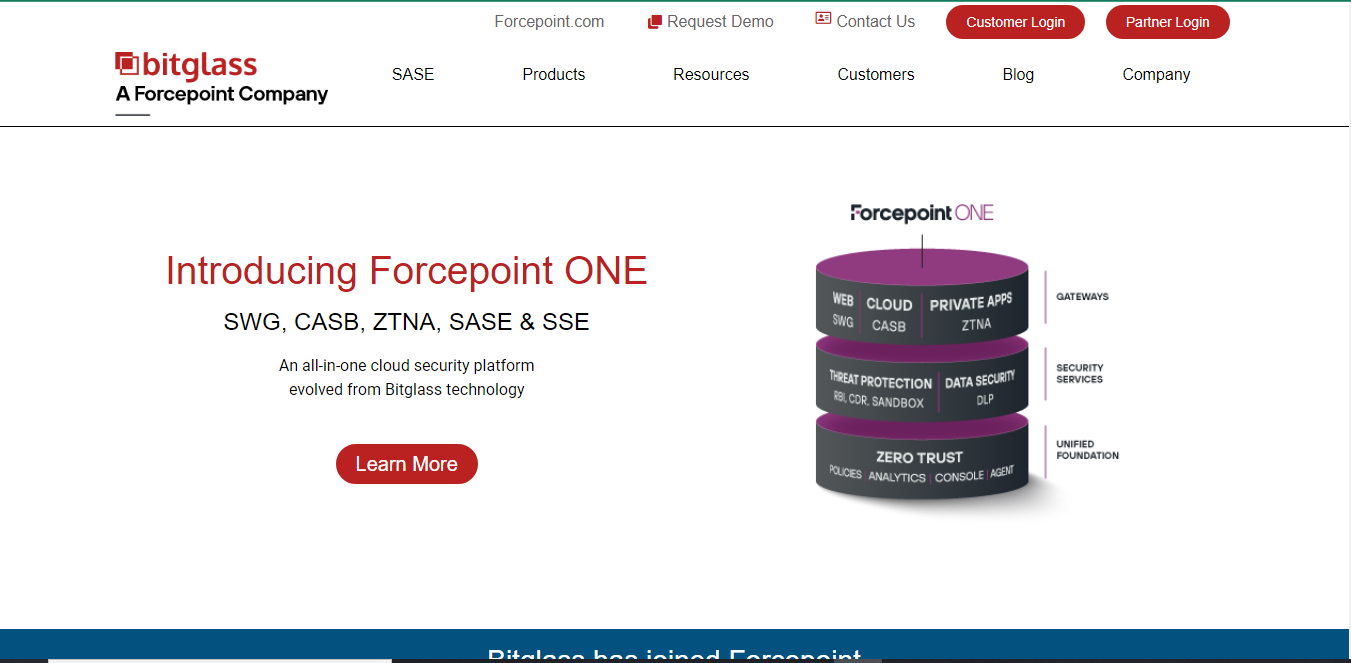 Bitglass is a cloud access security broker that helps build consistent security across any app, device or location. It is a cybersecurity tool that quarantines threats in the cloud and blocks threats at upload or download on any device.
Bitglass helps to provide you with privacy and quality performance while keeping a low overhead and blocking all potential threats. These features help you manage and protect cloud frameworks against traditional and zero-day malware and data leak threats.
The tool has Data Loss Prevention and Access Control integrated into features that protect remote workers by enabling Zero Trust Access to all apps and confirming the data being accessed by applications while also managing their access.
To visit the site, click here.
4. Cisco System Cloudlock.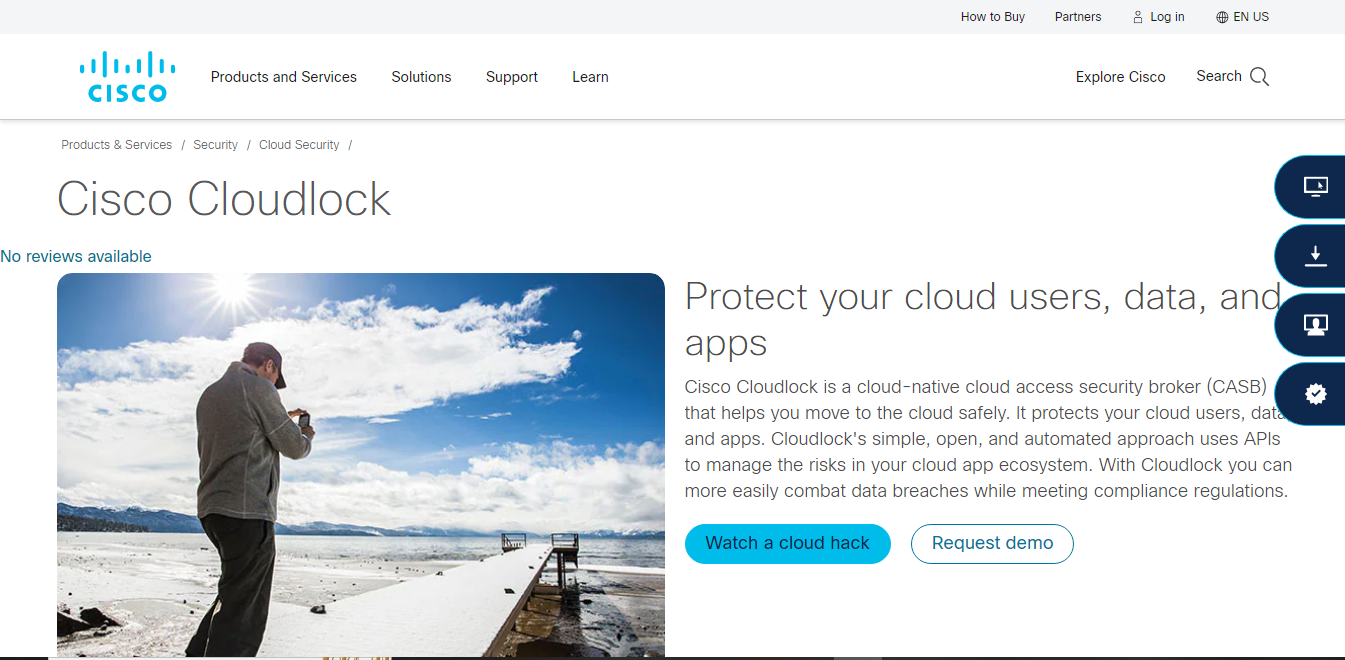 Cisco Systems Outlooks allows you to move your apps and data to the cloud safely while it safeguards your cloud users, data and apps. This feature is possible because it is a Cloud Access Security Broker (CASB).
This cloud security tool uses Machine Learning to discover irregularities due to multiple factors. It helps you detect activities done outside allowed countries and actions that occur at unbelievable speed over distance, providing you with user security.
Cloudlock has a Data Loss Prevention (DLP) technology that oversees the cloud environment, securing vital information. It also has a firewall that controls all cloud apps connected to your space. This firewall also gives you access to a crowd-sourced Community Trust Rating for each app, allowing you to allow or ban them based on their perceived risk.
With Cloudluck's easy, straightforward, and automated approach, you can effectively fight against data breaches by using APIs to manage your risks while keeping up with compliance regulations.
To visit the site, click here.
5. VIPRE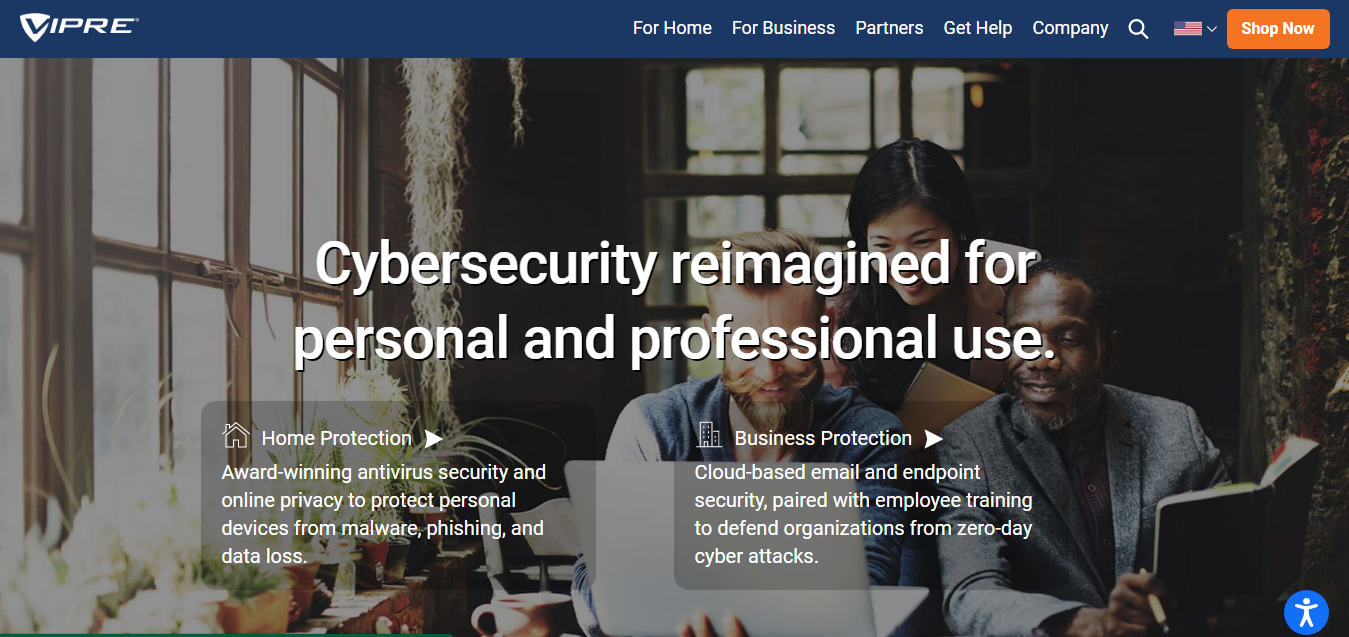 VIPRE is a notable antivirus security solution that protects business and private users' devices from exploitation, data loss and other forms of insecurity. VIPRE as a cloud security tool is easy to use as you can easily select or schedule scans, check for updates, make your customizations, etc.
Furthermore, this cloud security tool provides an internet firewall for incoming and outgoing traffic and email security that protects you from mischievous links and attachments to keep you safe from phishing emails. VIPRE also defends your data and system from ransomware, viruses, spyware, etc., using advanced security to ensure peace.
Due to its advanced technology, efficient training program, and insightful tools, VIPRE provides all you need to secure your organization from data leaks and viruses, making it one of the most trusted cloud security tools available.
To visit the site, click here.
Conclusion.
The role of cloud security tools in securing your data online can never be overemphasized. Don't know where to start from? Check out your current architecture and start making plans to upscale. You can pick one of the cybersecurity tools listed above with features and functions ideal for your needs and start working.
No more content