Safari is every Apple user's primary online browser on their MacBook because it is arguably one of the best and among the most private browsers available. Compared to rival browsers, Apple asserts that Safari increases battery life by providing an additional hour of online surfing.
If you've recently converted from Mac to Windows, this post can assist you with getting the Safari browser for Windows 11/10. Safari browser was previously unavailable for Windows users. However, it is now available on Windows 11. Are you unsure how to go about this? Let's show you how.
Is Safari Available on Windows 10/11
Although Apple has yet to produce an approved edition of Safari for Windows 11, it is still usable. As a result, Safari only works with Windows 11 to a limited extent. When Apple published Safari 6 exclusively for Mac users in 2012, it removed Windows compatibility for the browser.
As a result, Apple has not yet released a new edition of the Safari browser to users with Windows OS in a while. You may utilize the existing Safari browser on Microsoft's Windows 10/11.
How to Download Safari Browser for Windows 10/11
You'll need to follow the setup procedure for version 5.1.7 to install Safari on Windows 10/11. Follow these steps to download and run the Safari browser on Windows 11.
Step 1: Visit Safari's main web page and then to the downloads area.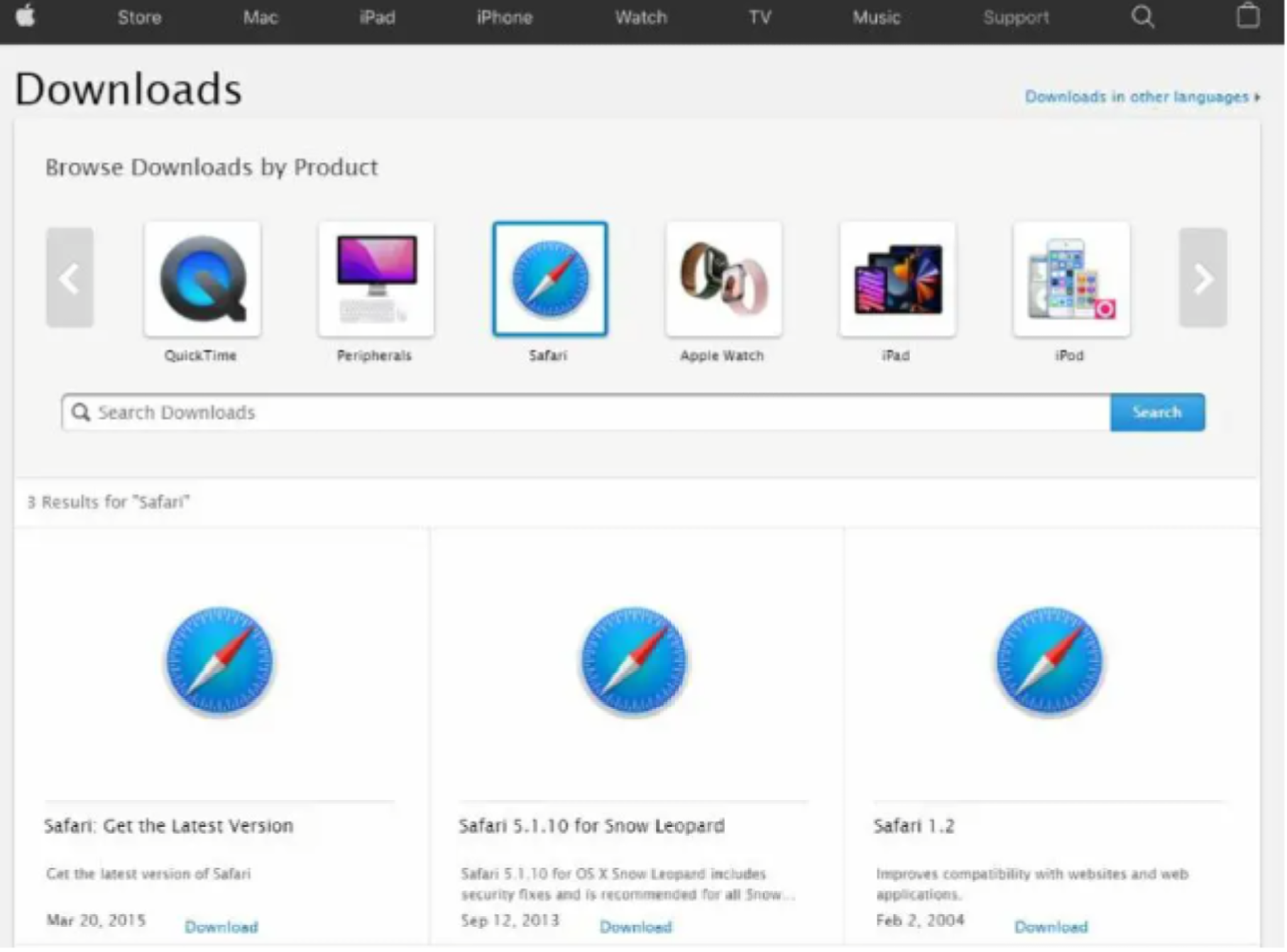 Step 2: Locate and select the Safari browser symbol at the upper side of the screen, then select the Download option.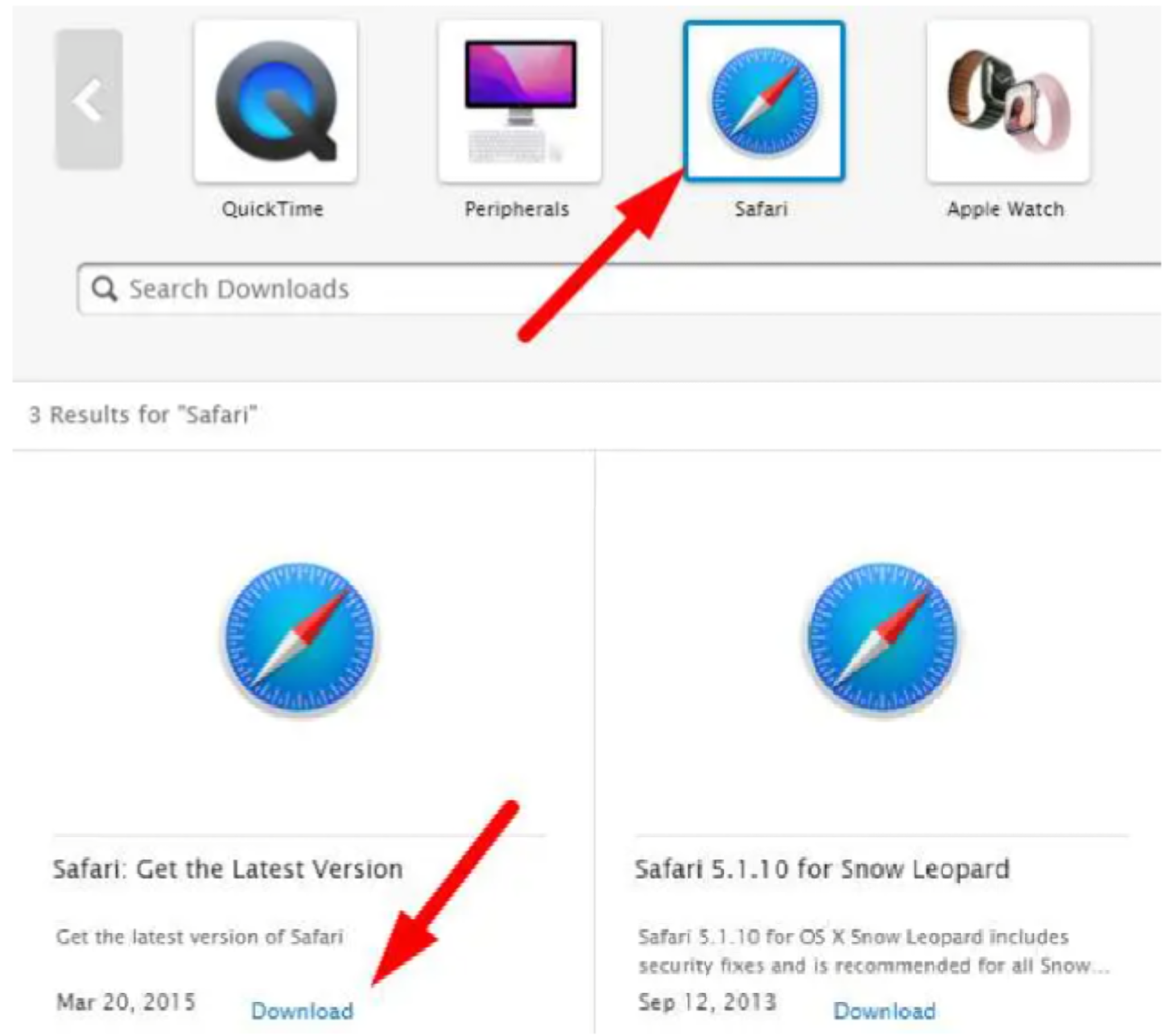 Step 3: Download it to your computer's storage.
How to Install Safari Browser for Windows 10/11
This is how to install Safari on a Windows 11 PC after downloading the browser.
Step 1: Double-click the installation file on your computer to install Safari. It will launch the setup wizard.
Step 2: When you select next, you'll see the specifics of the license agreement.
Step 3: By clicking the, I accept agreement icon, you consent to the licensing agreement.
Step 4: To configure the Safari browser on Windows 10/11, follow all other on-screen directions and select the needed installation settings.
Step 5: You can alter the installation destination at any time during the installation procedure. Alternatively, you may skip this stage.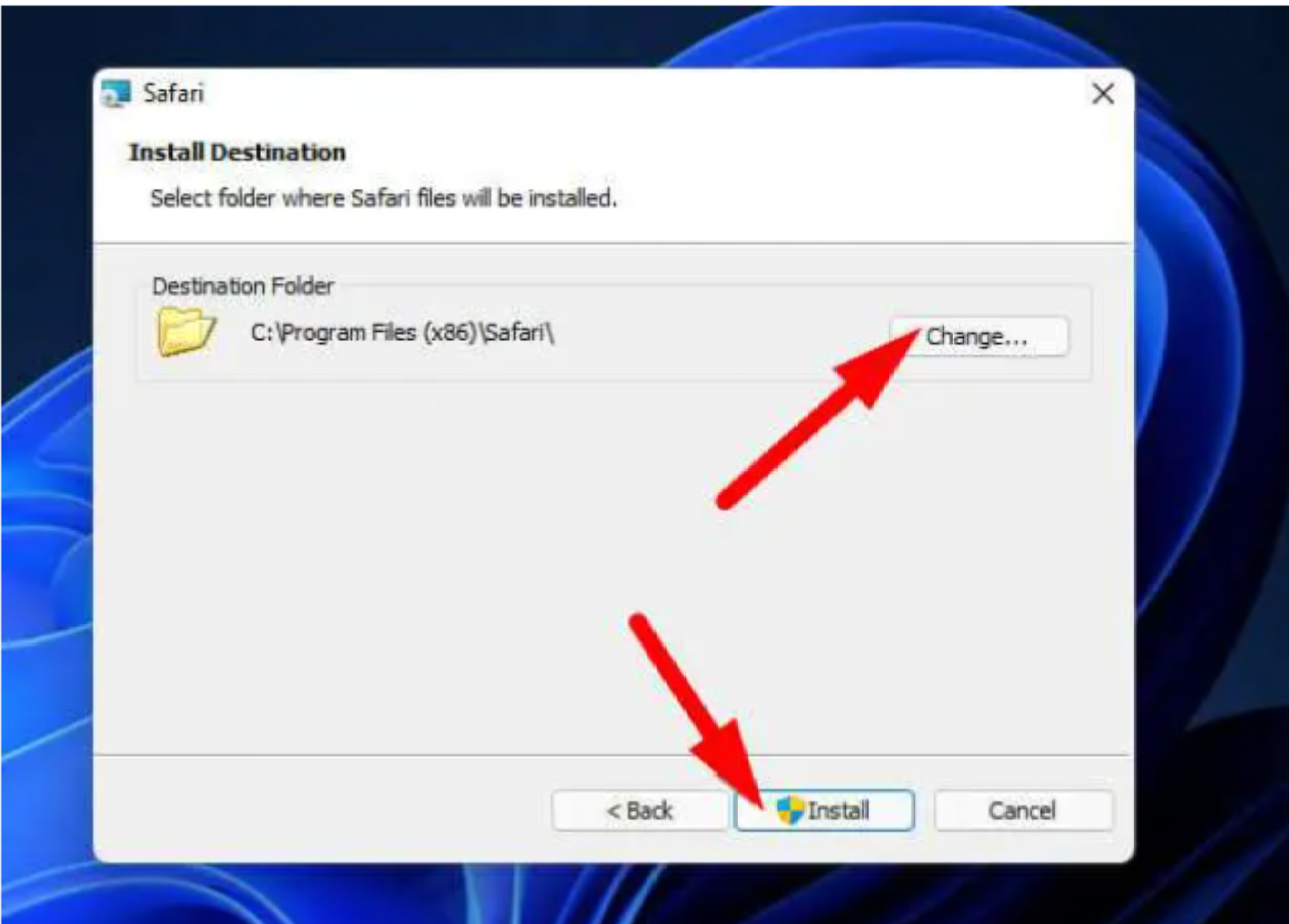 Step 6: If a UAC alert appears, select Yes and Install.
When installed, launch the Safari browser by clicking on the desktop icon or searching for it in the Windows address bar, and you'll be able to use the Safari browser on Windows 10/11 with no problems. That completes the process of downloading the Safari browser for Windows 10/11.
Bonus: Perfect PC Repairing Tool - System Mechanic Ultimate Defense
System Mechanic Ultimate Defense combines the genuine AV and privacy protection functionalities of System Mechanic Pro, safeguards your online surfing, organizes credentials and payment cards, and eliminates viruses on-demand with the virus protection function. The tool is the all-in-one solution for your protection, privacy, and quality requirements.
System Mechanic Ultimate Defense is the tool you want to guarantee that your computer works at its best. It combines several features that aid in maintaining and improving your Computers efficiency into a single software suite. Every proficient user who requires their System for intense jobs like programming, graphics, and computer-aided engineering should consider it.
Key features include:
Processor, RAM, broadband, and hard drive performance, are all improved.
PC Cleaner cleans up the clutter and unwanted files that bog down your computer.
Antivirus features that detect and eliminate the most recent malware variants
A data recovery program that can help you locate and restore files that have been lost or destroyed.
Online credentials and credit cards are kept safe with a password manager.
Protects surfing patterns and prevents the acquisition of personal information.
Price: It starts $79.95/Year.
Compatibility: Windows 11/10/8.1/8/7
Conclusion
We have discussed a step-by-step guide on how you can download and install the Safari browser on Windows 10/11 in this article. Thanks to its numerous features, Safari is an excellent alternative for browsing requirements. It's worth noting that the URL box of the safari browser can also be customized. Additionally, System Mechanic Ultimate Defense is the tool you will need to keep your computer functioning at its best. Do give it a shot if you are looking for security, privacy, and quality performance on your computer.
No more content