Bloatware is unwanted software that slows down and weighs your device. These apps are preloaded on new devices, packaged with other files, or downloaded from malicious websites and injected into your system.
Bloatware (also known as potentially unwanted programs or PUP) may infect your computer in two ways. Vendors, manufacturers, and carriers frequently pre-install it. This might be due to several factors:
Software companies pay providers to install their wares on your device.
Manufacturers provide maintenance apps (e.g., Lenovo Solutions Centre) that collect user data.
Updating software or operating systems might include branded solution centres, trialware, or random add-ons.
Bloatware isn't all awful. Some pre-installed media suites or control centres might be beneficial, and some are relatively easy to remove. Bloatware is also present on the internet. It can be downloaded with programs you desire from third-party websites or originate from malicious websites. It can also be found in software packages. Bloatware is more harmful since it frequently includes adware or malware.
How to Prevent Bloatware
Mechanic Ultimate Defense is an all-in-one computer maintenance and security solution for Windows users. Its seven well-known features include PC speed optimization, real-time antivirus protection, on-demand malware removal, online privacy protection, password manager, disc wiper, and erased data recovery tool. Few programs can offer a comprehensive range of capabilities in a single package, saving the computer user time and money.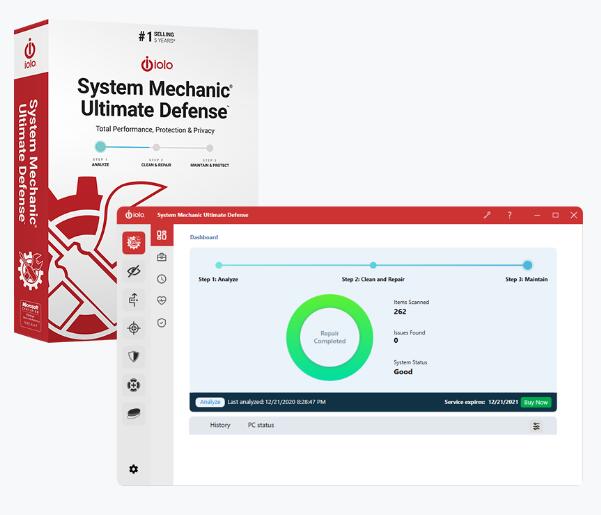 System Mechanic Ultimate Defense is a software suite that provides all-in-one computer security and performance enhancement. This comprehensive and reliable security and maintenance tool can assist you in cleaning your computer of spyware and malware. It further helps in securing your passwords and simplifying logins across your devices, protecting your online identity, stopping ad trackers, cleaning junk files, and informing you about computer problems you may not be aware of.
Features:
Delete unnecessary files
Defragments your hard drive.
Optimizer for the Internet
Shield of Privacy
Malware Remover
Driver Scrubber
Price: It starts $79.95/Year.
Compatibility: Windows 11/10/8.1/8/7
How to remove bloatware on Windows 10
Bloatware in Windows 10 is relatively common. This, however, varies according to the maker. Acer and Asus computers, for example, have less bloatware than Toshiba or Sony.
Here are some suggestions for removing bloatware from Windows:
Regular uninstall.
Step 1: The Apps & Features panel may be found and opened using the Windows 10 search bar.
Step 2: Locate the bloatware in this panel and remove it.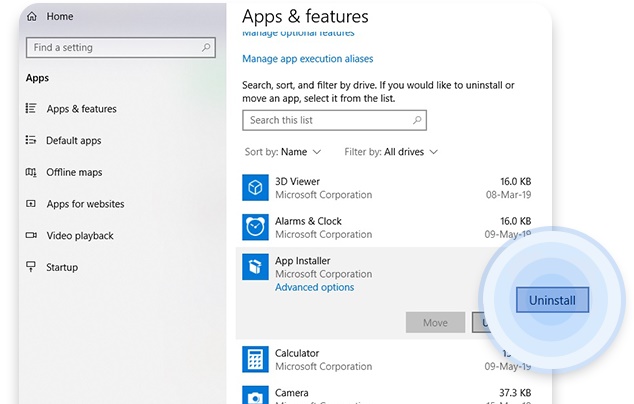 Some applications may function in this manner, but not all. Pre-installed games and finance or sports news applications can be uninstalled safely. Other software, on the other hand, will necessitate the use of more complicated removal tools.
Using PowerShell.
More sophisticated users might use Powershell. Powershell is a command language that allows you to control your computer more.
Step 1: In the Windows search box, type "powershell."
Step 2: Select Windows PowerShell from the drop-down menu.
Step 3: Run it with administrative privileges. You may use commands to operate your system from here.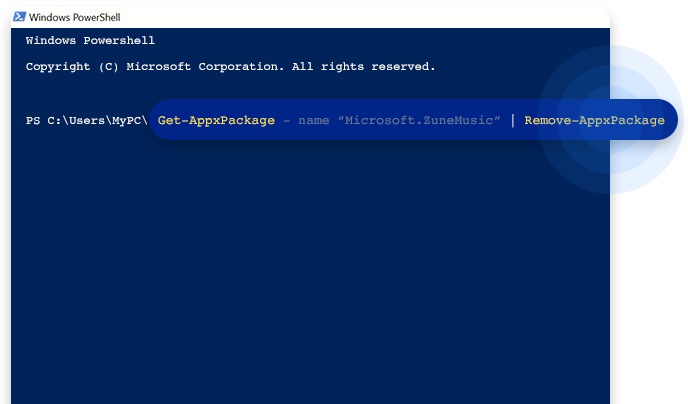 However, instead of deleting the program, it will merely hide it from your user profile. The DISM command in Powershell allows you to remove applications altogether. It may be utilized for specific applications, much as the others outlined above.
How to remove bloatware on MacOS
Bloatware has less impact on Macs than it does on Windows PCs. However, you may still wish to uninstall some pre-installed unpleasant apps. You can drag unwanted applications to the trash, but this will not altogether remove them. Admin permissions are required for complete removal. Follow the instructions below:
Step 1: Navigate to the Applications folder.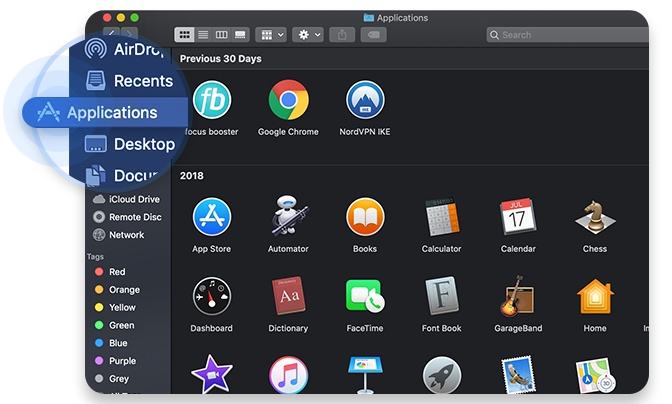 Step 2: Select the program you want to remove and click Get Info.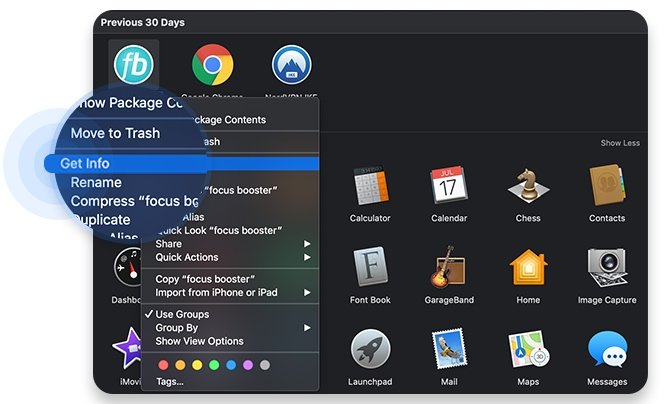 Step 3: Select Sharing and Permissions from the drop-down menu.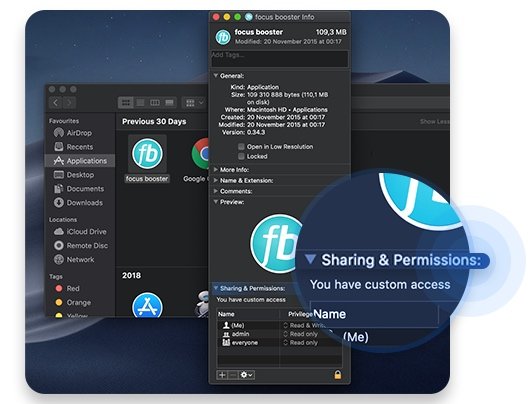 Step 4: After hitting the lock symbol, enter your admin password.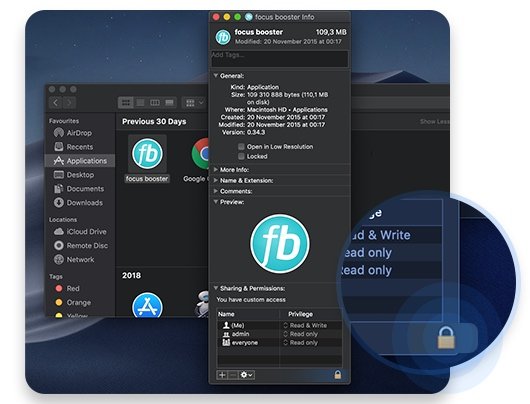 Step 5: Make the privileges of reading and writing available to everyone. It will allow you to remove any unwanted software.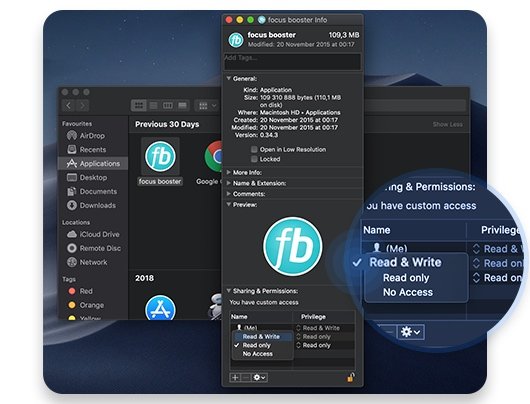 Another issue is that some apps are system-critical and may create problems uninstalled. You can disable the built-in System Integrity Protection (SIP) to gain full access to your operating system and erase them, but be aware of the risks. SIP adds an extra degree of security to your system; thus, deleting it might make it more vulnerable to malware attachments and assaults.
How to remove bloatware on Android
Unwanted applications are typical on Android smartphones, and deleting them may often be tricky.
You may begin by attempting to deactivate any unwanted programs. Follow the steps below:
Step 1: Navigate to the Applications section.
Step 2: Go to the Settings menu.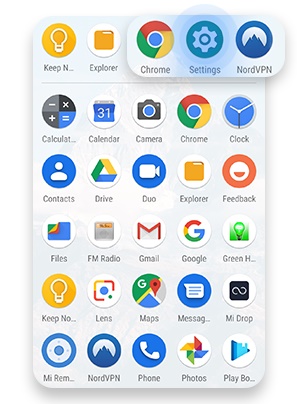 Step 3: Select Apps and Notifications from the drop-down menu.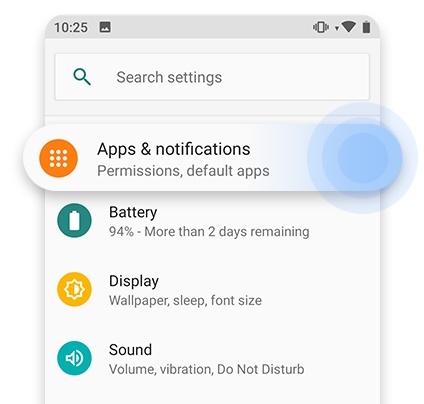 Step 4: Choose which App to disable.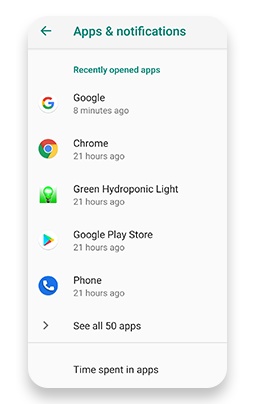 Step 5: Tap disable. It won't suck up your RAM in the background anymore. It will, however, not be erased from your phone and will continue to use storage space.
How to remove bloatware on iOS
Although the iPhone has less bloatware than the Android, it also provides users less control over their devices. On an iPhone, most apps may be uninstalled simply by pressing the app and then the X symbol. You can also:
Step 1: Select Settings -> General -> iPhone Storage from the drop-down menu.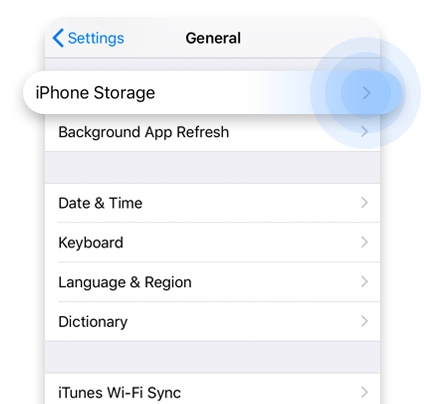 Step 2: Select the app you want to use from the list.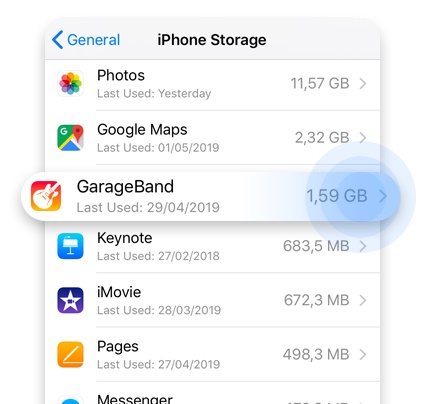 Step 3: Select Offload App or Delete App from the drop-down menu. Offloading does not delete the program's user settings, although it does take up less space, whereas deleting the app eliminates it.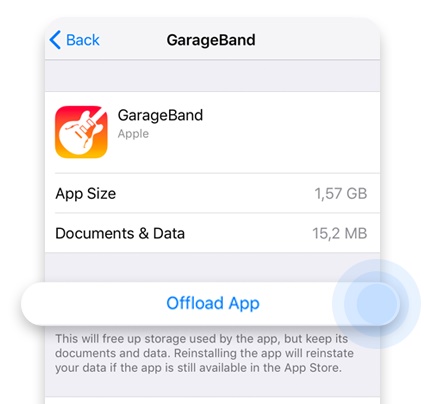 You may have complete control over your iPhone by jailbreaking it. The repercussions, however, might be comparable to those induced by rooting. Because Apple publicly opposes jailbreaking, official Apple support may refuse to assist you. This move may make your device more susceptible to malware.
Conclusion
Bloatware can be annoying and troublesome, but you should not be afraid. If malware does appear on your computer or smartphone, you may remove it at any time by following the procedures outlined above. We strongly advise you to utilize System Mechanic Ultimate Defense. It is a premium software suite that combines seven essential utilities into a single package. This helps protect, accelerate, and maintain the user's PC and internet activities.
Price: It starts $79.95/Year.
Compatibility: Windows 11/10/8.1/8/7
No more content