Whether you bought Windows legitimately or used a technique to have it installed on your device for free, we've all been there. The infamous "Activate Windows" watermark has rendered many people's computer experiences less than enjoyable. It may obscure your vision, embarrass you while recording your screen, or disturb you while seeing a movie or playing computer games.
The watermark 'Activate Windows' implies that your version of Windows hasn't been authorized yet or that its license has elapsed. A varying Version of windows could also be the cause of the watermark. For example, suppose you purchased a Windows 10 Professional product key but loaded Windows 10 Home Edition alternatively.
Is there a watermark on your computer's home screen that says "Activate Windows; Go to Settings to activate Windows"? Don't worry. We've got you covered. This article will look at four easy ways and tools for windows 10 watermark remover. 
4 Ways to Remove Activate Windows Watermark
Method 1: Use Registry Editor to Remove Active Windows Watermark
Method 2: Use CMD to Remove Active Windows Watermark
Method 3: Use Ease of Access to Remove Active Windows Watermark
Method 4: Use Apowersoft Watermark Remover to Remove Active Windows Watermark
Method 1: Use Registry Editor to Remove Windows Watermark
Ordinary Windows users rarely mess with the registry except advised to do so in an online tutorial! It's a fantastic approach to personalizing your Windows 10 environment by playing with system configurations and program settings.
Follow the simple procedures below to remove the "Activate Windows" watermark using registry modifications.
Step 1: To start running, click Windows + R.
Step 2: Select or OK after typing "Regedit."

Step 3: Select Files > Export, then save as a backup after opening the Registry Editor.
Step 4: Tap on HKEY_CURRENT_USER and then click on Control Panel.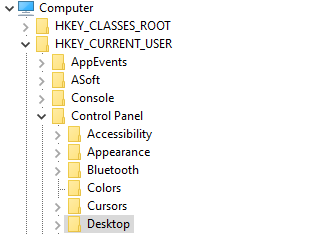 Step 5: Then, click on Desktop.
Step 6: Towards the right of your screen, scroll down, then select the PaintDesktopVersion key.

Step 7: Double-tap on it and alter the number from 1 to 0.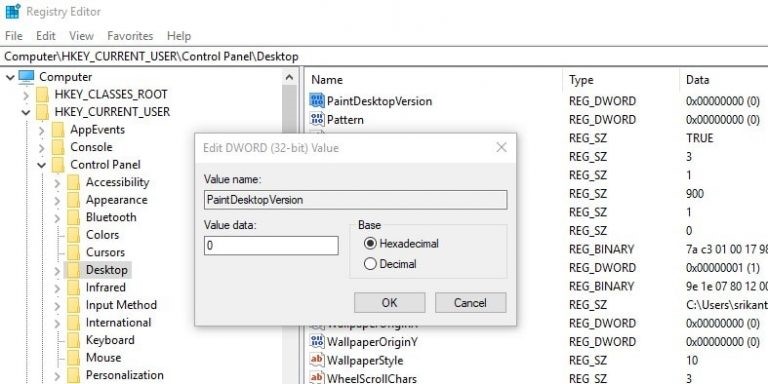 Step 8: Select OK to finish and save the alterations made.
Step 9: Exit Registry Editor, then restart your system.
Method 2: Use CMD to Remove Windows Watermark
The Activate Windows watermark will display on the screen if test mode is activated on your Windows pc. You may deactivate the test mode in CMD with the following commands:
Step 1: Enter 'CMD' into the search field in the Start menu.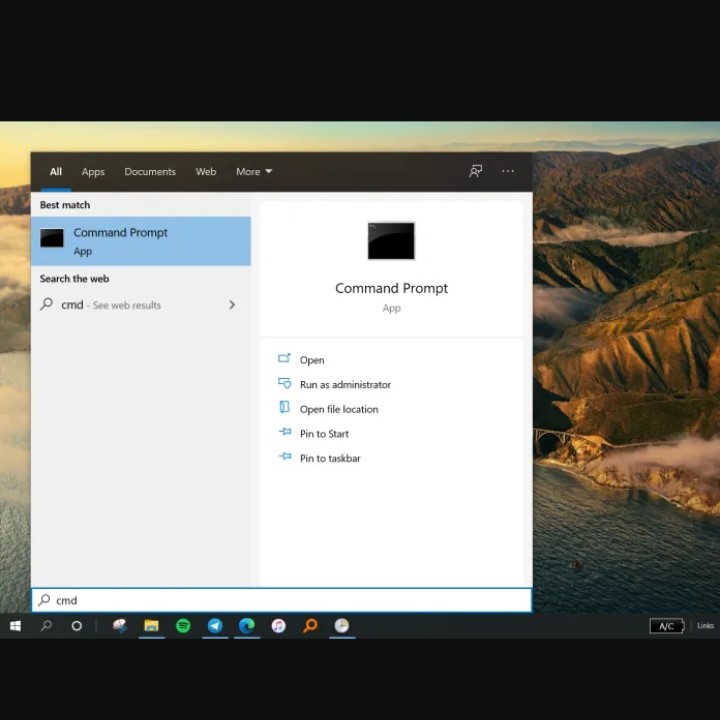 Step 2: Right-click Command Prompt and click Run as Administrator from the menu.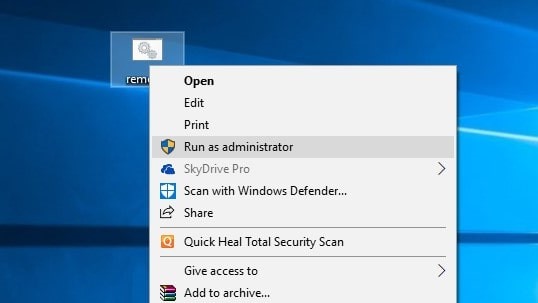 Step 3: Type bcdedit -set TESTSIGNING OFF in the CMD window then hit Enter.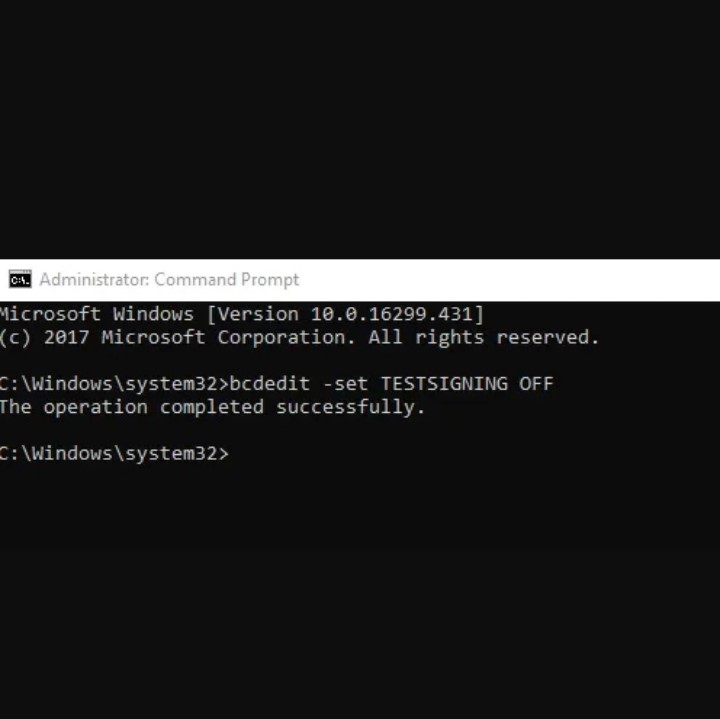 Step 4: The notification "The operation was successful" will appear.
Step 5: Now reboot your pc.
Method 3: Use Ease of Access to Remove Windows Watermark
Did you even know that you can remove the watermark in Windows 10 by altering a simple configuration? You aren't alone if you responded no. You may eliminate the watermark that appears with Windows 10 by merely deactivating background graphics in Ease of Access.
Step 1: To access the Search option, click the Windows + S keys on your keyboard, and type Control Panel.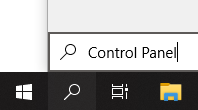 Step 2: To open the traditional Control Panel app, tap on the corresponding result.

Step 3: Select the Ease of Access Center from the drop-down menu. To see this menu, ensure your display mode is configured to sizable icons.

Step 4: Under Explore all settings area, select the Make the computer simpler to see the link.

Step 5: To activate the function, scroll down till you see the Remove background pictures (where applicable) and tick the box.

Step 6: Press Apply to remove the watermark from your desktop.
Method 4: Use Apowersoft Watermark Remover to Remove Windows Watermark
There are numerous apps accessible online that can help you eliminate the Windows 10 watermark rapidly. These apps are frequently sketchy and can be found all over the internet. The Apowersoft Watermark Remover is a reliable watermark remover that comes highly recommended.
Watermark Remover by Apowersoft is a simple but effective software for eliminating watermarks. It may effectively erase logos, texts, time stamps, and any other unwanted things from your file, in addition to watermarks. The entire watermark removal procedure is simple and rapid. People with no prior computer experience may also use it. Thanks to its user-friendly interface and consistently high-quality output. Watermarks can be removed quickly and easily with only a few clicks.
Key Features
● Watermarks, logos, dust, and other contaminants may all be removed with this superb watermark remover.
● You have complete control over the bothersome watermarks you want to remove.
● Remove obnoxious signatures, logos, or captions while keeping the computer file's format and quality consistent.
● Drag and drop allows for personalized customization of any watermark region on an image/video.
● To remove unwanted elements from your photo or video, pick them all in a batch and click "Convert."
Pros:
● Multiple video file types are supported, including mp4, Flv, MOV, WMV, etc.
● It has a straightforward user interface.
● It allows you to process many videos at once.
Cons:
● It just provides a few editing options.
● On Windows, there are only three free trials available.
Price: It costs $25.00/Monthly, $39.00/Annual, and $59.00/Lifetime.
Compatibility: Windows

Apowersoft Watermark Remover Review: An Easy-to-use tool to Remove and Add Watermark for Phots & Video
Step-by-step Guide:
Step 1: Follow the instructions to download and run the program.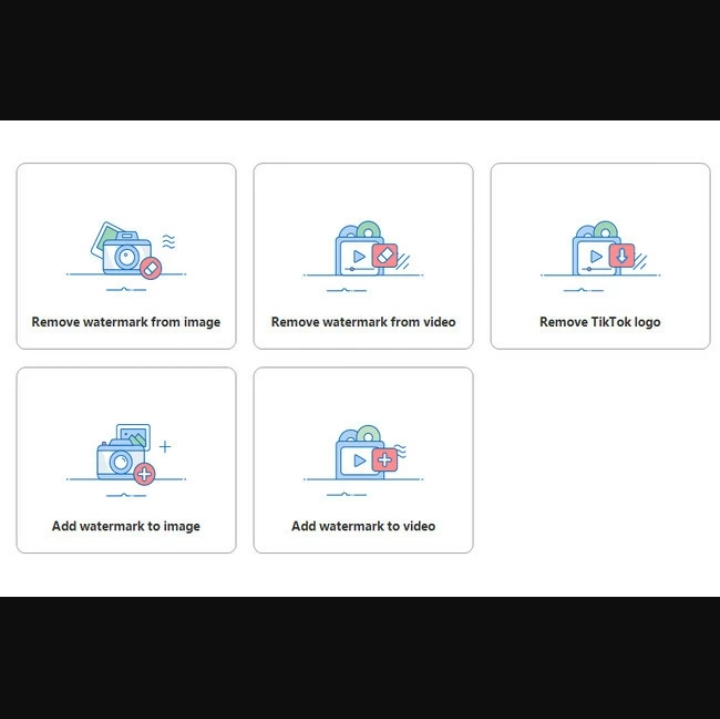 Step 2: Select "Remove watermark from video" as your approach when opening the software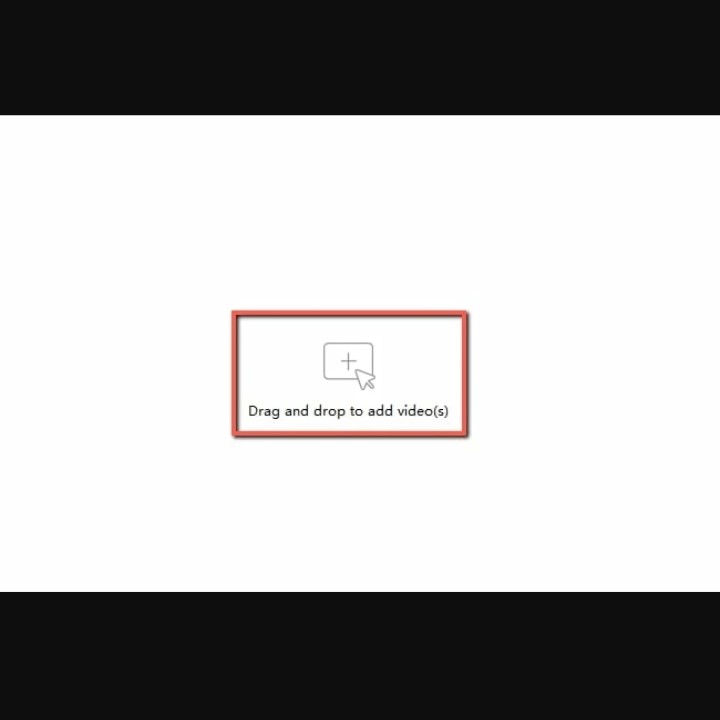 Step 3: To upload the video you want to modify, select the plus sign button.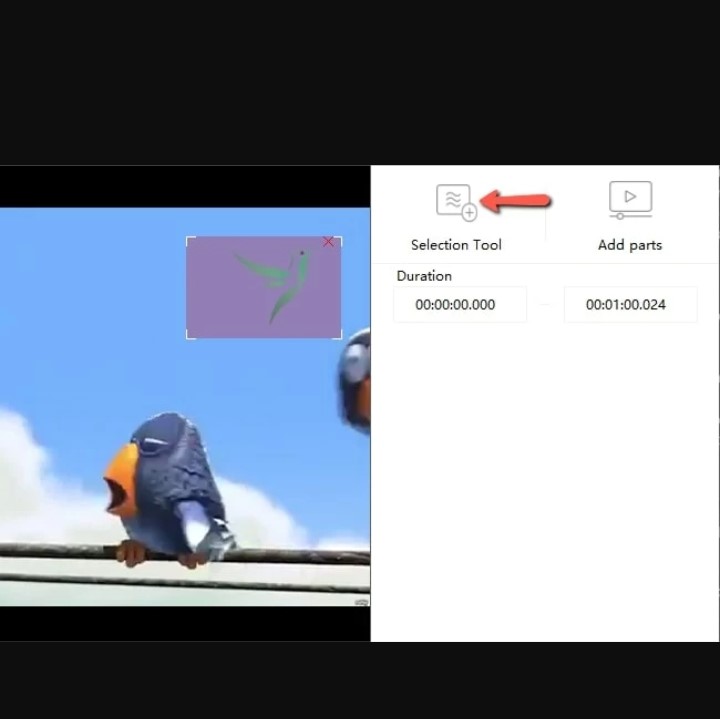 Step 4: After the file has been imported, choose the "Selection Tool" option and drag the red box over the watermark regions you want to remove.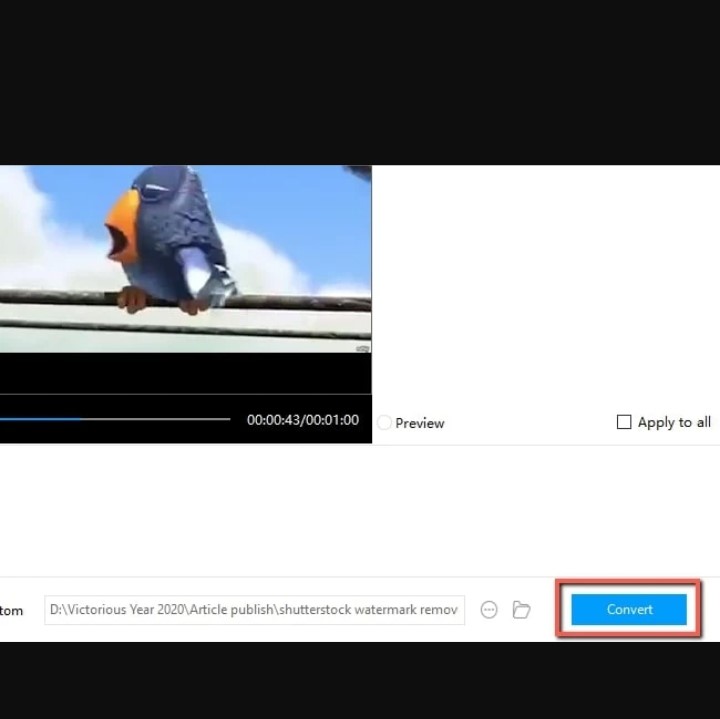 The Bottom Line 
Corporations frequently use watermarks as their copyright to safeguard the products they offer. It is usually a marketing approach to get more users to purchase their products or services.
We hope that this tutorial proved helpful in removing the "Activate Windows" watermark from your computer. Please keep in mind that this watermark may resurface at any time; in that event, simply return and perform any of these steps.
No more content