Apple's concentration on producing top-notch phone cameras and delivering refined editing tools makes the iPhone an excellent camera substitute. The maximum video length on an iPhone is determined by the iPhone model, the video's frame rate, resolution, format, and other factors such as the available battery. Apple's concentration on producing top-notch phone cameras and delivering refined editing tools makes the iPhone an excellent camera substitute. The maximum video length on an iPhone is determined by the iPhone model, the video's frame rate, resolution, format, and other factors such as the available battery.
How to Record Long Video on iPhone
Because it affects the length of a movie, storage is an important aspect of the filmmaking process. This section will go over the various approaches to storing.
When capturing video clips, internal storage is a critical consideration. Unless your smartphone has 512 GB of capacity, you will eventually require additional storage. Android users may easily expand their storage, but iPhone users cannot say the same. For example, android phones and many other phones include an SD card port, but the iPhone does not.
If you're not sure how much free space your iPhone has, take these steps:
1. Open "Settings".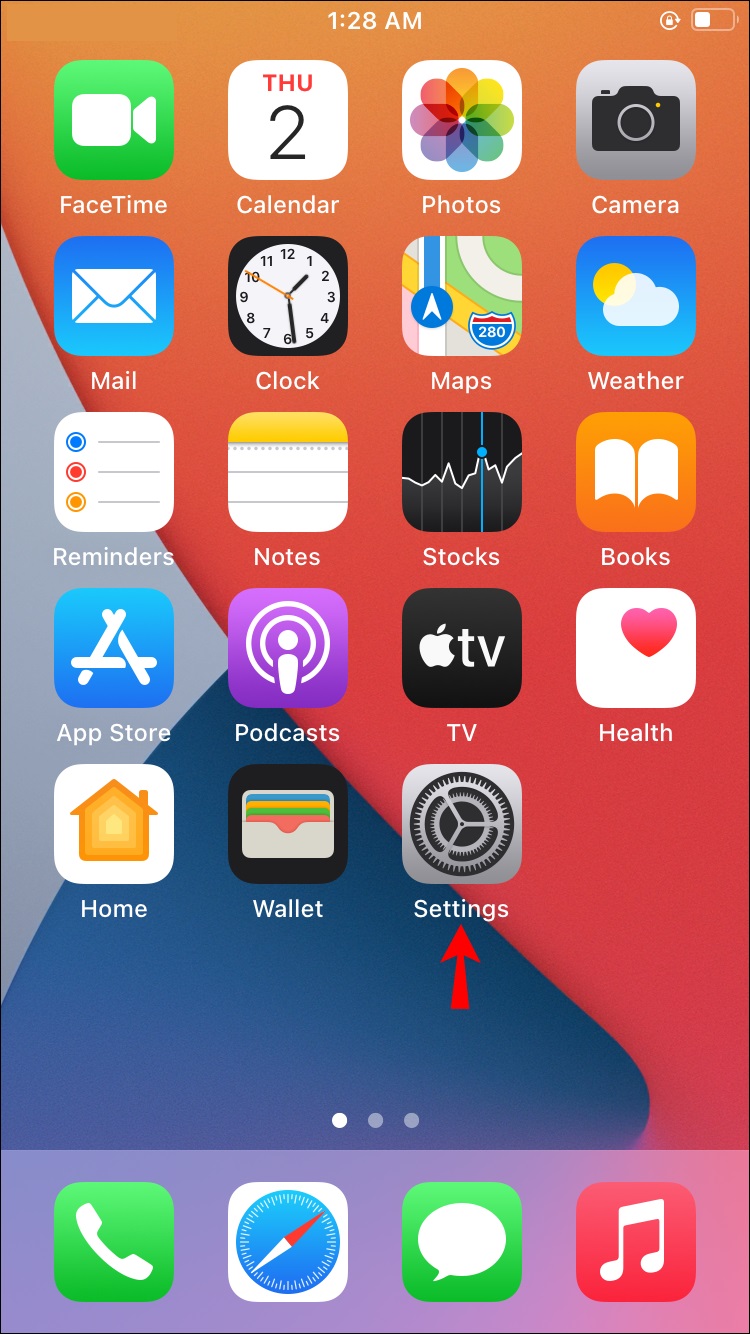 2. Select "General".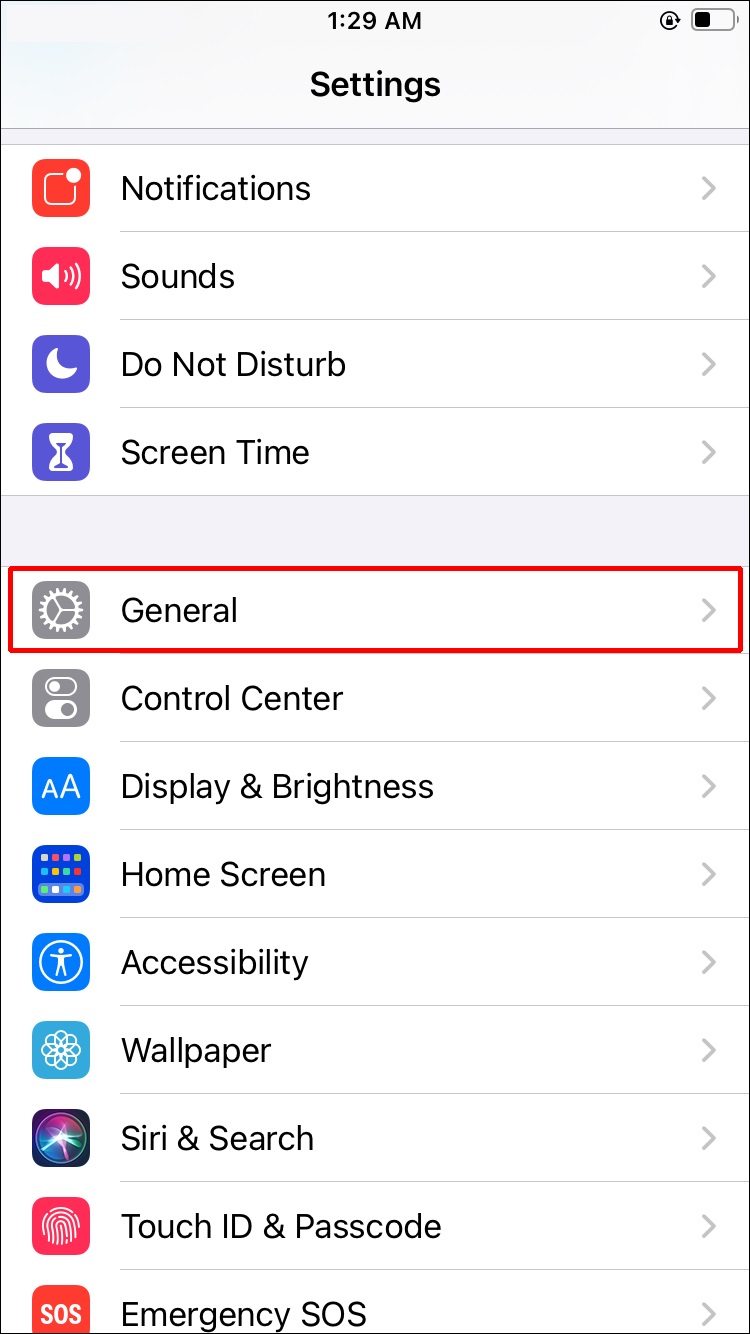 3. Go to "About" and look for "Available" which displays the amount of storage you have available.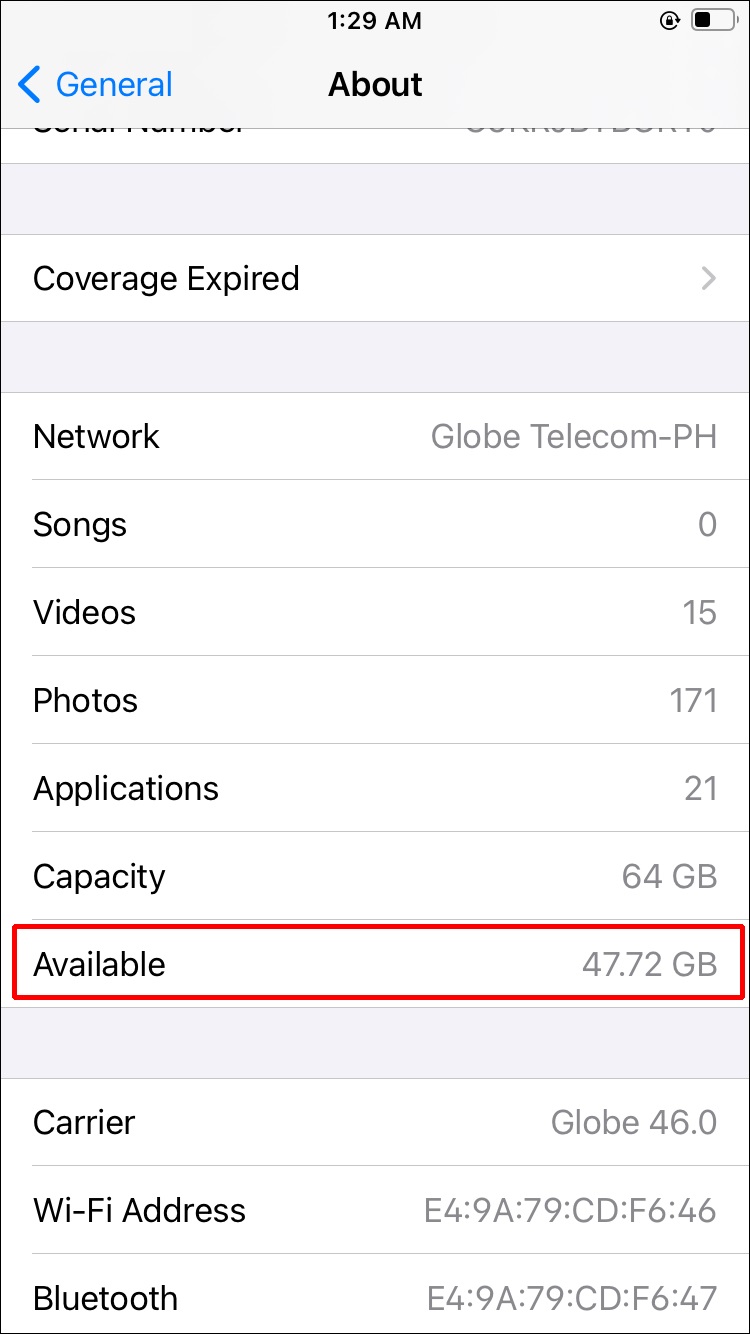 The Space and Length of a Video Can Be Affected by Resolution
Your iPhone can record videos in a variety of resolutions. Lower resolutions use less space, allowing you to create more films with the same amount of storage. As a result, this is a tradeoff between quantity and quality.
Newer iPhones are capable of recording at least 720p and 1080p resolutions without difficulty. The latest iPhones in line, starting with the iPhone 6S, add 4K HD resolutions and slow-motion captures at 120 and 240 frames per second.
When it comes to storage, the video encoding type is just as important as the resolution. HEVC is the default format for iOS 11 devices.
To change the format of your recording, go to:
1. Go to "Settings".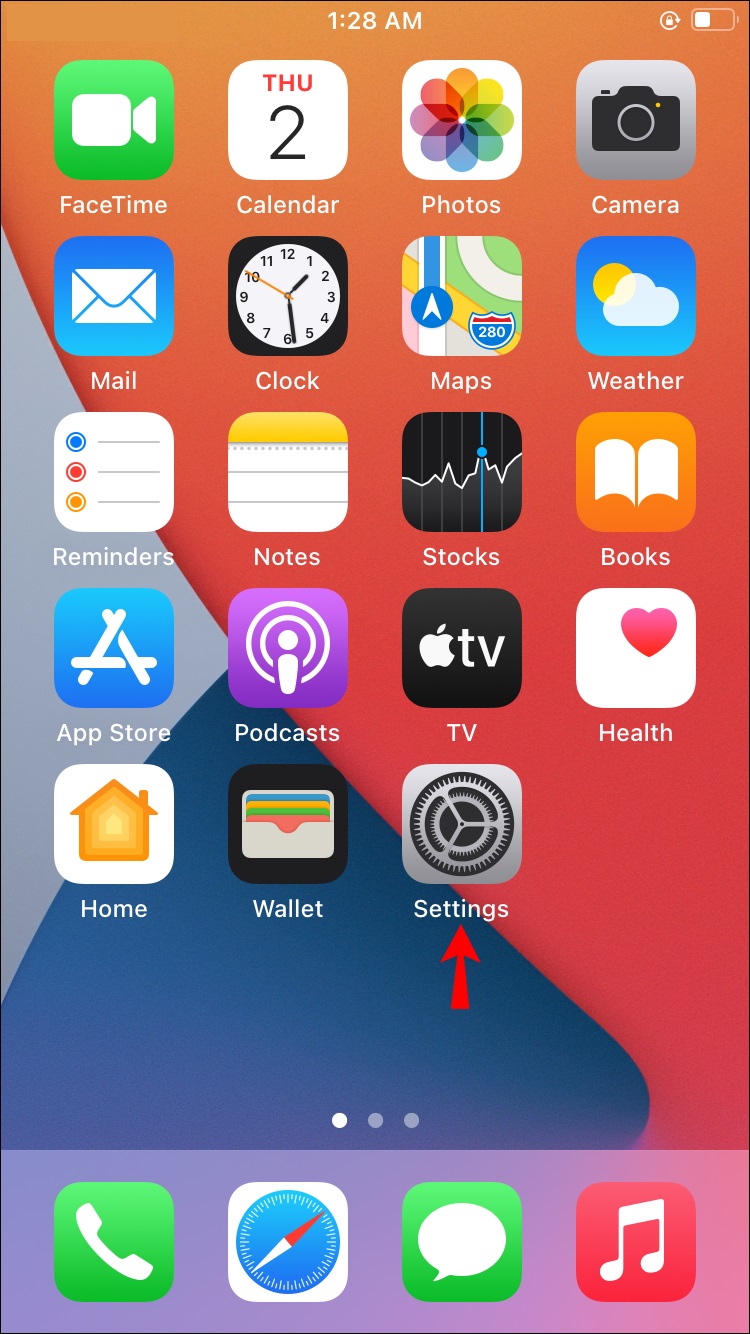 2.  Choose "Camera", then "Formats."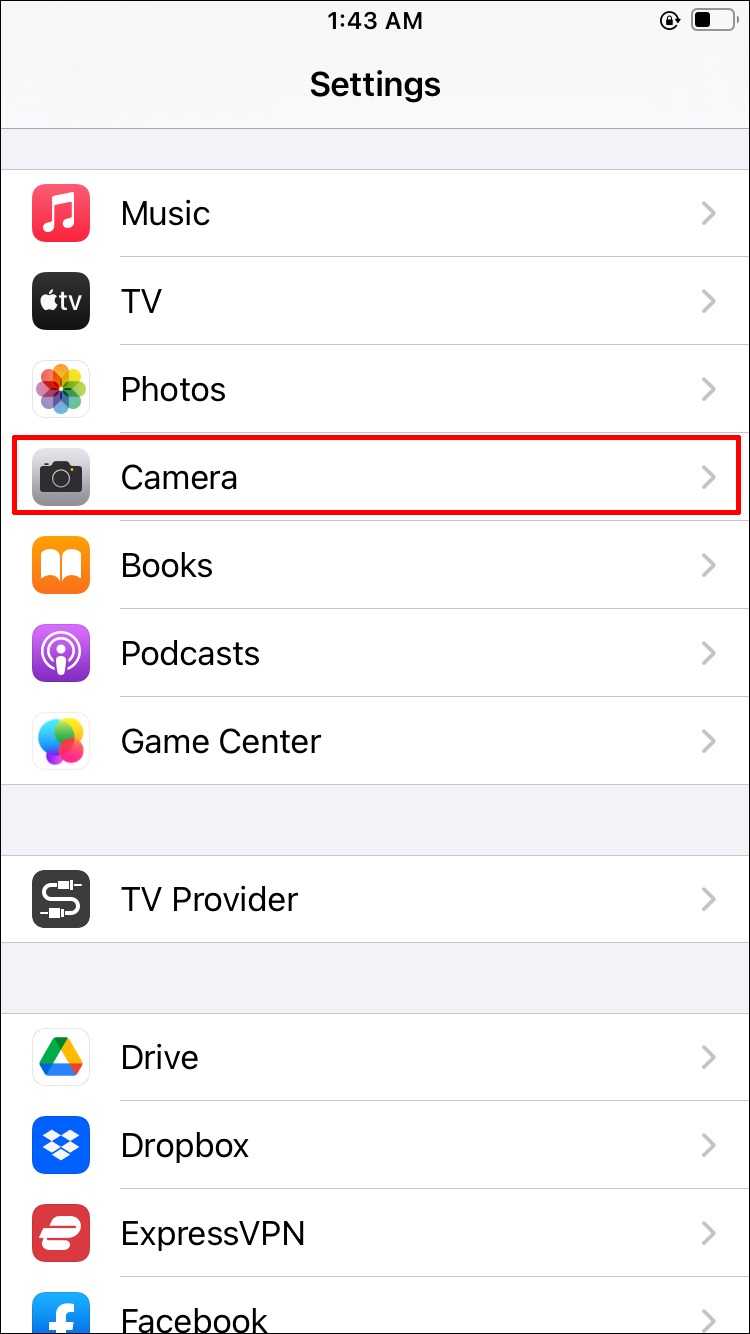 3. From the drop-down option, select "High Efficiency."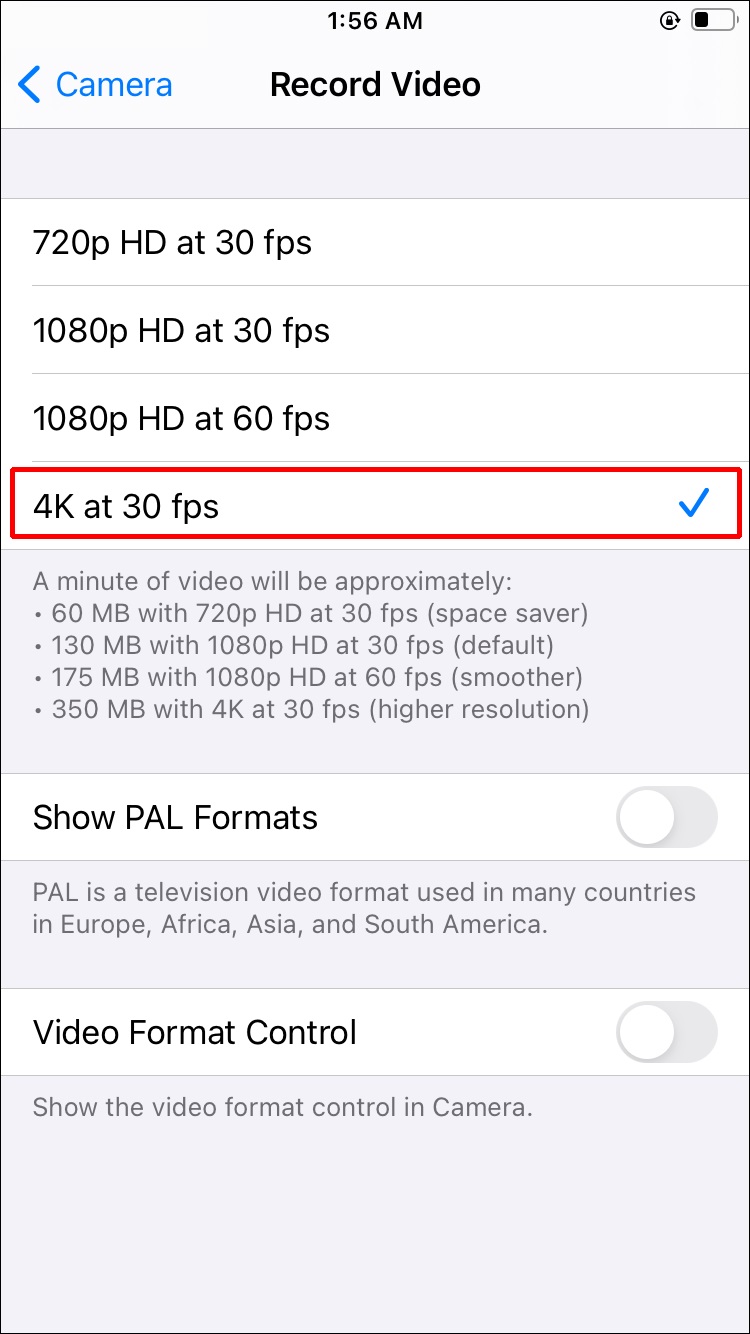 High-Efficiency Video Coding, often known as HEVC or h.265, is an acronym for High-Efficiency Video Coding.
According to Apple, one-hour long 1080p films shot at 60 frames per second utilize roughly 11.7 GB of h.264 storage. HEVC practically decreases that quantity in half, bringing it down to 5.4 GB.
Video Length Examples With Different Recording Options
All of the following recording parameters, such as frame rate, format (HEVC), and resolution, will result in a video of 12 GB:
Films shot in 720p HD at 30 frames per second will fill 12 GB in a 5-hour duration.
A video in 1080p HD at 30 frames per second will last about 3 hours and 15 minutes.
A 2-hour video in 1080p HD at 60 frames per second is possible.
A video of 1080p HD in slow motion at 120 frames per second will run for 1 hour and 6 minutes.
A 24-minute video is created by slow-motioning 1080p HD at 240 frames per second.
A video in 4K HD at 24 frames per second will last 1 hour and 24 minutes.
A video in 4K HD at 30 frames per second will run for 1 hour and 6 minutes.
A 30-minute video will be produced in 4K HD at 60 frames per second.
With greater storage, the mentioned record times will scale up in a proportional and, at worst, diminishing manner. So, if you have 24 GB, you can roughly double the length of the previous video.
Film Some Long Shots Using the iPhone
Apple makes no apologies for the fact that its phones make excellent recordings. For example, the business used the iPhone 11 Pro to film a five-hour "Hermitage video". This movie was taken in 1080p and lasted 5 hours and 19 minutes. The iPhone's battery was still 19 percent charged at the end of the long shoot.
Nonetheless, some users have reported that their iPhone video recordings have been closed abruptly on occasion. This happened at random, but only while they were filming extraordinarily long movies.
Although the iPhone 11 Pro sets a new standard for battery life when recording, any iPhone's battery will drain significantly faster when using non-standard apps like Filmic Pro, especially as the phone gets older. As a result, it's preferable to have the phone plugged in when recording.
How to Record Long Video on Android
With today's smartphones, recording videos has never been easier. But, no matter how hard we try, there is a limit to everything. Some Android users, for example, have expressed dissatisfaction with the Android video recording duration limit. All data and possible hacks will be covered in this post, so you won't have any problems with this constraint.
What is the Android video recording time limit?
Some Android phones have a video recording limit that some consumers are unaware of. You won't be able to record indefinitely due to a variety of variables. Although it isn't stated that all phones have a time limit, the 10-minute or 8-minute time limit is encountered when filming in 4k or UHD. Why?
Ultra HD (3840 2160) videos, as you may know, eat up a lot of your battery life and storage space. As a result of the high-resolution video recording, your phone may overheat, resulting in the restriction. If you need to push your limits, you'll have to lower the resolution.
There's more to come! Some Android users have discovered that certain phones have a storage restriction of 4GB. Although such an allocation is quite large, it is still insufficient if you make regular video recordings. Some phones will automatically split long video recordings into many segments in the worst-case scenario.
Factors that May Limit Video Recording Time
The size and duration of the video recording that you can make also relies on whether your Android phone has a time limit or allotted storage limit:
As you may have noticed, there are several varieties of videos, such as Mkv, Avi, 3gp, ego, mp4, MPEG, and so on. Because the file extension corresponds to the video type you're recording, you can readily see what you're recording. You may have seen the a.mp4 or.avi file extension after the file name of your video recordings.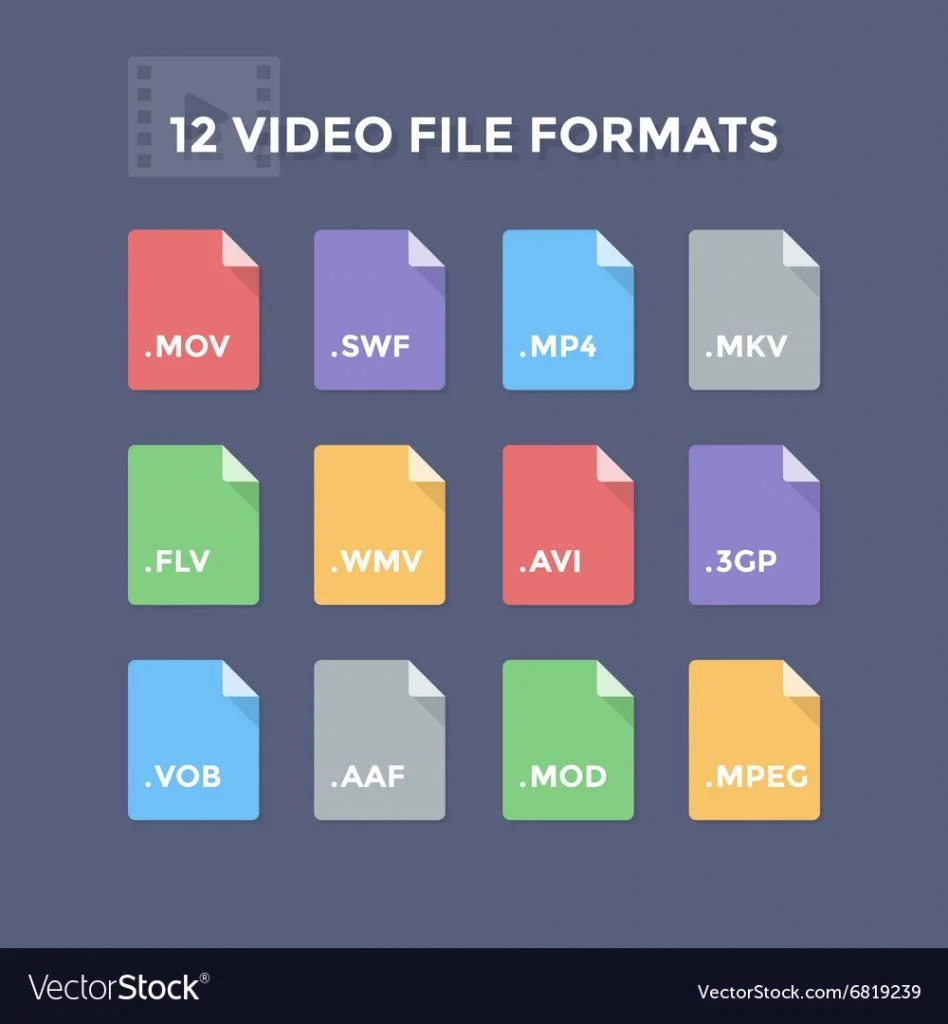 The FLV format is the smallest video format that yet produces high-quality output. When compared to MP4, AVI is also superior. As a result, you may want to investigate the video format that best suits your needs. After all, if you require a different format, you can always use format converter programs.
Videos are made up of a succession of images that have been merged. As a result, you can always see the fps option in your camera settings or video capturing app – 30fps, 60fps, or 80fps. The higher the fps value, the better, but it also implies more storage is required. The fps will be too high if you wish to capture slow-motion footage.
Because videos are made up of images, each image is made up of a series of pixels. Each one is assigned a color and is commonly depicted as a pair of squares put side by side. 144p, 240p, 360p, 720p, and other resolutions are the most frequent. The number of squares in an image corresponds to the numerical value.
The higher the value, the higher the quality and smoothness of your video's resolution. However, the higher you go, the larger you'll need to be. If you go from 720p to 1800p to 2160p, you'll only have a limited amount of time to record. Because the resolution is 2160p, there is a limit to 4k recording. That's a lot, but it ensures a fantastic video recording.
How can you find out how much video you can record in a certain amount of time?
You can calculate the most recordings you can have for the fps you want, the type of video you want to shoot, and the resolution of the video you want to make because you are always restricted by storage. Simply create a short video with the desired settings — video format, frame rate, and pixels. Let's say for a moment.
Now, look at your phone's storage or SD card. Simply split if you still have 4GB of storage and the 1-minute recording takes up 25MB. An approximate estimate is that you'll receive 160 minutes or 2 hours and 40 minutes of recording time. However, it gives you the impression that you can record as much as you want if you have 4GB of free space.
There are a couple of solutions to tackle the problem if your phone will compress longer films into pieces and you don't want to do so. However, you should keep in mind that the longer you record, your phone becomes hotter. It'll eventually take a toll on your battery and phone.
Ways to Ditch/Increase Android Recording Time Limit
To begin, you must determine what type of video recording you require. If you wish to publish a video to YouTube, you should record it in 720p or 1800p or above in MP4 format. This video format is higher-quality than FLV and lighter-weight than AVI.
If you're just recording video for the sake of keeping it, however, you can go with a lower resolution. You can increase the time of your video recordings by lowering the frame rate and resolution. In the example above, if a 1-minute recording takes only 5MB, your 4GB storage may hold 800 minutes of video recording.
Third-Party Apps
You can utilize video compressors or discover apps that will record continuously until your phone's storage capacity is reached or it explodes (pun intended). Open Camera is highly recommended by many individuals. You can easily discover fantastic software like Cinema FV-5, Filmic Pro, ProMovie Recorder, and others that allow you to record video indefinitely.
You can also download video compressor programs if you already have video recordings. While there are programs that can convert your video to a lower format, these compressor apps keep the format you like. Simply search for video compressors on Google Play and select the best option for you.
Android 11
According to several internet reports, Android 11, which will be released later this year, will remove the video recording restriction. But, as we haven't heard anything about the latest version, we'll stick to the procedures listed above.
Final Words
Being interrupted in the middle of a video session is always aggravating. Remember that your data storage is the initial limiter to your video recording. If you're one of the few people who don't mind a time or space limit on video recording, you can easily get around it using the suggested methods.
Because of its unique capabilities, EaseUS RecExprts is without a doubt the best screen recording tool. Because of its unique features, EaseUS RecExprts is the greatest screen recorder on the market right now. You can use the app to record your screen according to your requirements.
Price: It starts $19.95/Monthly.
Compatibility: Windows and Mac
You can simultaneously record PC audio and webcam. Furthermore, if you're a big gamer, you can use the software to record your sessions.
The recorder allows you to record high-quality movies whether you want to record your entire screen or a specific section.
The complete edition of EaseUS RecExperts, which starts at $19.95, is available if you want a screen recorder without a watermark. It allows you to make as many videos as you like without the use of a watermark.
No more content