Amazon Prime members not only have the privilege to enjoy the free delivery of goods, but also they can watch and download movies on Amazon Prime. It covers a wide range of movies categories, and it constantly updates some latest movies, which can satisfy many people's watching needs.
Now you must wonder: since I have so many accesses, how can I download movies from it?
There are 2 ways to download movies from Amazon Prime:
Amazon Prime Video - Download Movies to Your Phone and Tablet
iTube HD Video Downloader - Download Movies to Your Computer
Before diving into the specific steps, let's first look at situations when you need to download movies from Amazon Prime.
Why Do You Need to Download Movies from Amazon Prime
When you don't have enough data plan, watching movies online will cost a lot of data. In order to save your money, it is a wise decision to download movies in a Wi-Fi environment for offline viewing.
Imagine you are traveling to some places, you will take the train or plane. During the journey, you may need to watch movies to kill time. But you need to turn on the airplane mode in the air, or maybe the data connection is unstable on the train. Then it would be best if you prepare movies in advance.
If you like a certain kind of movie and want to watch them again or wish to edit them as materials, you need to download them to your phone or computer.
If you encounter any situation above, you'd better download movies in advance in a WiFi environment. Now follow the guides, 2 ways are available to download movies.
How to Download Movies to Phone & Tablet
If you have a phone or a tablet device, operate according to this:
Step 1: Install the Prime Video application and Sign in
Firstly, you need to have an Amazon account and a subscription to Amazon Prime. After installing the app, use your account to sign in.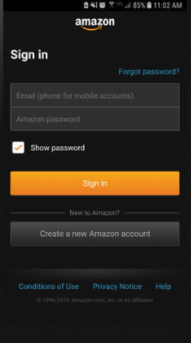 Step 2: Select the Movie You Like
Next, you can view the Web page and select the movies you would like to download. Then tap the "Download" button. You should pay attention that not all films are available for download in this app, and some areas are not allowed to download. Soit would help if you found the right movie and proper place.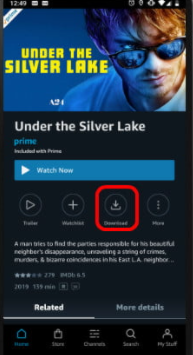 Step 3: Choose the Place to Save Movies
Because the movies can take lots of space, we recommend storing them on an external card, like an SD card. It will ask you where to save the film.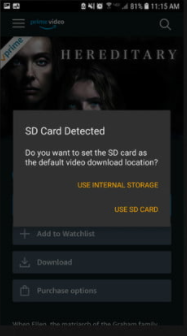 Step 4: Choose the Quality of the Film
There are 4 different resolutions that you can choose from. You could pick the one that you like, and then tap "Start Download".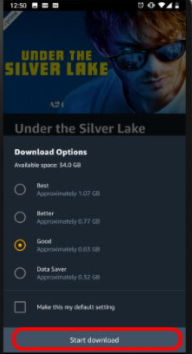 Step 5: Check Your Download and Watch Movies 
After finishing the download, you can find the downloaded files in the "My Stuff" Button, check the movie's correct title, and click it. Then you can enjoy your films.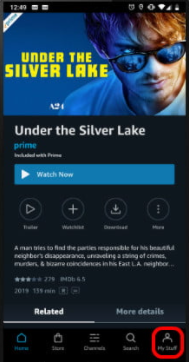 How to Download Movies on Computer
The Prime Video is available on phone and tablet, but if you want to download films to a computer to enjoy a large HD screen, iTube HD Video Downloader is the best choice.
iTube HD Video Downloader is an HD video downloader for Instagram, Facebook, YouTube, Amazon Prime, and other websites. The software is compatible with both Windows and iOS systems. Besides, the video downloader provides a private mode to protect your files from being seen or spied. It also has the following advantages:
Fast speed: Using the advanced technology of Turbo Mode, download videos with 3X faster speed.
Download videos from over 10.000 websites: Allowing you to download videos from over 10,000 websites.
HD resolution: Download without quality compression, from 720p to 4K videos. 
Download videos to MP3: Extract music to your MP3 with just one click. 
Download multiple videos in bulk: Supports various video downloads simultaneously. Easy to operate. 
Price: Its Windows version starts at $19.00/year for 1 PC, its Mac version starts at $24.95/year for 1 Mac.
Compatibility: Windows and Mac
Now follow the guide and download your movies:
Step 1. Download and run iTube HD Video Downloader on your Mac or Windows PC.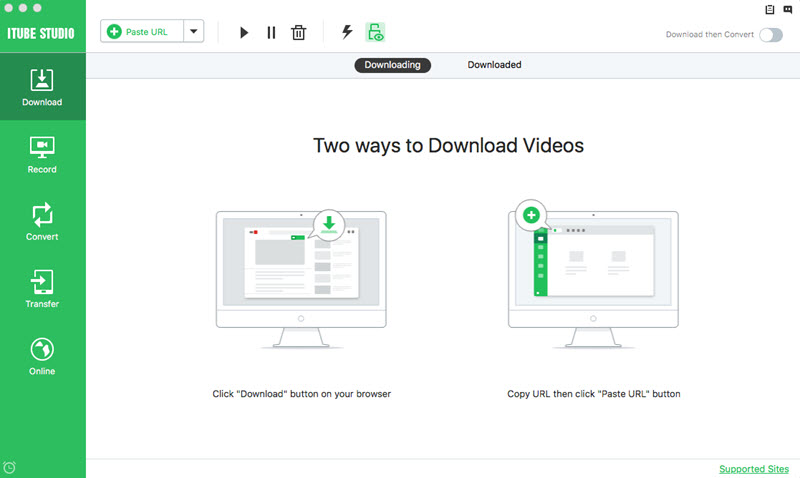 Step 2. Play the videos you want on Chrome, Safari, Firefox or any other web browser. Then you will get a "Download" button on the video window. Just click the button to download the video.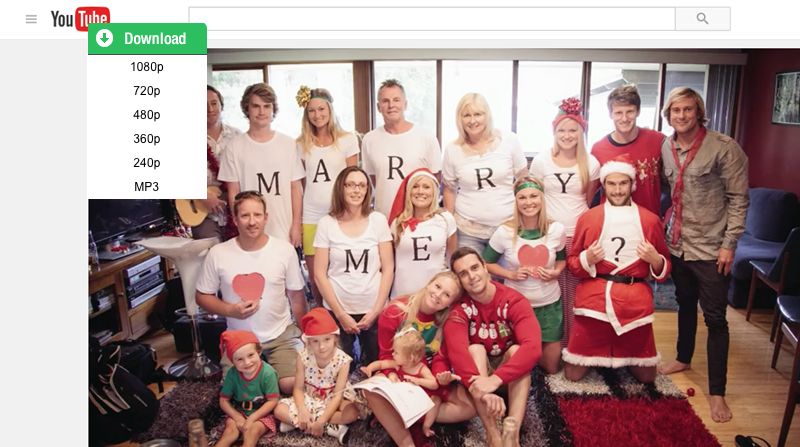 After downloading, you can find the videos under the "Downloaded" tab in "Download" menu.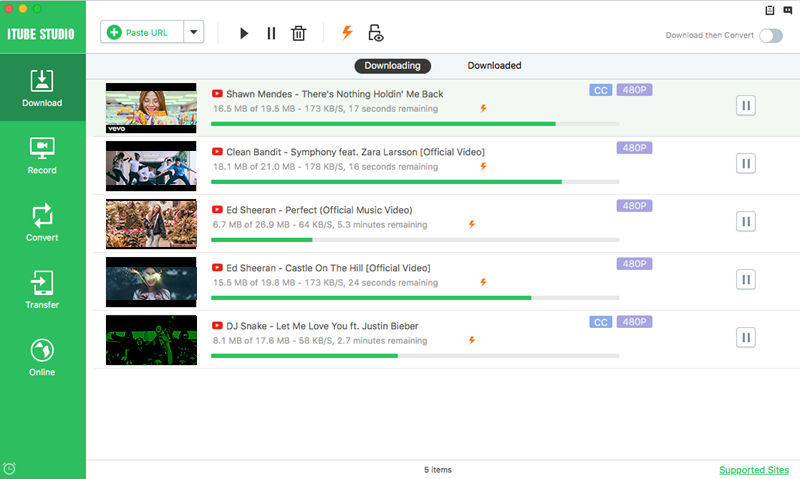 You can also download video via a copied URL. Copy the URL of your favorite videos and paste it in iTube HD Video Downloader, then the program will begin to download the videos right away.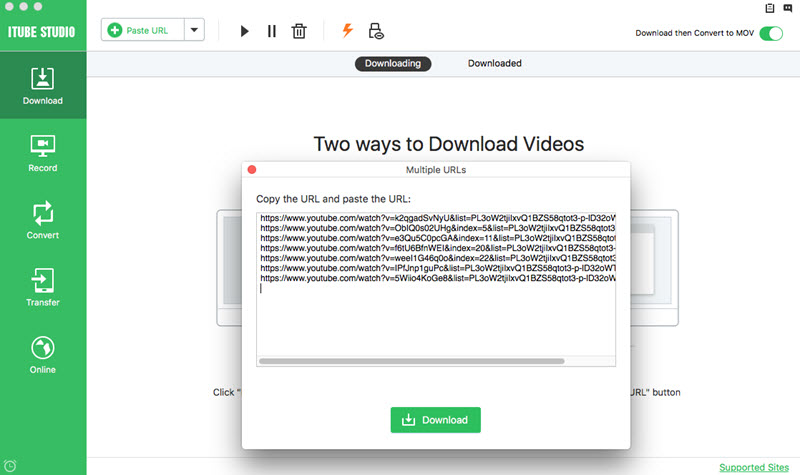 If you want to convert the downloaded videos to any other regular format:
 
1. click the "Add to Convert List" icon on the right of each video to import the them to the "Convert" menu.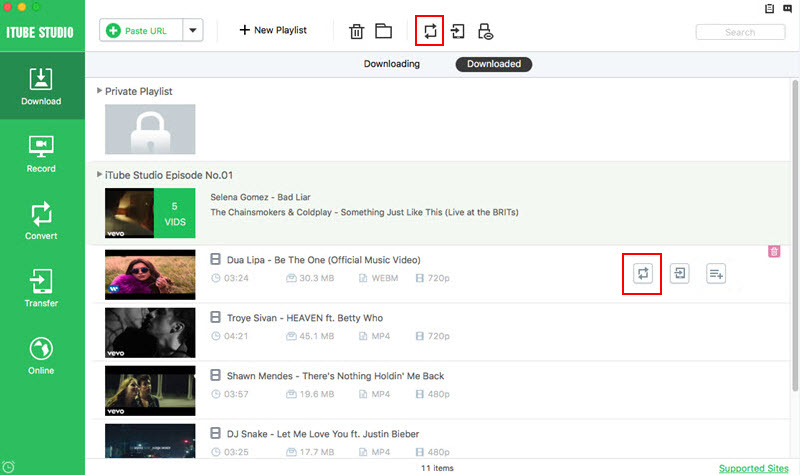 2. Go to the "Convert" menu, navigate to the video you want to convert and click the "Convert" icon beside it. Then choose your target video or audio format and click "OK" to start converting.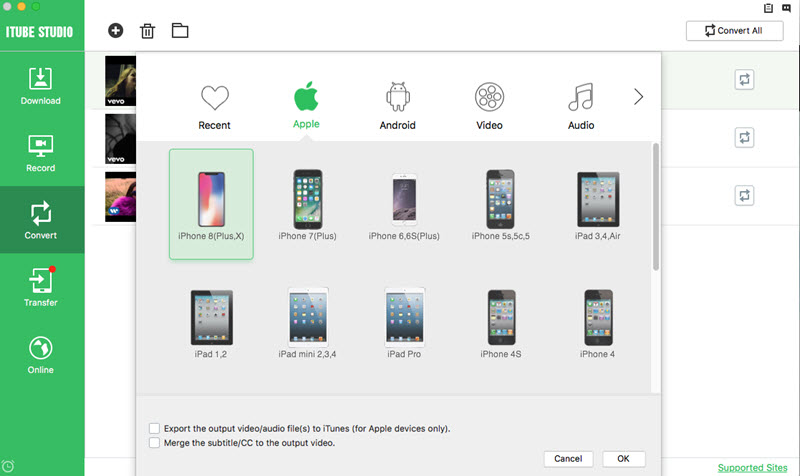 FAQ
1. Can I download movies free from Amazon Prime without a subscription?
  No, you can not because it is illegal.
2. Can I watch the videos offline without downloading them?
  Yes, you can, but only those you have watched once before.
No more content