We all love YouTube! As one of the most popular social media platforms, YouTube provides us with various videos that we like. And we can also share our creative microfilm on it. If you have experienced that function, you must know that waiting until the video is uploaded will take some time. Video files always take up much space. While uploading, the more time you wait, the more data traffic is consumed. Unless you have enough data or a WiFi network, it would be better to compress video for YouTube uploading to a smaller size. 
There are many tools available tools on the Internet. This passage will introduce two simple and easy methods for you. You can choose according to your preference.
Solution 1: Use EaseUS Video Editor to Compress Video for YouTube Uploading
Are you looking for a time-saving tool to compress videos for YouTube uploading? EaseUS Video Editor is your best choice. The software is also equipped with functions of editing, trimming, splitting, rotating, and adjusting videos, etc. 
Before uploading, you can use it to make your video unique and stand out among all the same types. Don't worry about the video formats because EaseUS Video Editor supports almost all kinds of output formats.
Price: It starts $17.97/Monthly.
Compatibility: Windows 7/8/10/11
So much for it. You must can't wait to know how to use it to compress video to a smaller size. Here are the steps.  
Step 1: Launch EaseUS Video Editor on your Windows computer.
Step 2:Click the "Import" button to add an MP4 or other formats video or several videos you want to compress.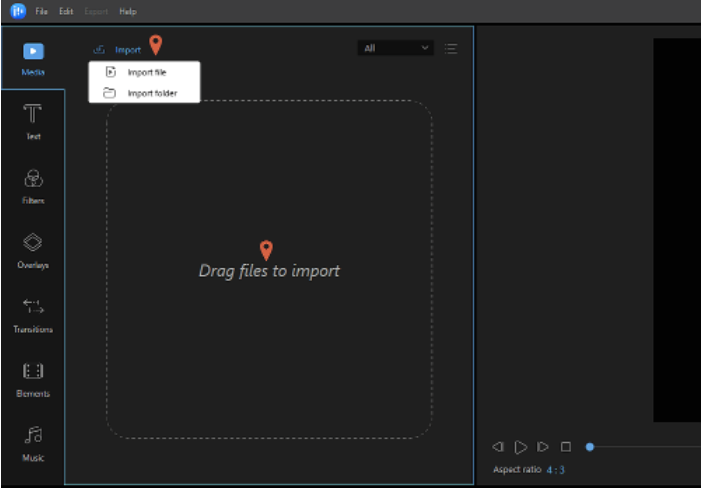 Step 3: Right-click the target file and tap "Add to Project" to add a video to the timeline.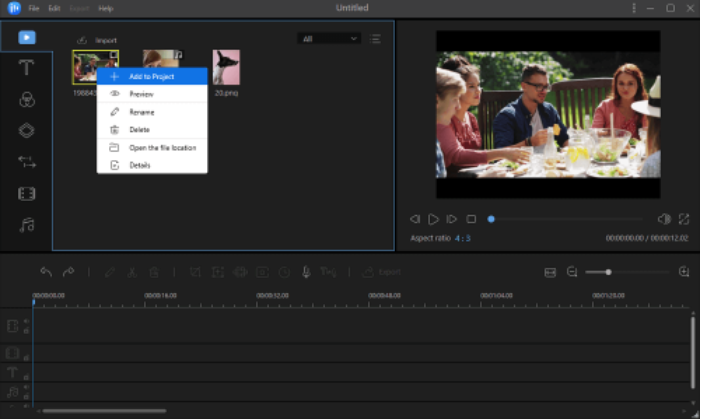 Step 4: Then, click the "Export" button, and you will see the "Output Settings" button, click it, then select a lower resolution or bitrate compared with the original ones. When you finish, tap "OK" to continue.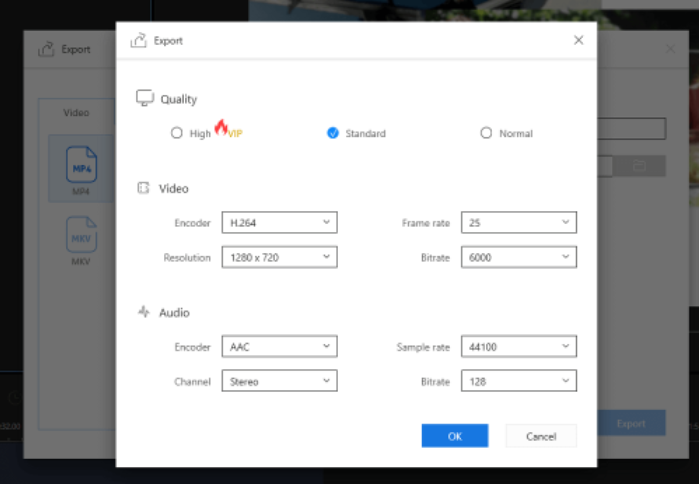 Step 5: Click the "Export" button to export and save your video. You also can select the video format you need here.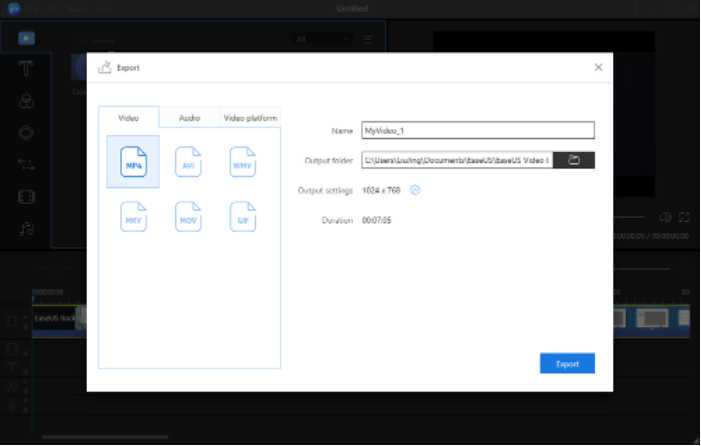 Then, your original video is reduced to a smaller one successfully.
Solution 2: Use Online Websites to Compress Video for YouTube Uploading
If you don't want to download software, or you only need to compress the video size one requirement, these online websites can satisfy your needs very well. Here we have listed 2 commonly used websites for you, either will help your compress your video for YouTube uploading.
1. Freeconvert Video Compressor
Step 1: Click the "Choose Files" to add your MP4 video. Or, you can choose from the drop-down options.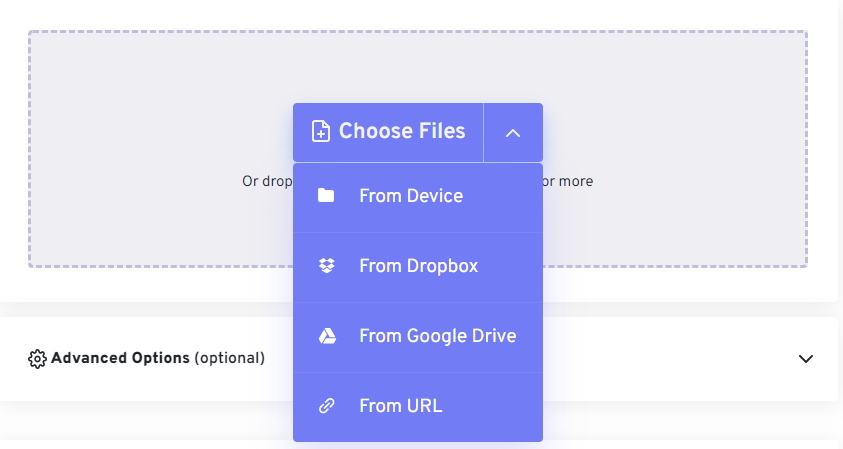 Step 2: Click the arrow on the right side of the "Advanced Options" to do more specific settings according to your needs.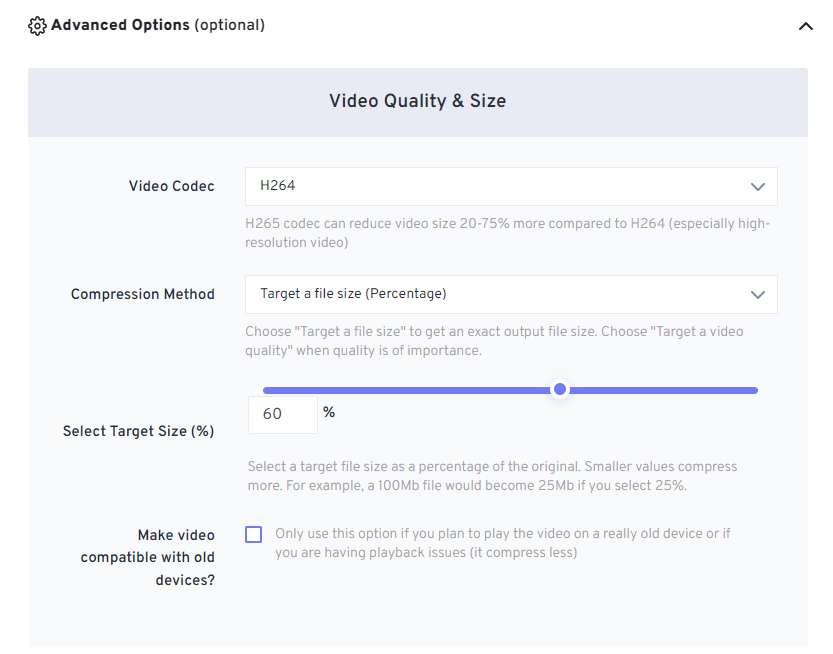 2. Veed.io Video Compressor
Supported file types including MP4, MOV, MKV, Avi, WMV, FLV
Step 1: Open the website and click the "Upload a File". Select the target file in the folder.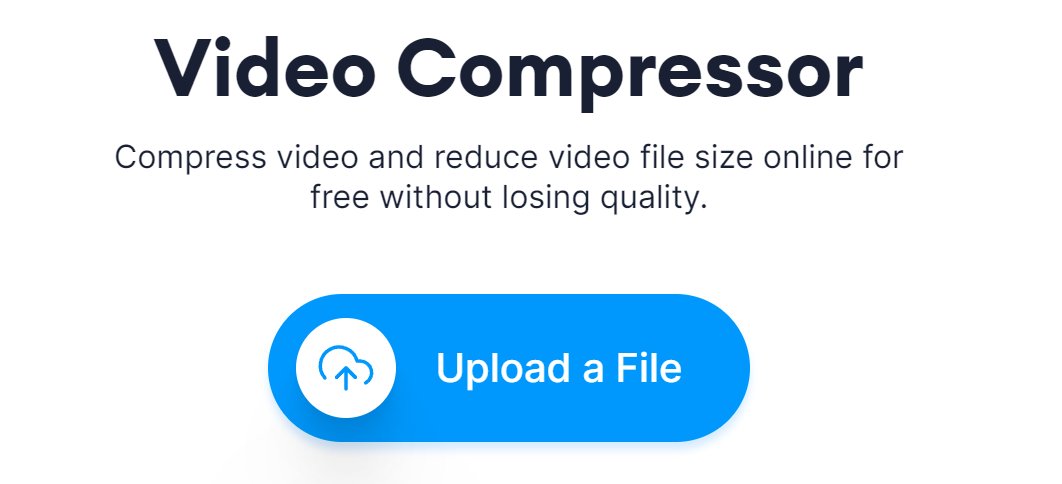 Step 2: Wait for a few seconds to upload it.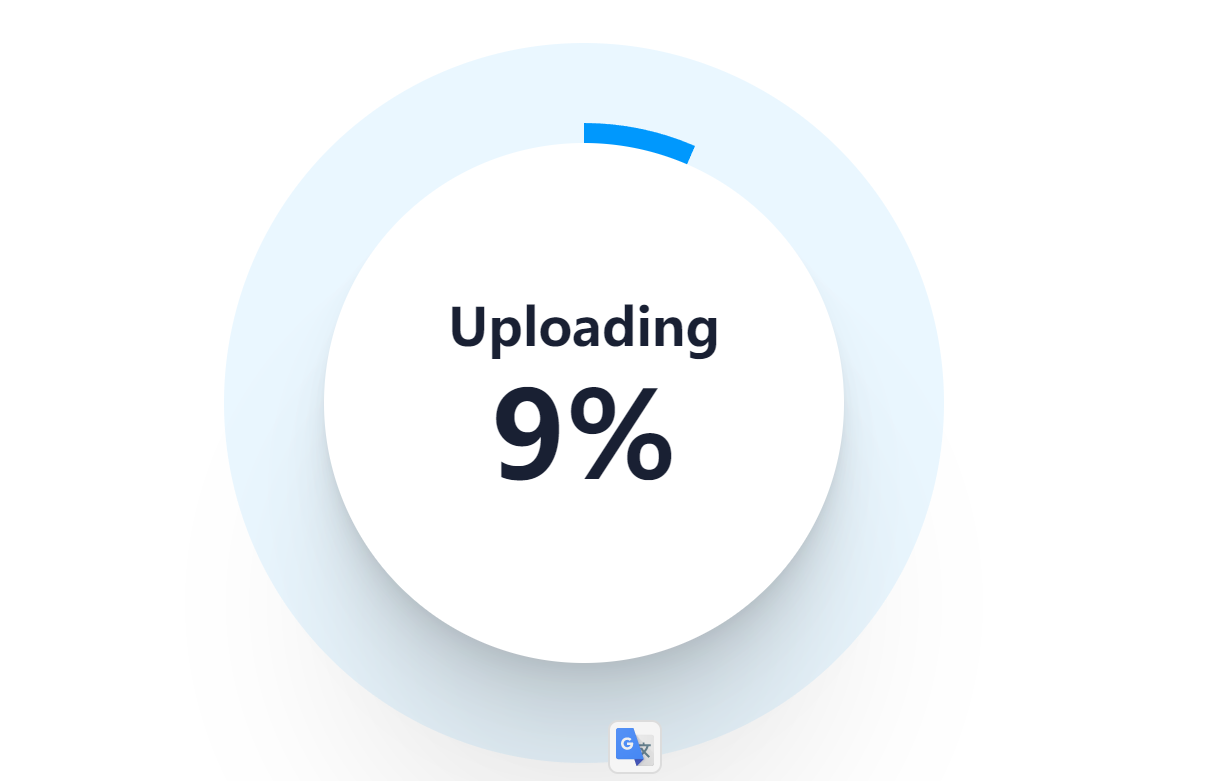 Step 3: Adjust the "Compression" to your preference. You can drag the bar to adjust it. It doesn't matter if you don't know the specific resolution of YouTube because it provides the specifications already.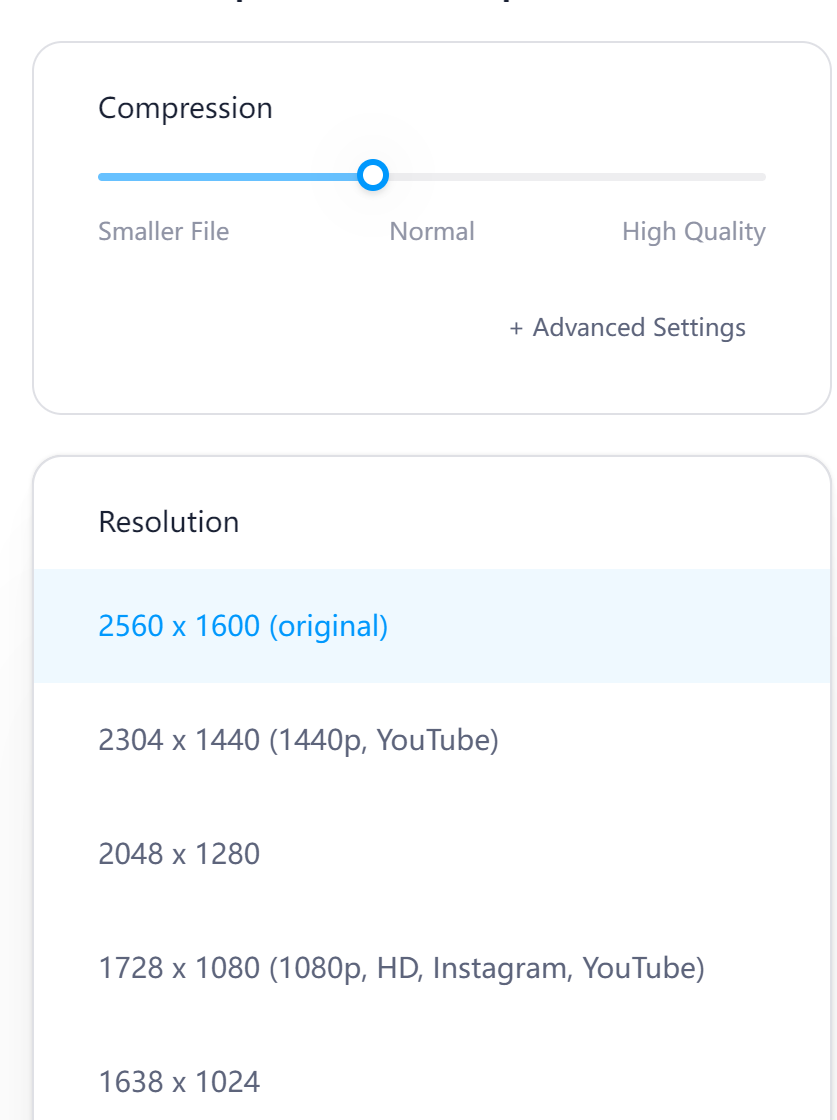 Step 4: Click the "Compress" button to start compressing.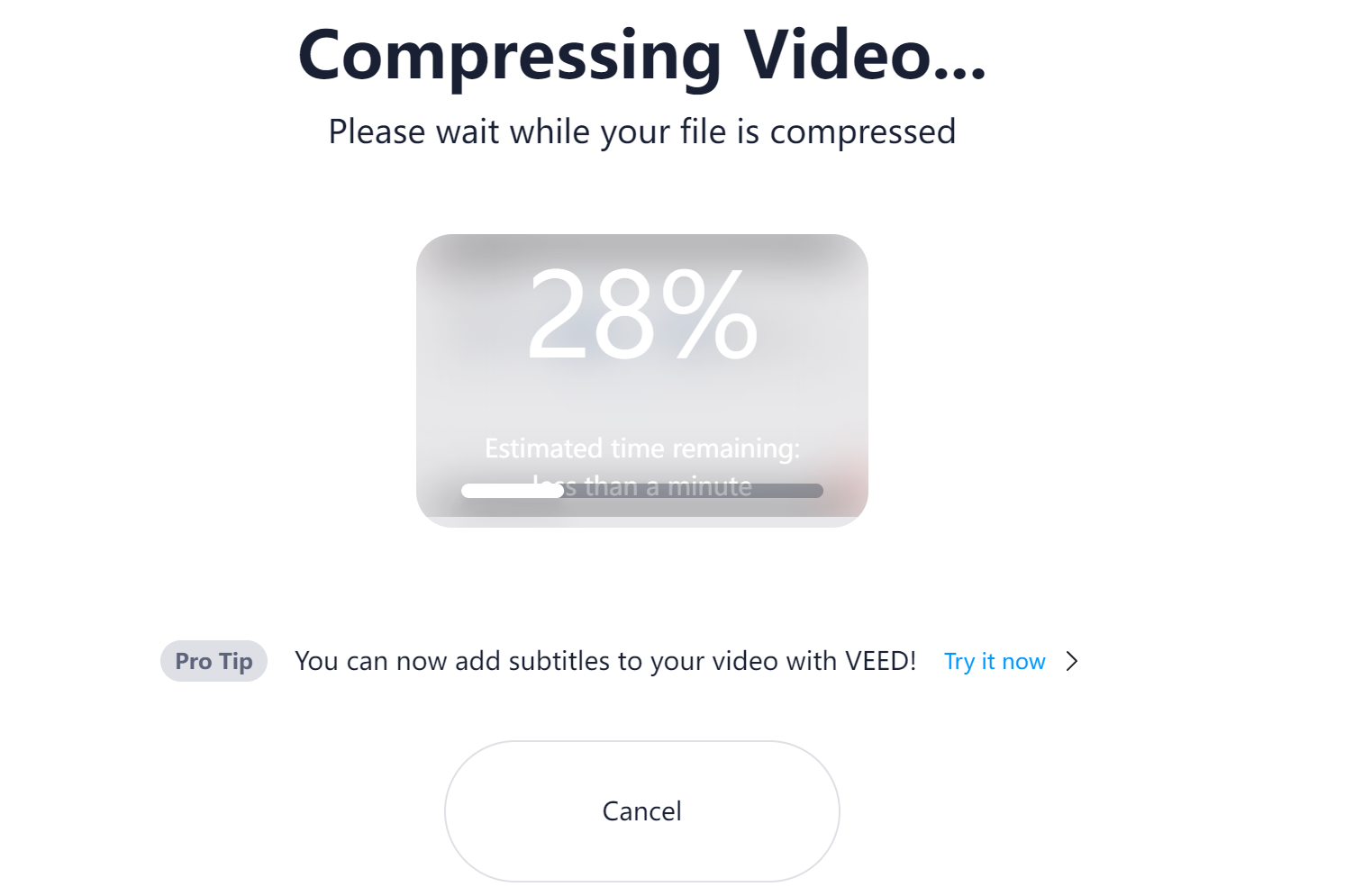 Step 5: When it finishes, the size reduction will show you. You can choose t "Download Video" to save it or "Edit Video" to make some adjustments.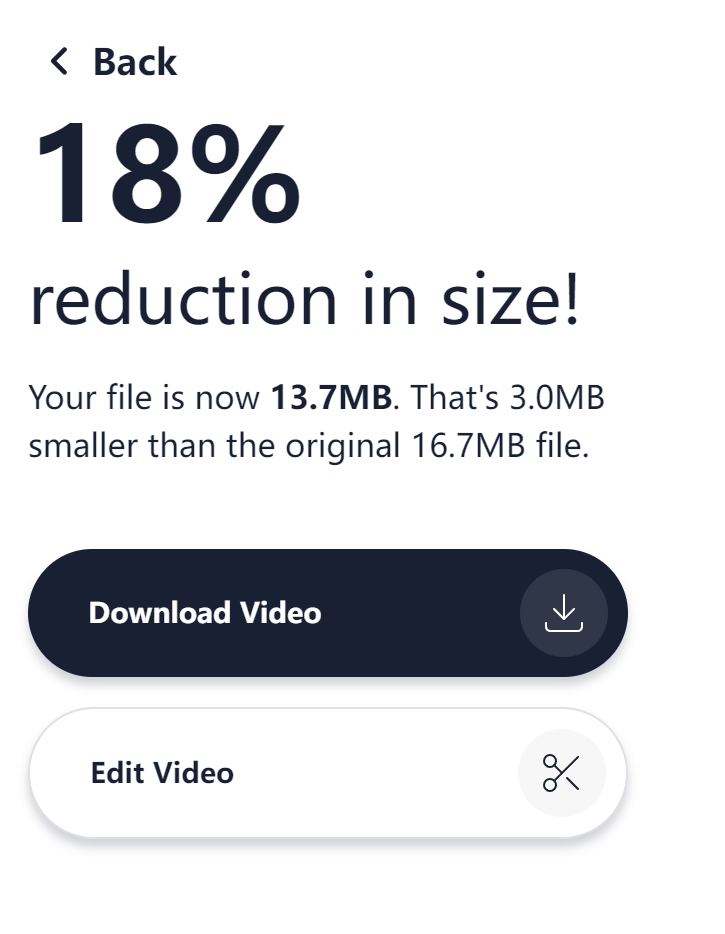 Sum Up
We offer two different ways to help you compress videos for YouTube uploading, and we believe you have learned them well. EaseUS Video Editor is a convenient tool that combines editing, compressing and other functions. You can create attractive and charming videos with only this one software. If you need to compress videos only, the above two online websites must be your choice. You don't need to download any software on your computer.
Price: It starts $17.97/Monthly.
Compatibility: Windows 7/8/10/11
No more content