You may have come across situations when your laptop blinks the red button, and you have forgotten to carry your laptop charger, mainly when you are out on a trip. The good news is that there is not one but multiple solutions to this. Explore the below article and learn how to charge a laptop without a charger and get it back up and running so you can finish your task even while on the go.
Top 6 Ways to Charge Your Laptop Without a Charger
Method 1. Use a Power Bank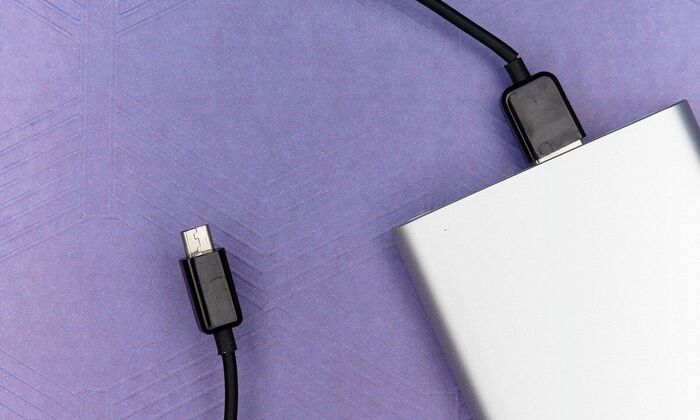 Based on the model of the laptop you are using, you can most likely use one of its USB type C ports in order to get it charged up. So even if you do not have the official charger on you, you can charge your laptop with the help of a power bank just the way you would charge your smartphone if that ran out of charge and there was no other way to juice it up.
Step 1: Use this portable battery for your laptop to connect to your laptop
Step 2: Put your power bank to charge so that it can further replenish your laptop battery when required.
Method 2. Use a Universal Adapter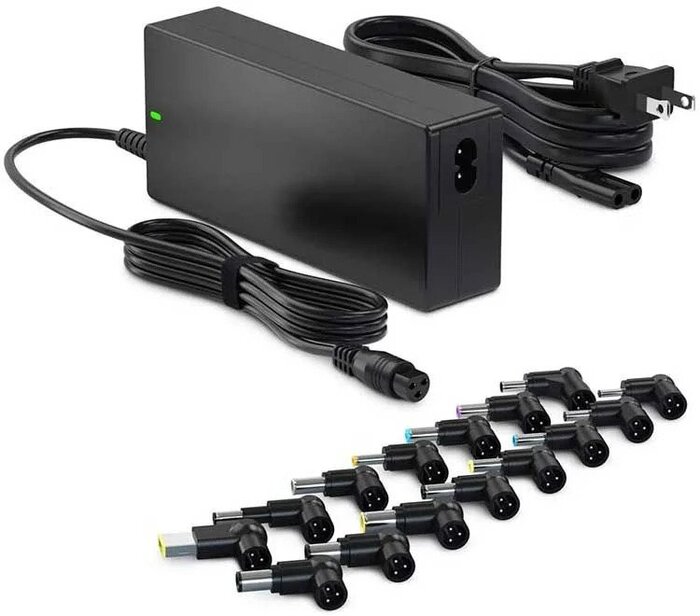 While this is another intelligent way to charge your laptop battery without its official charger on hand, you will need to be careful when you are setting the voltage because if you put it too high, you may end up with a failed battery.
Method 3. USB Type-C Adapter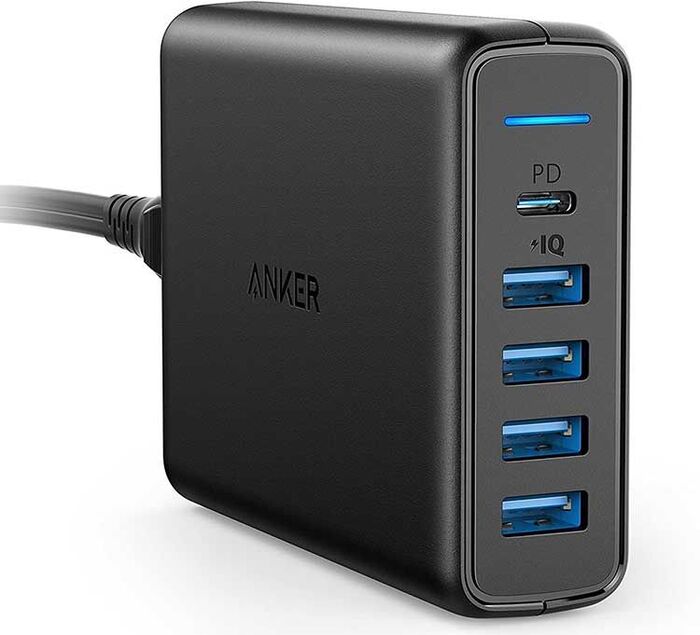 If your laptop runs out of charge and you neither have its charger nor have access to a power bank, you can go for another method to charge it, that is, using a USB Type-C adaptor. The USB C uses a much smaller oval-shaped connector, unlike the Type A, and is designed for high power connectivity. This way, you can conduct more power at higher speeds.
Step 1: Plug one end of your USB C cord into an outlet
Step 2: Now, take the other end of the USB C cord and plug it into your laptop
Method 4. Charge your laptop using a car battery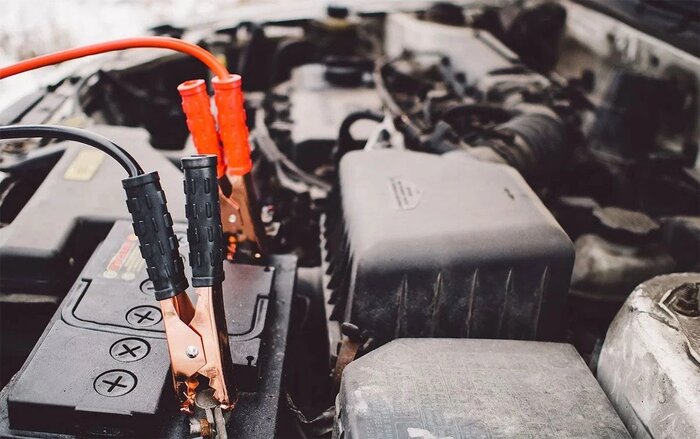 This is a convenient technique if you do not know how to charge laptop without charger. Use your car battery and its power inverter to charge any device that requires up to 300 watts. This will, however, require you to leave the inverter somewhere on the floor of your vehicle. Besides, it would help if you never left the laptop unsupervised while it is charging this way for the risk of overheating. All you need is an AC adapter and a USB car charger.
Step 1: Turn on your engine.
Step 2: Now, plug the car charger into your vehicle's charging port. You may not even need a car charger if you have one of the newer vehicles that come with USB ports that you can use to plug in.
Step 3: Now plug the USB C connector into your laptop
Method 5. Charge your laptop using a super battery
Super batteries are like spare batteries that you can have for your laptop. They can replace your original laptop battery and come with a different charging cable. When you get your super battery, you need to make sure that it is the right size and fits your laptop as they are brand specific and need to be designed for the device in particular. Although not one of the most efficient methods, it can be used in emergency situations.
Step 1: Check the light indicator on the externally chargeable laptop battery to detect its battery level
Step 2: Plug it into your laptop in order to juice it up
Method 6. Use your smartphone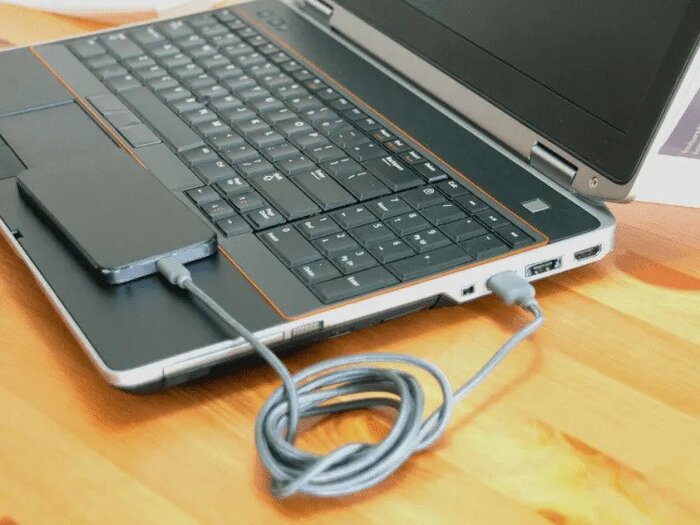 This can be your last resort when you are in an absolutely dire situation and do not know how to charge a laptop without a charger. Many smartphones can double up as a power bank and supply power to your laptop. However, this cannot be a sustained solution as your phone will not be able to continue supplying power to your laptop for extended periods. It can, at the most, go on for about 30 minutes. Despite this shortcoming, it can work wonderfully well for you when you are in an emergency situation.
Step 1: Use your phone cord to plug into your laptop
Step 2: Make sure your phone is adequately charged up before use
Bottom Line
While the above-discussed methods come with specific shortcomings, they can make life extremely easy for you when you are caught in a dire situation and at your wit's end as to how to charge laptop without charger. So whether it is using a power bank, a smartphone, or a car battery, you can use one of the many hacks discussed here to get you out of a sticky situation. At least one of the options mentioned here will undoubtedly be of some help to you.
No more content