Netflix may refuse to allow you to see certain types of videos for various reasons. After trying to log in or play a video, the notice you see will usually explain why. It may be easier to get Netflix unblocked if you know the issue. Geo-blocking prevents you from watching episodes or movies. Netflix is available in 190 countries; however, not all content is available in all of them.
Studios aim at making the most money possible when investing millions of dollars in a film. One method is to enforce different copyrights in each country. Another factor is that markets and demand differ. For example, a film may be a tremendous hit in some parts of Europe but not with Netflix customers in the United States. Apart from that, countries like China and North Korea have no access to Netflix.
However, Netflix's content filtering isn't the only reason you might be having trouble finding the movie or TV show you want to watch. If Netflix is blocked at work, the same thing can happen. Your firm may opt to restrict access to streaming services and other forms of entertainment. This is something that some schools do as well.
You can unblock Netflix movies and TV episodes on your device, fortunately. It's not difficult to get around the issue, whether it's geo banning or someone else prohibiting you from using the streaming service.
How to Unlock Netflix
Method 1. Unlock Netflix with VPN
Using a VPN to unblock Netflix is one of the most acceptable ways. A VPN is a service that allows you to connect to the internet anonymously. When you want to watch Netflix, this can be useful.
It's not difficult to use a VPN for Netflix. To obtain access to Netflix, you don't need to be a black hat hacker or have any unique technical understanding. VPNs can be used on various devices, such as routers, PCs, smart TVs, and game consoles.
How to watch Netflix with VPN?
Step 1: The most challenging step is to choose which VPN to use. After that, all you have to do is install and activate the software. After that, you may select from a list of accessible VPN servers.
Step 2: Your sole task is to choose where you want Netflix to believe you are. Your internet connection will be encrypted and anonymized by the VPN. You'll be able to watch movies and TV shows that aren't available in your country because the traffic is routed through its servers.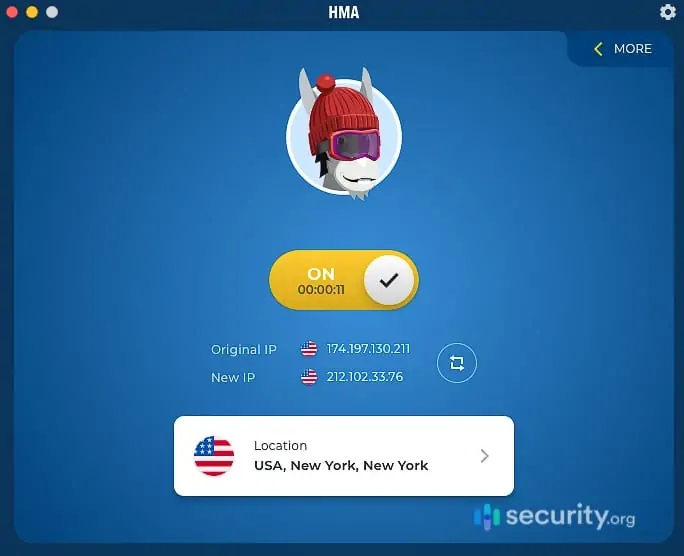 Method 2. Unlock Netflix with Tor
To use Tor to change your Netflix region:
Step 1: The Tor browser can be downloaded from the Tor Project's website. Tor runs on Windows, Mac OS X, Linux, and Android. The Onion browser, which is altered and less anonymous, is also available for iOS.
Step 2: Select your language and confirm the settings you want by double-clicking the.exe file. Tor will automatically configure itself.
Step 3: Click "Connect" in the Tor browser. Because the browser is based on Mozilla Firefox, it should be simple to use.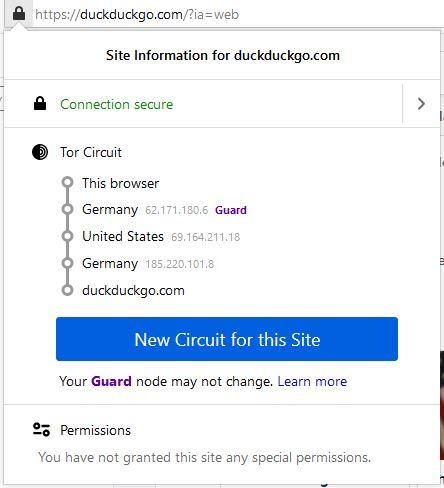 Step 4: Go to Netflix.com to find out more. Compared to your native nation, you should see a distinct assortment of TV shows and movies.
Method 3. Unblock Netflix with a Proxy
To use a web proxy server to change the Netflix region:
Step 1: Go to the webpage of the proxy server. HideMyAss is used in this example.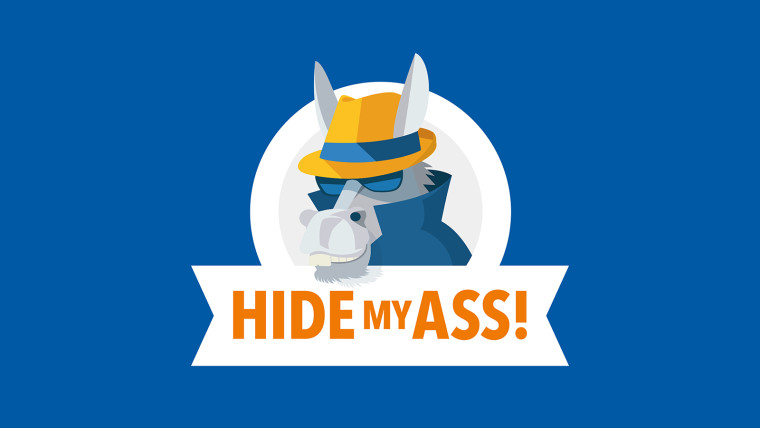 Step 2: Go to www.netflix.com and select a server in the Netflix region you want to unblock. Select "Agree & Connect" from the drop-down menu.
Step 3: Wait for the countdown to reach zero before clicking "Continue to page." It's possible that you'll have to click "Agree & Connect" again.
Step 4: Log into your Netflix account and sign in. Netflix titles licensed in the area of your proxy server should now be available to stream.
Best VPN for Netflix in 2022
1. NordVPN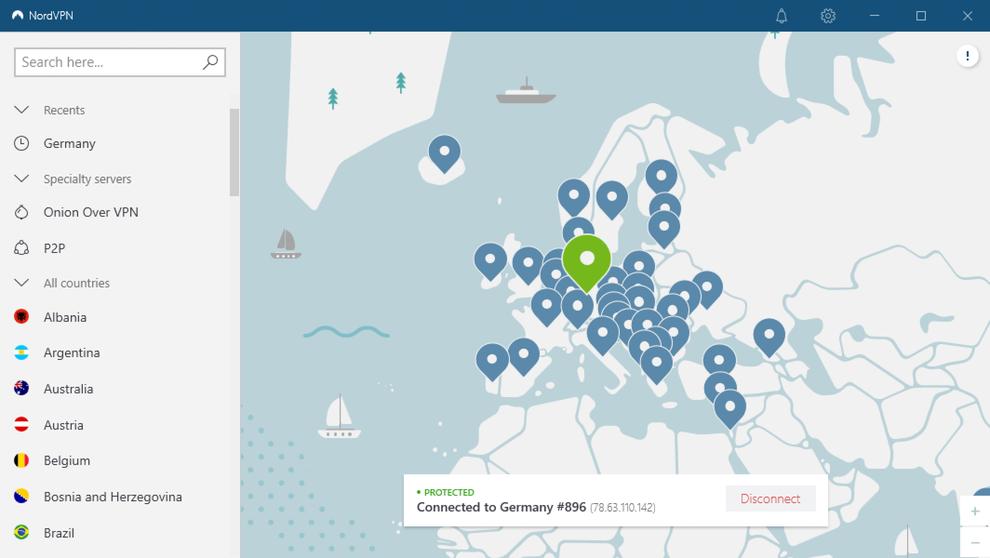 NordVPN is the best VPN for changing the Netflix region for good reasons. NordVPN's global server network spans 60 countries and includes over 5400 servers. It allows you to view Netflix from 15 different places. We tried its servers and were able to connect to Netflix in the United States, the United Kingdom, and even Japan without any problems.
Not only can you watch Netflix using NordVPN, but you can also use it to unblock other streaming services. It worked with BBC iPlayer, Amazon Prime Video, and other services throughout our testing.
2. ExpressVPN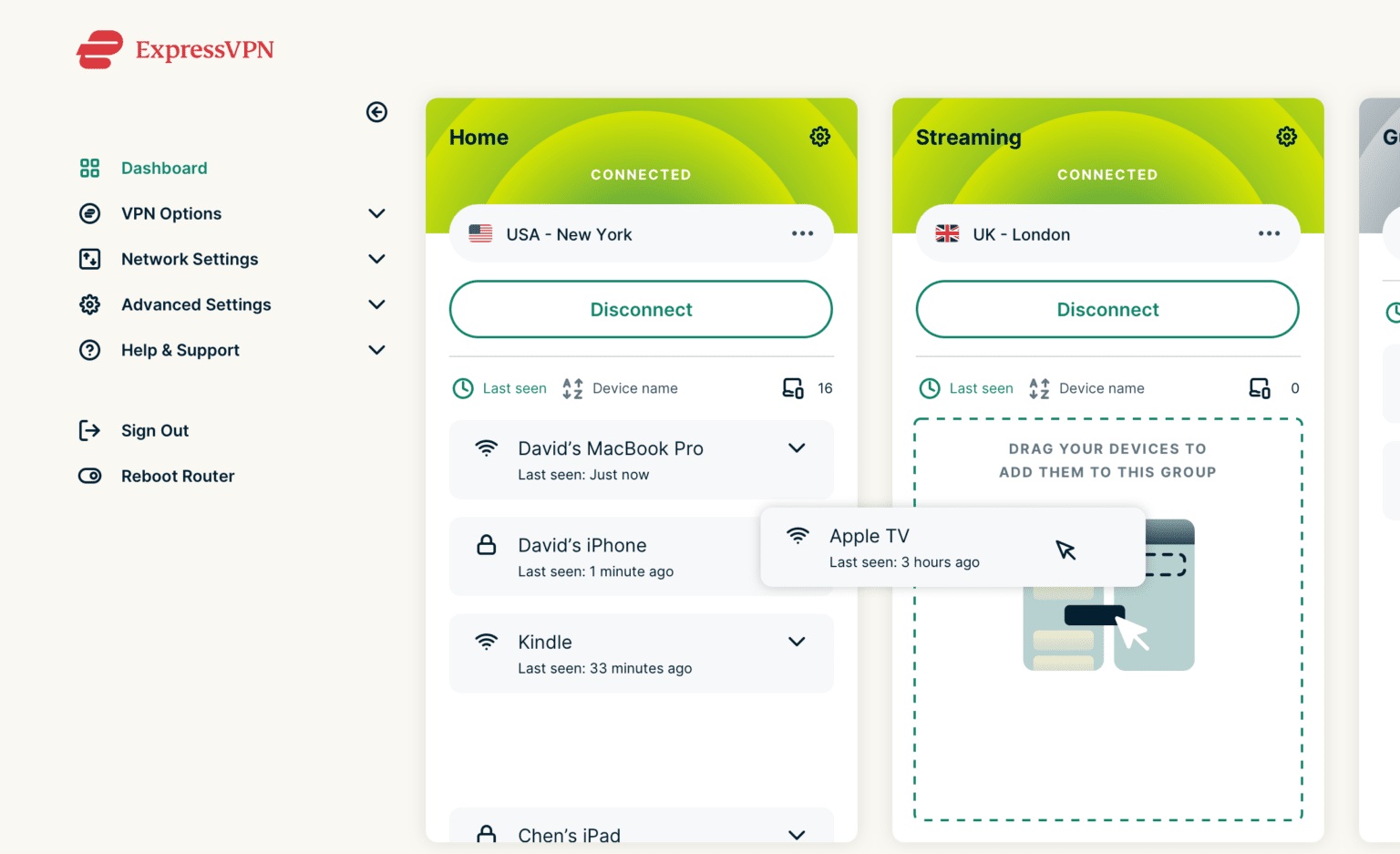 You can't go wrong with a programme like ExpressVPN while always looking for the best VPN service. All main VPN protocols are supported, including Internet Key Exchange v2 (IKEv2) and L2TP/IPSec.
ExpressVPN has over 2000 servers, all of which are extremely fast. While not all servers are set up to operate with Netflix, ExpressVPN is an excellent way to unblock the popular streaming service.
ExpressVPN is available for $8.32 per month for three simultaneous connections.
3. TorGuard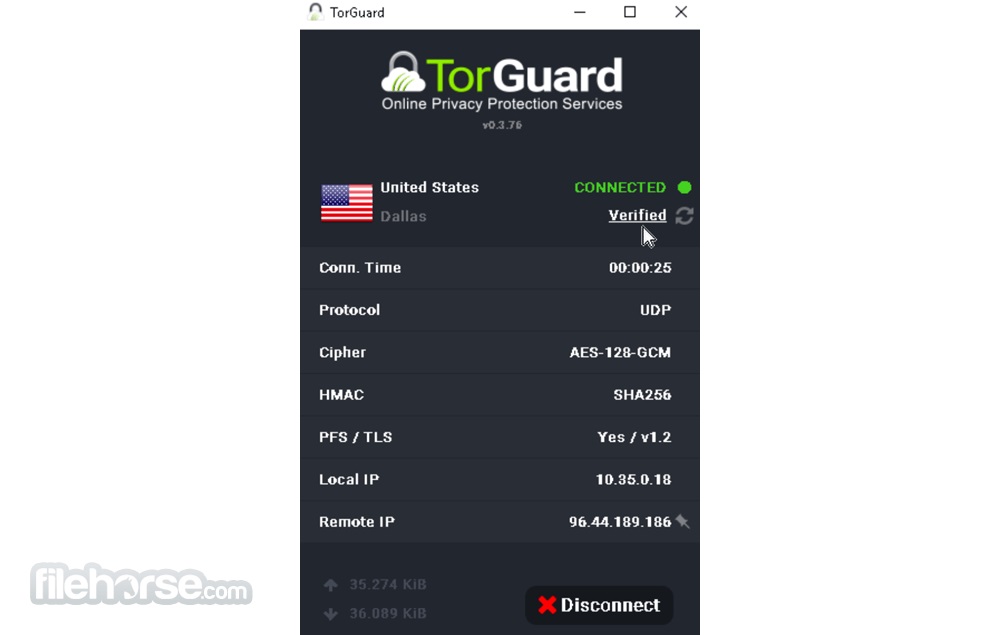 The fundamental function of a VPN is to protect your data and privacy by routing your online traffic over a secure connection to a remote server. TorGuard VPN, on the other hand, has never been a simple VPN service. Instead, it offers a solid server network, a plethora of advanced network features, and a confusing array of account choices that allow you to customize your experience. TorGuard, on the other hand, lacks the extra privacy protections that competitors offer, and its flexibility sometimes comes at the expense of clarity and transparency.
Bonus Tip: How to Unblock Netflix on School Chromebook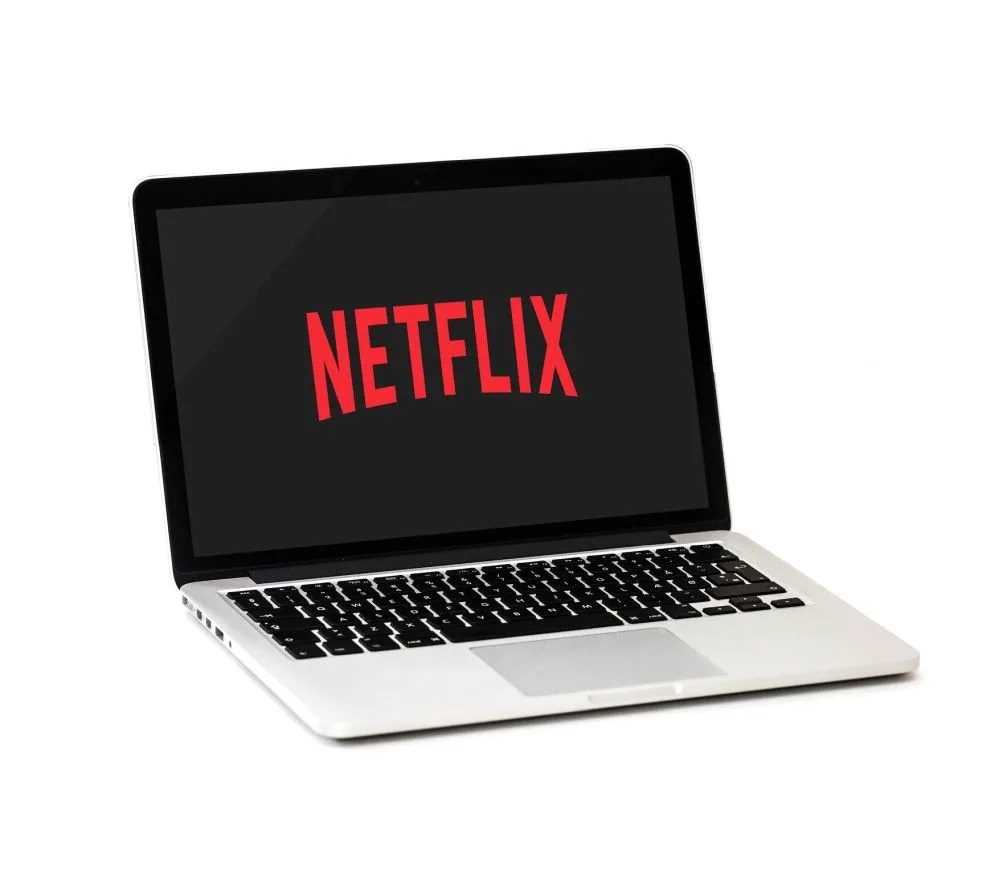 According to many schools, Netflix is a distraction for children and inhibits them from learning. As a result, several school wi-fi networks prohibit Netflix access to keep kids focused. Unfortunately, this blanket Netflix blocking may have unexpected repercussions.
For example, this implies that students won't be able to watch Netflix during their lunch breaks or in between classes. It also stops students from watching content relevant to their studies, such as informative documentaries. In both of these circumstances, a VPN can bypass the restriction.
All VPN providers offer several software solutions for Windows, Mac, iOS, Android, and browser extensions. This implies that students can stream Netflix on their desktop computers, tablets, and even cellphones as long as they are connected to the relevant VPN server.
Conclusion
Launching your Netflix app is a big bummer just to discover you can't view your favorite show. But in the world of technology, nothing is impossible. If you need Netflix unblocked at school, work, or when traveling overseas, we have you covered.
No more content