Many Warzone game players do encounter the dev error 6634. This error boots you out of the game. Instead of trying different random fixes that you are not sure of their impact on your PC, it is better to follow guaranteed procedures. We have gathered the necessary fixes to bail you out in no time. An added advantage is that after fixing, you get a better gaming experience since most of the features and dependables will be updated. So follow through and get your game back on!
How to Fix Dev Error 6634 in Warzone
Interacting with particular in-game items causes dev error 6634 for some users. In that case, the preferred fix is to discover the precise object in the game that produces the issue and avoid interacting with it. Here are various solutions to the error that you can apply:
1. Ensure that you only have Warzone cosmetics and skins equipped
Users who have seen the Warzone dev issue 6634 confirm that utilizing the Cold War gun/skin as your preferred loadout caused the error code. The issue can also be caused by the Cold War Watch. Apply the following tips for a better gaming experience:
● New operators or stuns/flash should not be used with new firearms. Don't use the Black Ops Cold War operators or loadout until the bug is fixed; instead, use MW operators.
● Change the Watch to None/Cold War.
● When players interact with an in-game object such as the CW operator skin, animated calling cards, the FFAR, flashbangs or stuns, claymore, etc., the dev error 6634 may appear. Avoid interaction when you identify such items.
● Suppose you cannot identify the items triggering the error or do not wish to cease using some items. You can use an alternative Activation account to at least play the game anew without error.
2. Update your graphics driver
Updating your graphics driver can also fix the dev error 6634. This can be done manually, which is time-consuming. In a situation where you have little time, no patience, or no computer skills to update your video drivers manually, Driver Easy will help you out.
Driver Easy automatically detects your system and locates the necessary drivers for your specific graphics card and Windows version, which it will then download and install correctly. Simply download and install Driver Easy, then Update All drivers.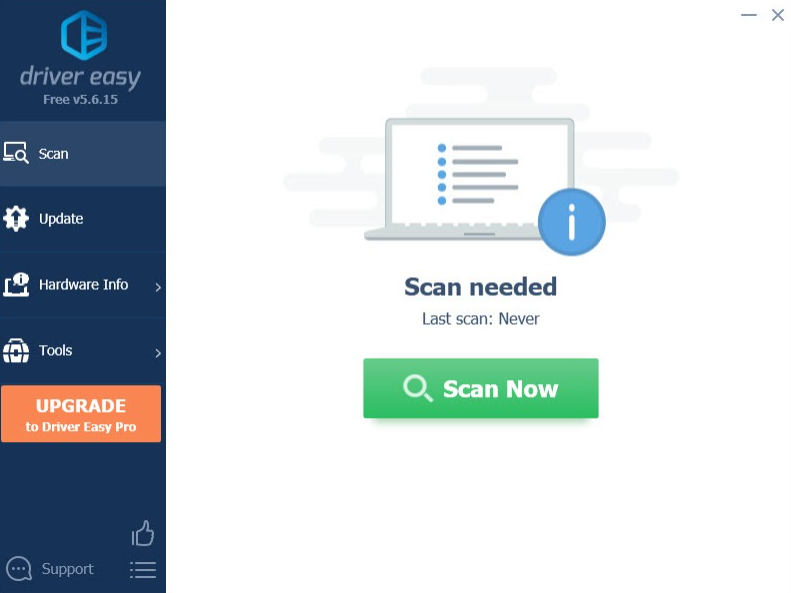 Price: Its 1 PC version costs $29.95/year, 3 PCs version costs $59.90/year.
Compatibility: Windows
How to use:
Step 1. Download and install Driver Easy, then run it and click Scan Now. 
Step 2. Wait patiently until Driver Easy finish scanning your computer and listing any hardware with missing, outdated or mismatched drivers.
Step 3. Click Update All to download and install all the new drivers automatically.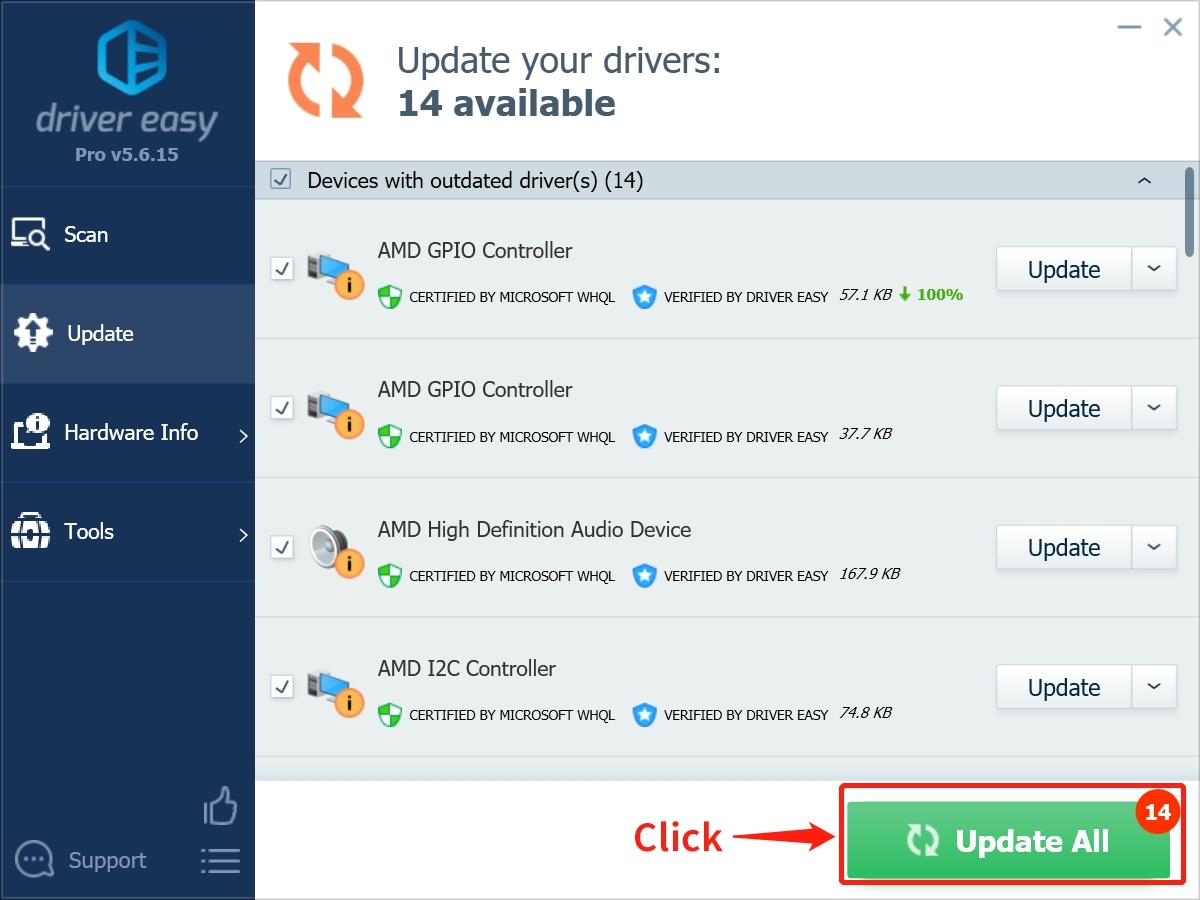 3. Free up your RAM and VRAM
Warzone may sometimes be a resource eater, especially if you keep it running for an extended period. Also, Warzone may have memory leakage in some systems, so it may start eating more of your RAM or VRAM when you keep it running.
One of the easiest methods to address this is to restart the game after each match. This will clear the game's memory use.
Using applications like MSI Afterburner to monitor your system's performance will spare you from restarting the game when every match is completed since you'll be able to detect when your system begins to struggle, which will probably take more than a few matches.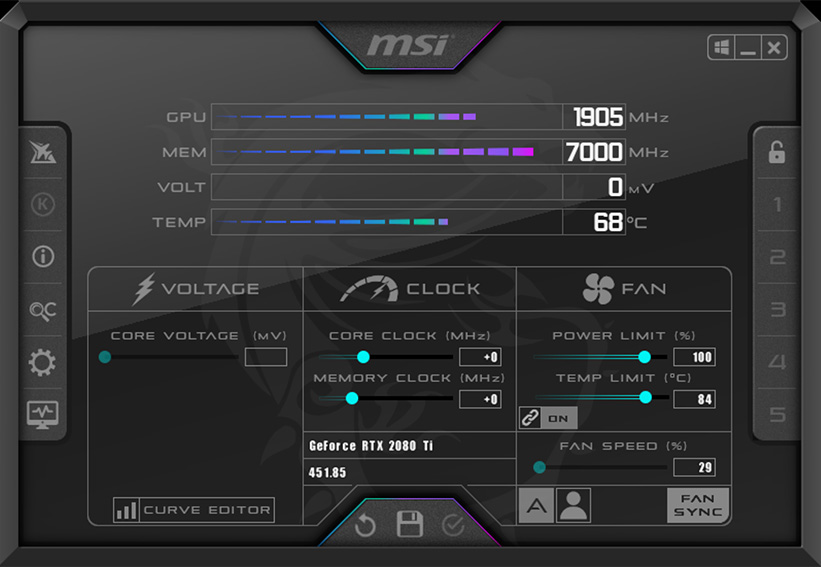 4. Install all Windows updates
Microsoft releases Windows updates regularly, containing security patches and some cool new features. You should also ensure that your system is up to date to avoid any unexpected difficulties.
Step 1: Hit the Windows Key. Then, select the gear symbol in the lower-left corner of your screen to access the Settings menu.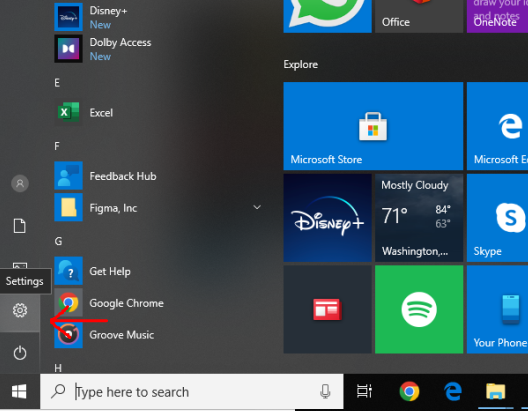 Step 2: Scroll down to Update & Security.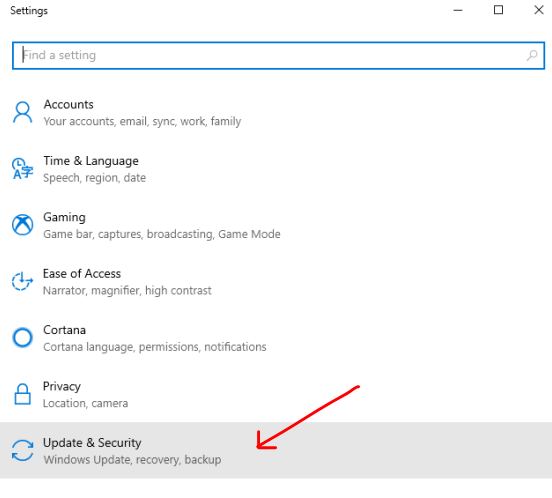 Step 3: Click the Windows Update button.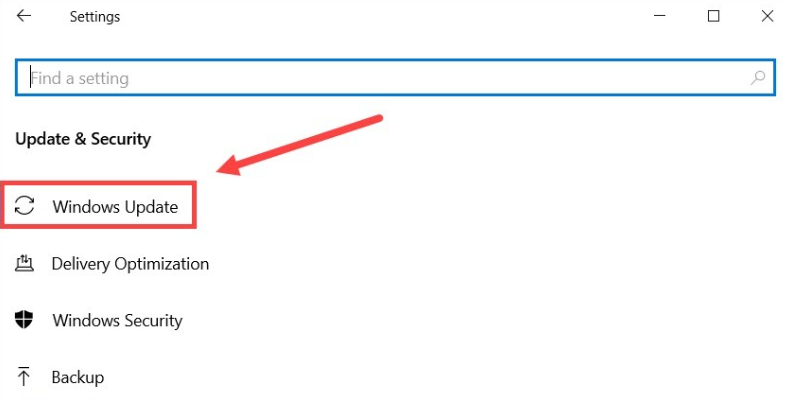 Step 4: Click Check for Updates. Then wait for the procedure to finish. After that, restart your computer.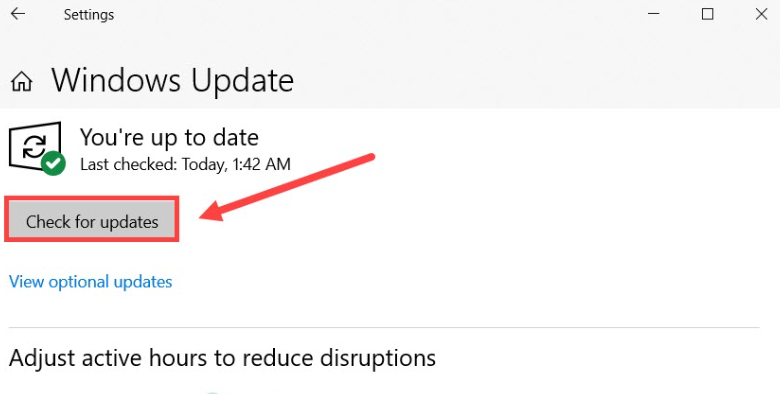 To ensure that you have installed all system updates, repeat the same process until you see "You're up to date" whenever you click Check for updates again.
5. Scan and Repair Game Files
The dev error 6634 might suggest a problem with the integrity of your game files. Instead of reinstalling the entire game, you may begin with a scan and repair. If you don't know how follow these steps:
Step 1: Launch the Battle.net client.
Step 2: Select Call of Duty: MW from the left menu. Select Scan and Repair from the Options menu.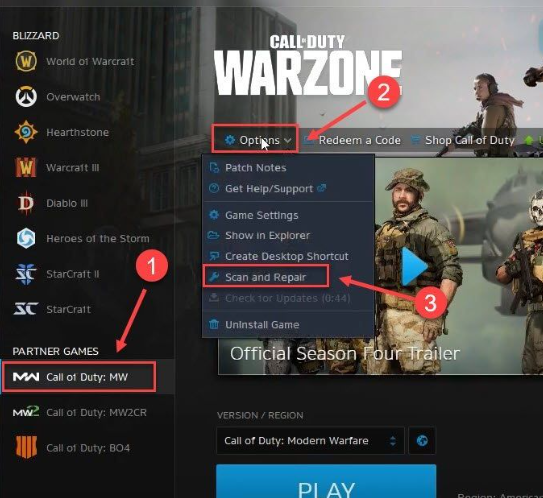 Step 3: Click Start Scan. Then allow the process to be completed.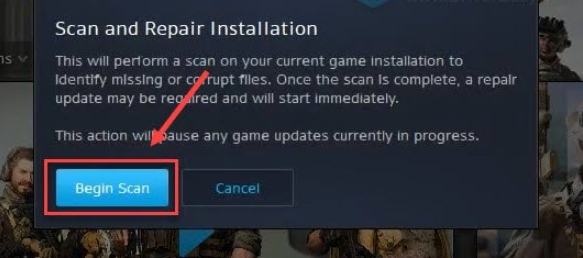 Step 4: After that, return to the game and play as usual.
6. Install all shaders again.
Shaders are a type of program that is primarily used for rendering different pixels. Some gamers mentioned that reinstalling shaders might be a viable remedy for the dev problem, so try it and see what happens.
Simply follow these procedures to do this:
Step 1: Go to the Options menu in Modern Warfare.
Step 2: Select the GRAPHICS tab. Click the Restart Shaders Installation button.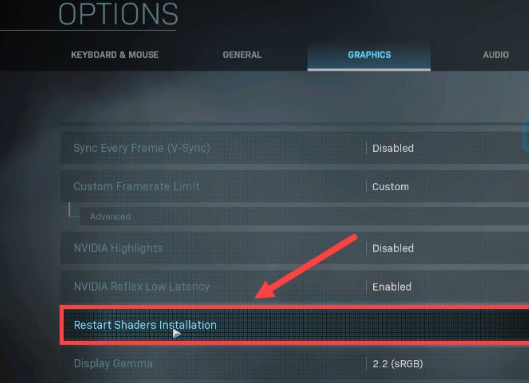 Step 3: To proceed, click RESTART.

Step 4: Wait for the procedure to finish. Then restart your game and play around with it.
7. Reinstall Warzone
Due to the size of the game, no Warzone player likes to use this troubleshooting approach. Although downloading Warzone takes a long time, especially if you have a slow connection, it's a great technique to ensure that corrupted game files don't cause the problem.
A fresh install implies that the status of your game files has nothing to do with the issue, and it's a broad troubleshooting strategy that can be useful against different errors.
FAQ
Why You'll See Dev Error Code 6634 in Warzone?
If you see dev error code 6634 in Warzone, the drivers on your computer are probably corrupt, obsolete, or incompatible in some other manner. So you should update the drivers to see if it resolves the problem. Some users also see dev error 6634 while interacting with specific in-game items. In that instance, the ideal method is to identify the object in the game causing the problem and avoid interacting with it.
Does reinstalling Warzone fix errors?
Yes. After trying different alternatives to resolving an error that persists, you would have to consider reinstalling the game afresh. This virtually fixes most errors you can encounter while playing the game, except if other programs on your PC are the cause of the error and not the game.
Conclusion
Warzone is Call of Duty's new massive battle arena, free for all gamers across all platforms. It is jam-packed with features that enhance the excitement of the players. However, you may encounter the dev error 6634 while playing Warzone, do not panic even if the issue persists. This post explains the possible fixes to the Warzone dev error 6634 issue. Hopefully, they will help you repair the crash and return to the field. 
Price: Its 1 PC version costs $29.95/year, 3 PCs version costs $59.90/year.
Compatibility: Windows
No more content