Steam is a popular video game platform widely used by online gamers globally. Using the largest video game platform in the world can be full of fun and excitement. However, it is not free from unexpected errors like any other platform. It all leads to frustration when these errors related to connecting to the steam network occur when you're in the full gaming mode.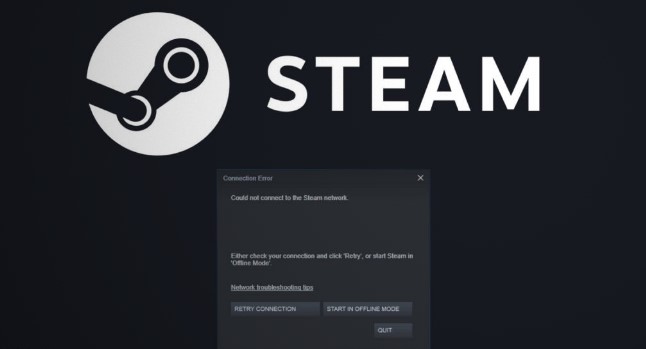 Also termed "Steam not connecting" error, it comes when you're trying to log in to your Steam account. Let us go through all the possible reasons for this gaming platform error, followed by the quick tips to fix this error and continue to your winning gaming streak.
What causes could not connect to Steam network problem?
Not being able to connect to the Steam network showcases a message on the system due to multiple possible issues. In most of these cases, you may not have done anything to invite these errors, except for the cases when you're entering the wrong password to enter your Steam account. Waiting for the Steam network to get started once again can be frustrating, and hence all you need to do is look for the possible solutions for could not connect to Steam network error.
Before jumping to the top fixes for enjoying error-free Steam access, it is important to know about the reasons causing it. These can be temporary or some permanent issues that can be fixed accordingly. You may not have detailed technical knowledge about Steam, and hence we have incorporated the list of the main reasons causing this error on your system.
Top Causes of Could Not Connect to Steam Network Error: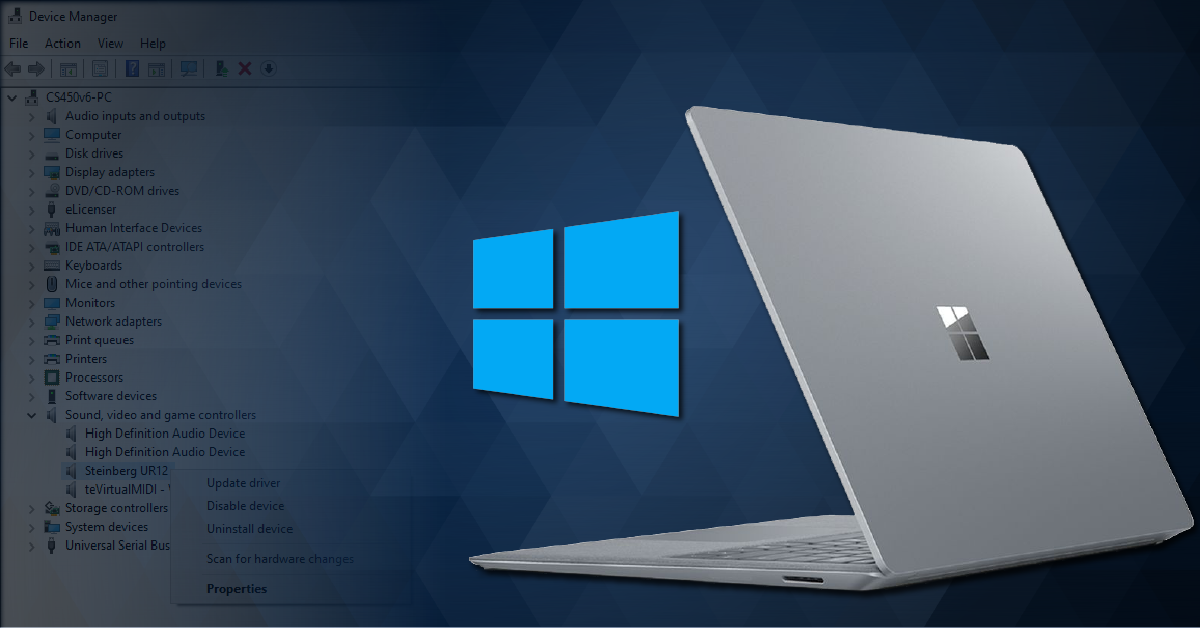 You may have a good internet connection but your outdated network drivers may be the reason of could not connect to Steam network error. Hence, it needs a quick update to the latest and the accurate version for a smooth and uninterrupted connection to this gaming platform.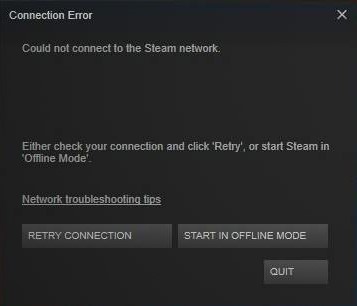 If you're not able to log in to your Steam account and are facing a could not connect to Steam network error, it is wise to look at your network connection. A poor internet connection is often the temporary cause of this error and gets corrected when connected to a fast and smooth internet connection.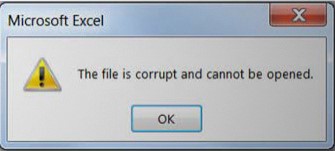 If the network connection is not the culprit, it is time to look at the files on your system that may have been corrupted due to one or the other reasons. These files block the Steam to connect to the system and hence error message pop-ups.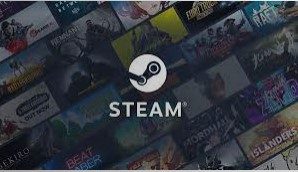 Instead of looking at your system and its issues, it is often observed that any highly used platform like Steam may get prone to server down issues. If you're receiving could not connect to the Steam network, it could be due to the reason that Steam's server is down and may get corrected in a couple of minutes.
6 quick fixes to could not connect to Steam network error
After knowing about the possible culprits behind could not connect to Steam network error, it is time to start fixing these errors. The problem can be due to software or hardware issues and hence we present the top six quick fixes to solve this annoying situation on your network.
Fix 1. Update network driver
The network drivers on your system should be up-to-date and of the correct version to ensure that Steam connection is established properly. However, when it comes to the manual update of these network drivers, it is not possible for everyone due to insufficient time or technical skills. Hence, automatic update of the problem creating network drivers is the best and most preferred fix to get rid of the could not connect to Steam network error.
Out of all the possible automated solutions available in the market, Driver Easy is the ideal software to update all drivers on your system including the network drivers. It eliminates the chances of downloading the wrong or spam driver that may further exaggerate could not connect to Steam network error.
It is an easy-to-use software that can be quickly downloaded from the official website. Being available in free and pro versions, users can go for it accruing to the required features. It offers a user-interactive interface that can be used by any person having the least technical knowledge.
Price: Its 1 PC version costs $29.95/year, 3 PCs version costs $59.90/year.
Compatibility: Windows

Driver Easy Review: Quick & Simple Driver Scanner & Updater
Step-by-step Guide:
Step 1. Download and install Driver Easy, then run it and click Scan Now. 
Step 2. Wait patiently until Driver Easy finish scanning your computer and listing any hardware with missing, outdated or mismatched drivers.
Step 3. Click Update All to download and install all the new drivers automatically.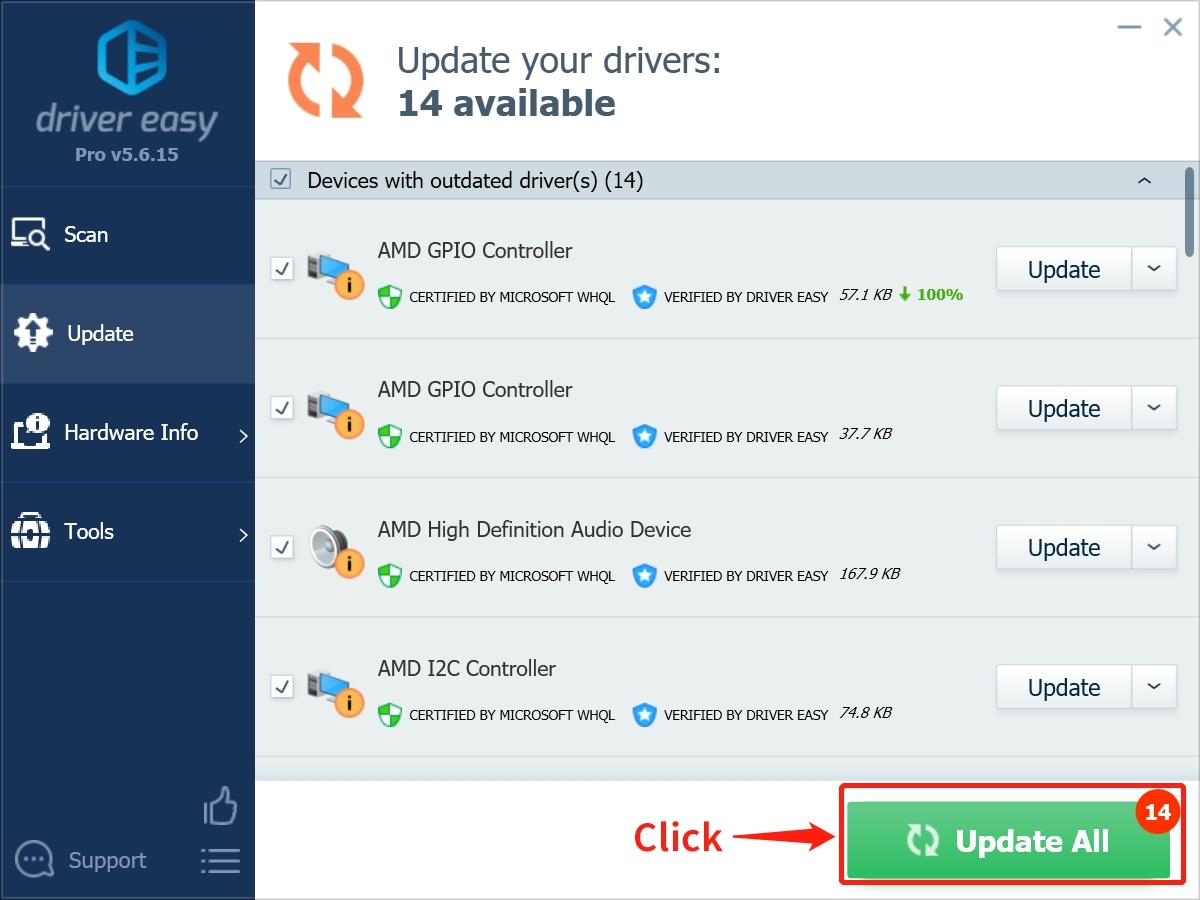 Fix 2. Change the internet protocol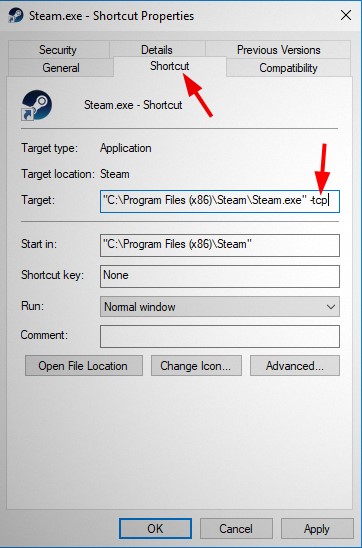 If the network connection is at blame for could not connect to Steam network error, a quick change in the internet protocol used by the network can be the solution. The Steam network uses UDP internet protocol and it can be shifted to the TCP to fix the connection issues.
It can be done by quickly opening the properties of Steam in the shortcut and adding "TCP" to the target address. If the Stream connection error was due to internet protocol issues, it will start running immediately after this correction.
Fix 3. Troubleshooting the network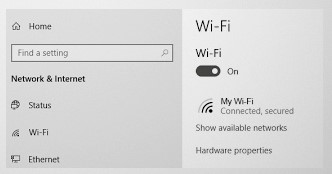 Many times, could not connect to Steam network error can be resolved by troubleshooting the network issues. In such a case, all you need to do is look for the possible network connections, cross-check the connections of the network hardware, verify the working of the router/ modems, etc. You can restart the network hardware to check if the issue is resolved properly.
Fix 4. Reinstall Steam client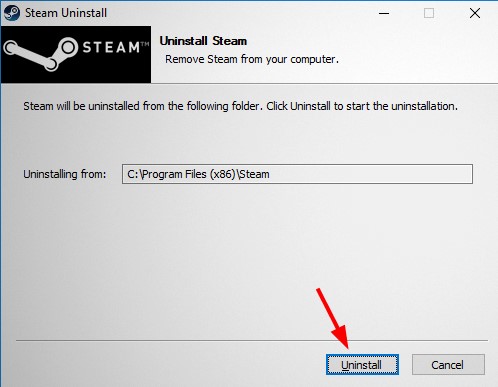 If the corrupted files are causing could not connect to Steam network error on your system, it is easy to correct it by uninstalling the existing Steam client followed by reinstalling. The desired files can be accessed from the list of the programs on the system and can be removed accordingly.
Fix 5. Disable Windows Defender/ background apps

Some of the apps like VPN, P2P, anti-spyware, anti-virus, etc., may interfere with the internet connection and cause could not connect to Steam network error. It can be quickly resolved by turning to disable such apps or simply turning off the Windows Defender feature.
Fix 6. Check Steam server status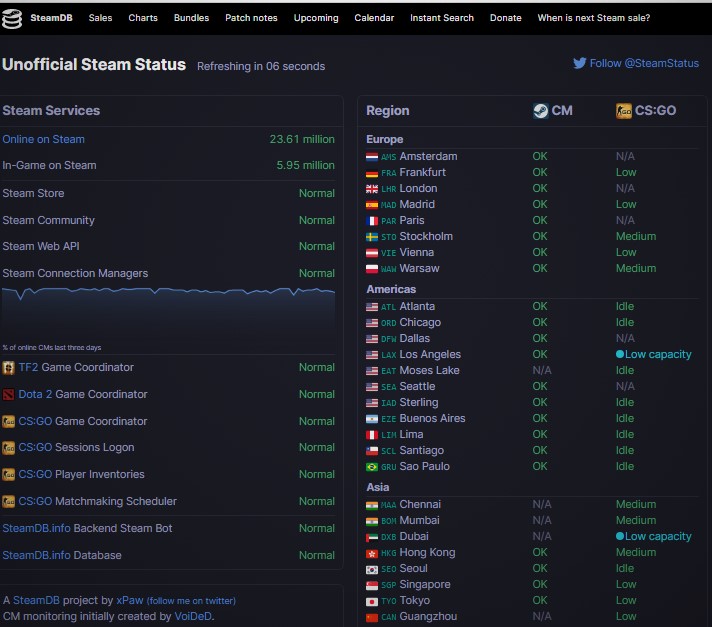 If any of the above-listed methods fail to solve could not connect to the Steam network error, it is time to look at the Steam server status. It may be down due to any technical fault and you may have to wait for the time it gets back to normal working. It is easy to check the Steam server status on the handy website that monitors the Steam traffic and server status.
Conclusion
The problem of could not connect to the steam network can be frustrating. It can be due to any of the reasons mentioned above including network issues, server issues, system driver issues, etc. You don't need to have detailed technical expertise when you can take the help of the detailed description of the main fixes of this error as mentioned above. All these solutions work quickly and enable the user to enjoy a seamless Steam experience with no more annoying errors.
No more content