Early Black Friday deals are rolling out, and you can get the most popular software products at a big discount here. We don't want to waste your time by checking which products are on sale and prefer to recommend with a list of top picks at up to 70% off.
Bigger savings are available on Windows software, from a budget PDF editor to a creative video or photo product. We've rounded up the best software deals and coupons from Amazon, Best Buy, Newegg, shopping sites, and software vendors. If you're due for a software tool, check out these deals, which are regularly updated as sales expire and new deals emerge.
More software you'll be interested in
WinZip Ultimate Suite: $59.95/year
SAVE 80%
One-Stop file management and compression software.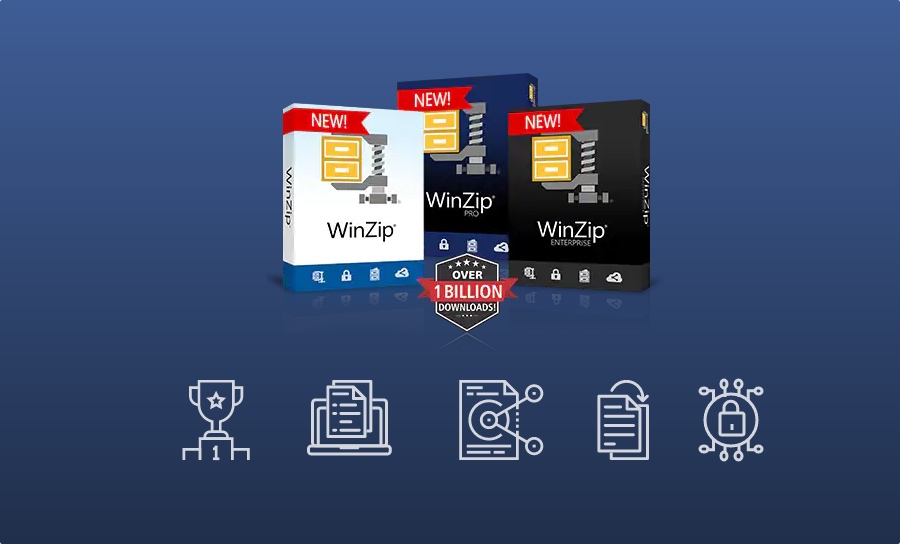 Want to share files but the file size exceeds? At this time you need to compress the file, and cut down its occupancy. WinZip Suite is the only all-in-one solution built to help you zip, unzip, share, organize, and manage your files.
WinZip sets the standard for file zipping and unzipping, and get the fastest compression rates available for over 100 different file types. To enable seamless file sharing, different levels of compression are conducted to make files smaller, clean out old files, and free up space.
Of course, it is more than just a file compression tool, while containing lots of file management gadgets. It includes PDF, watermark, backup, cloud share, cleanup and duplicate file remover utilities. Thus, you get a full control over all files.
Pricing: $59.95/year.
Supported OS: Windows, macOS.
Get It Now at $59.95
$304.73
Soda PDF: $48.00/desktop + web
SAVE 70%
Include powerful PDF tools. Edit, merge, convert, compress, sign & secure your PDF documents in just a few clicks.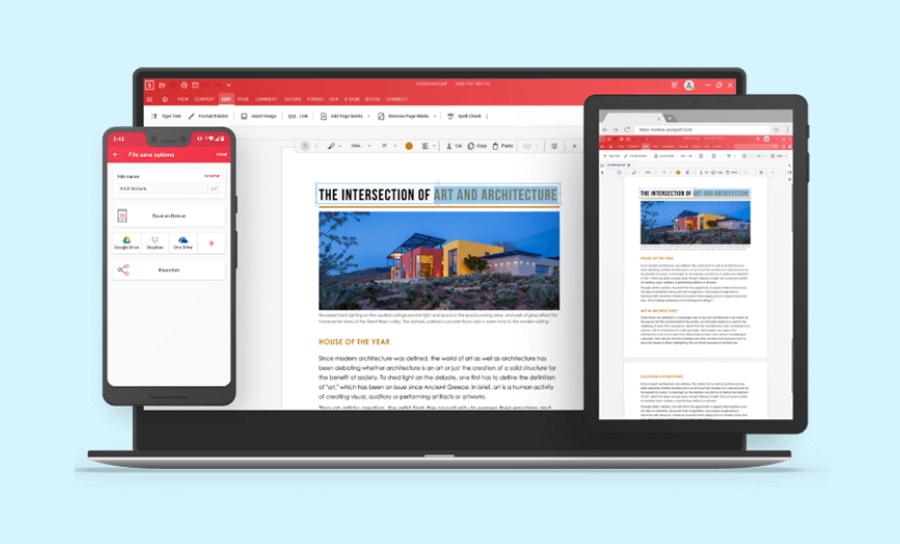 Soda has both web online and desktop PDF tools for different PDF editing usage. This complete PDF document solution includes a bunch of functionalities, like proof-reading, comment, reading, viewing, converting, merge and compressing. Also, secure e-sign and OCR features are built-in.
In this program, it's flexible to change any type of documents into PDF formats or export PDF to another file format like Word, Excel, PowerPoint or as an image. It is worth reminding of the OCR feature, which enable paperless solution in a snap. Do you want to extract the texts from the photos? Just take pictures on the mobile phone, upload the photos to Soda PDF, use the Optical Character Recognition, and turn these images into editable PDFs in seconds.
There are many gadgets in this one-stop PDF toolkit, which are better than those found on other budget PDF tools. Sure, it can be your office essential, if your workloads rely more on PDF files.
Pricing: $160.00 for desktop and web apps.
Supported OS: Windows, macOS, and web online tool.
Get It Now at $48.00
$160.00
Watermark Remover: $29.00/lifetime
SAVE 50%
Remove watermarks from your photos without disturbing the original quality.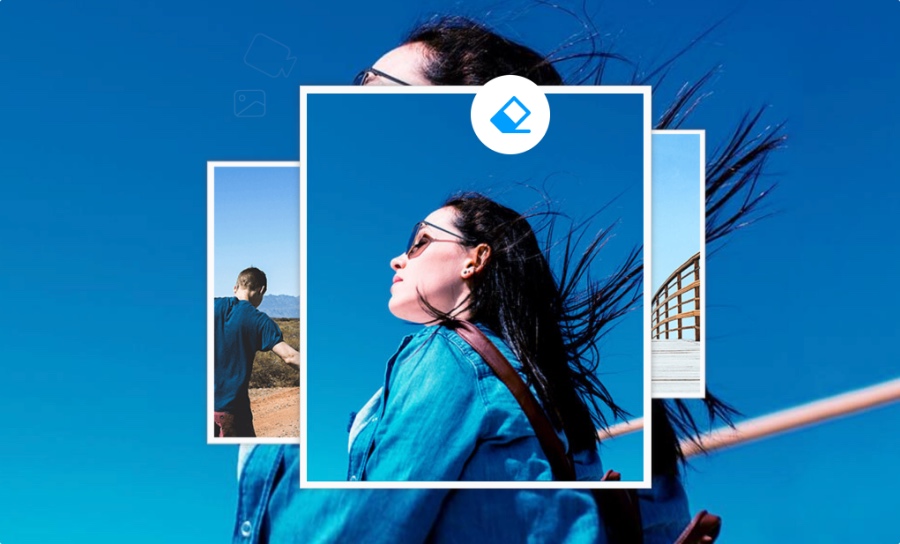 Watermark Remover is commonly used in the daily office and life, processing all kinds of documents or editing a list of photos with some unwanted objects. Sometimes, erase the background from a photo or video, crop the extra object, but sometimes add watermarks to protect the documents.
Apowersoft Watermark Remover is a powerful watermark tool to add and remove watermarks from your photos and videos. The software can remove text, timestamps and many other objects from your photos.
The program supports several image formats such as BMP, PNG, JPG, JPEG, and many more. Also, you can remove watermarks from video files like MP4, WMV, AVI, etc. Further, you can choose from hundreds of cool fonts, colors, and other effects to enhance the quality of your photos with this tool.
Pricing: $25/monthly, $39/annual, and $59/lifetime.
Supported OS: Windows.
Get It Now at $29.00
$59.00
Driver Easy: $29.95 for 3 PCs/year
SAVE 50%
Keep your Windows drivers always up-to-date.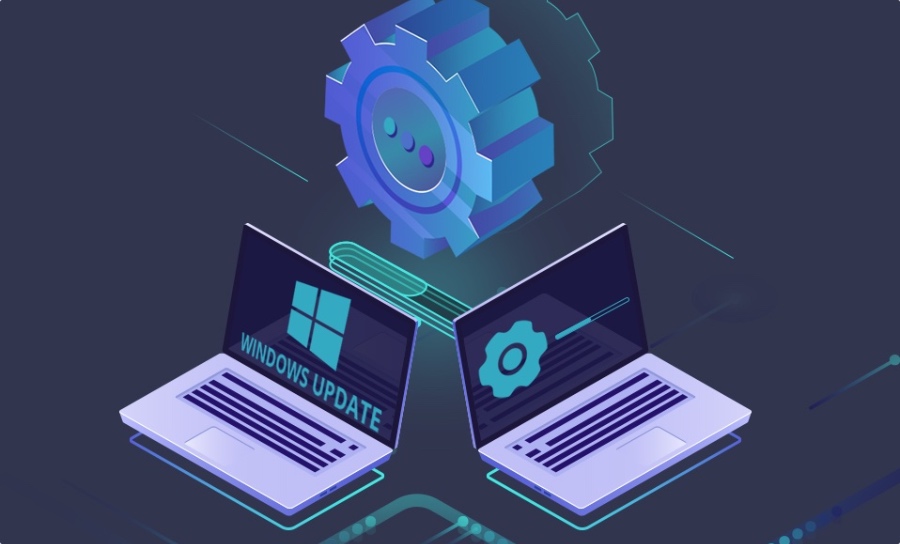 Why do you need to update your drivers in Windows 11, 10, 8, 7, or Vista? Many computer problems are caused by outdated device drivers. Here are some common cases. Your computer may slow down for years, the internet can't be connected, speakers are acting up, the microphone has no voice, and the graphics card can't display. In short, your device won't work properly. That's the time to update the drivers.
Windows doesn't automatically keep your device drivers up to date. With Driver Easy, it's quite simple to update all your drivers with just 1 click. It covers drivers for any kind of device, such as audio devices, graphic cards, network/ethernet cards, Wi-Fi cards, printers, USB, as well as Bluetooth devices. All drivers come directly from the device/chip manufacturer, and all are certified safe and stable.
Pricing: $29.95 for 1 PC/year, $59.90 for 3 PCs/year, $99.95 for 10 PCs/year.
Supported OS: Windows
Get It Now at $29.95
$59.90
Easy Duplicate Finder: $29.95/year
SAVE 50%
Find and remove all kinds of duplicate files.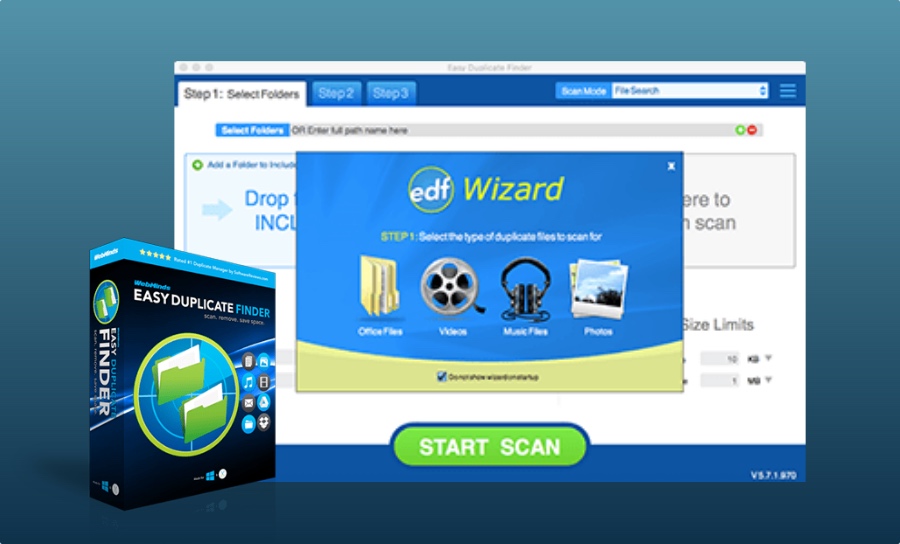 Too many duplicates have an impact on your computer's performance, not to mention available hard drive space. Removing duplicate files is really easy because Easy Duplicate Finder does everything to speed things up for you. Once installed, it begins scanning to explore the selected type of files. If the data is less, it takes only a few minutes. For a large amount of data, it may cost a few hours.
Before removing the duplicates, previewing is allowed. Easy Duplicate Finder not only searches files on hard drives, computers, USB, or other storage devices, but also gets rid of duplicates in Cloud storage solutions like Google Drive & Dropbox. These duplicate files cover photos, videos, emails, audio files and more.
Pricing: $59.95/1 PC, and $119.95/3 PCs.
Supported OS: Windows.
Get It Now at $29.95
$59.95
Revo Uninstaller Pro: $9.98/year
SAVE 60%
Quickly uninstall one or more programs in a row.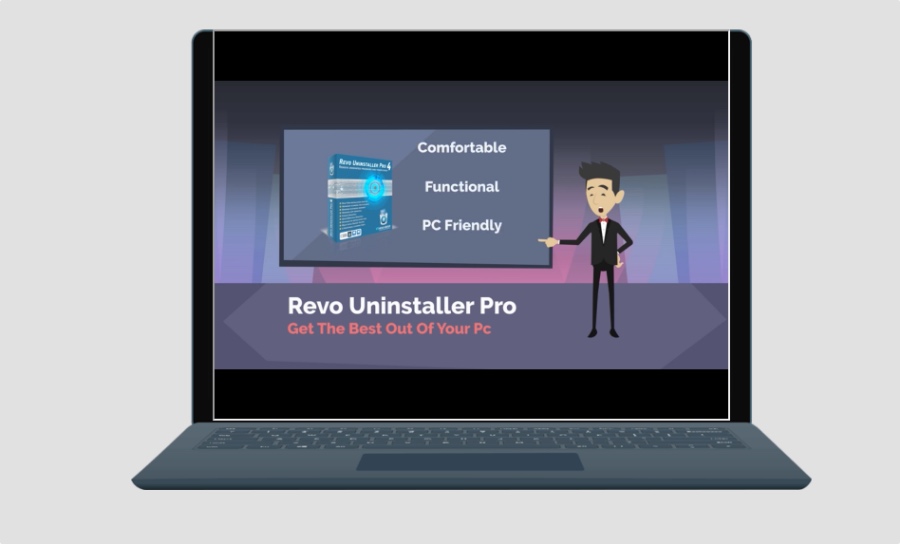 Useless programs are very annoying, as there are pop-ups, ads, or plugins from time to time. How to uninstall those unwanted apps, and remove the junk files? Uninstall one by one in the control panel? Definitely not. Revo Uninstaller makes it your best choice when it comes to completely removing stubborn programs, temporary files, and other unnecessary program data that is left behind after the standard uninstall process.
Revo Uninstaller Pro also comes with a very powerful feature called Forced Uninstall. Forced Uninstall gives power to the user but still keeps the safety and the accuracy of the results. It is very useful for some cases, such as the installation being corrupted and can't continue further, partially uninstalled programs, and programs not listed as installed at all.
Pricing: $24.95/year, and $39.95/2 years.
Supported OS: Windows.
Get It Now at $9.98
$24.95
Pixlr Photo Editor: $23.60/year
SAVE 50%
AI-powered photo editing tools for quick yet professional edits.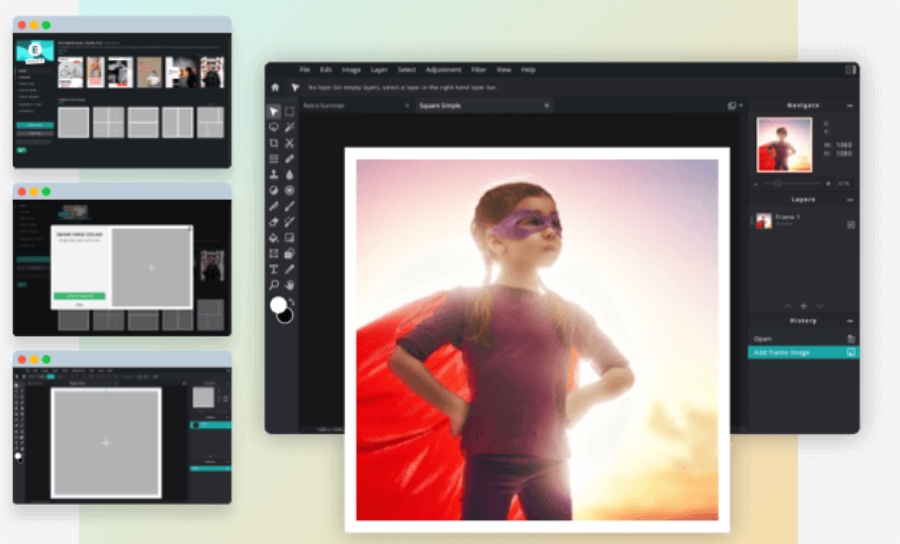 Pixlr is one of the most popular photo editors with its features in design, templates, filters, effects, and AI-powered tools. This creative photo maker helps to create, edit and share images online with ease. It's super easy to master and delivers pro results every time.
In this app, you could use the latest social media templates to create stunning stories. Also it can applied to create a professionally crafted PowerPoint, resume, brochure, business card, newsletter, or wedding invitation template. With the built-in pre-made collage templates, it's faster to assemble photos on the fly. If there is any object you don't want, you can quickly erase or remove backgrounds from portraits, selfies, profile pictures, and more in mere seconds.
Regarding good image editing software, you have to mention filters and special effects. The versatile photo filters and effects in this tool get you inspired and achieve the desired photo design in your visuals. Meanwhile, Pixlr provides photo stocks or photo gallery for professional edits, including a large amount of vectors, logos, icons, fonts, videos, and templates.
Pricing: $59.00/year or $7.99/month.
Supported OS: Windows, Android, and iOS. Cover the desktop app, mobile phone app, and online editing tool.
Use code BLACK60 at the checkout, and get 60% off.
Get It Now at $23.60
$59.00
Video Converter Studio: $29.95/lifetime
SAVE 57%
Convert video to any formats with minimum quality loss.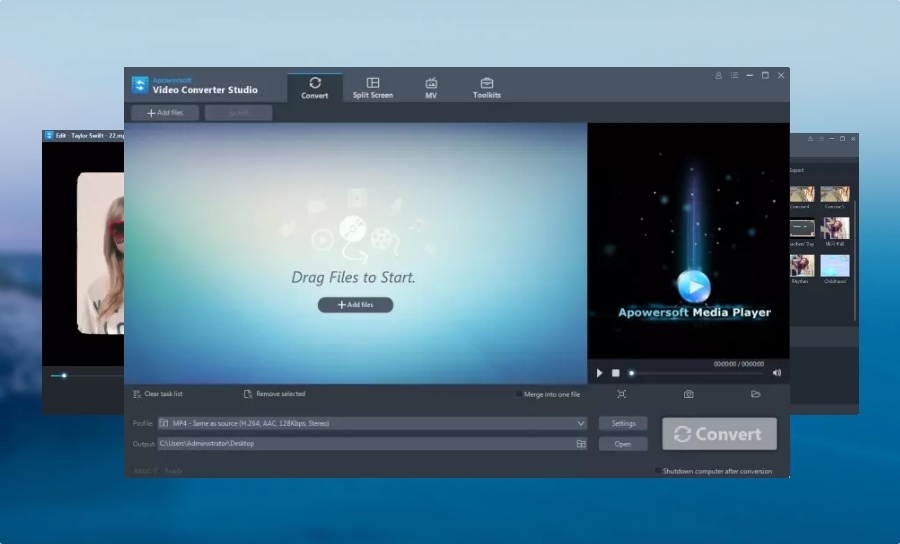 The video can't be played? Don't worry. Sometimes, you need to change the video file format so that it's supported. Video Converter can export video even the HD video into a wide range of output formats, like commonly used MP4, MKV, AVI, WMV, HEVC, MKV, M4V, MOV, ASF, DV, VOB, OGV, YouTube, MP3, MP2, WMA, M4R, M4A, AC3, AAC, OGG, WAV, and more.
Apowersoft Video Converter Studio is easy yet powerful video/audio processing software running on Windows OS. It can not only convert but also edit video/audio files easily. By 3 simple steps, videos are changed into another file format. Drag the video files to the app or upload the video directly, select the output format, set up the output location, and click to convert.
In this video converter, simple editing can be done. The conversion doesn't affect the original quality and could still maintain the aspect ratio.
Pricing: $29.90/month, $59.90/year, and $69.95/lifetime.
Supported OS: Windows.
Get It Now at $29.95
$69.95
FAQ
Q:

What payment methods are supported?

A:

Credit Card, Paypal, and Wire Transfer are all available for you. Credit Card is highly recommended.
Q:

If the product can't solve my problem, am I eligible for a refund?

A:

Please send your refund request to the software vendor. They will help to process your case. Generally, the software vendors have a minimum 7-day money-back guarantee.
Q:

Is the discount an evergreen one?

A:

It depends on the vendor's policy. Some deals are valid only for a limited time. Some deals last a little bit longer. Thus, take your time to grab the bargain ASAP. Don't miss out!
Q:

What can I do if the discount code isn't working properly?

A:

First of all, make sure you have copied the coupon code in full correctly. If the code isn't copied in full or is pasted wrongly, then it won't work. Second, check the terms and conditions of your coupon. Some coupons only apply to particular products or categories of products. Third, Check for order minimums. Last, most coupon codes are only valid for a certain period, so it's worth checking yours is still 'in-date'. If any question or need support, please reach out at [email protected]
Q:

How to download the free trial of software?

A:

The free trial will be sent to you through the order notification email. Once your payment is complete, you will get free trials. Or you can have a free trial from the vendor's site.
Stay up-to-date on hot software deals, guidelines, reviews and solutions.
By signing up, you agree to our Terms of Use and acknowledge the data practices in our Privacy Policy. You may unsubscribe at any time.
T & C applies
Prices here are all excluding taxes. Taxes vary from country, location, and area.
Hurry up! Deals are time-limited, while supplies last. Coupons must be redeemed before the campaign expires.
One coupon is only valid per purchase.
KiwiGeeker reserves the right to change, cancel or supplement the campaign or these terms and conditions at any time, and may cancel, terminate or discontinue the campaign at any time without prior notice.
In case of any disputes arising from this promotion, KiwiGeeker reserves the final and binding right of decision.