YouTube is a major video-streaming website wide a high amount of daily user traffic. Most people access the site/app to upload and watch videos. However, unlike some other platforms, YouTube does not allow users to download the available videos directly. There are strict guidelines in place that prohibit users from doing so.
In this case, using a YouTube to MP3 Converter is a suitable alternative. To ensure safe and authorized video conversion, we present this list with the top free YouTube to MP3 converters in 2022 after conducting a comprehensive review.
Top 9 Best Free YouTube to MP3 Converters of 2022 
There are multiple types of YouTube to MP3 Converter tools available, but not every one of them performs as directed. Here are the top 9 tools that can.
1. Any Video Converter Free
Any Video Converter Free is a suitable tool to transfer different video formats into MP4, M4V, AVI, WMV, MKV, MPG, MOV, ASF, WEBM, and M2TS, among others. It also converts files into audio formats like MP3, AAC, M4A, AU, RA, WAV, and WMA, to name a few.
Specifications:
Supports devices like Google Android, iPhone, TV console, iPad, Xbox One, Sony PS5, Kindle Fire HD, etc.
RAM capacity is 256 MB; recommended RAM is 512 MB or higher.
Supports Windows 11/10/8.1/8/7
Reasons to use:
100% lossless audio quality guarantee
Multiple formats supported
Simple interface structure
2. Video Converter Studio
The Video Converter Studio is one of the best suitable videos and audio converters, with features that support every existing format such as YouTube, MP4, MP3 SWF, DV, MKV, TOD, and OGV output and input convertors. The Video Converter functions as your go-to software for all your video to video, audio to video, and video to audio conversion demands.
It has an easy but incredible interface that allows users to navigate through the application easily and supports an excellent quality YouTube to Mp3 conversion. 
1
Pros:
A straightforward and intuitive interface.
Batch video conversion.
HD quality Retention.
Comprise a built-in video editor.
Cons:
Consume a big part of system memory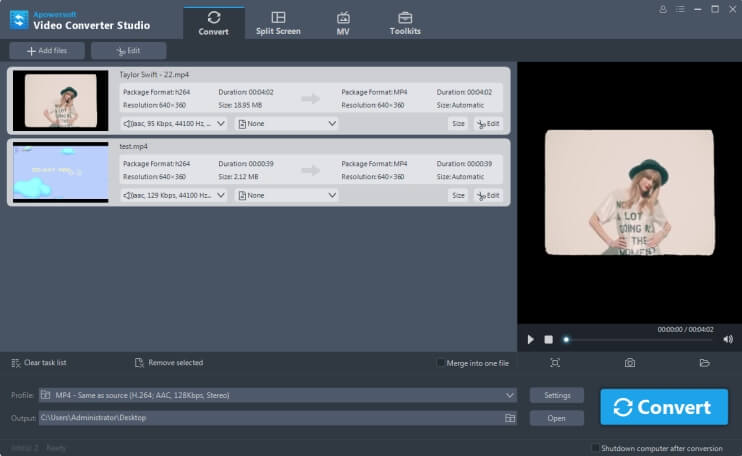 3. MP3 Studio
MP3 Studio accepts different types of video and audio formats like MP4, AVI, WMA, MP3 when it comes to YouTube video conversion. Users get a variety of options when it comes to the quality of the video format download, up to the 1080p range. The software allows a quick and simple downloading method for one or more files.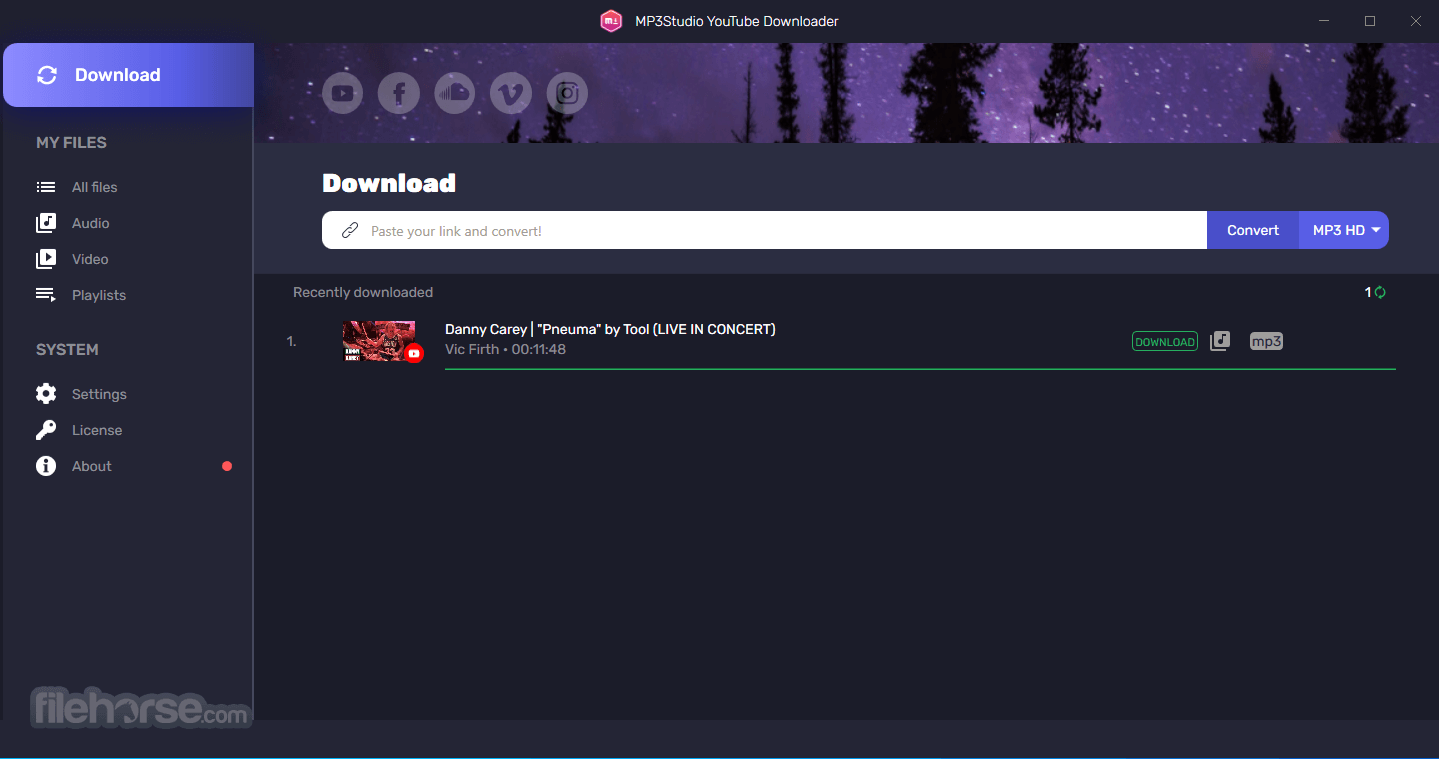 Specifications:
All files get relevant ID3 Tag
Multi-device compatible
Supports Windows 10/8/7
Reasons to use:
Audio previews available
Simple conversion and downloading process
Batch downloading available
4. 4K YouTube to MP3
This is a simple tool for converting YouTube-based video files into MP3 audio files. You can add the link for the video you wish to download into the app, and then click on the conversion button. The software allows one-click video conversion and stores the audio in the device, desktop, or mobile.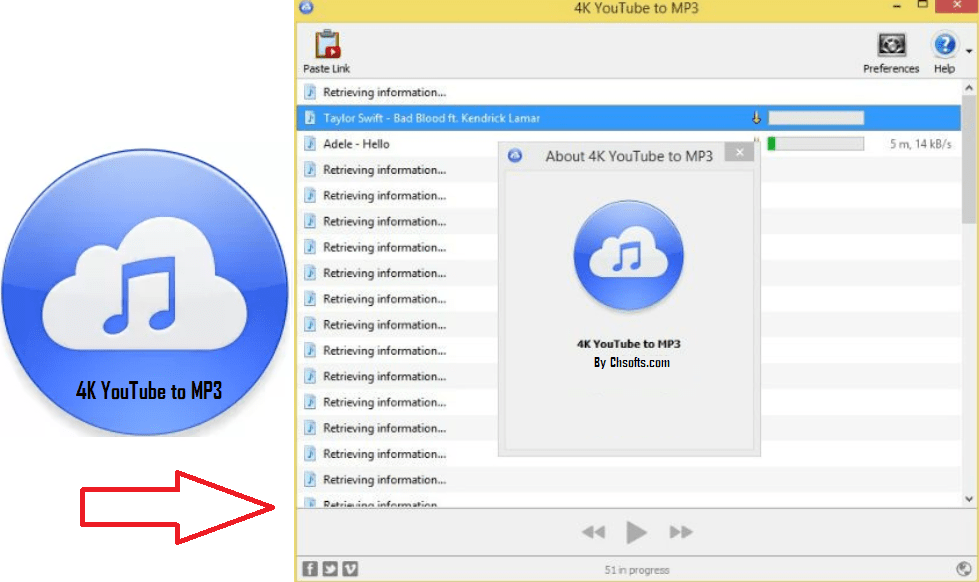 Specifications:
Save full YouTube playlists
Original quality audio after conversion
Supports Windows 7+; macOS 10.13+; Ubuntu 64-bit
Reasons to use:
Easy to use
Multiple video support
Compatible with different devices
5. Free YouTube to MP3 Converter
The Free Youtube to MP3 Converter tool allows for simple YouTube video download. You can search by channels and playlists and convert multiple videos at one go. The software supports multi-threaded downloading and promises smooth pure sound quality. It supports conversion to formats like M4A, MP3, FLAC, WAV, and OGG.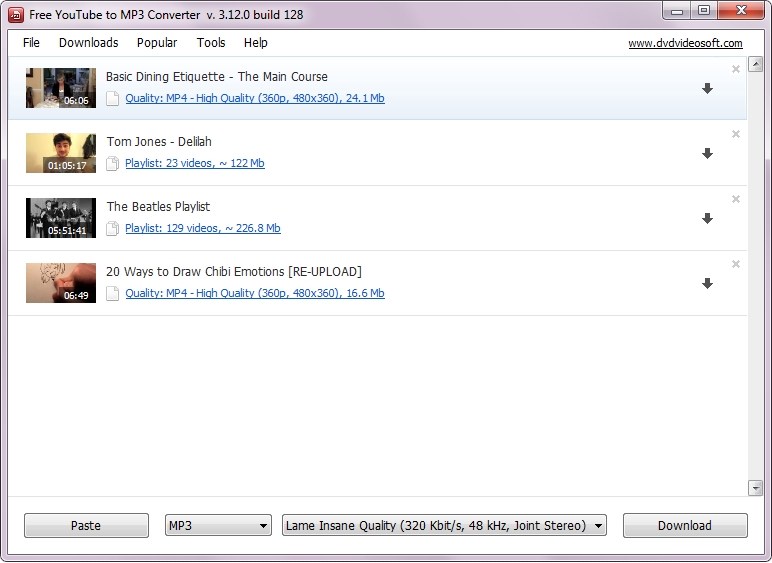 Specifications:
Converts files to M4A, OGG, AAC, WAV, and FLAC lossless audio
Compatible with PC, Mac, and Android
Supports Windows 11/10/8/7/XP/SP3
Reasons to use:
The converted audio file retains the original quality
Simple YouTube playlist conversion process
High-definition 320 kbps MP3 conversion speed
6. By Click Downloader
By Click Downloader was a good quality video downloading tool for users to convert YouTube files into MP3/MP4 files. It is compatible with different types of high-level sites besides YouTube, like Facebook, Vimeo, etc. You can download full YouTube channels and playlists through this tool.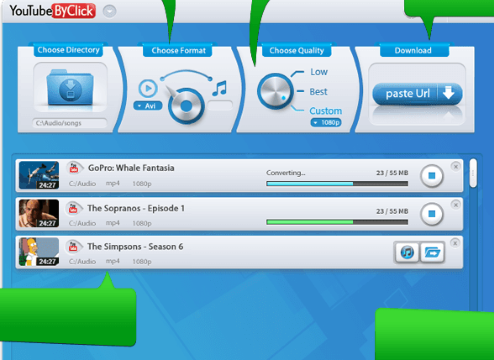 Specifications:
Video recommendations available
It supports private video download from Facebook and YouTube
Supports browsers IE/Edge/Chrome/Firefox
Reasons to use:
Bulk downloading available
Works with video quality resolution like 720p-8k.
Supports formats like MP4, MP3, 3GP, etc., for conversion
7. ClipGrab
ClipGrab is a suitable downloader for YouTube-centric video conversion into Mp3 audio files. Users can freely add the link of the video they wish to convert from sites like Facebook, Vimeo, YouTube, and other reliable sources.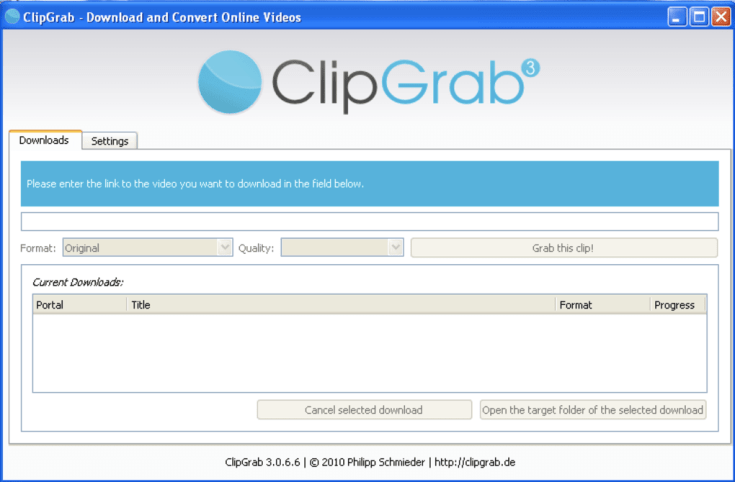 Specifications:
Allows video conversion to MP3, MPEG4, and other formats
Multi-website support
Compatible with Windows
Reasons to use:
Free to use
Available Support/FAQs
Simple conversion/downloading process
8. YTop1
This tool is useful for quick YouTube video downloading conversion into various formats, including Mp3. The process of video to audio conversion through YTop1 is simple; you have to copy the video URL and paste it into the application convert field. Then, choose a format and convert.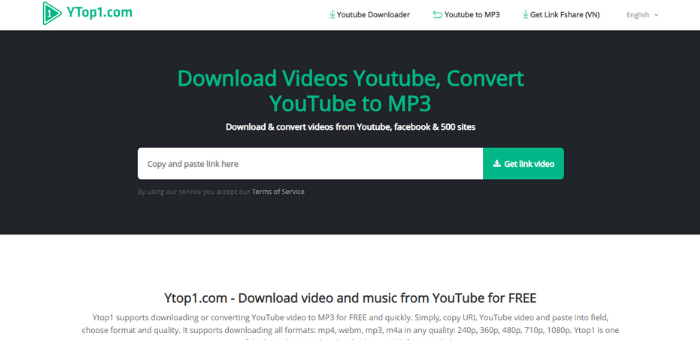 Specifications:
Simple audio extraction tool
Converts files into various formats like MP4, M4A, MP3, WEBM
Supports macOS, Android, Windows, iOS, Android, iPad devices
Reasons to use:
It does not track the download route
Supports many video quality resolutions from 240p-8k.
Regular system upgrades are available.
9. Go-MP3
Go-MP3 is a suitable tool to download YouTube-based videos without any additional fees into MP3. Users can do the conversion process anonymously and with a simple step. You can copy and paste the YouTube video link and download the video in MP3 format.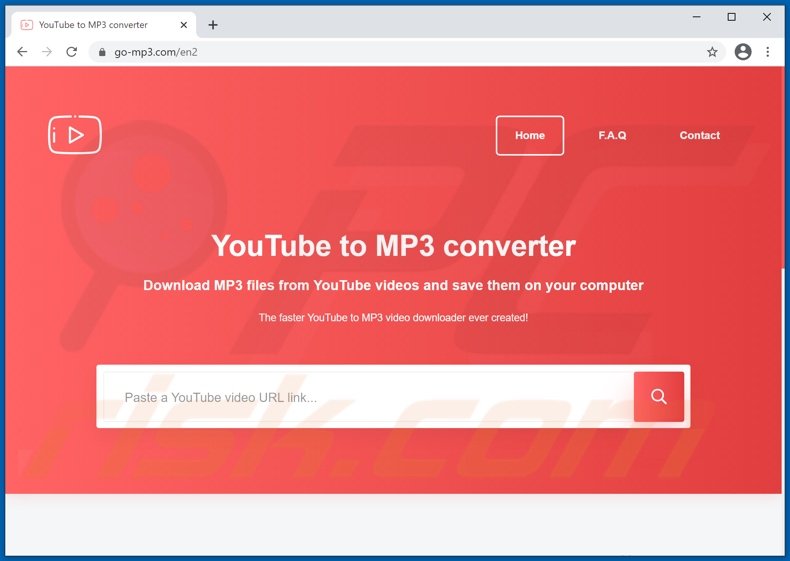 Specifications:
Compatible with multiple devices
No third-party browser extension or software installation is necessary
Supports multiple languages/regions/browsers
Reasons to use:
Fast performance
Simple one-click YouTube to MP3 conversion
Easy to use interface
10. iTubeGo
iTubeGo is a suitable HD video converter and downloader for easy video and audio download from different sites, like YouTube, Vimeo, Instagram, and more. It allows conversions of YouTube videos to multiple formats like MOV, MP3, MP4, AVI, and M4A, among others. There are also in-build browser features for quick video/audio download and editing on iTubeGO.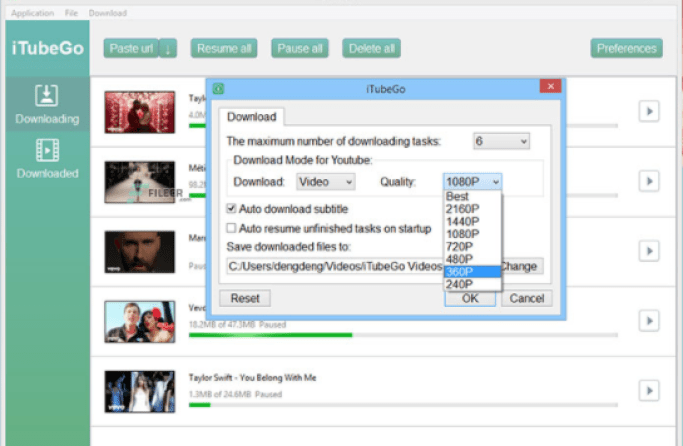 Specifications:
Allows video, subtitle, and playlist download from YouTube
Promises speedy bulk download from 1000+ sites
Supports Windows 11/10/8/7
Reasons to use:
Compatible with different high-level sites like DailyMotion, YouTube, TikTok, Vimeo, Instagram, etc.
Supports various video quality in SD/UHD versions
Simple download/conversion/editing process
Conclusion
Overall, you would get many conversion tools available, with varying benefits. Some, like SnapDownloader, are compatible with different OS types while others, like YTop1, allow for a quick download/conversion process. We would suggest you go through all options and choose as per your main requirements. If you found this post helpful, please check out our other content as well.
No more content