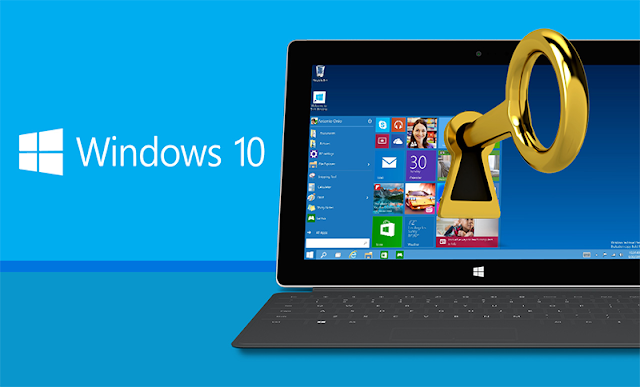 The Windows product key is quite essential when it comes to uninstalling or reinstalling Windows or other software. However, it might be fairly hard to find this vital sequence of characters timely since there is a high chance that you have purchased the software for quite a long time, which leaves finding your product key on the original disk and its case a little bit unfeasible as you may have put them away in an obscure corner already.
In this case, you shall consider combing through hundreds of emails laboriously for the one that comes with your product key, which probably turns futile in the end. Or, if you are tech-savvy, you will think about referring to the Windows Registry. 
But what if you are just an ordinary person who has shallow knowledge of the registry craving to find the product key easily and smoothly? Here comes the product key finder, a powerful tool saving you from frantically rummaging up your installation disc, the manual, or the order confirmation email. 
In this article, we compiled a list of the top 5 product key finders to get you covered. Read on and see which one is best for you.
Top10 Best Product Key Finder in 2022

EaseUS Key Finder is a powerful and versatile key finder tool that enables you to recover the product key of all Adobe and Office applications, retrieve Windows Credentials, and get more than 1000 software serials. You are able to directly copy your product keys into a Text file or save them to a PDF document to back up your activation keys. 
 
Better yet, EaseUS Key Finder can scan product keys from another dead Windows operating system or unbootable hard disc drive (HDD/SSD) and promptly unveil your wireless network password on a Windows computer if the WiFi passwords slipped your mind.
Price: It starts $19.95/Monthly.
Compatibility: Windows 11/10/8.1/8/7/Server
Pros:
Find product keys for Windows 11/10/8.1/8/7.
24/7 technical support.
Intuitive interface.
Find WiFi and Browser passwords.
Support 1000+ programs.
Cons:
Charge for Pro version.
How to use 
Step 1. Click the "Windows" tab under the Registry Key.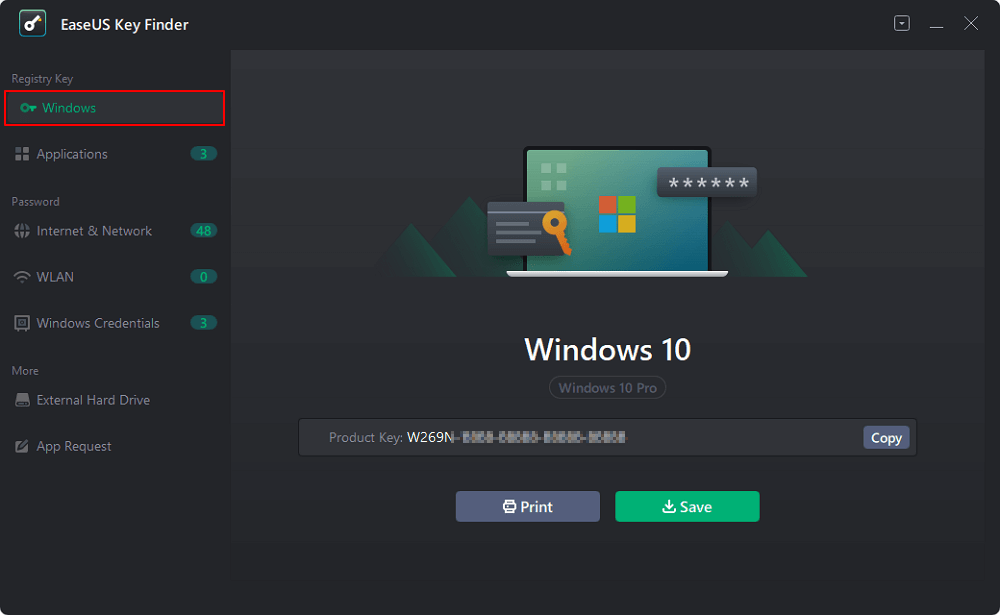 Step 2. View the Windows product key on the right pane. You can either copy the product keys or directly click "Print" or "Save" to export the sheet.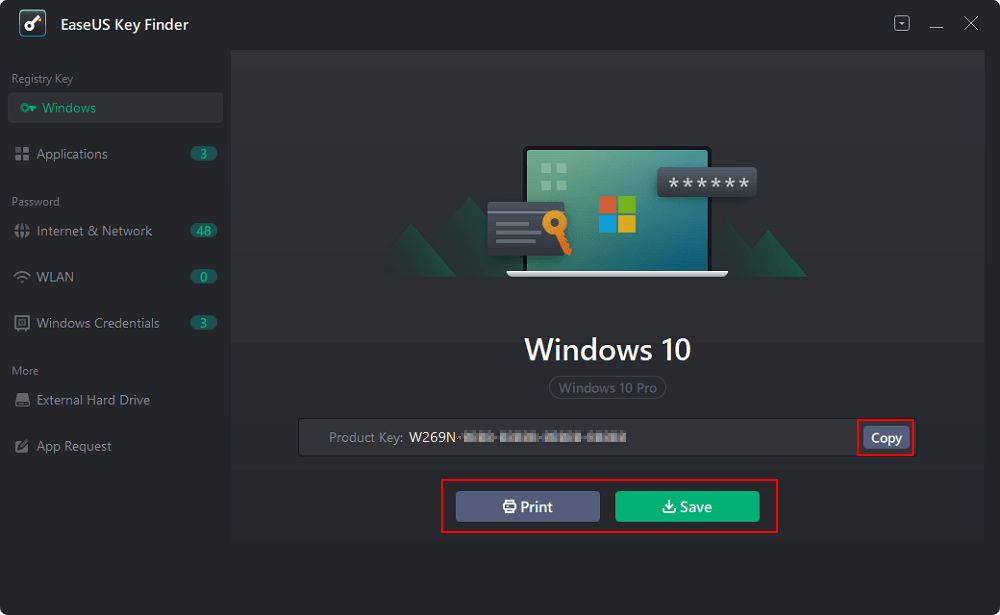 2. Belarc Advisor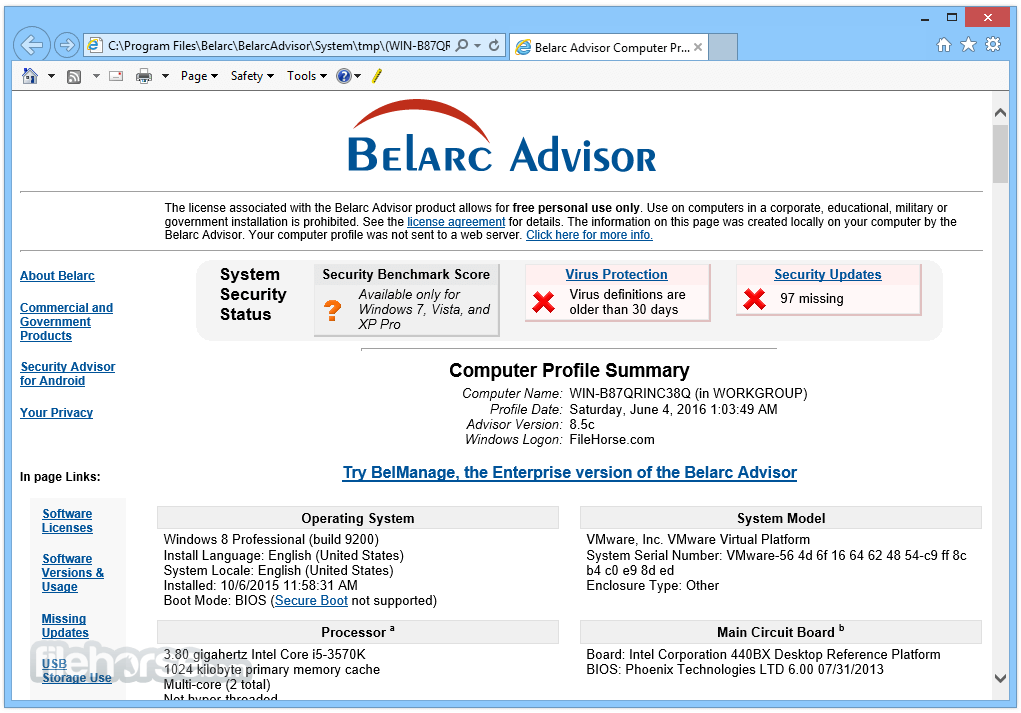 Belarc Advisor is a good-to-use product key finder that will automatically perform a database check for software definitions, gathering vital information from the programs installed on your Windows OS computer.
Following that, Belarc Advisor will scan your system and provide its detailed findings directly to an HTML page found in your default browser. The section marked Software licenses is where you'll find product keys and serial numbers for all of your Windows products.
Pros:
Free on download.
It does a fantastic job of gathering essential information.
Support Windows 7, Windows Vista, and Windows XP.
Cons:
Commercial, government, and educational use is not permitted.
Email registration is a must.
No security benchmark score for Windows 10.
3. Magical Jellybean keyfinder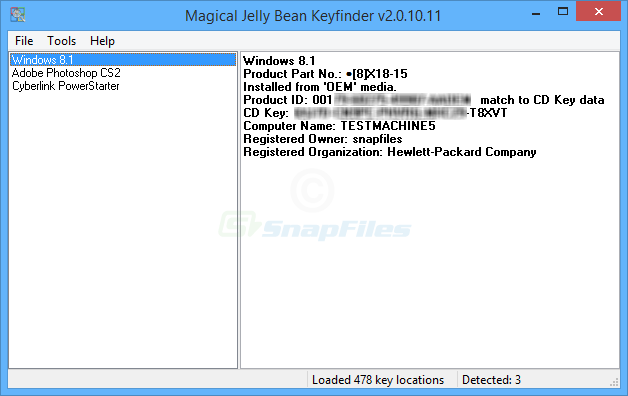 Magical Jellybean keyfinder is an amazing product key finder utility that helps you recover the lost product key from the registry. It is capable of retrieving the product keys of other applications same to the keys of unbootable Windows installations. Magical Jellybean keyfinder is also free to download and quite easy to install and run.
Pros
An easy-to-use program.
Capable of retrieving the product key of other software
Cons
It may get identified as malware by some antivirus programs.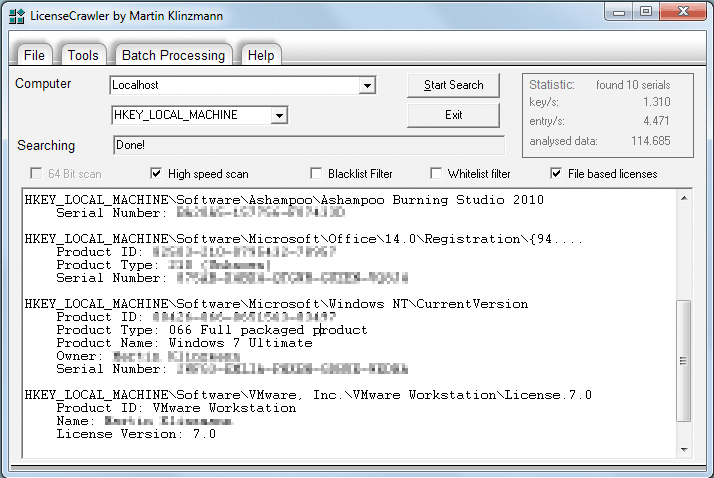 LicenseCrawler is a gratis yet powerful application that can quickly crawl your Windows registry and recover all found product keys for the OS and any compatible apps. 
Benefiting from its useful interface, you can opt for which computer on the network to scan readily, filter out programs, limit results to file-based licenses only, and much more.
The program covers a wide range of products, including Windows 7, 8 and 10 and loads of related software. More than that, it's utterly portable if you're working with multiple computers. 
Pros 
It doesn't require an installation 
Can retrieve keys for non-Microsoft programs.
Totally free for personal, non-commercial use
Will seek out and locate any product key for virtually every application
A portable app that works great for multiple PCs simultaneously
Cons 
Occasional pop-up ads can get annoying
The scan can be a slow process
5. Lazesoft Windows Key Finder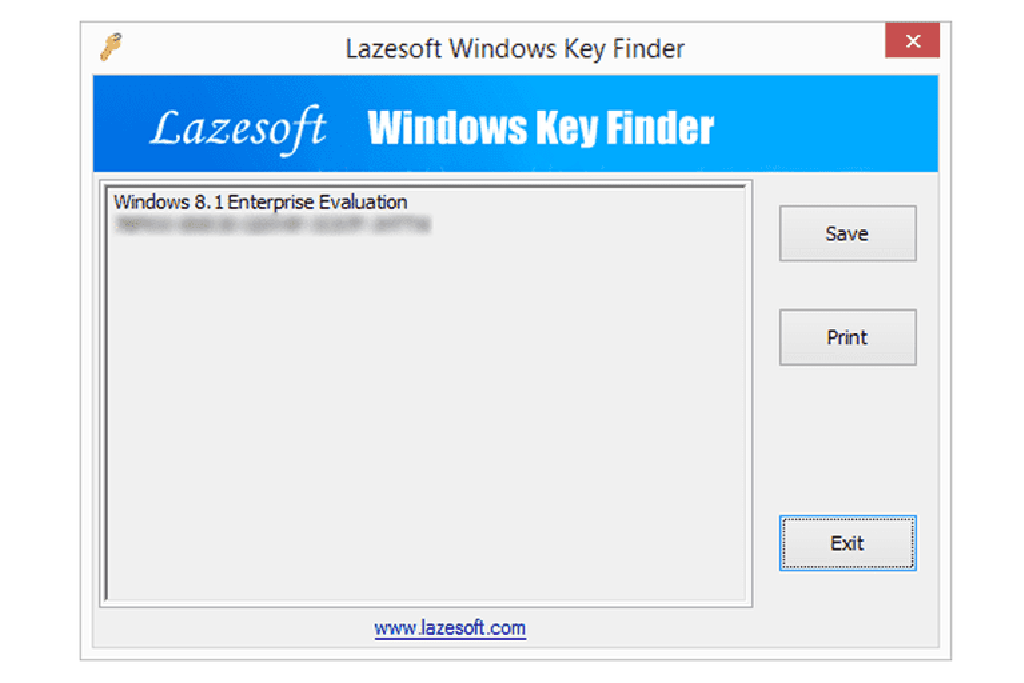 Lazesoft Windows Key Finder is a free yet practical program that can recover product keys for most Windows OS together with Microsoft Office. This open-source freeware will help you retrieve the product key so as to reinstall or repair your Windows and Microsoft Office products.
Moreover, Lazesoft asks for no installation. All you need to do is run the software, and it will search for the serial number for you.
Pros
Freeware that can help you recover Microsoft Office and Windows product keys
Doesn't require installation for use
Cons
Lazesoft Recovery Suite Home Edition is required once your Windows OS gets broken
To Sum Up
Losing your product key should not worry nor upset you at all since there are a host of product key finders available. You can retrieve the product keys by resorting to these product key finders without a fuss. If you want to find your product keys with just a single click, then EaseUS Key Finder is the way to go.
 
No more content