Searching for the best lightweight browsers for your Windows & Linux PC is the first step to optimizing the browsing experience. Nobody wants a heavy internet browser that consumes heavy system resources, takes up RAM space, and reduces overall PC performance.
With the best lightweight browsers, you can now get to surf the internet without drags. Opera, Vivaldi, and Pale Moon browsers are some recommended examples of these light browsers. Besides, they are compatible with both Windows & Linux Operating Systems.
Interested in learning more about lightweight browsers? Keep reading this article.
5 Best Lightweight Browsers for Windows
1. Opera
One notable feature about the Opera browser is the extent to which it is customizable. You can install several extensions without using up resource space. There is also an inbuilt adblocker that improves the internet browsing experience. Web pages load faster without draining the PC's battery, and Opera constantly updates its security patch to protect your computer.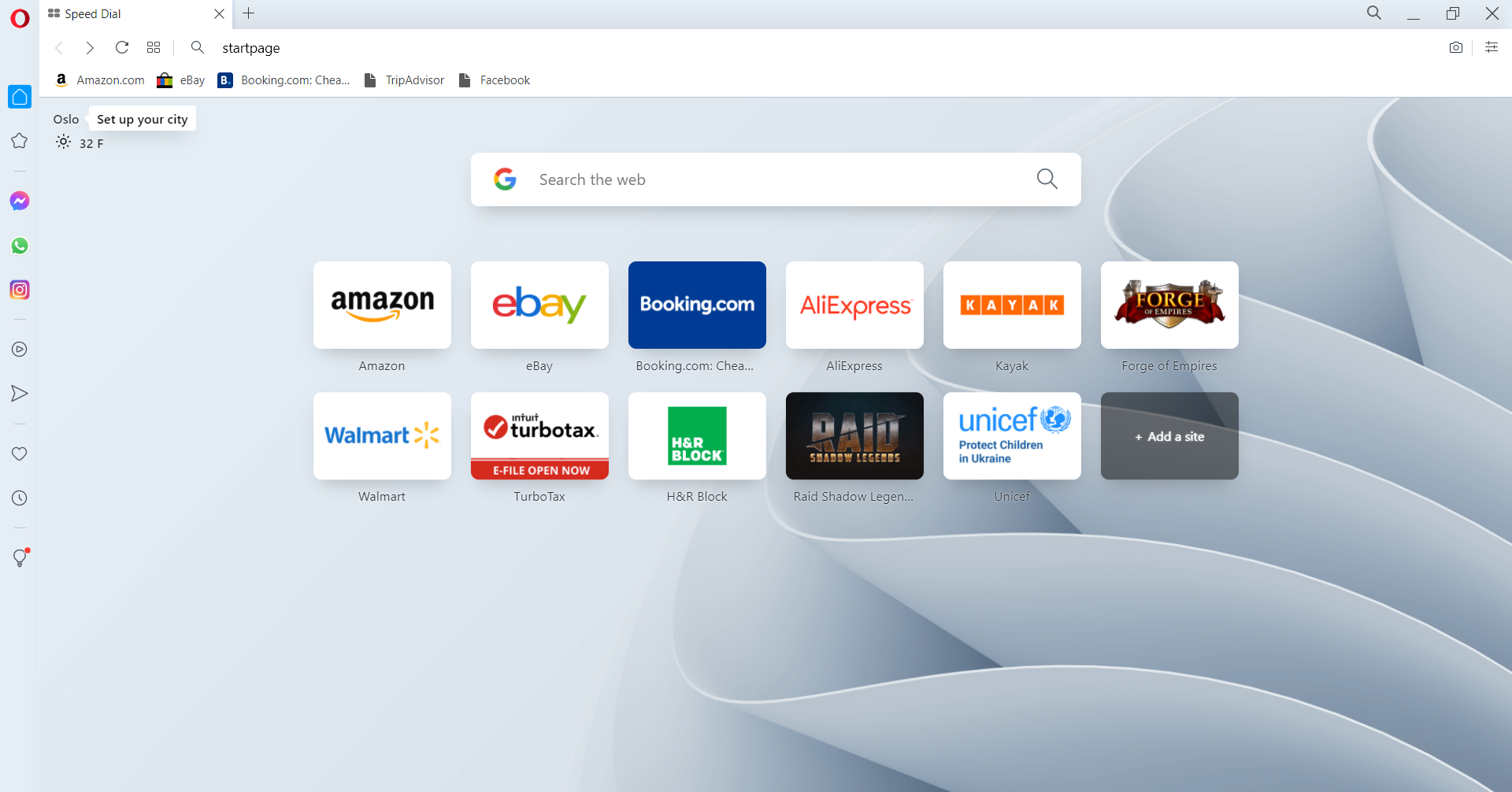 Main Features
In-built ad blocker
Supports multiple add-ons
Easy Customization
Price: FREE
2. Torch
Developed similarly to Google Chrome, Torch is one of the best lightweight browsers to install on your Windows PC. Its embedded media features are what make it stand out. There is an inbuilt torrent that speeds up downloads. You also download videos with just a single click and watch the media files while downloading.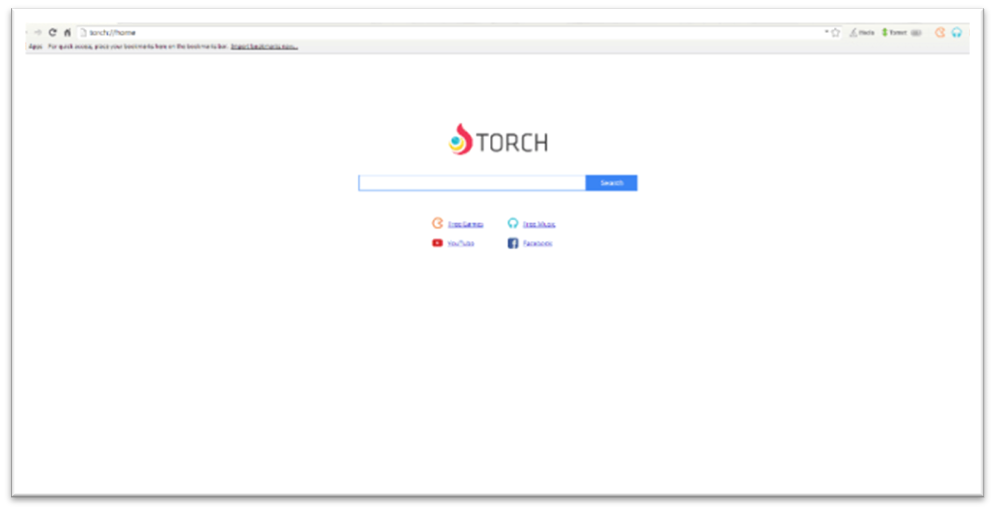 Main Features
Single Click Media download
Built-in torrent manager
Free games without download
Price: FREE
3. Vivaldi
Vivaldi is our recommended choice of the best lightweight browsers for a personalized browsing feel. You can customize the browser's UI like background color, tab positioning, and page themes.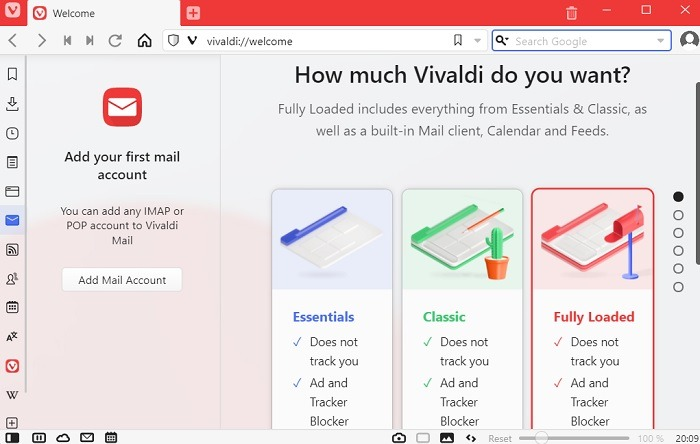 The tab management design is also impressive with the stack and tile tab options. Besides, security is ensured with the in-built ad blocker, pop-up blocker, and tracker blocker features. Frequently crashes, bad scrolling
Main Features
Supports lots of extensions
Flexible tab management system
In-built Note-taking panel
Price: FREE
4. Avant Browser
The Avant Browser offers many excellent features aside from very low memory usage. Users can set it to the Private Mode that prevents others from accessing visited files and sites. Browsing is fast, 100% free, and without ads.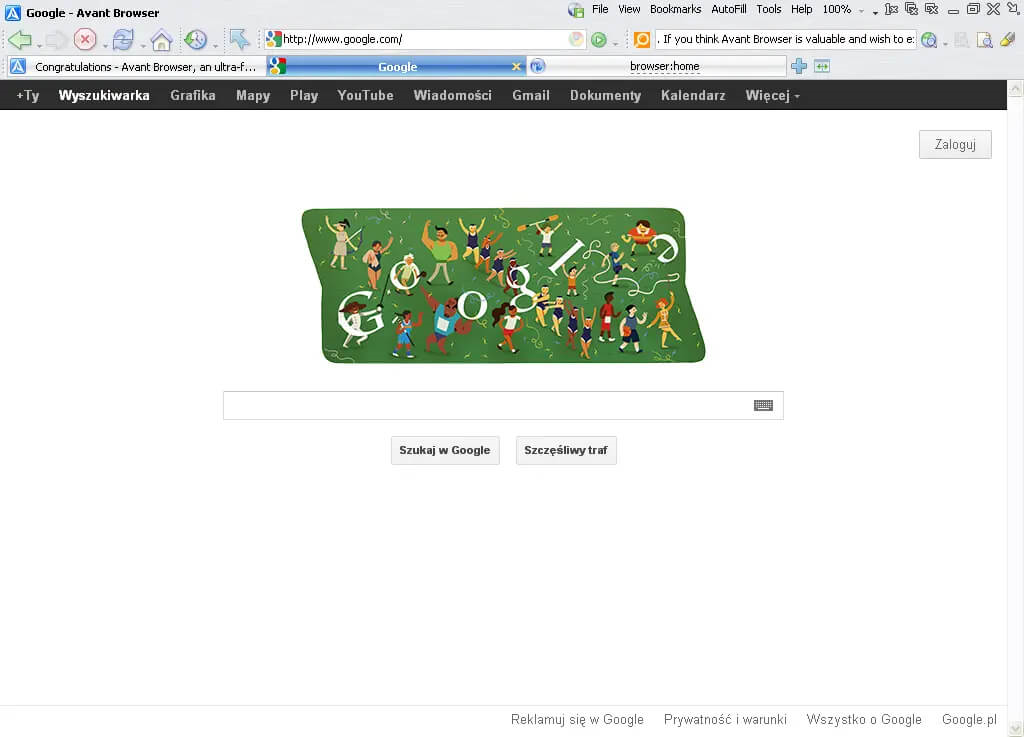 A Split View feature allows you to watch an online video while checking out something else online. Why won't anyone want the Avant Browser?
Main Features
Anti-Freeze/Anti Crash
Ad/Pop up blocker
Split View
Mouse Gestures
Price: FREE
5. Slim Browser
The Slim Browser is next on our list of best lightweight browsers. It offers lightning-speed browsing without Ads. Slim Browser also provides an enhanced Ad block function.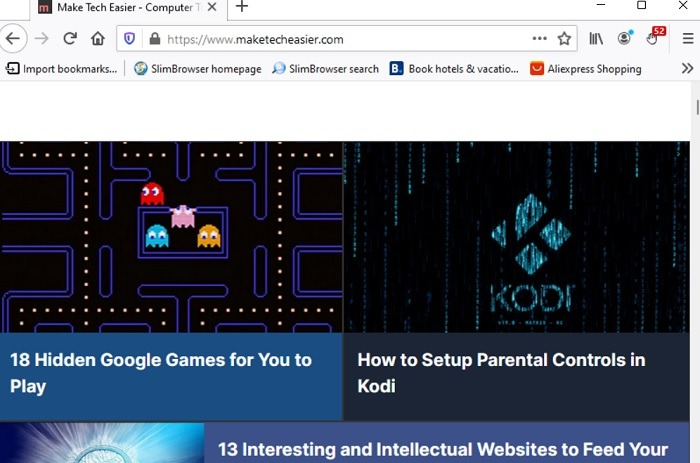 Another feature that most users love is downloading YouTube videos directly with the browser. You can also resume broken downloads.  
Main Features
Quick YouTube downloads to MP4 & MP3 video formats
Ad Blocker
One-Click Facebook integration
Mouse Gesture Support
Price: FREE
5 Best Lightweight Browsers for Linux
1. Opera
Enjoy the friendly user interface that Opera provides. Its free VPN, Adblocker, Tracker blocker, and Private Mode browsing are some of the many features that make it one of the best lightweight browsers for Linux. Opera is also compatible with Windows.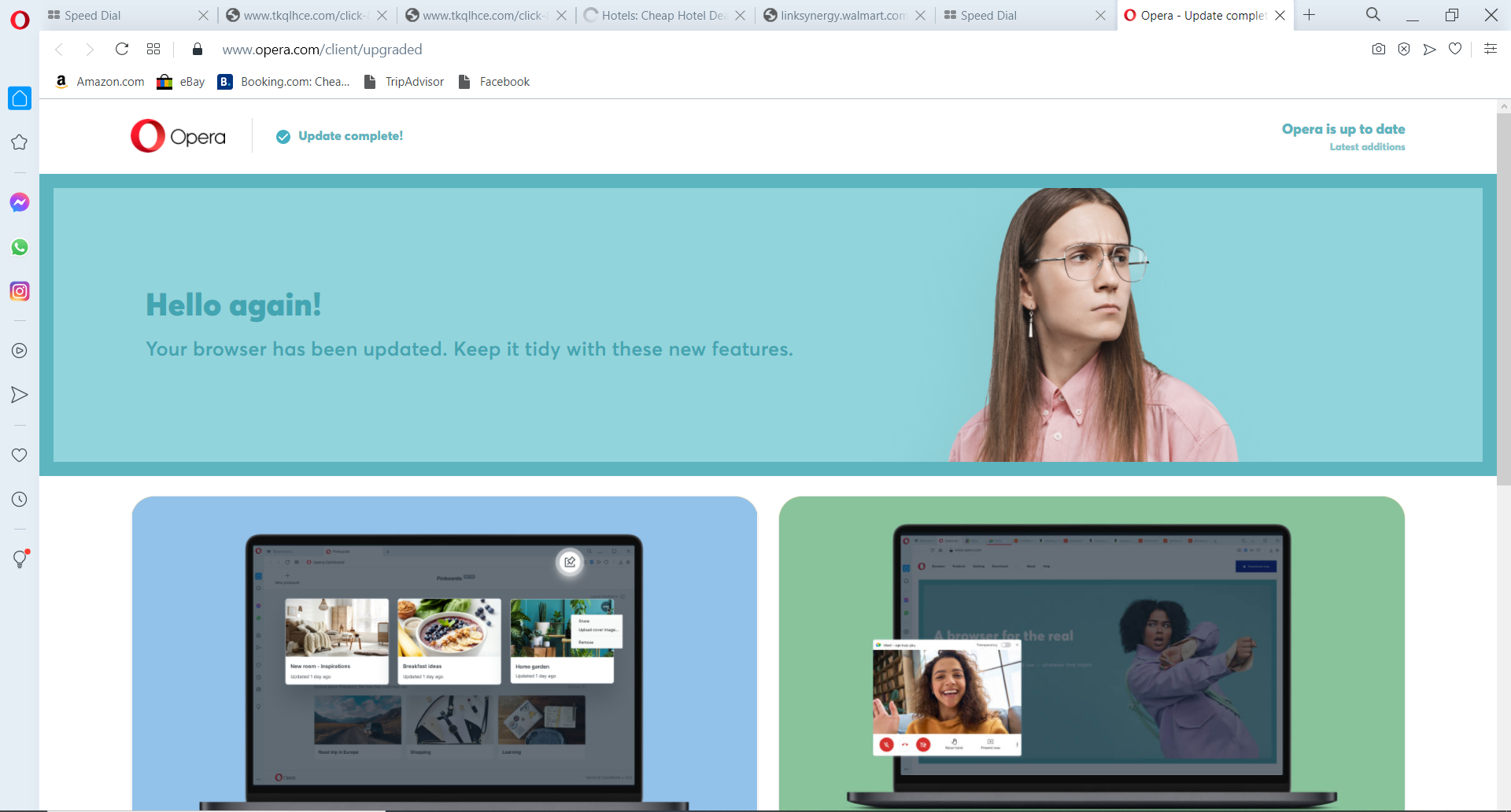 There is a sidebar where you can easily chat with close friends and play music/videos. You also get to share files between your PC and phone using the My Flow file sharing. There are just too many reasons to love Opera!
Main Features
Fast speed browsing
Easy data share between devices
Private Mode browsing
Free VPN & Adblocker
Price: FREE
2. Midori
With Linux & Windows OS compatibility, the Midori is another lightweight browser we recommend for users looking for low memory usage internet browsers. Midori does not store users' logs or data as a private browser.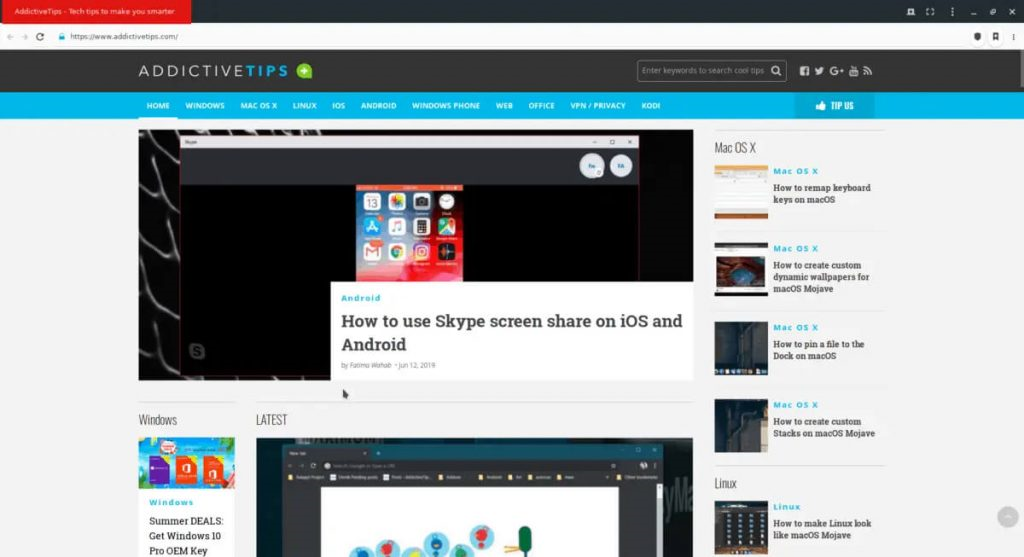 The interface is smooth, and heavy multimedia pages load quickly. That means zero lags even when scrolling through social media sites. The app is often updated to keep up with expected performances.
Main Features
No user logs/data
Frequent Updates
Customizable Interface
Price: FREE
3. Pale Moon
Pale Moon is an Open Source lightweight browser similar to the Mozilla Firefox app. However, it is independently built and offers full customization features that provide that personalized browsing experience.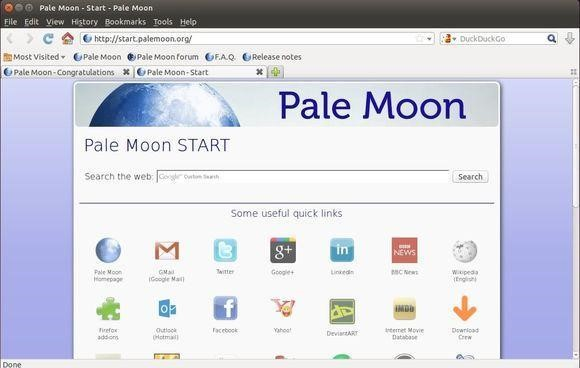 Compared to the other lightweight browsers for Linux, it consumes low resource memory and has an Adblocker feature. Browsing is safe, especially with frequent security patch updates.
Main Features
Zero Ads
Full theme customization
Based on the Unified XUL Platform
Also compatible with Windows
Price: FREE
4. Otter Browser
Designed in line with the Qt framework and Opera 12 concept, Otter browser is another Linux-supported lightweight browser. It provides fast and effective page loading, including heavy multimedia web pages.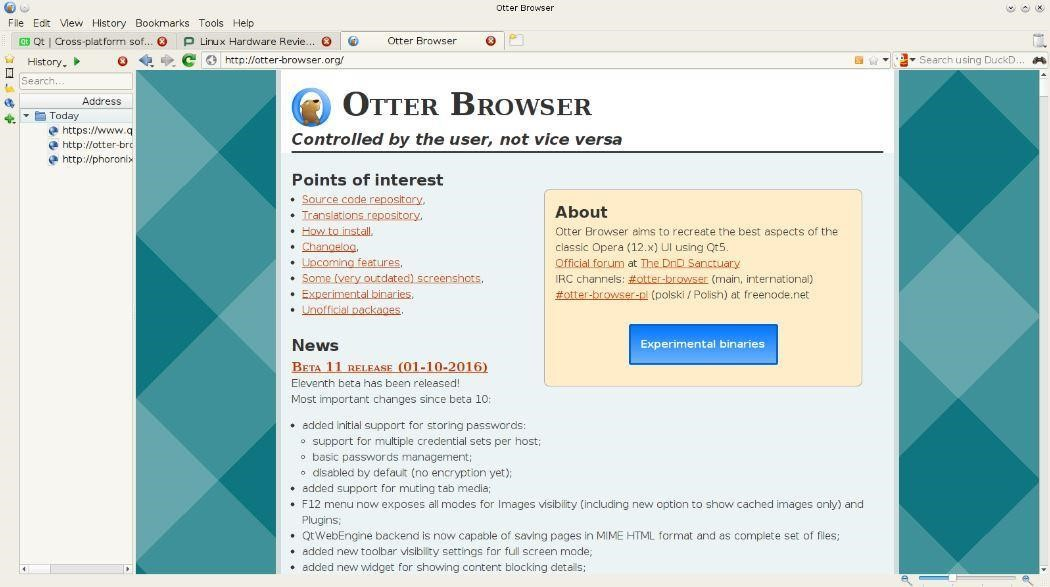 The GUI interface is fully customizable, and mouse gestures are supported. Those looking for a perfect browser with a seamless internet experience should consider getting this Otter application.
Main Features
Password manager
GUI customization
Mouse gestures
Content blocking
Price: FREE
5. Netsurf
Written in C, Netsurf is a multiplatform lightweight browser that works on Linux systems. It is Open Source and utilizes its layout engine, contributing to incredibly fast internet speed. Netsurf also has a unique search-as-you-type text feature.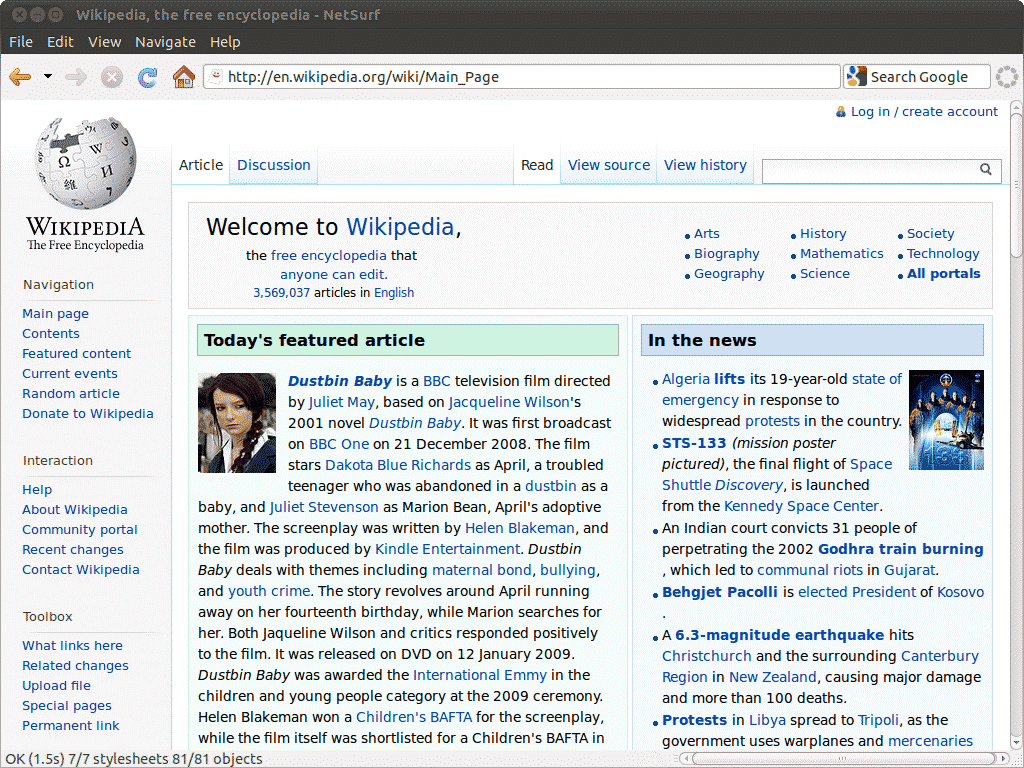 The system requirements are another aspect that a lot of users fancy. Netsurf is suited to work seamlessly even on low RAM computers. A true lightweight browser!
Main Features
Supports PNG, JPEG, SVG, GIF, and BMP image formats
URL completion
Web page thumbnailing
Price: FREE
Conclusion
The best lightweight browsers mentioned in this post have not been arranged in any specific order. Therefore, selecting one for your Windows & Linux PC depends on preference and specific requirements. Personal factors to consider include privacy, browsing speed, Ad blocking, customization features, etc.
Based on these, we have selected our top 4 picks: Opera, Torch, Midori, and Vivaldi browsers.
Our Top 4 Pick
 
Privacy
Browsing Speed
Interface
Ad Blocker
Customization Features
Compatibility with Windows & Linux
Opera
Excellent
Excellent
Excellent
Excellent
Excellent
Yes
Torch
Good
Good
Excellent
Good
Fair
Not compatible
Midori
Excellent
Excellent
Good
Good
Excellent
Yes
Vivaldi
Good
Good
Fair
Good
Excellent
Yes
From the comparison, we can see that Opera is the standout option. It is also compatible with both Windows and Linux systems.
No more content