Every PC is equipped with essential software for Windows. Windows has a vast library of software components. Every system needs some specialized software for better and more efficient system performance. This software is spyware, virus, malware prevention, and security. All these software contribute to the efficient completion of tasks.
You must invest some time and research to find the best software for Windows. For this purpose, we have combined a list of the best software for Windows in 2022. Let's look at each software one by one.
Top 10 Best Software for Windows in 2022
1. Firefox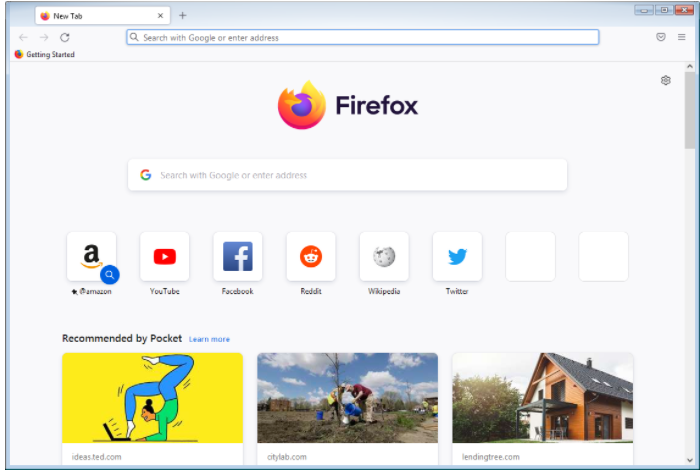 Firefox's popularity began to wane after the debut of Google Chrome in 2009. Last year, however, Firefox experienced a tremendous transformation, and it now proudly stands alongside Chrome and other leading browsers.
The Mozilla Foundation originally released Firefox, an open-source search engine, in 2002. Firefox is the default web browser on many Linux distributions, but it also has a large following on Windows and Android.
2. EaseUS Key Finder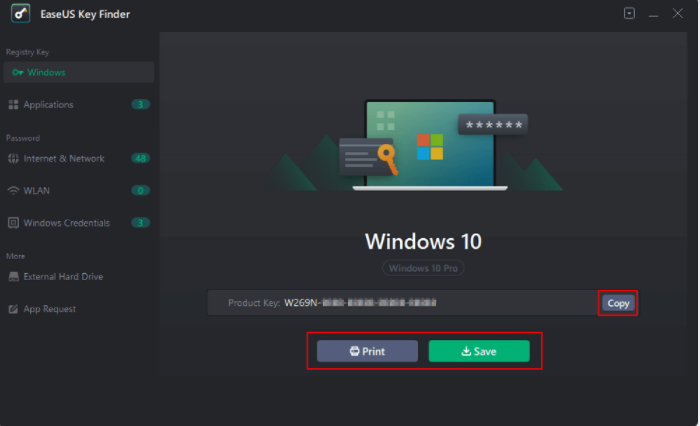 Finding activation keys can be time-consuming. EaseUS Key Finder is a perfect solution to find your product keys in no time. This particular tool can display Product IDs, Windows, SQL, Microsoft Office, and Adobe keys, and it can easily find the saved Wi-Fi Codes, accounts, and passwords.
It can even retrieve the window product key or transfer the window license for a new system. EaseUS Key Finder can find product keys for Windows 11/10/8/7 and Windows Server. It is capable of finding serials for 1000+ programs.
Price: It starts $19.95/Monthly.
Compatibility: Windows 11/10/8.1/8/7/Server
3. VLC Media Player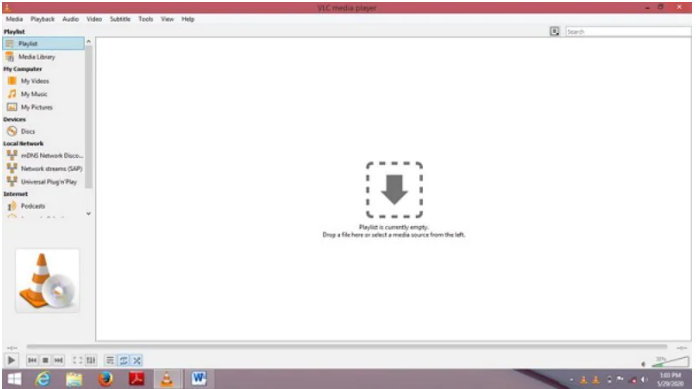 It's tough to imagine a machine running Windows 10 without VLC. As a result, it is top-ranked among the most acceptable media players for Windows 10. In addition to playing various audio/video formats, VLC can stream web content and download YouTube videos. It is widely used in systems because it is simple yet contains all the necessary functions to play audio and video files.
4. Chromium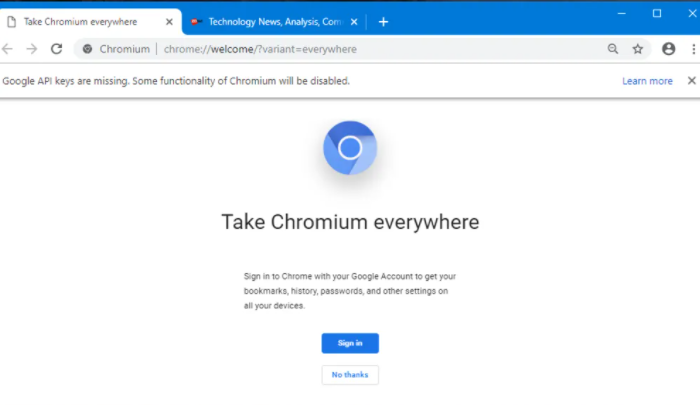 Chromium is designed as an open-source browser. It provides a faster, safe and secure web experience to the users. It ven has an incredible option of customization. You can step it up according to your need to give your browser a more personal touch. Chromium has established itself as a serious competitor for the default web browser on Linux.
5. qBittorent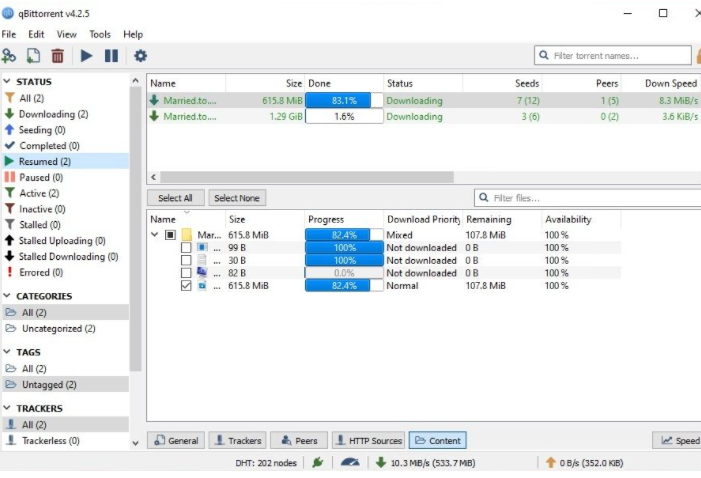 On Windows 10, qBittorrent is an open-source program for downloading torrent files. The first q in qBittorrent refers to the fact that it was made with Qt. qBittorrent is compatible with various operating systems, including macOS, Linux, and FreeBSD.
6. LibreOffice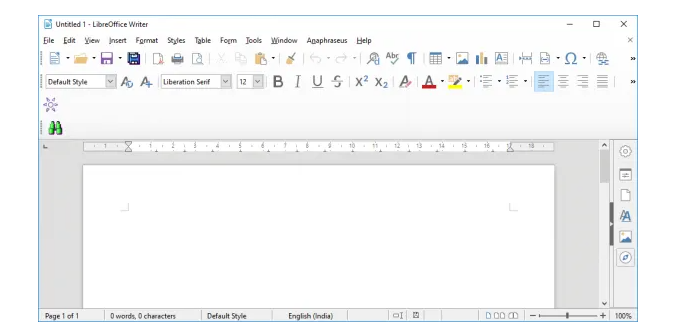 Libre Office comes in two option, which is still in development. It is an open-source software mainly used for office productivity. The 'Fresh' release offers all of the most recent LibreOffice features, but the 'Still' release is less feature-rich but more reliable.
Some of the apps already available in LibreOffice are Writer (similar to MS Word), Calc (similar to MS Excel), Impress (PowerPoint), Arithmetic (used to build and edit arithmetic formulae), Draw (vector graphics editor), and Base (a database management program).
7. 7-Zip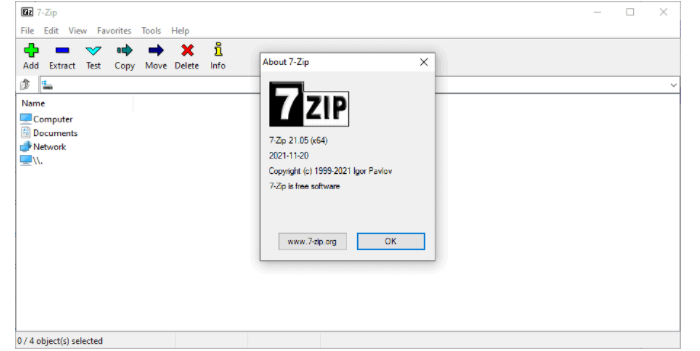 7-Zip is a file compression program created with the Windows operating system in mind. However, command-line versions are available for Linux distributions. 7-Zip features its 7z compression format in addition to supporting traditional compression schemes. The fact that 7-Zip is open-source adds to the comfort of individuals who dislike proprietary software.
8. VirtualBox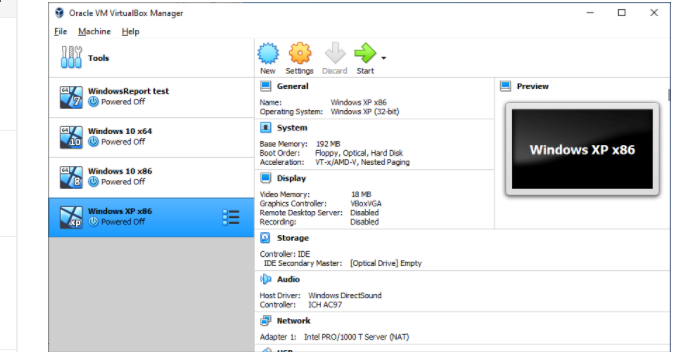 Oracle VM VirtualBox is cross-platform virtualization software. It allows users to extend their existing computer to run multiple operating systems including Microsoft Windows, Mac OS X, Linux, and Oracle Solaris, at the same time.
This open-source software was first developed by Innotek GMbh, which was eventually acquired by Sun Microsystems and then Oracle.
9. Tor Browser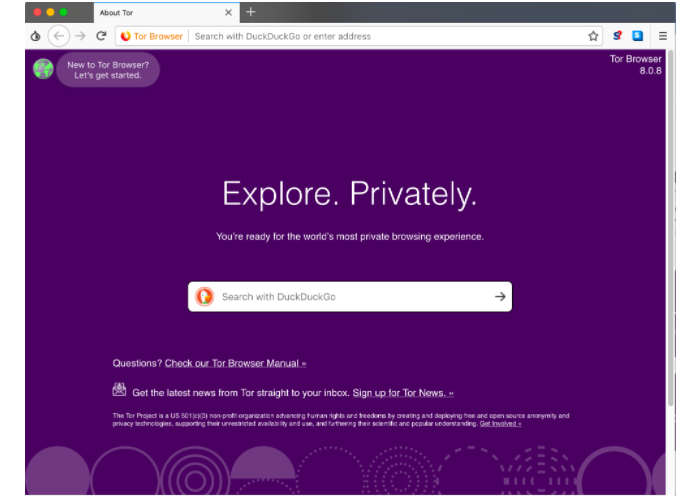 TOR, short for The Onion Router provides a much higher level of anonymity than a regular web browser. It helps to hide your location and your traffic can't be tracked. When a user closes a browser window, cookies and browsing history are instantly deleted, reducing the possibility of being tracked.
10. Mozilla Thunderbird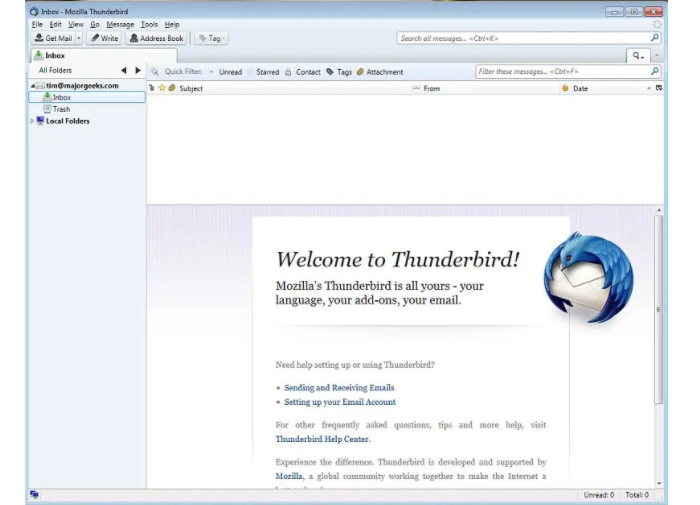 The open-source email client is available for Windows 10, Linux, and macOS. Thunderbird is a free email client that also includes a calendar, a chat client, and the ability to receive RSS feeds. The emails, on the other hand, are listed in an unwieldy manner that may detract from your overall user experience.
Thunderbird is an email client developed by Mozilla. It was first released in 2004 in response to a growing need for a dedicated email client. In recent years, Mozilla has redirected its focus away from Thunderbird because it believes it cannot have the same industry-wide influence as Firefox.
Conclusion
We have listed a list of the best software for Windows. All these software are listed considering their effectiveness and ease of operation in your daily task. In addition, this software makes complex tasks easier and smoother. You can download the software that best meets your specific requirement. Among these 10 best software for Windows, we recommend you to try EaseUS Key Finder. It is one of the most relative tools to find and retrieve product keys from Windows, SQL, and Adobe. It can even retrieve the saved password from web browsers such as Internet Explorer, Mozilla Firefox, Google Chrome, and Edge. The best part about EaseUS Key Finder is its security. You can totally rely on it for your system's product keys and password. Download it today and look for yourself.
Price: It starts $19.95/Monthly.
Compatibility: Windows 11/10/8.1/8/7/Server
No more content