As a business information manager or even a private individual, you want to ensure your critical data stays safe and accessible whenever your need arises. Therefore, you have to protect your data from hackers, technological mishaps, or user errors. There are many methods to achieve this, such as storing your data on another hard drive in another physical location, but this is not a good practice.
Zabbix is a perfect example of a monitoring Backup as a Service (BaaS) tool that allows business administrators to collect, store, manage and analyze information from the IT infrastructure within their organization. Zabbix is beneficial in reducing possible system downtimes and even preventing total system failure.
This article will give you five of the best BaaS tools available with their unique features, pros and cons. This list will help you choose which service best suits you or your organization.
5 Best Backup as a Service Tools 
1. Acronis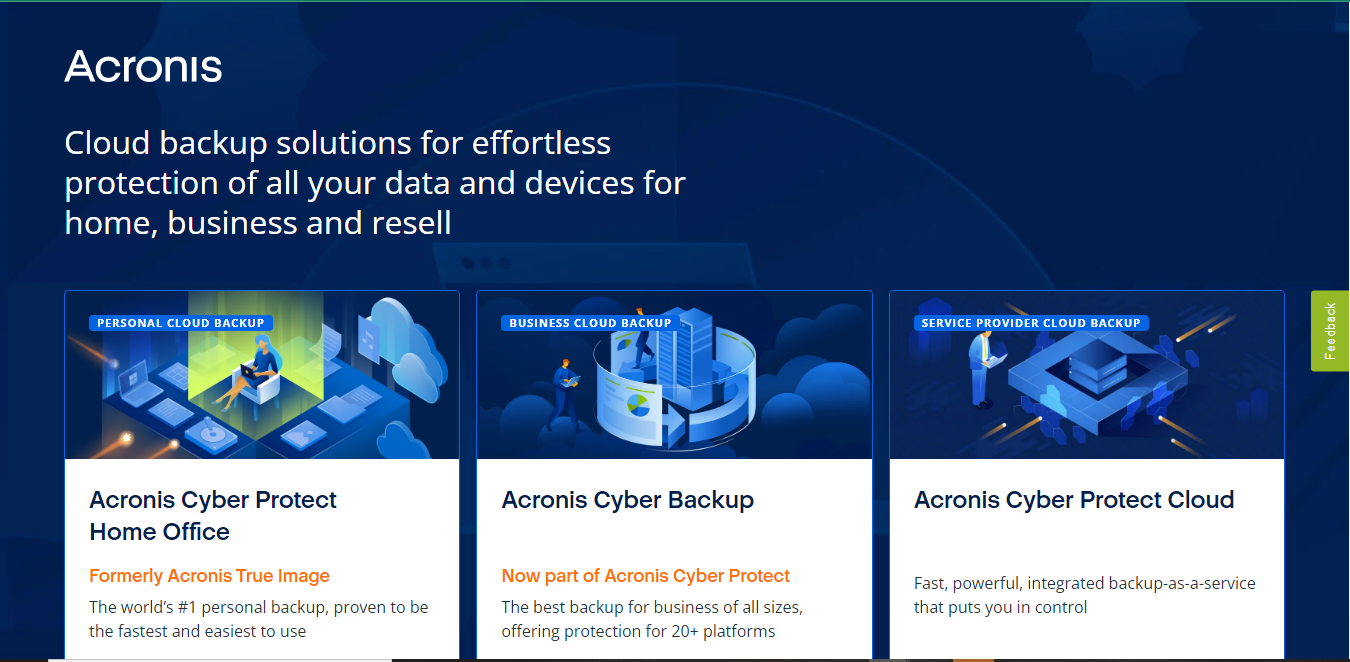 Acronis Cyber Protect is based on the Acronis server cloud storage. The program includes a standby service that allows you to access your application's data, store them, and keep it running even when your site's data is completely lost.
Acronis is a backup as a service tool that has customizable backup options, with essential security that allows you to concentrate your site's backup and cloud services in one account. It also gives you the chance to link an external storage account with your Acronis account for you to have a double backup.
To visit the site, click here!
Pros
Acronis provides more backup tools than any other app, allowing it to offer both local and cloud backup options.
It protects you from falling victim to mischievous emails and URLs.
Cons
Centralizing all your system backup requires lots of learning and preparation.
It has some execution problems with its upload speed and mobile apps.
2. Ottomatik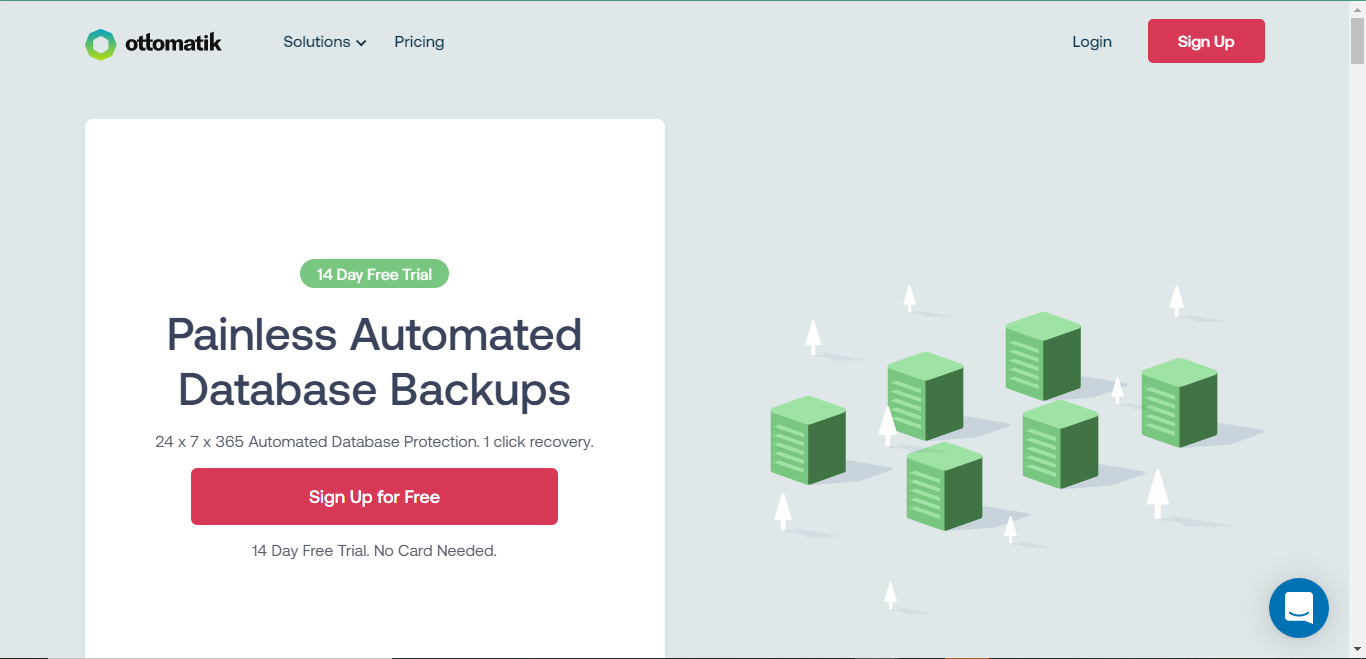 This software is a backup as a service tool that offers cloud-based backup and a retrieval system that focuses on database backup. This tool protects different database platforms by simultaneously running local – on the device - and on their cloud platforms.
Ottomatik extracts files using local Database management system (DBMS) backup extraction methods. It also provides encryption for transfer, allowing you to either store the files locally or back them up on your personal cloud storage platform.
Ottomatik provides four different plans and pricing that you can explore, and it can either be paid monthly or yearly. The pricing includes; Lite, Startup, Professional, and Elite. You can select based on your business demands and affordability.
To visit the site, click here!
Pros
It provides a live backup of your data across your selected database.
It also provides a transfer of all your transaction logs.
Cons
It doesn't support Windows.
3. NinjaOne Backup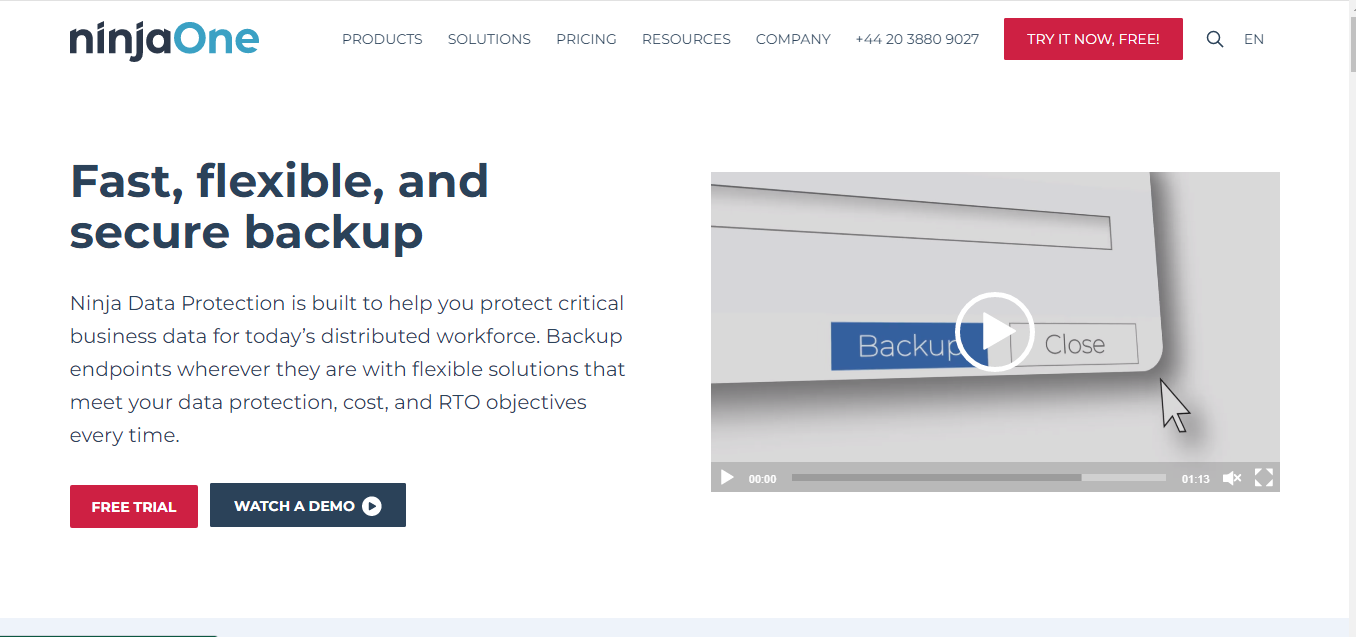 NinjaOne is a backup as a service tool that offers flexible and secured backup solutions to help safeguard your essential data. It uses customizable solutions to help you backup various terminals to match your data protection, cost, and Real-Time Objectives (RTO) every time.
NinjaOne, being a cloud system, has a worldwide reach which allows it to be accessible across the internet and connect with its agents, which can be positioned anywhere. This connection ensures that the computers of remote workers are safe as it backs up their data with a self-service portal that allows data retrieval upon demand.
Peradventure ransomware attacks successfully, NinjaOne ensures your files are quickly restored through the Ninja Data Protection. This feature allows you to restore your files using your local or cloud backup.
To visit the site, click here!
Pros
It protects the remote devices of remote workers
It can backup cloud applications and services
Cons
It's not easy to set up.
it lacks in-built scripting
4. Backblaze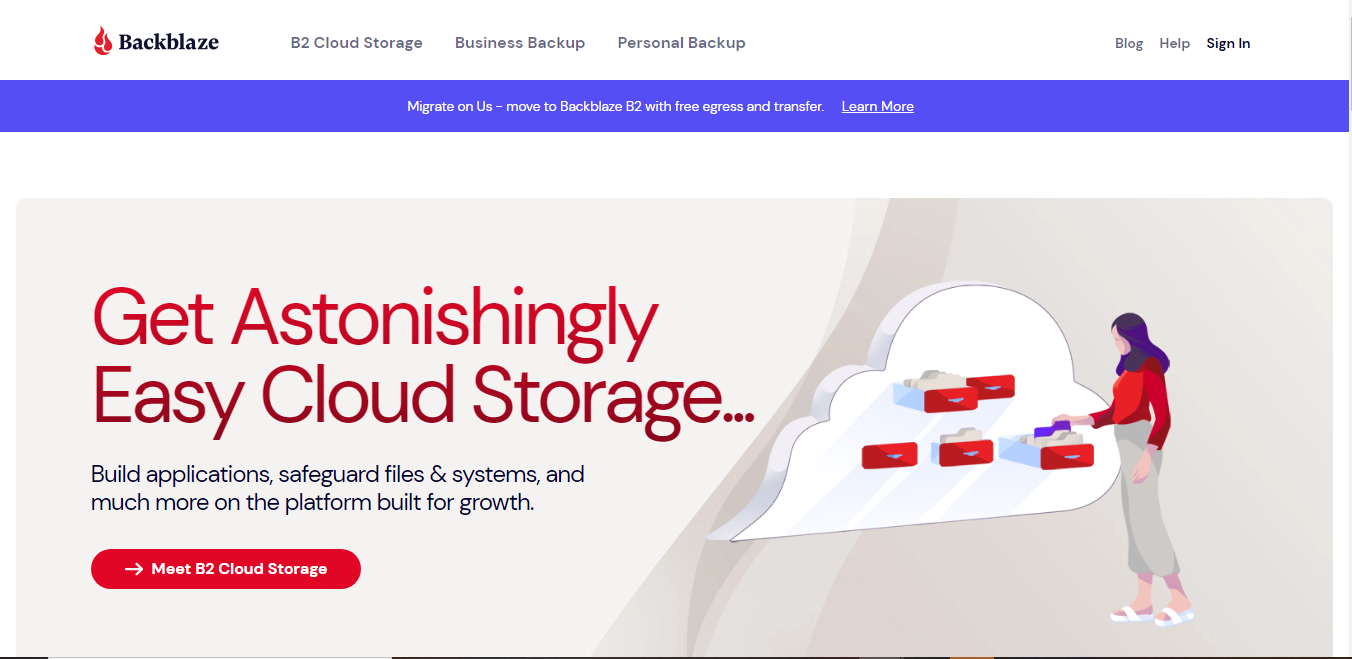 Backblaze is one of the easiest Backup as a Service (BaaS) tools that help you back up your files automatically at a very fast speed, for free. It is a free tool that backs up your hard drive. It helps you manage and store large media libraries without changing your daily workflows.
Backblaze provides relatively fast speed while uploading. It allows you to restore and backup your data via mail to and from your device. Overall, it is a nice backup as a service tool for novices, but it can frustrate whoever wants more control over the software.
It also has one important feature, "Locate my computer". With which you can instantly recover your stolen or missing gadgets.
To visit the site, click here!
Pros
It gives you a 30-day rollback history to ascertain that you're properly protected.
It gives you access to unlimited data.
Cons
It only provides a license for a single computer.
It has a complicated method of selecting your backup.
5. Idrive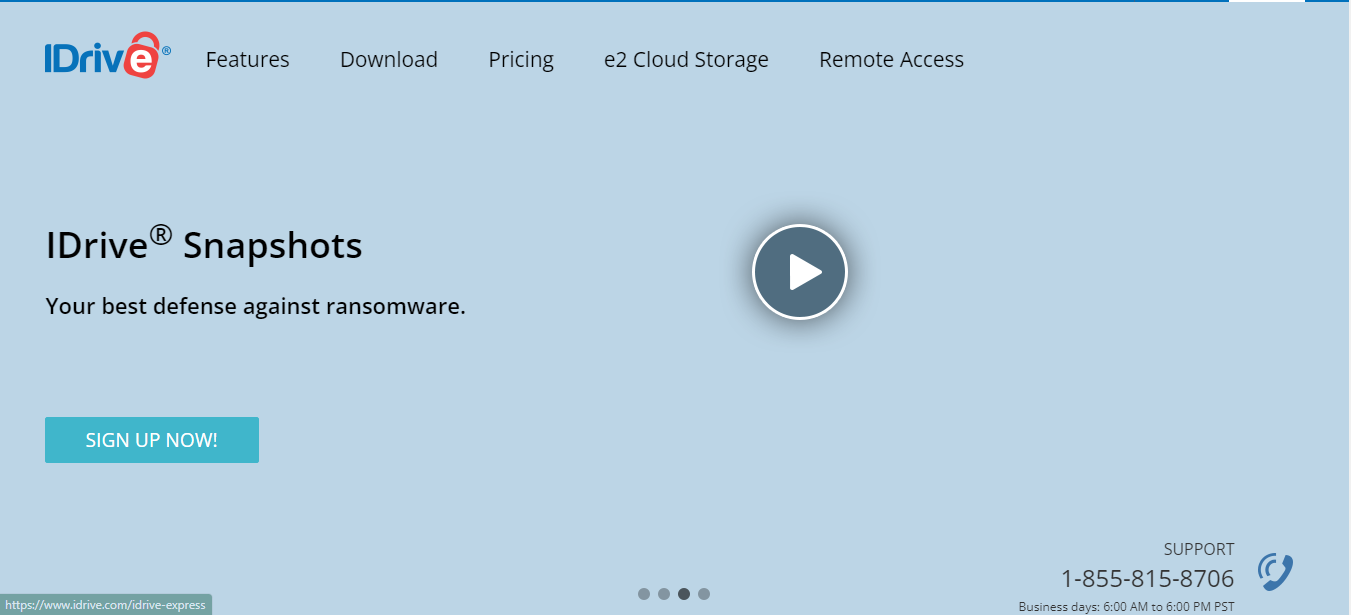 Idrive is one of the most functional Backup as a service (BaaS) tools out there. It offers an online backup solution in conjunction with its cloud storage. It gives as much storage space to its cloud and its backup. It also offers several backup features like server backup, NAS backup, etc.
Idrive is able to sync and share files, making it one of the best backup services and the best cloud storage providers. It also doesn't delete your files totally, but it keeps them in an archive for 30 days or the day you manually delete them. This functionality helps ensure your files are not deleted by mistake or accident.
Idrive has a unique feature compared to the other backup as service tools; It has a mobile app on Android and iOS. These mobile apps enable you to also backup your mobile device instead of just acting as a control gateway.
To visit the site, click here!
Pros
It allows unlimited devices per account.
It gives room for bulk upload and restoring via mail.
Cons
It doesn't have an unlimited storage
It provides only basic sharing options.
Conclusion
As a private individual or business owner, you always want your data to stay safe and recoverable in any loss. Your best bet will be to invest in a Backup as a Service (BaaS) tool. This article has listed the five best BaaS tools you can choose from to manage your data efficiently.
No more content