Since the large-scale outbreak of the global COVID epidemic in 2019, we have had to wear masks everywhere we go in public. Although it ensures our security, it also brings us many inconveniences. 
Take smartphones as an example. We can't use Face ID to unlock our phones. This is not a big deal for phones users who can unlock their phones with a fingerprint. However, as for users for iPhone X, 11, 12, and 13, the fingerprint recognition function has been canceled. So they have to pull off their masks or enter complex passwords to unlock iPhone, which makes people troubled and distressed. 
The good news! After constant complaints and requirements from users, Apple has launched the latest version iOS 15.4, on March 14, 2022, which allows users to unlock iPhone with Face ID while wearing a mask. Gone are the days of manually entering a password to unlock your phone.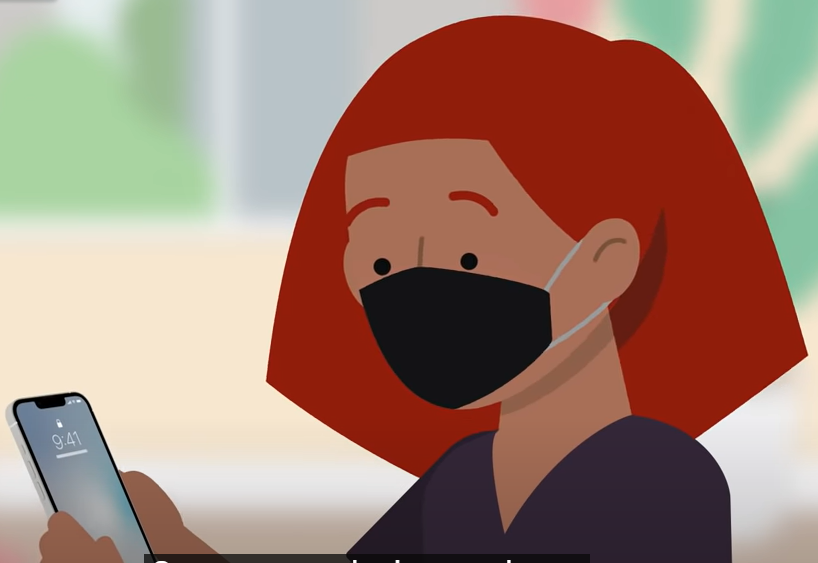 Note: This function is only available for the updated version of iOS 15.4 or later, which means only iPhone 12 and iPhone 13 users can use this feature.
Can't wait to find out how to set this function up? Now, let's dive into the specific steps.
How to Unlock iPhone with Face ID While Wearing A Mask
Before starting, please make sure your iPhone is updated to iOS 15.4 or later. 
Step 1: Open the "Setting" app on your iPhone. 
Step 2: Scroll down the screen to find the "Face ID & Password", tap it, and enter the password you set previously.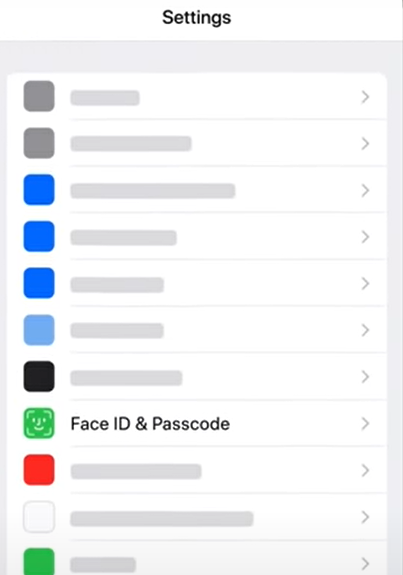 Step 3: In the displaying interface, find the "Face ID with a Mask" and turn on the button on the right side.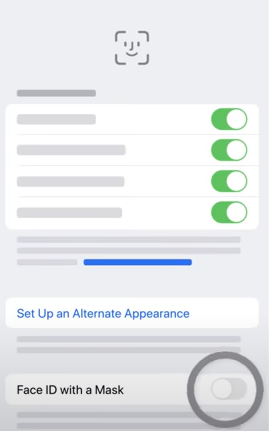 Step 4: Then, click the "Use Face ID with a Mask".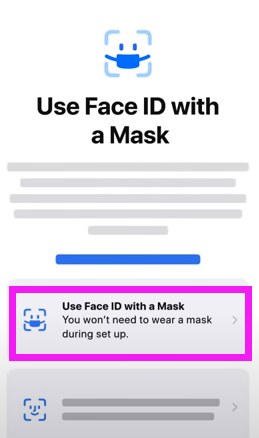 Step 5: Click "Get Started" to start setting.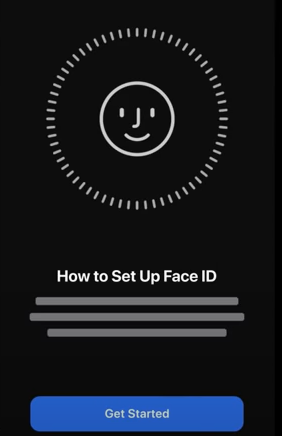 Step 6: In this step, there are 2 actions. First, put your face into the frame, then move your head slowly to complete the circle. Make sure every angle is recognized.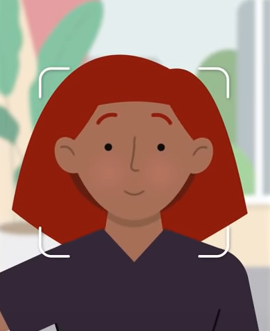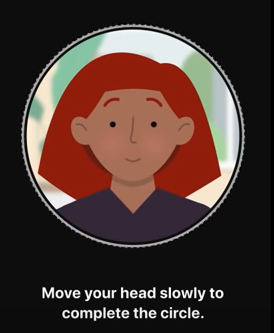 To ensure a more accurate recognition, it will ask you to complete a second scan. If you are wearing glasses, you should take them off. 
Step 7: When the scan is completed, it will display an interface like this. Click "Done" to finish the setting.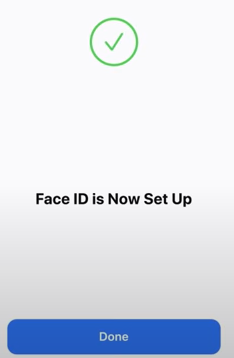 If you want to set another appearance for backup, you can click the "Set Up an Alternate Appearance" to repeat the previous steps. Apple also takes those who wear glasses, so you can tap the "Add Glasses" to set this mode, but it is only available for four pairs of glasses.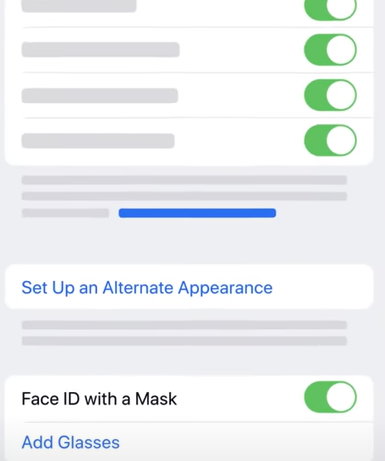 Now your iPhone will recognize you and unlock with Face ID while wearing a mask. You don't need to bother pulling off masks or entering the passwords. What's more, you can also use Apple Pay while wearing a mask, which is the same as not wearing a mask.
Final words
Unlocking iPhone with Face ID while wearing a mask makes it convenient for us in public places. It also ensures our safety in public. This passage provides a complete guide on how to do that, and I hope it will be helpful for you. Before this function is published, Apple Watch is also an excellent tool to help you unlock iPhone while wearing a mask. You can refer to another passage about it. 
No more content