You need a viable method to clone an SSD or HDD from the source disk to the destination disk. Sector by sector is a method that allows for cloning disk and all the sectors either use or empty from source disk to destination disk. This article will look at what exactly the sector by sector clone is, and we will also look at the third-party utility that can help do the cloning easier and quicker. Let's look into the details. 
What is a Sector by Sector Clone? 
All SSD and HDD sectors are cloned sector by sector, including blank and logically bad sectors. It can clone a destination file from a source drive or a partition disk. The sector-by-sector cloning approach ensures that the hard disk and its partitions and the source disk and its partitions are identical. An HDD and SSD must be the same size as the source disk to be cloned sector by sector. After cloning, if the destination disk is greater than the source disk, the reaming disk space will be unallocated. Furthermore, sector-by-sector cloning is only possible on SSDs of similar or bigger sizes, and it cannot clone a smaller disk.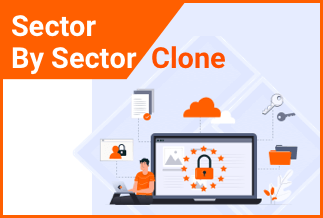 Why do people need it? 
As stated earlier, a sector-by-sector clone can clone both empty or used sectors of a select disk to another location. The reasons why people need it are listed below:
When the hard drive is encrypted with BitLocker, the regular cloning methods deny access to data. The sector by sector allows you to copy even without unlocking the drive. 
In the second possible scenario, your system hard disk might be failing or about to die. You can use the sector by sector method to clone your disk. It allows an easy recovery on a new disk rather than the falling one. 
Thirdly, if you are looking for a way to copy the deleted data that is not wiped yet, from the source disk to the destination disk, you can opt for the sector by sector clone. 
How to Sector by Sector Clone HDD/SSD in Windows
A third-party utility is always a good and reliable option to clone sector by sector. Because it helps clone the data safely from source to destination. EaseUS Todo Backup is a perfect tool for such cloning purposes. It prevents data loss and back it up regularly so no important information or necessary documents will be lost. It is a viable disk cloning solution for office and home users, and it ensures a quick clone, upgrades, and transfer of the system easily. 
The useful features of EaseUS Todo Backup are listed below: 
Disk cloning allows transferring files, documents, data, media files
Capable of cloning operating system to hard drive 
Create backup and restore file 
Ensure data security 
Clone disks and partitions both 
Supports all disks including IDE, EIDE, SATA, ESATA, ATA, SCSI, iSCSI, USB 1.0/2.0/3.0.
Capable of cloning basic and dynamic disks and MBR/GPT disks.
Support Windows 7/8/10/11 
Price: It starts $19.95/Monthly.
Compatibility: Windows
How to Use EaseUS Todo Backup to do sector by sector cloning
Step 1. With the help of a screwdriver, open the mainframe and connect another hard drive with the system. Download EaseUS Todo Backup in your system from its official website.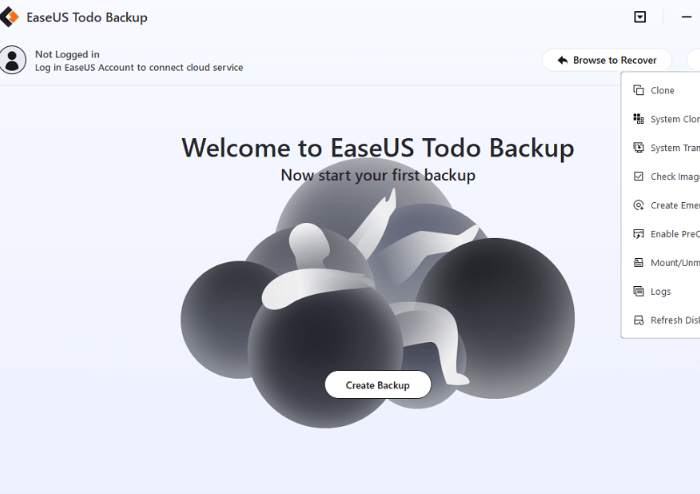 It is available in both free and paid versions, and the free version is available for a limited time. 
Step 2. In the system clone option, choose the destination disk which you want to clone and click on Next.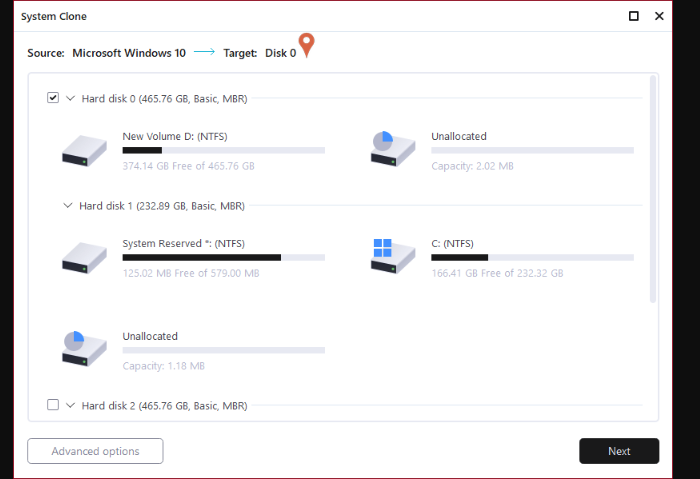 Step 3. In the Disk/Partition Menu, choose the Clone option. Here you will be choosing the source and destination disk. Then click on Next.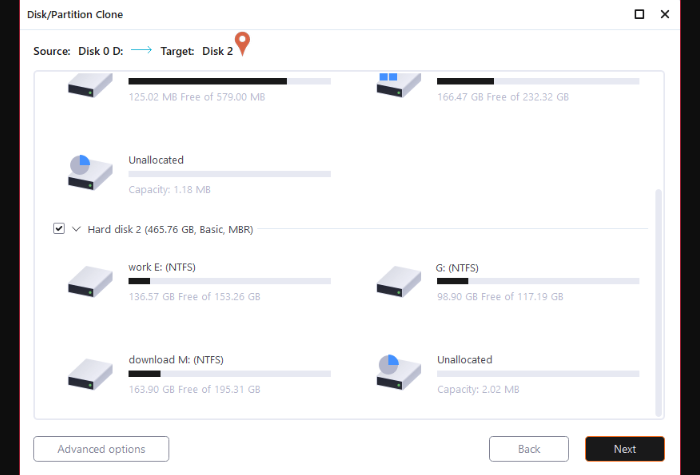 Step 4. Begin to boot the clone hard drive. It will clone the drive from source to destination and then select disk and partitions.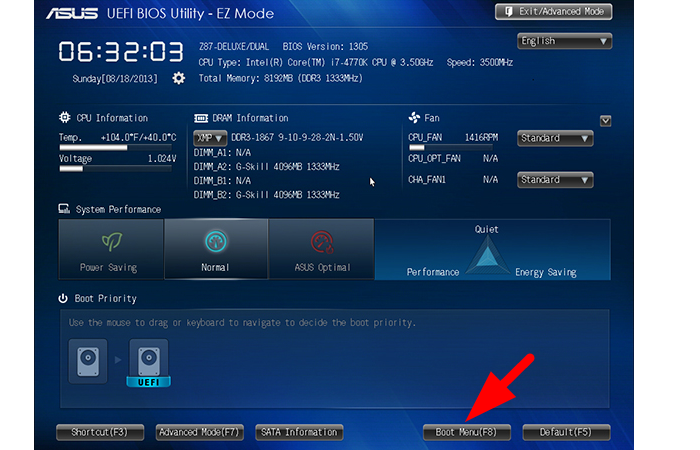 Wrapping up 
To summarise, cloning for disks and partitions may appear to be a lot of work because all of your data is stored in one location and is being moved to a new place, assuring that the method will secure it. Sector by sector is a method of making work easier and faster to complete, and it makes the partition and disk transfers secure and straightforward. However, for a more secure and reliable alternative, we recommend EaseUS Todo backup. It can readily clone the hard drive, and you can even move the operating system to a hard drive or SSD. In addition, this tool is helpful because it does a good job quickly. Download EaseUS Todo Backup to make effortless sector-by-sector cloning.
Price: It starts $19.95/Monthly.
Compatibility: Windows
No more content