So, your device does not have a built-in Microsoft office, and you bought Microsoft MS office and used it for a while and now want to install it on a new PC. But there is one problem, you lost the office product key 2022 and now can't find it. Now you might be thinking of repurchasing an office product key. Don't worry; we have good news for you, you can find a lost office product key 2022 easily and that too within some minutes.
Whether you are using a Windows PC or a Macbook, these methods can help you in both cases. Some of the most effective ways to find lost product key is:
Method 1: Retrieve The Product Key From Email
If you have purchased the office product key from the Microsoft website or online store, there is no need to worry. Whenever a purchase of any Microsoft product is made, they send the product key in the subscriptions folder and to the Email of the Microsoft account.
So open your Email and look for the product key, and there you got it.
Check the trash folder if you can't find the product key there.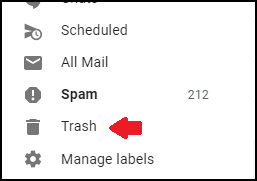 Method 2: Use EaseUS To Recover The Product Key
EaseUS key finder is an automatic product key recovering tool that can help you find keys of over 1000 software. After installing, EaseUS Key Finder searches your computer and displays its nicely crafted interface. You can see all the keys in this interface, including your office product key 2022.
In the trial version of EaseUS Key Finder, this key is hidden. You'll need to update EaseUS Key Finder to the full licensed version, which costs roughly $20, to see all the keys, download them, or save them. Spending 20$ to recover your key is much better than repurchasing the office key as it might cause you five times the amount.
Here are some main features of Ease US:
Recover Keys From Crashed Hard Disk or Memory
Even if your hard disk got crashed and did not work anymore, EaseUS got you covered. EaseUS can recover office product key 2022 from a dead or crashed hard disk giving you relief.
Finding the required key after it is lost can be a hectic task. Therefore, you can backup all your product keys on EaseUS and save them in a text or PDF document to be on the safe side in case of a crash
If you have problems configuring any option or finding your product key, you can contact EaseUS customer support 24/7. They are available through live chat on their website or email them, and you will get a response within minutes.
Unlike other recovery software in the market, EaseUS offers you a 30-day money-back guarantee. Read all the details of EaseUS carefully, and if it fails to deliver even a single of its promised service, you can ask for a refund. The refund process is pretty simple, and you can receive it within 2-3 working days.
As EaseUS is dealing with keys and has all of your essential keys in its system, you might consider it a security risk? However, EaseUS is fully secure with 256-bit SSL. So, you can rest assured that all your keys are in safe hands.
How To Recover Office Product Key Using EaseUS
Recovering an Office product key with EaseUS is a matter of no more than 10 minutes:
Download the full version of EaseUS Key Finder, install and run it.
Click on Applications in the left menu below the windows option and search for the office key.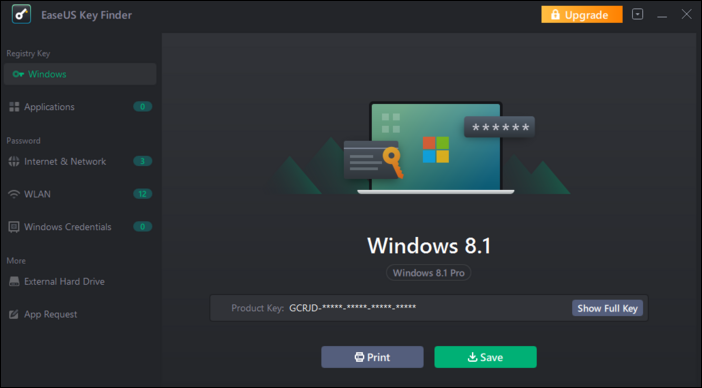 There you have it without doing any tech stuff.
You can now backup the keys in a PDF file and copy it to enjoy office features again.
Price: It starts $19.95/Monthly.
Compatibility: Windows 11/10/8.1/8/7/Server
Method 3: Use Windows PowerShell To Find Product Key
Windows PowerShell is another excellent option to find your office product key 2022. Windows Powershell is a pre-installed program, so you won't have to go with any additional downloads. Here is what you should do:
Go to Windows, search for windows PowerShell and run it.
Write this code in the PowerShell and press enter: (Get-WmiObject -query 'select * from SoftwareLicensingService').OA3xOriginalProductKey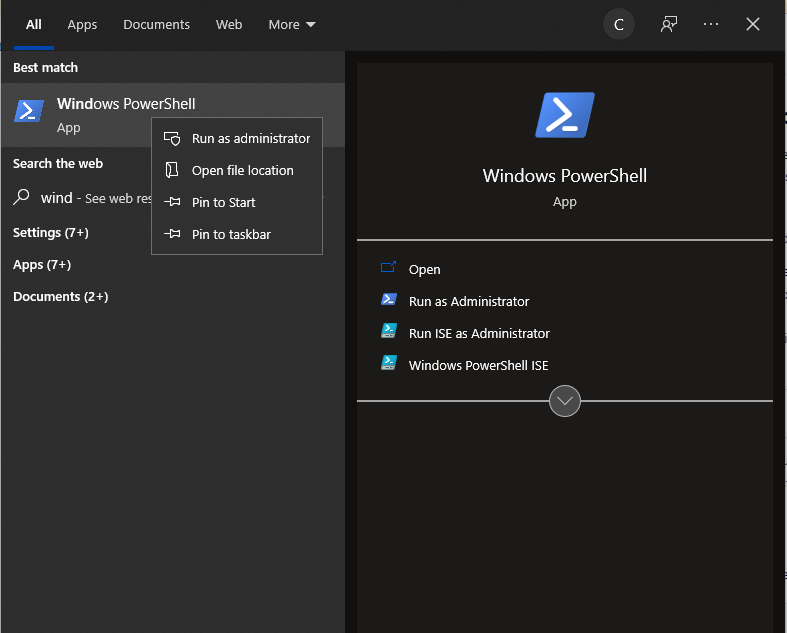 If you have ever bought the office product key, it will pop up in the window when the code is executed.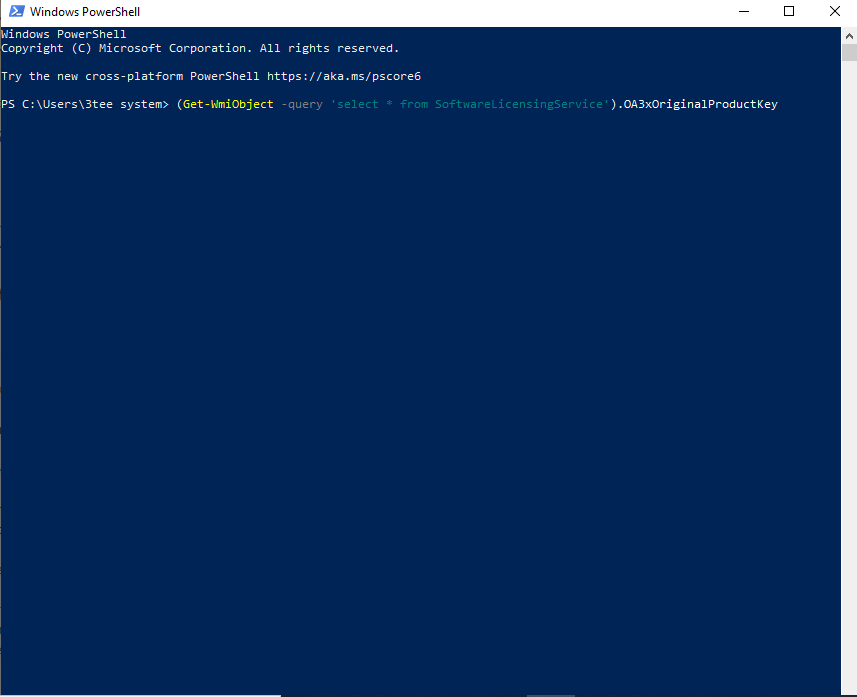 Moreover, to get accurate results, ensure that you have the latest version of Windows Powershell and write the code dot to dot. A single mistake in the code can fail to run it.
Conclusion
A big chunk of our daily and corporate life relies on having instant access to Microsoft services. Locking yourself out of your Office Suite when upgrading or reinstalling software may be a pain, particularly if you've misplaced your license key.
The good news is that EaseUS is there for your rescue. The most affordable key finder software helps you reap the same benefits as the expensive ones. It doesn't matter if you have a PC or a Mac; you can use these methods on every computer.
No more content