The serial number or product key of Adobe software can be fairly essential if you want to transfer Adobe software to a new PC or activate installed Adobe products apace to finish your project and office-related work smoothly. 
Therefore, it can be quite upsetting if you have trouble finding Adobe serial numbers in those scenarios. Fortunately, in today's how-to guide, we will offer you an array of feasible and straightforward solutions to tackle this annoying problem. 
Please ensure finding the concrete situation covered in this article, and then follow the steps presented closely to eschew entailing any issues. Check to find out more details about how to do this with ease.
How to Find the Serial Number of the Adobe product
1. Find Adobe Serial Number via your Adobe account
The Adobe corporation offers its registered users an official way to view their information concerned with the purchased product. 
If you bought your Adobe app license from the official website or previously registered your application license, you will find your serial number at your Adobe account. Here come specific steps.
Step1: logging into your Adobe account
Step2: Click Order History from the panel on the left-hand side.
Step3: Go to the Order History screen and tap the order number inside the Order column.
Step4: The serial number will appear on the newly opened screen.
EaseUS Key Finder is a powerful and comprehensive Key Finder tool that allows you to find all Adobe and Office applications' serial numbers and product keys with a single click.
Better yet, this fantastic utility is capable of retrieving Windows system product keys for you as you want to perform a new install or transfer your Windows license to another computer.
Features:
Recover serials for Adobe CS2-CS6 products
Support 1000+ programs
Get licenses for Office 2003~2013, 2016 MSI
Backup and save to PDF
Price: It starts $19.95/Monthly.
Compatibility: Windows 11/10/8.1/8/7/Server
How to use:
Step 1: Click the "Application" tab under "Registry Key."
Step2: The whole keys of installed software will appear on the panel of View Applications Registry Keys. You can either copy the product keys or directly click "Print" or "Save" to export the sheet.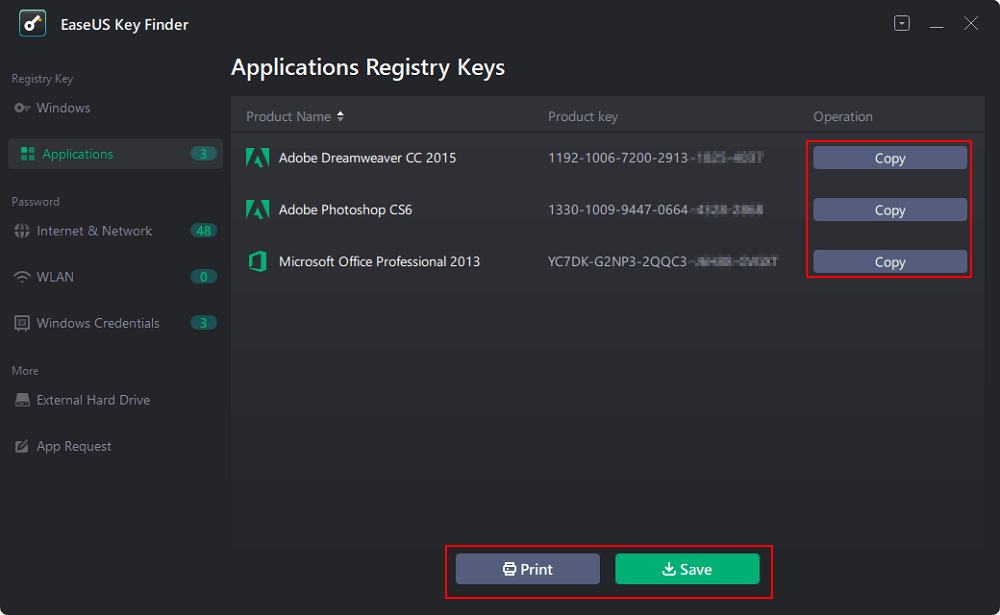 3. Find Adobe Serial Number by Checking Product Packaging or Redemption Code
Prepaid card – you can find the redemption code under the scratch-off foil on the back of your card.
Product box – you can check the code on the disk sleeve, Windows DVD sleeve, or inside the product box (24–digit numeric code)
Email – the serial number can also be found from the email receipt if you previously purchased Adobe apps via the online store. Try checking your email to view your serial number if you haven't deleted it.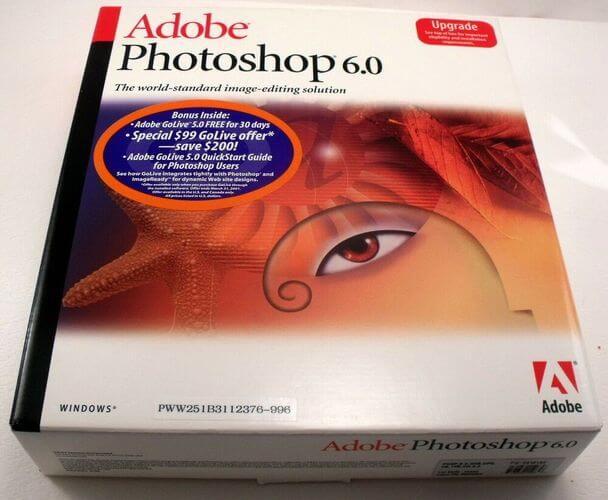 Bonus tip: How to Find the Serial Number for Adobe Acrobat
Adobe Acrobat is a powerful tool that comes in handy when it comes to creating and editing documents like application forms and surveys.
So it can be quite frustrating if you have no idea where your serial number is as you want to install, reinstall, or activate Adobe Acrobat (9/X/XI Pro) or other versions of Acrobat. To solve this annoying issue, here we will provide you with an efficient method to find the serial number without a fuss.
Tip1:Find Adobe Acrobat serial number in Windows Registry
You can manually open Windows Registry to find the serial number since it has been stored in the system Registry once the genuine Adobe Acrobat has been installed.
Step1:Press Win + R to open the Run dialog, type Regedit, and click OK.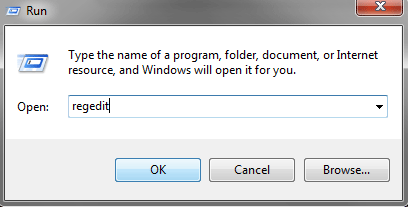 Step2: Confirm the User Account Control if prompted.
Step3: Navigate to HKEY_LOCAL_MACHINE -> SOFTWARE -> Adobe -> Adobe Acrobat -> 9.0 -> Registration as the Registry Editor opens. The serial number will appear in the right pane subsequently. 
Go to HKEY_LOCAL_MACHINE -> SOFTWARE -> Wow6432Node -> Adobe -> Adobe Acrobat -> 9.0 -> Registration if your Windows version is 64-bit.
Note: The serial number you can view here is a bunch of encrypted numbers with which you can not directly use to install Adobe Acrobat. Therefore, you must use a product key generator to decrypt them.
Conclusion
Here we covered the best solutions to finding the serial number from Adobe for you, and we listed various situations where you might find yourself. Please make sure to read through the list for your specific circumstances and follow the presented steps for it. 
 
However, if you want to find your serial number of Adobe products with a just single click and do not intend to waste your valuable time to settle down this agonizing issue, then we highly recommend you to try this first-class key finder utility - EaseUs Key Finder.
No more content