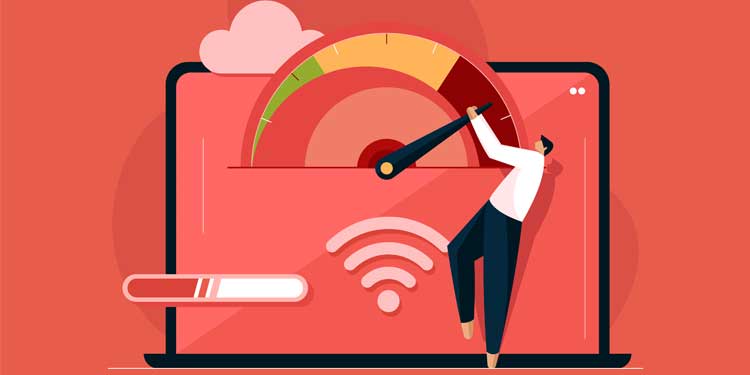 Lag issues can be quite annoying when it comes to playing online games with your friends, and there is a high chance that you are stumbling across the high ping problem if you are facing the same situation. 
The High Ping issue will spark off freezing, lagging, and different problems with online games, which can totally spoil your valuable entertaining time. Yet not to worry. In this troubleshooting guide, we will offer you comprehensive and concrete solutions to smoothly fix high-ping problems while playing online games. You will learn why my ping is so high and how to fix it easily and quickly. 
Reasons of Why Your Ping is So High:
A lag issue in the game usually occurs when the ping turns high, and there could be loads of reasons behind the high ping. Here, we have mainly covered the core ones.
Quality and Variety of Your Internet Service Provider.
Slow internet speed.
Your Bandwidth is Not Adequately Sufficient.
Distance of Your System from the Router.
Faulty Windows connection settings.
Additional Websites Running in the Background.
Outdated or faulty graphics drivers.
Whatever the reason is, all you need to do is directly fix and mitigate them and make the games work on your device smoothly and continuously. So read on and check the following solutions.
Solutions to Fixing High Pings Issues in Online Games
1. Use Ethernet Cable Rather than WiFi
Albeit WiFi is convenient and fast in most cases, it can spark packet loss, latency issues, and lag. Having multitudes of devices connected to your wireless network is not a perfect option when you bury yourself in online games as the signals from each may clash with one another. By contrast, the ethernet connection is more active and reliable. Therefore, the first thing you should do to tackle the high ping problem is directly using an ethernet cable. To do so, get an ethernet cable long enough and plug it into your router. With that, connect the cable to the LAN port on the back of your system.
2. Reboot your Router
Restarting the router is an obvious yet effective method for improving the router. Check the internet speed signals on the edge of the router and try rebooting the router if you notice that the signal is low.
You can revive the internet connection and enhance the internet speed via rebooting the router.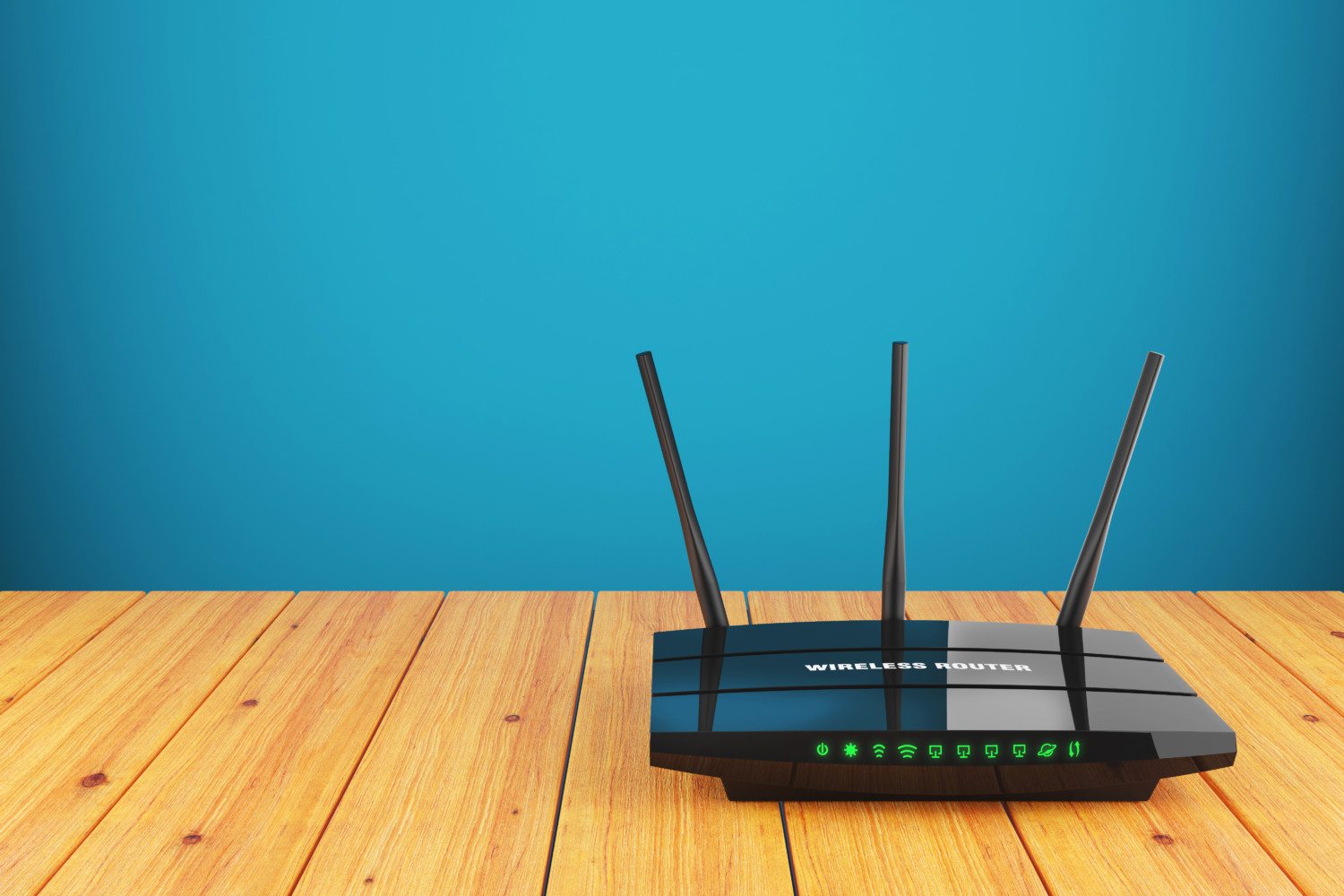 3. Check Router and System Distance
The high ping problem is quite common when your device is placed far away from your router. Therefore, bringing your PC and Router closer to each other should assist you in mitigating high ping issues. 
You can see whether you are acquiring a proper signal from WiFi by checking the WiFi signal strength on the extreme right side of the Taskbar. Move your router or computer closer to each other to get a stronger signal of your WiFi if you notice the signal strength is weak. 
However, keep in mind that obstructions like walls in between your device and the router could substantially increase the ping speed.
4. Close Websites and Programs Running in Background 
Closing all the unnecessary programs running in the background and websites opening in your browser can substantially reduce ping speed in online games. 
Unnecessary background running programs or websites will waste processor resources and utilize internet bandwidth and slow down the internet connection. Therefore, to use the internet to its full potential, you are supposed to shut down all the non-essential applications or websites running in the background. To do so, follow the steps mentioned below:
Step 1: Press the Ctrl + Shift + Esc keys together, which will launch the Task Manager.
Step 2: With that, go to the Processes tab and search for the unnecessary applications you wish to close. Select one unessential process at a time and tap the End Task option to close it down.
Step 3: Once completed, then reboot your computer.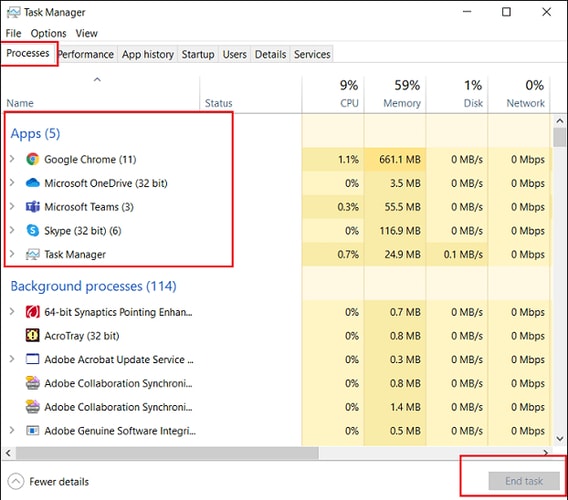 Once you close down the program, head over to the Performance tab of the Task Manager and check if the CPU Usage and the Memory consumption are low.
5. Decrease Number of Devices Linked to Single WiFi
If multitudes of devices are connected to single WiFi, such as your phones, iPad, PCs, or other devices, then your ping speed is bound to be high. This problem will still occur even when you link your router via Ethernet cable. 
Therefore, you should always filter out unnecessary devices linked to your PC and router so as to fix the high-ping issue on your PC, PS, or Xbox. This is one of the most efficient methods to decline ping speed while playing online games, whereby getting rid of the latency.
6. Temporarily Disable Anti-Virus Program
The antivirus installed on your PC will probably result in high ping issues at times as these programs can hamper internet access to some games. So, you'd better check whether your antivirus or firewall software has excluded online games. Try disabling these programs for a while if the answer is yes.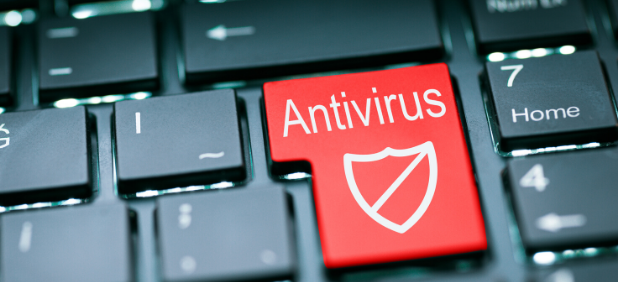 7. Upgrade Your Router 
There are basically two kinds of routers in the market right now, i.e., Wireless router and Wired router. The wireless router may cause a vulnerable network facility and higher game ping speed in comparison to its counterpart. Therefore, you can try upgrading your router type to tackle the high ping problem. It's a straightforward process yet will improve the overall quality of the internet.
Sum up
High ping online game issues can be rather frustrating, and that's the reason why we offered these easy and workable solutions to help you out. We believe now you have figured out why my ping is so high. And hopefully, this guide can do you a favor to smoothly settle the high ping problem.
No more content