AirPods are wireless headphones, and they eliminate the hassle of wired headphones and instantly connect with other devices. The AirPods series from Apple is an excellent way to add wireless audio to your devices, especially if you have an iPhone, iPad, or Mac.
Aside from the superb quality, one of the most admirable advantages of the headphones is the ease with which they can be connected to Apple devices. However, just as with other electrical devices, things may not always go as planned. So, if you're wondering why your AirPods won't connect, we're here to help with various solutions.
If they don't get connected, the chances are that there is a hidden issue. So, are you facing any connectivity issues and searching for "Why won't my AirPods connect?". So, here are some solutions to get to the root cause. So, solve your problem by following the step-by-step instructions we've given below.  
What Causes Airpods Can't Connect to iPhone/iPad/Mac
There could be many reasons for connectivity issues of AirPods to iPhone/iPad/Mac. So, some of the reasons why AirPods won't get connected to your devices are as follow: 
Damaged or dirty AirPods 
Charging issues 
The out-of-date operating system running on Mac
Flat batteries in the charging case 
Another Bluetooth speaker is connecting to your device 
Bugs or glitches in your device 
5 Solutions to Fix Airpods Can't Connect to iPhone/iPad/Mac
Method 1: Reset Your Devices(iPhone/iPad/Mac)
A factory reset clears all your data and files from your system, but it is a viable solution if you can't connect your AirPods. Here are a few simple steps to follow to reset your iPhone:
Step 1. Go to Settings and press General. 
Step 2. Press "Transfer or Reset iPhone."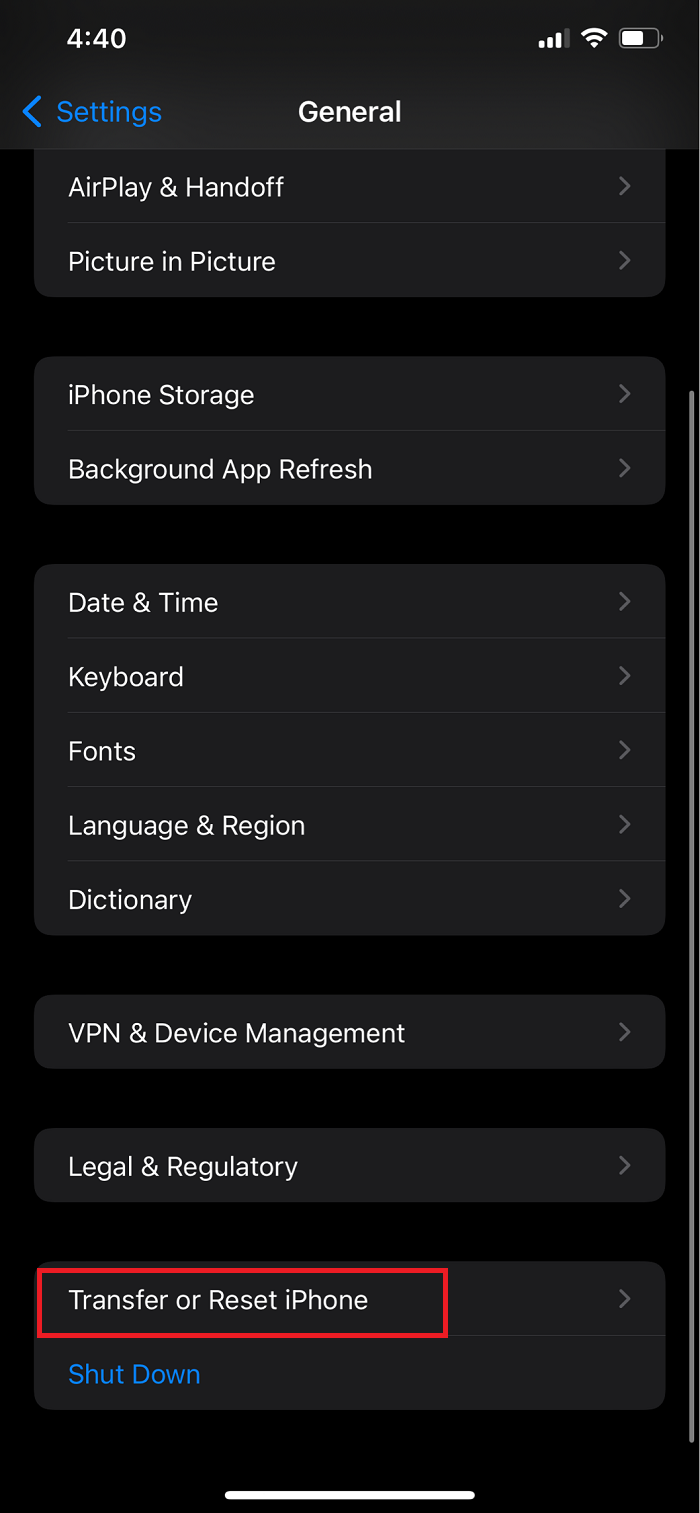 Step 3. Click "Erase All Content and setting" to reset your iPhone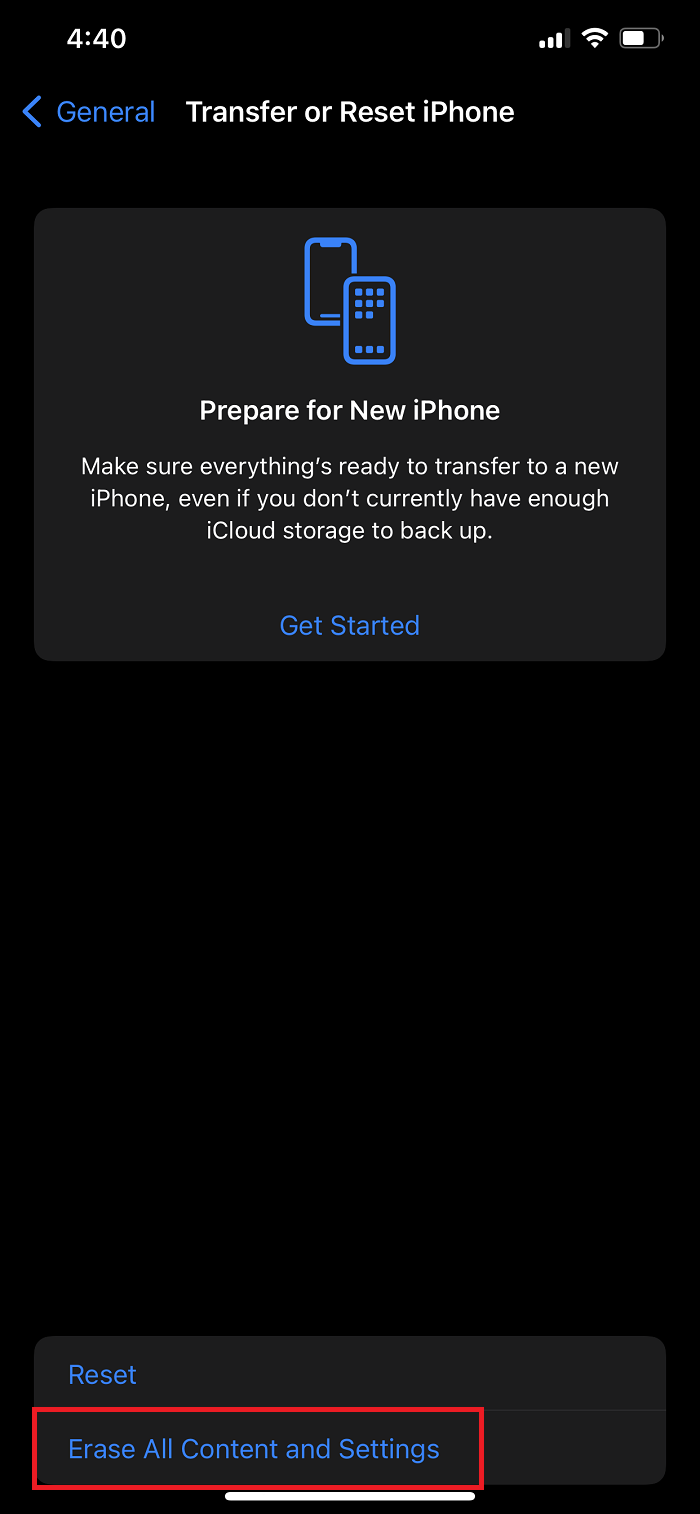 After the reset, try connecting your AirPods again.
Method 2: Ensure the Latest Software Version
Another fantastic solution to AirPod connectivity issues is updating your device's software to the latest version. Here are some steps to update the software in iOS. 
Step 1. Go to "Settings" and press "General."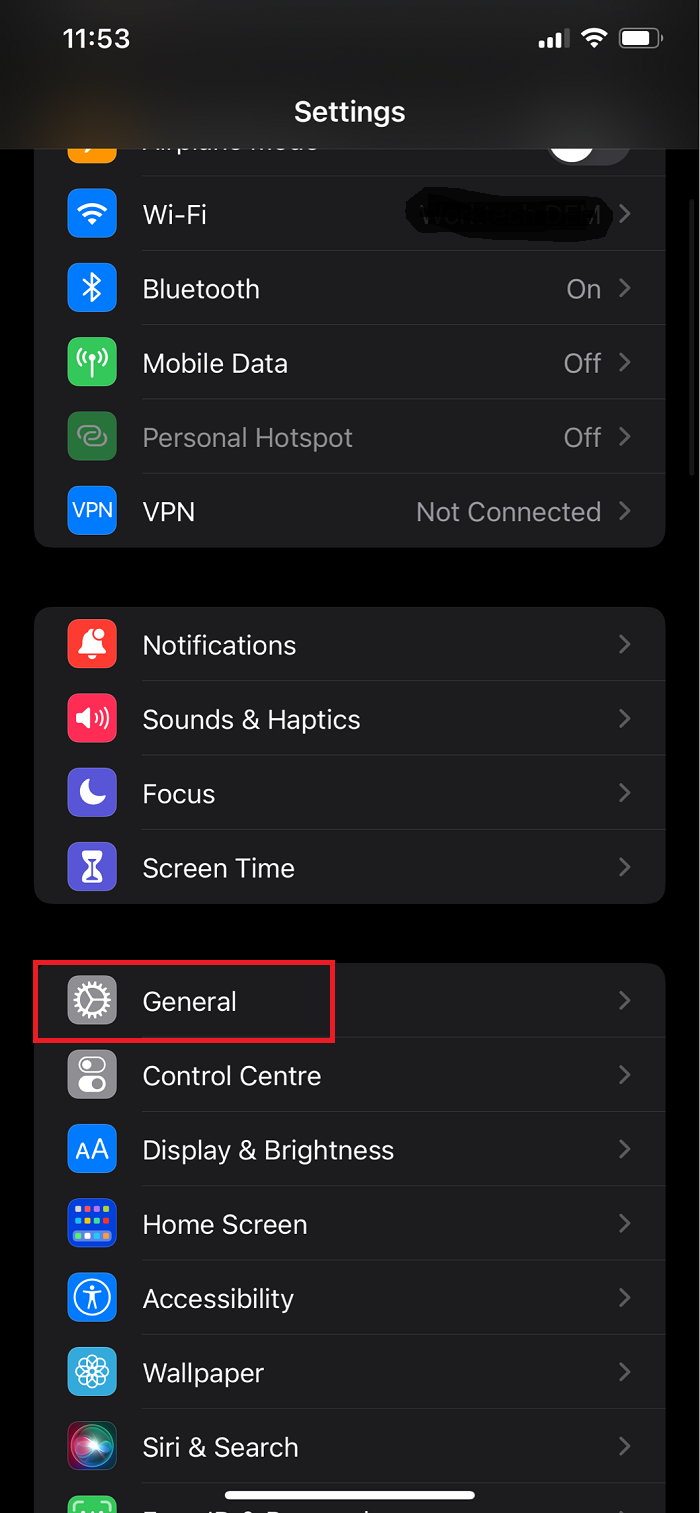 Step 2. Click "Software Update" and follow the screen prompts to complete the process.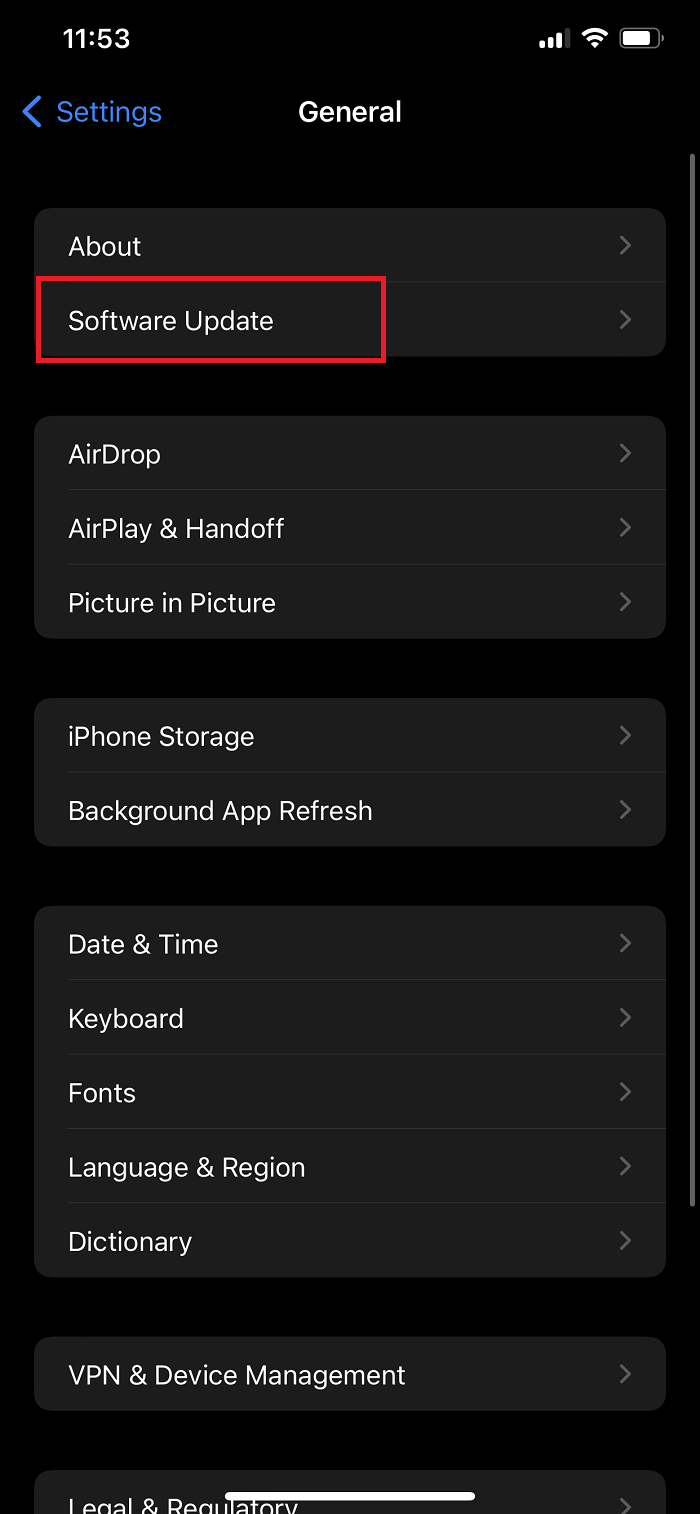 Method 3: Reset Bluetooth
If your AirPods are connected to one device mostly and you are unable to connect this time, switching it on and off again and again won't do any good. So, resetting Bluetooth is the solution, and it will work like magic. Here are a few steps to follow: 
Step 1. Go to the Setting menu and press the "Bluetooth."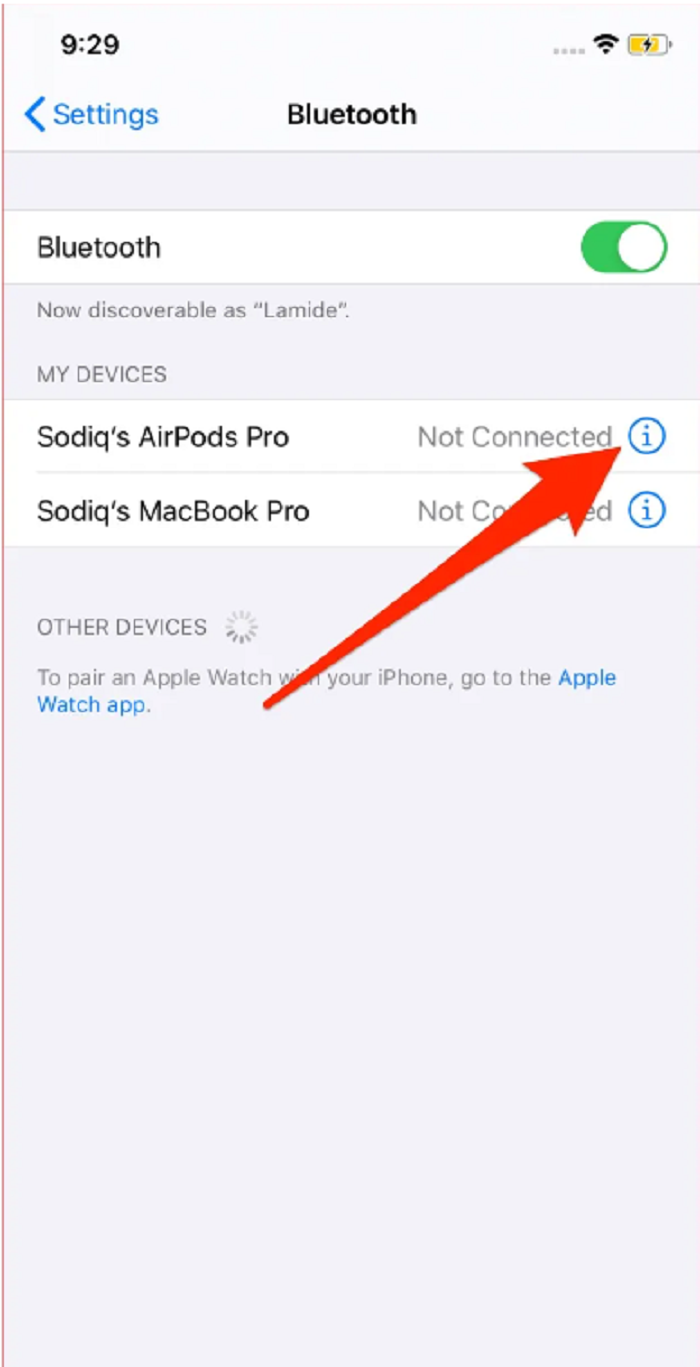 Step 2. Tap to the "i" icon and select 'Forget this device.'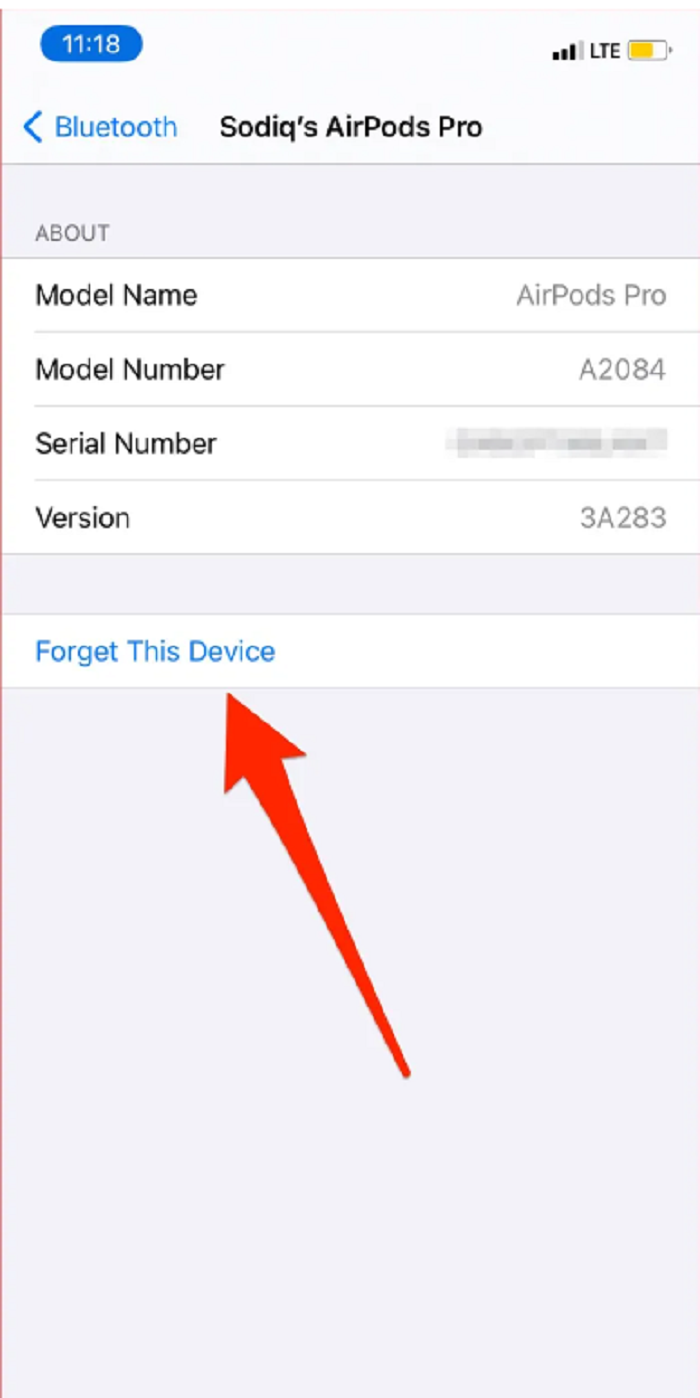 Step 3. Now connect again 
If still, this is not working, then jump on to the next solution. 
Method 4: Reset Network Settings
Resetting network settings can be one solution. So, here are the steps to reset network settings: 
Step 1. Go to Settings and press General.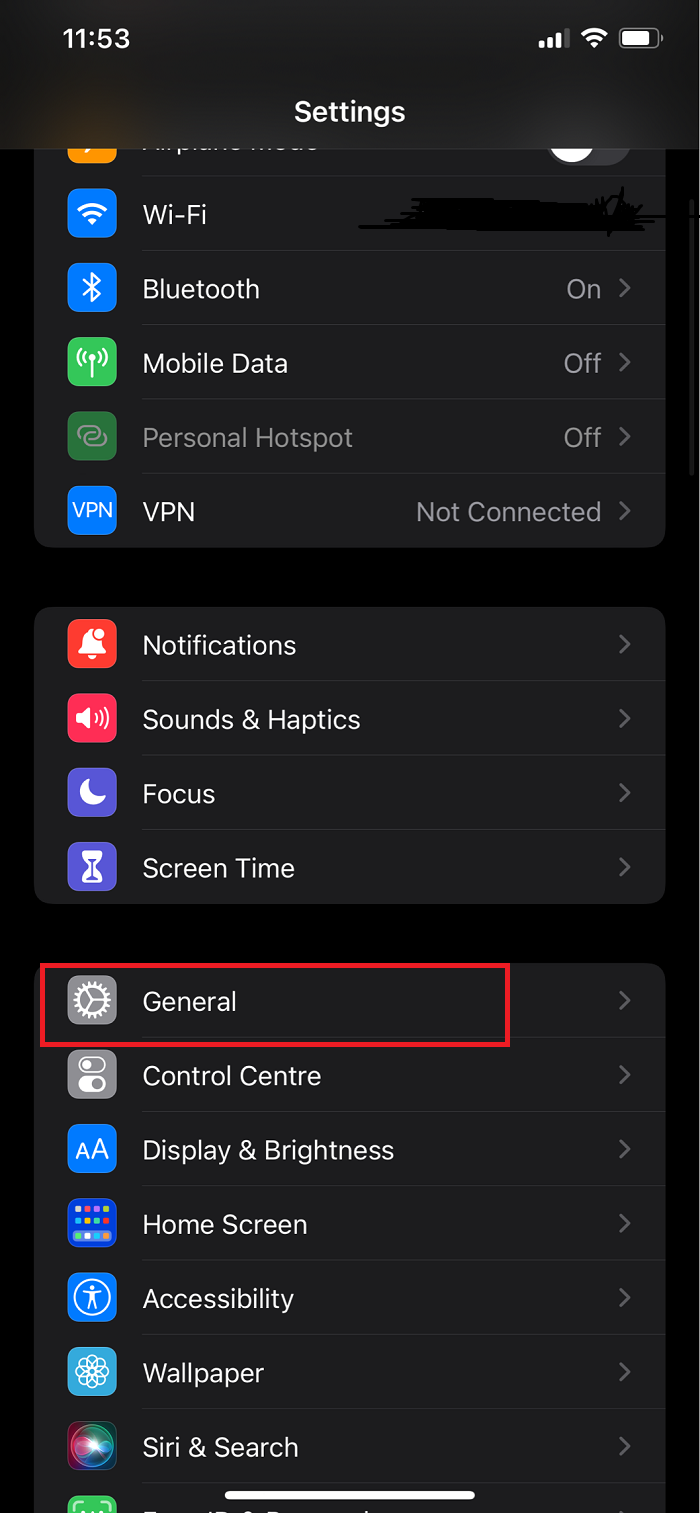 Step 2. Press "Transfer or Reset iPhone"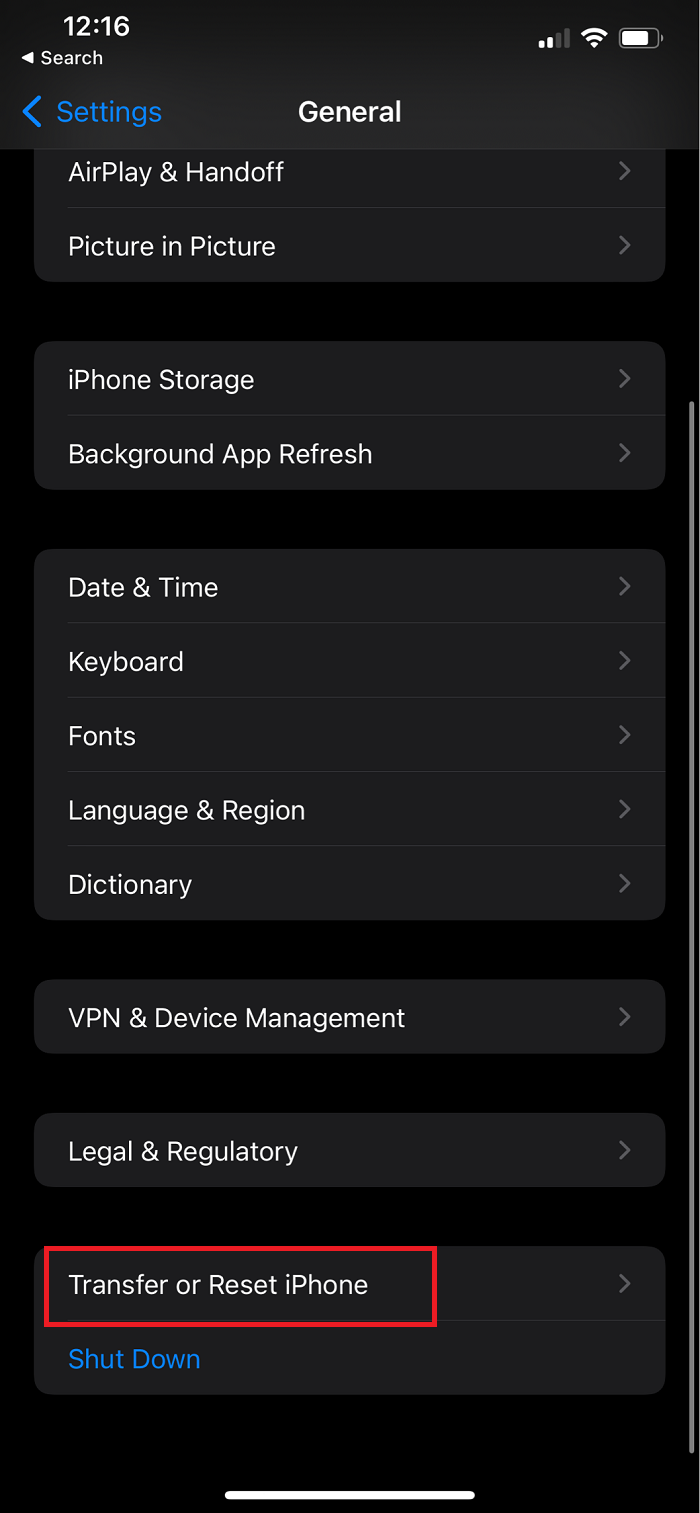 Step 3. Enter your phone's passcode, and press reset network settings next.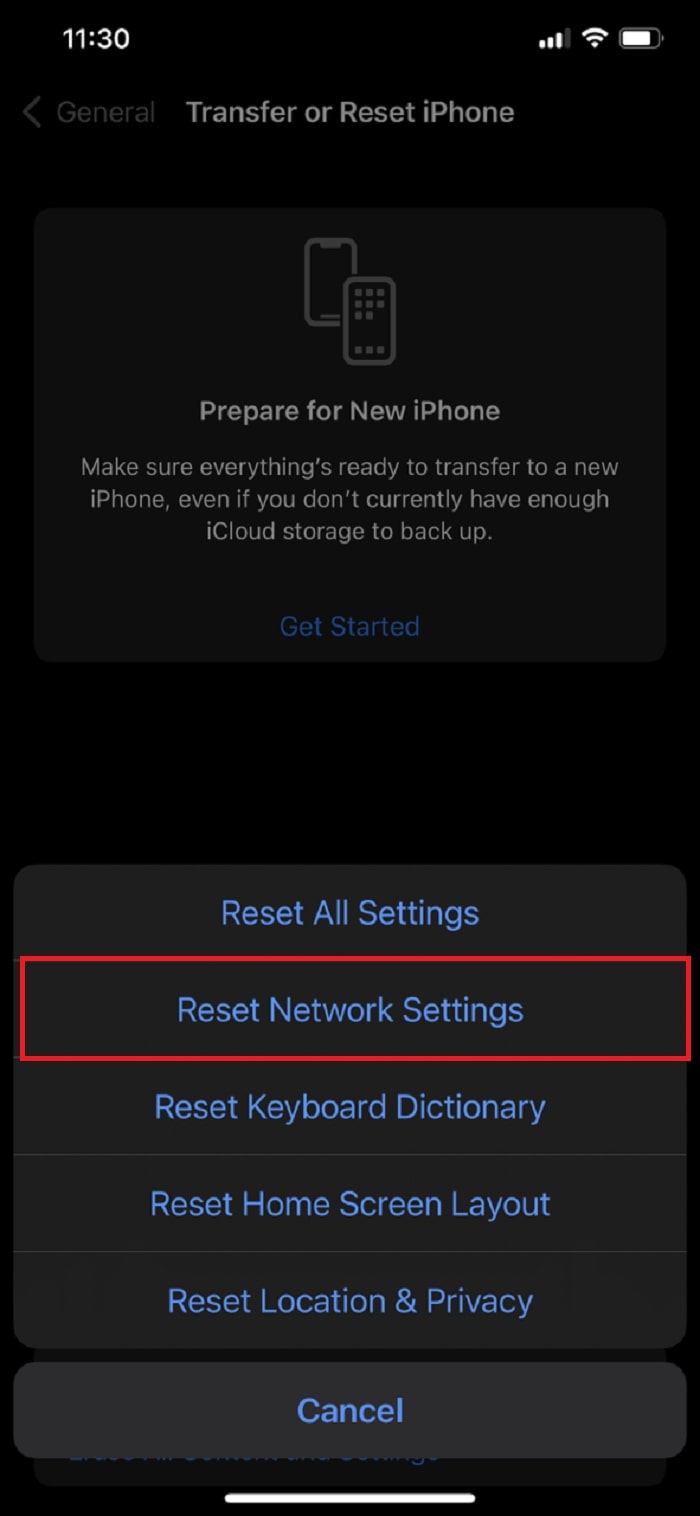 Method 5: Charge for the AirPods
This is the easiest and simplest way if your AirPods aren't connected or not working correctly. So, charge your AirPods by putting it in a charging case or charge via lightning cable or wireless charger. Wait until your AirPods are completely charged and now connect to your devices.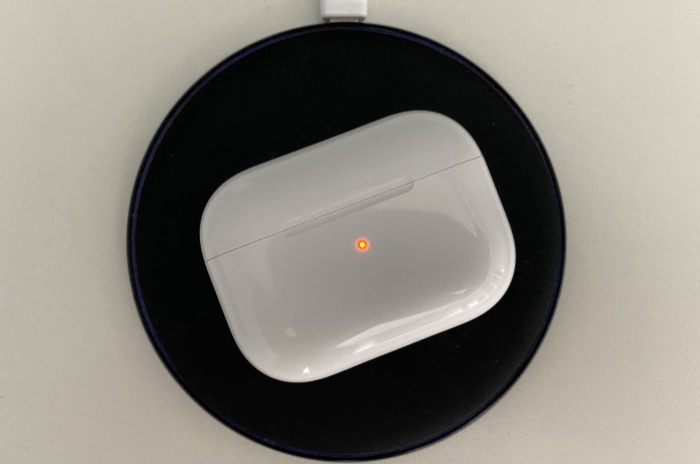 Final Words 
In this article, you must have found the answer to your question, "why won't my AirPods connect." We have explained some solutions including fixing AirPods connectivity issues by charging the AirPods, resetting Bluetooth settings, and updating the latest software version on iPhone/iPad/Mac. So, analyze the problem first.
The best solution is to update the latest software version because it helps improve your device's stability, connectivity, and performance. With these tips, your AirPods should be up and running again. While it's never fun when your devices, such as AirPods stop working, you can usually fix the problem with a few simple steps.
No more content