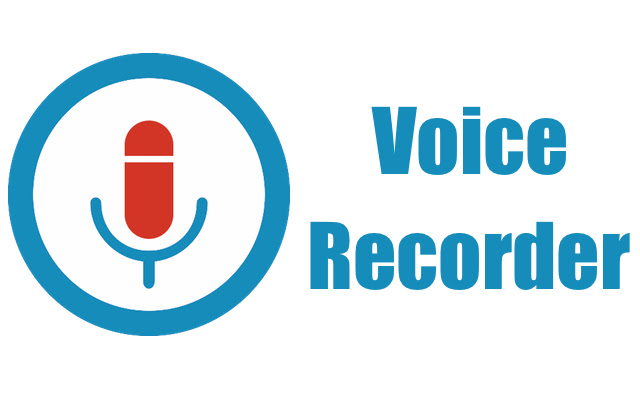 People often need to store information while using the internet or any operating system for professional or personal use. Here, audio recording is the quickest mode to keep information. Others use voice recorders to record songs, music, handle voiceovers, or other audio types.
However, many of the installed software available for remote recording does not capture high-quality audio, may not include a proper microphone, or record voice accurately. Plus, some software types require additional attachments like plugins. Here, using a free online audio recorder is the better alternative.
There are many such options available online with multi-device and multi-format compatibility. In this post, that is what we have focused on highlighting, listing down the best options we found in our research.
Best 10 Free Online Audio Recorder
We looked through different free online audio recording software, assessing their sound output quality, features, and ease of use. They are the best ones we have found.
Apowersoft Free Online Audio Recorder is one of the most reliable options available, compatible with Windows, iTunes, Chromebook, Tablets, QuickTime, iPhone, and Android smartphones. It allows audio recording from radio stations, streaming sites, voice, chat, in-game audio, and more. You can choose the output audio format among MP3, FLAC, AAC, WMA, M4A, WAV, and OGG.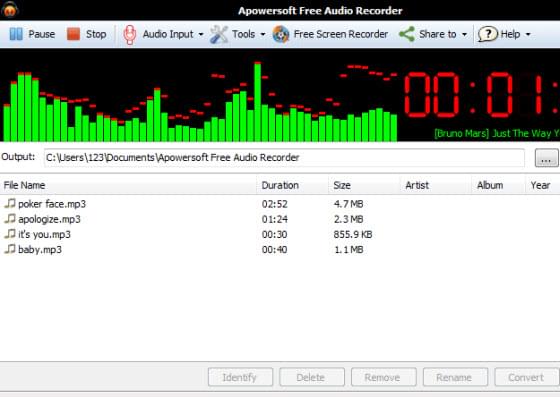 The software allows users to save voice meetings/chats and record live singing and narrations with crisp sound quality. It comes with a built-in library of audio files and allows real-time playback. In addition, it comes with an intelligent ID3 tag editor for easier customization.
How to use:
Step 1: Launch the installed software and one audio recorder with one click.
Step 2: Select the option "Start Recording." Choose the preferred audio source.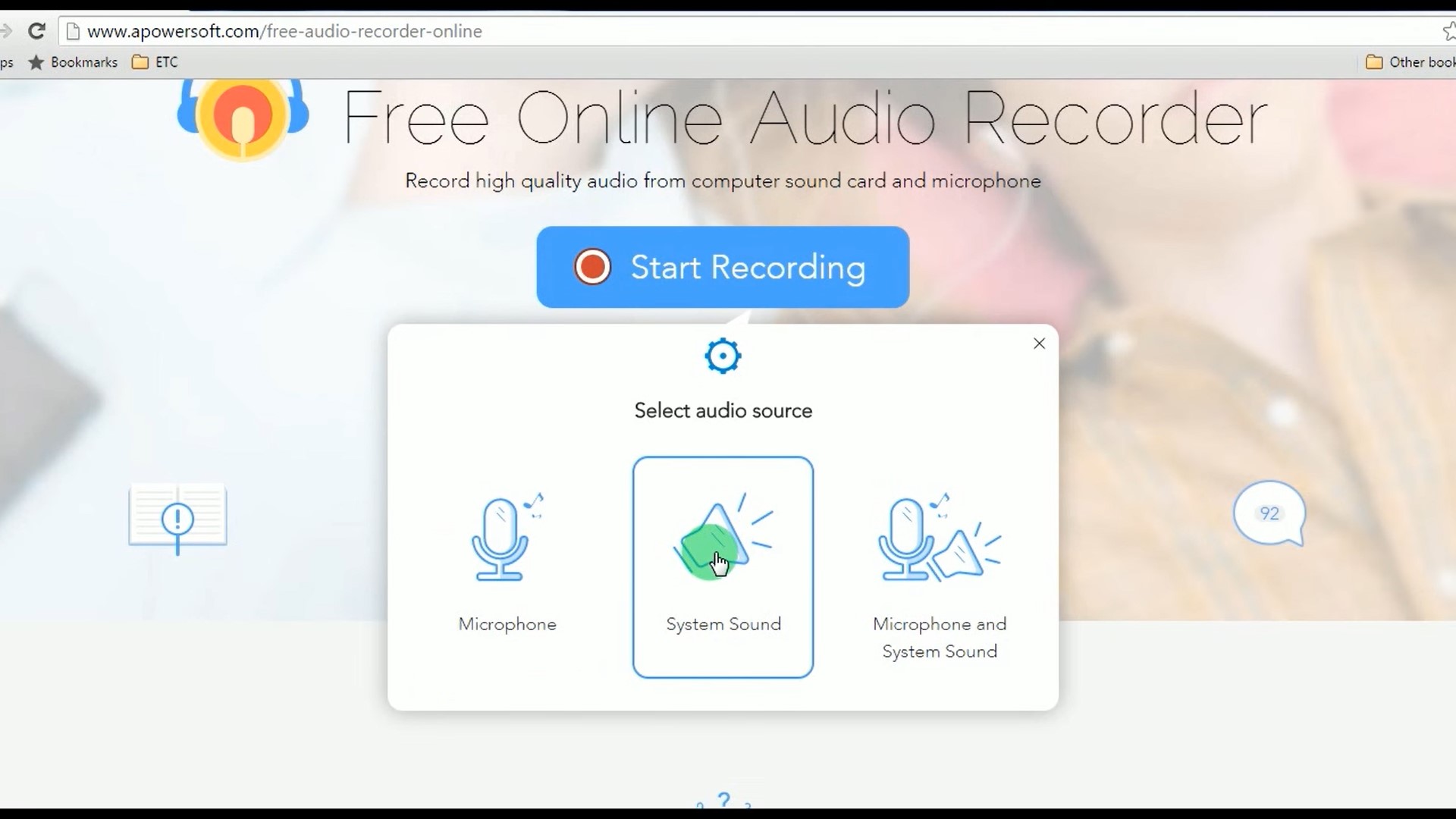 Step 3: Use the buttons "Start", "Stop", and "Pause" to control the recording.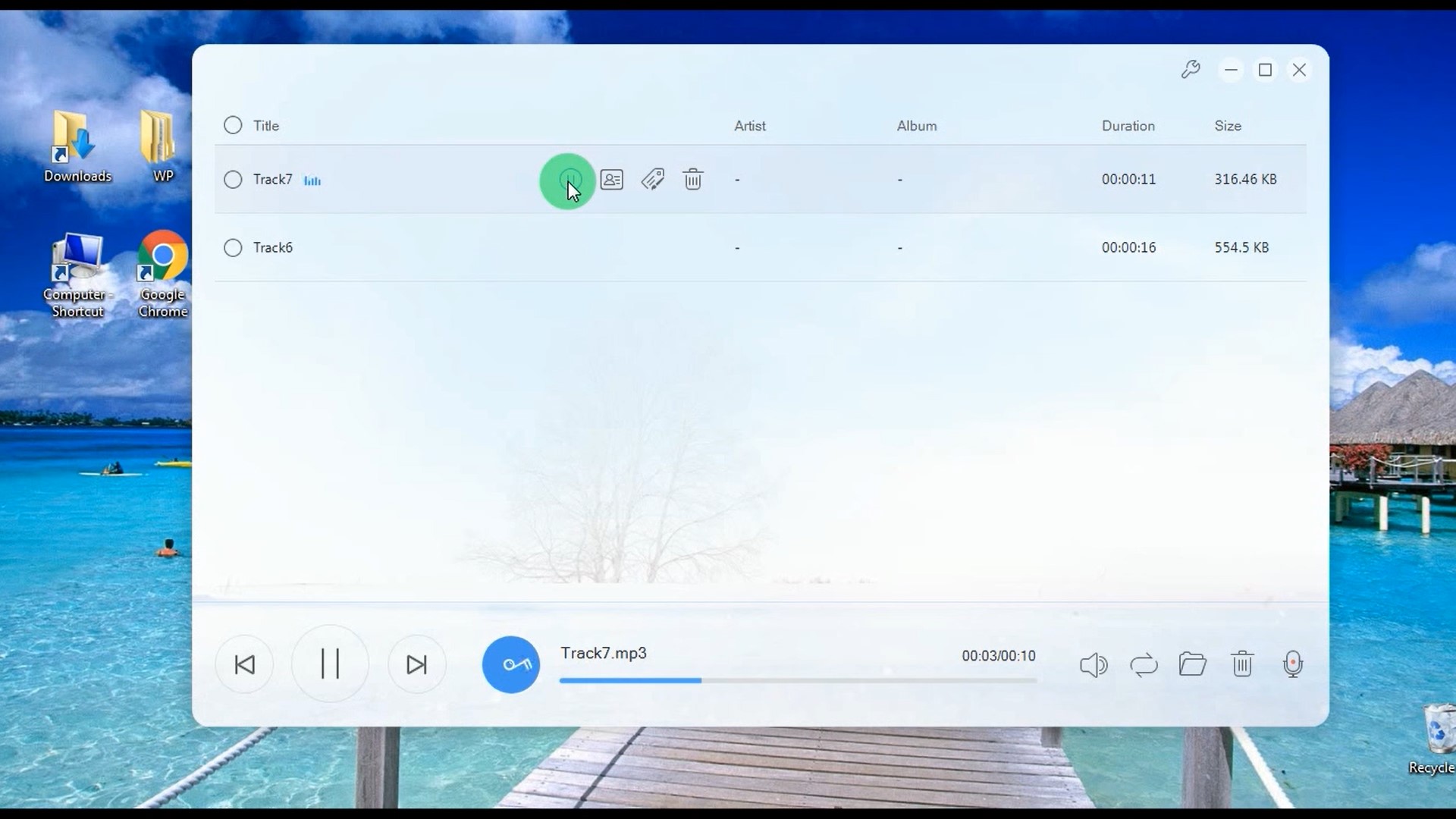 Step 4: Press on "Show in Folder" to check the saved file in your output directory.
Pros:
The lightweight structure ensures fast performance and limited system lags
Easy to use for beginners and experienced users alike
Intuitive interface
Audio transferable to iTunes
Built-in editor and MP3 search library
Cons:
No Linux compatibility
Many advanced features unavailable under free trial mode
Audacity is another free, open-source recording software with multiple features like frequency analysis, audio editing/mixing, and clean UI. It is compatible with Mac, Windows, and Linux.
Since the software has a clean interface, most users can easily navigate the software, even when using it for the first time. You can easily set up all external recording equipment, connect to the software, and then record audio.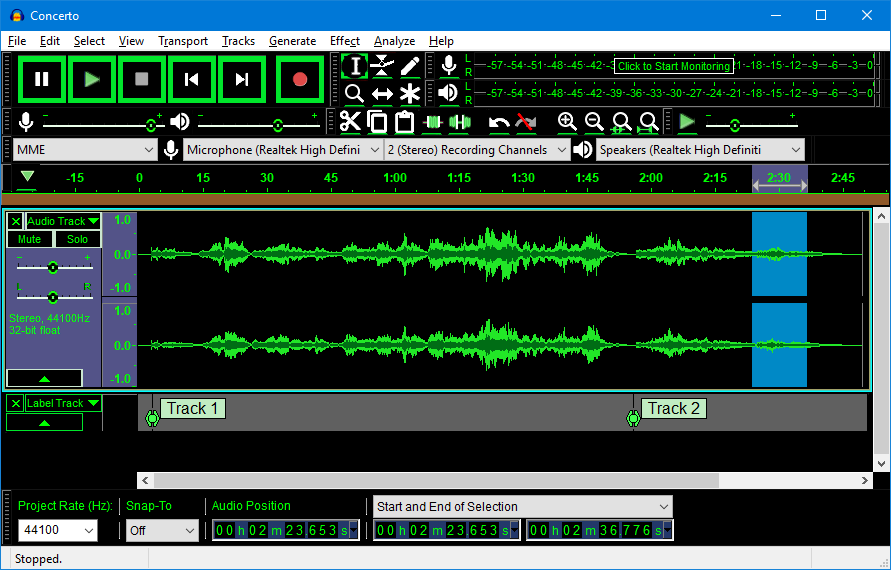 Pros:
Adjustable features, like track treble/bass
Detailed frequency analysis
High plugin support
Cons:
Best only for experienced users
Traverso is another notable sound recording program available for free. This free online audio recorder is the fastest available recording software globally. It helps record different sound types, adding a mic to single tracks, or other options. In terms of the output format that works here, the files users save through this tool are compressed audio and plain wave files.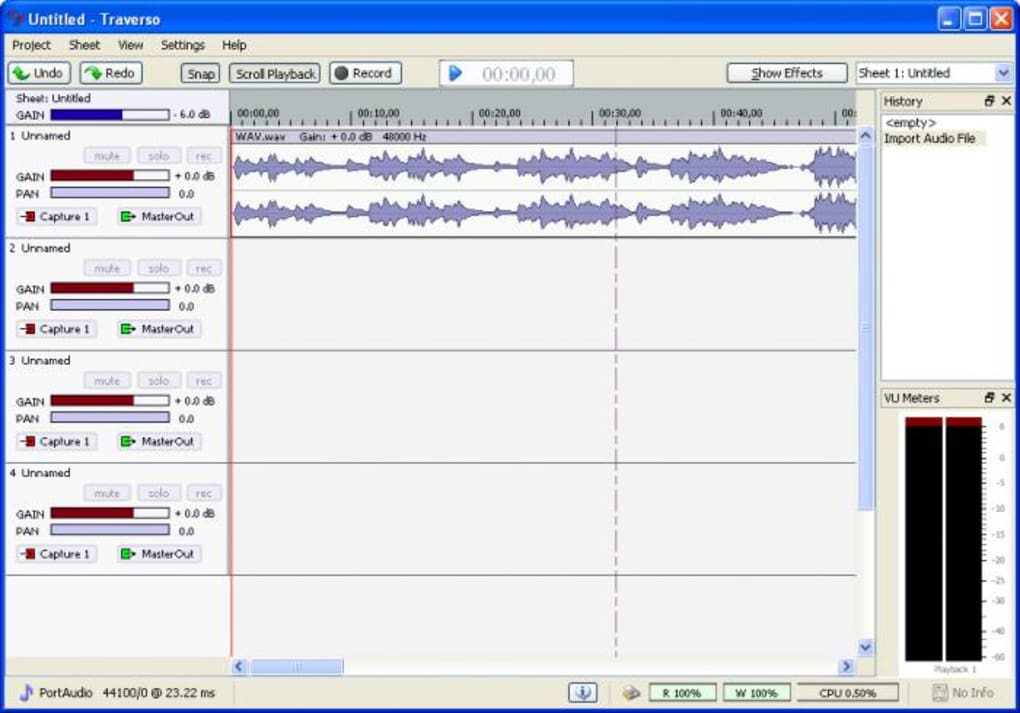 Pros:
High speed with sound editing
Simple set-up and usage process
Supports multiple formats
Cons:
Not best for small audio recording
Best for professional use
AnyMP4 Audio Recorder is one of the most notable streaming audio and audio capturing software. Users can record different online music with this tool, keeping the original sound quality intact. You can save any music you stream through your PC and save the file as MP3/WAV or any other audio format. During the recording process, select the output quality and type. Also, use the music metadata editor whenever necessary.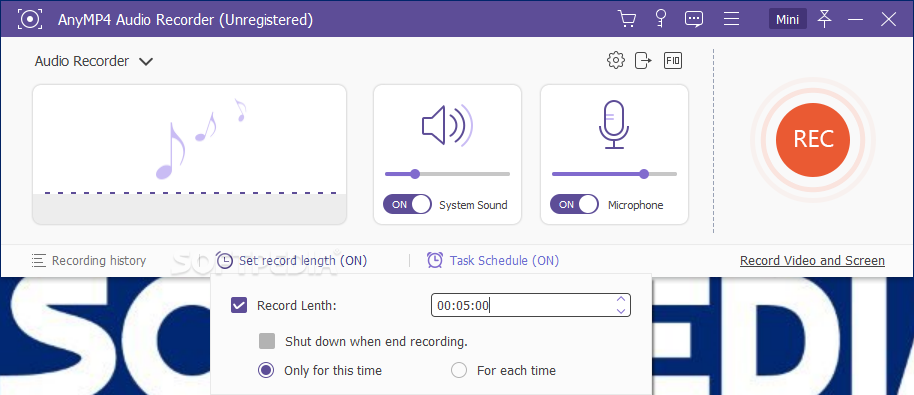 Pros:
Good for beginners
Automated recording available
User-friendly
Select audio quality format
Supports direct voice recording
Cons:
MixPad is an intuitive streaming audio and music recording software. It is suitable for beginner-level users and supports multiple audio input/output formats. Users can utilize professional settings to record sound and mix vocal/music/audio tracks. You can connect it to several external recording equipments, edit the recording, and make edits before exporting.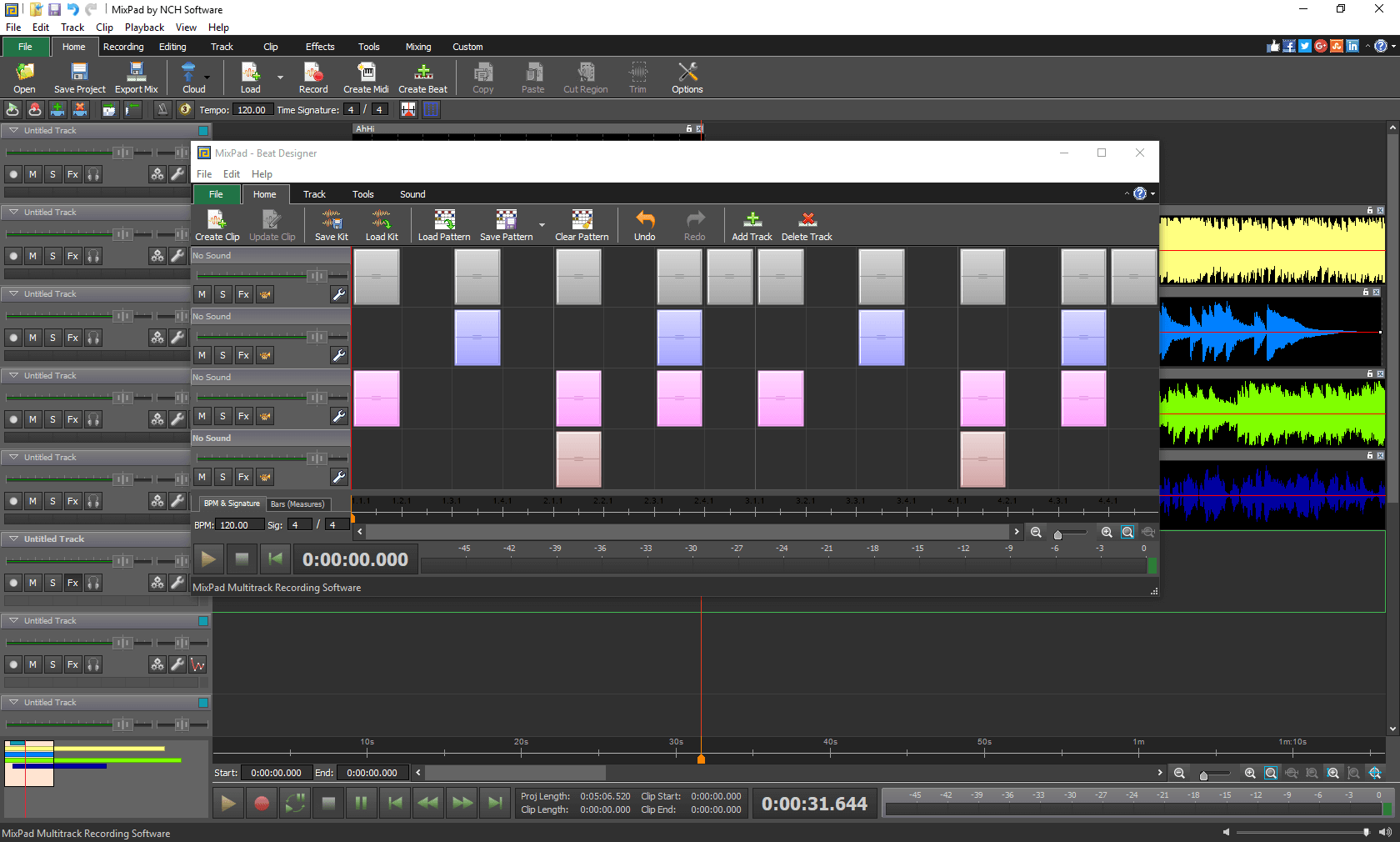 Pros:
Compatible with Mac/Windows/Android/iOS
Intuitive UI
Royalty-free music and sound effect library available
Mix audio, voice, and music tracks
Cons:
Audio export allowed till 32 bits
Only supports samples rates till 96 kHz
RecordPad is a recording tool that allows users to record their voice through the microphone and acquire sound through line-in device/audio playback/internet streaming. You would get the standard free online audio recorder-centric features. Plus, you can use advanced features like adding effects/filters, noise reduction, reverberation, pitch shifting, etc.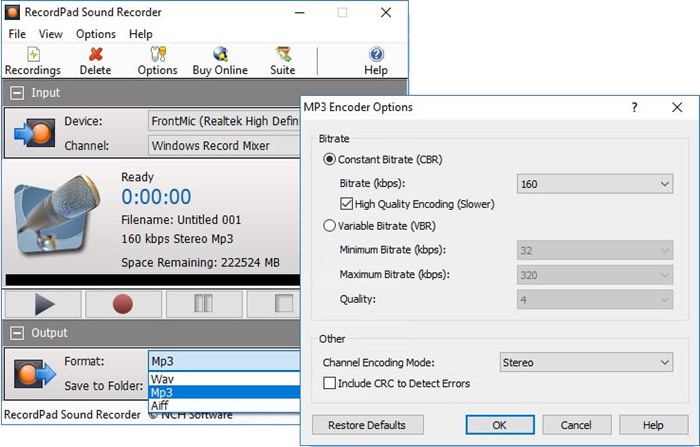 Pros:
Compatibility with Mac and Windows
High-quality recorded audio
Simple and intuitive interface
Includes professional-level audio editing features
Cons:
Slow software sampler extraction
Users can capture easy-to-understand and crisp audio from a microphone and sound card. Ashampoo Audio Recorder ensures a simple and efficient sound recording session, with sample rates reaching 48 kHz. It supports various audio formats like WMA, WAV, FLAC, OGG, MP3, etc., which you can choose as the output format.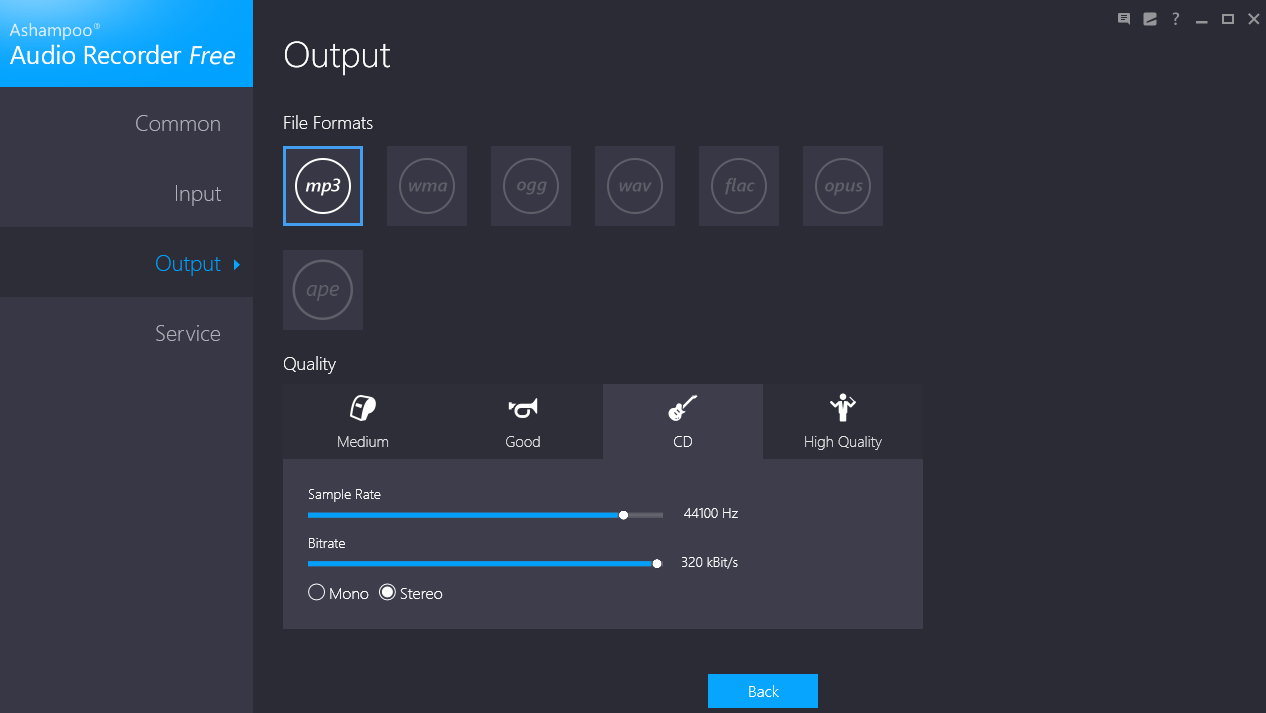 Pros:
Easy to trim audio files
Search for audio from the media library
Accepts varying audio formats
Cons:
Sound Forge is a major online program under Sony with diverse sound recording effects. You can add effects and mix audio types as well. The program is simple to use with advanced sound editing features. You can also burn an audio CD and enjoy many features available in SOUND FORGE Audio Studio 12.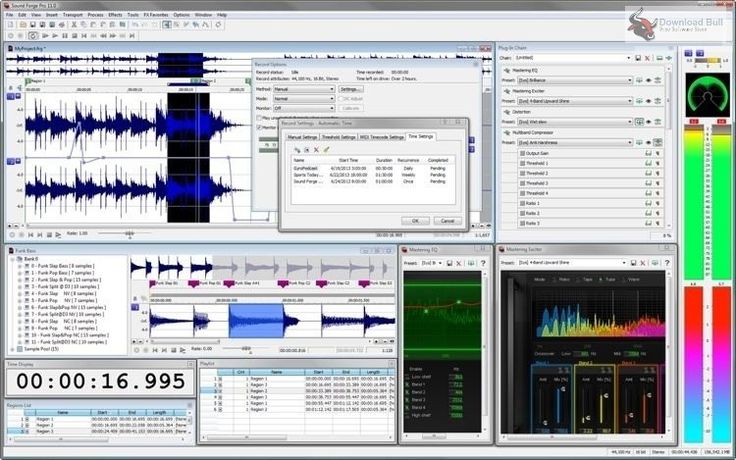 Pros:
Easy one-click processing
Easy recording and digitization of audio
Cons:
No user-friendly GUI
Only accessible via 64-bit systems
123APPS is a usable voice recorder that is accessible online through browsers. Here, the best features include microphone setting adjustments, audio trimming, and automatic silent fragment detection. Using the tool is simple here; you have to click on the red-colored microphone icon to begin recording and save it offline as an MP3 file.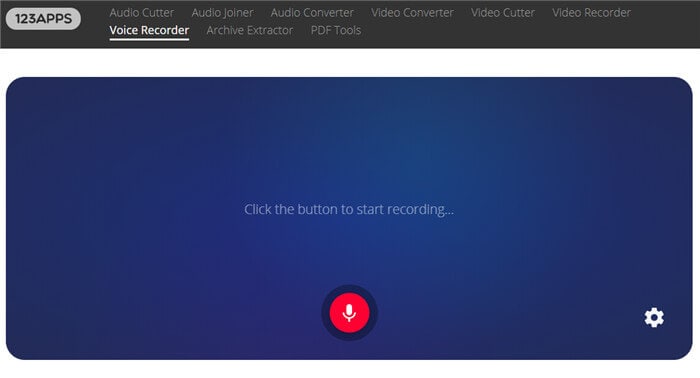 Pros:
Safe and clean interface
Compatible with both online and cloud storage files
Allows batch conversion
File size limit up to 4GB
Works with multiple audio formats
Cons:
Defects are possible during some downloads
Slow speed of file upload
Vocaroo is an easy-to-use software with a simple interface that beginners can operate quickly among the different options available. Here, users get features like volume adjustment and background noise removal. You can record digital audio through the tool and directly share it via email or social media. Plus, you can download the offline recording or embed it into a blog or site.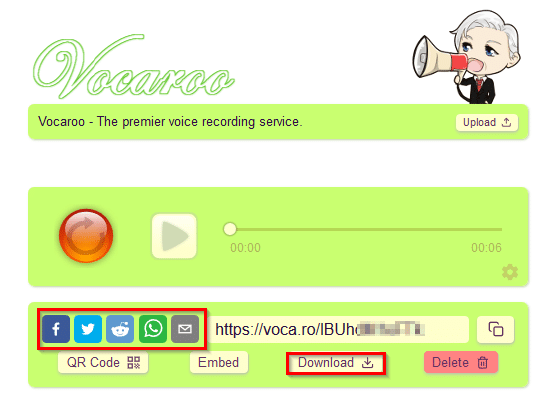 Pros:
Free software
No installation necessary
Easy to link and embed files
No registration/sign-up necessary
Cons:
Cannot sometimes show problems during operation
Audio editing is not possible
Audio source selection not allowed
Conclusion
Numerous free programs are available for precise and efficient online audio recording needs. Many like Vocaroo need no registration and come with a pre-set built-in media library like Ashampoo Audio Recorder Free.
For an overall high-quality experience, you can opt for Apowersoft Free Online Audio Recorder instead. It includes a wide range of voice/audio/music recording features, a simple process, and a lightweight structure. Download it for the best results.
No more content