Some nostalgic games of the '90s and early 2000s are anonymous, whereas new iPhone games with fascinating stories and aesthetics receive the most appreciation nowadays. Sadly, due to a lack of customer interest and developers' support, many old games are dying a slow death. 
Even though most users choose current games, there are still a few gamers that stick to the vintage games and love playing them with the same enthusiasm. Many classic games survive and play their significant part to excite players with the same exciting gameplay as before due to Game Boy emulators.  
If you're one of the select few who wants to play your all-time favorite old Game Boy games on iOS 15 or upwards, check out this list of the ten best GBA emulators for IOS in 2022.
What Is A GBA Emulator? 
The game boy advanced (GBA) is an old game played in the early 2000s. It was created for a completely different platform, far different from today's platforms. IOS, Apple, and Macbooks were non-existent back then.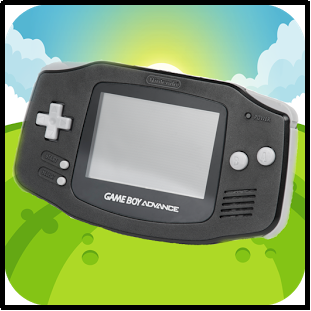 So, an emulator is software that allows you to play games on the platforms it was not created for. For example, Gameboy advanced (GBA) was not designed for IOS, but the GBA emulator lets you play it on your IOS device.
10 Best GBA Emulators For IOS In 2022
Delta Emulator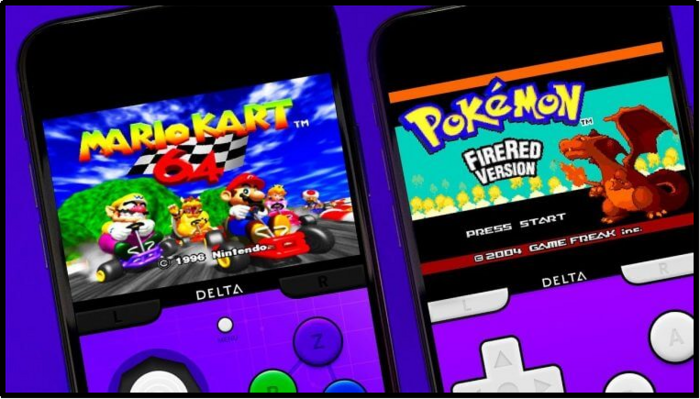 Riley Testut has released "Delta Emulator," a Game Boy emulator for iOS 15 that is just as good as GBA4iOS. Delta Emulator is an all-in-one IOS emulator that can perform high-speed emulation thanks to its well-designed fundamental emulator elements. 
It comes with a simple user interface that allows you to play your favorite games with no hassles. Furthermore, it has controller support. As a result, you can play games on your IOS device with a controller. Moreover, Delta Emulator also allows you to activate cheat codes.
Pros
Attractive controller skins
Supports cheat codes
High-speed gaming
User-friendly interface
Syncs data with iCloud
Cons
It takes a while to get used to the gaming options
GBA4IOS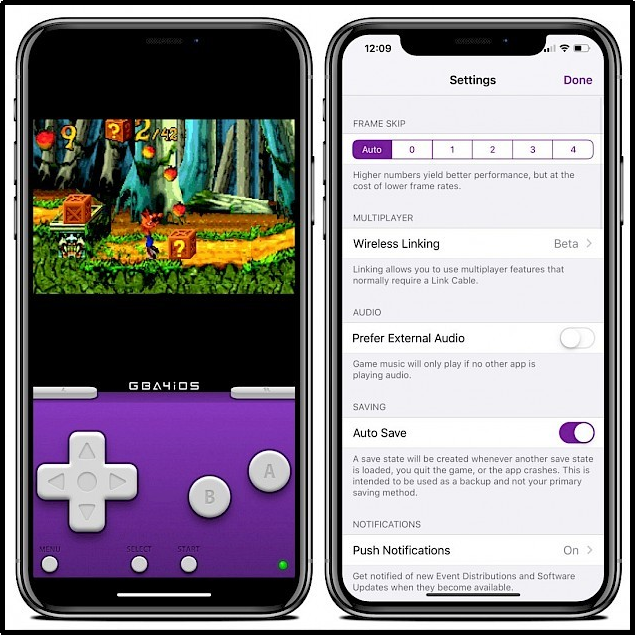 GBA4IOS is efficient and performs just as you would expect. That is what defines it. GBA4iOS can unlock all of the games supported by the GBA emulator. Its iOS optimization allows you to play your favorite GBA and GBC games with no problems. You may pair up with buddies to play together because it lets you play in multiplayer mode.
If you want to play with a controller for better grip, you'll be happy to hear that GBA4iOS does support it as well.
Pros
Lets you play with cheat codes
Dropbox synchronization
Many controller options
Supports multiplayer
Pocket friendly
Cons
The download and buying process is a bit tricky.
Eclipse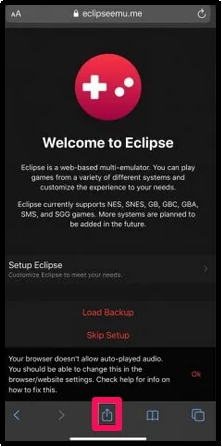 Eclipse is an online emulator that includes all the necessary tools for playing classic games on your iOS phone. Being an online emulator has focused on a compact and straightforward interface. 
Except for a few delays, this GBA emulator is relatively stable. Eclipse emulator has a skins area where you may go through several skins and select your favorites. While Eclipse offers limited customizations, you will love its helpful features.
Pros
Easy to user interface
Pocket-friendly
A whole page of skins
Dropbox and iCloud synchronization
Provides stable gaming
Cons
Web-based tool
Not enough customizations
iNDS Emulator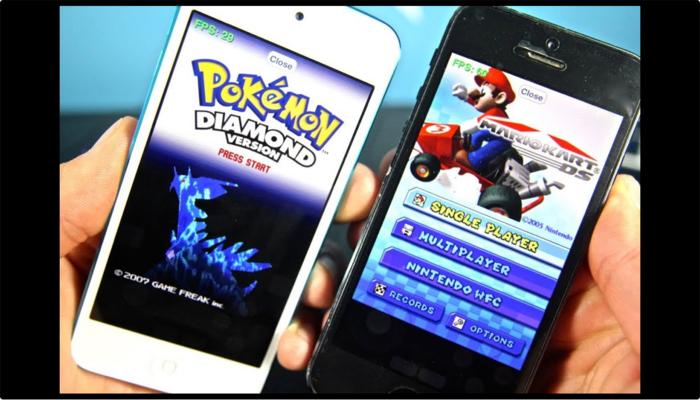 Another option for GBA fans is the iNDS emulator. This emulator runs on IOS 15 due to its DeSmuME threaded ARM interpreter.
Some noteworthy features of this emulator include cloud synchronization, dropbox support, customization options, etc. It is designed in a unique way to give you an experience of both landscape and portrait gaming.
Pros
Many convenient features
Free of cost
Dropbox support
Cloud synchronization
Supports both landscape and portrait gaming
Cons
No luck in finding any con
Happy Chick Emulator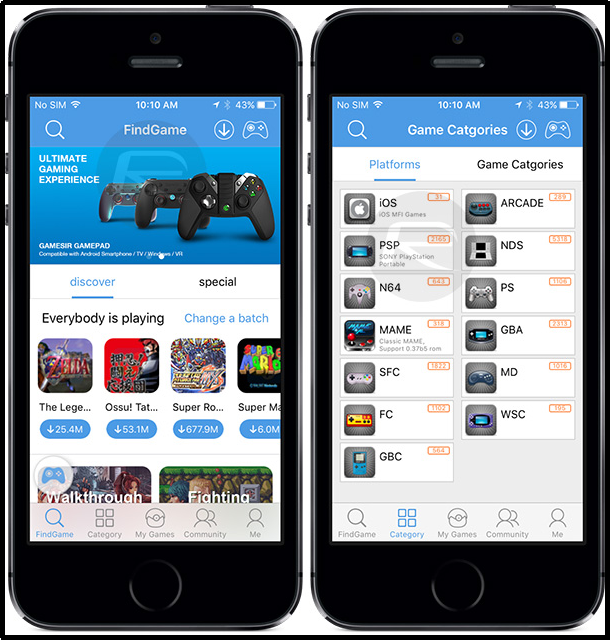 If you're searching for one of the most efficient iOS 15 emulator platforms, this is the one to go with. Aside from the GBA, Happy Chick has an extensive game collection. As a result, you're more likely to discover your favorite retro game in this app and play it with nostalgic vibes. Happy Chick is also super simple to set up. 
The emulator also guarantees that your games are safely stored and accessible across two or more devices due to cloud synchronization.
Pros
Can run on 5-6 devices
Cloud synchronization
Multi-player supported
Huge inventory of games
Neat and clean UI
Cons
Gameplay speed sometimes become slow
DolphiniOS Emulator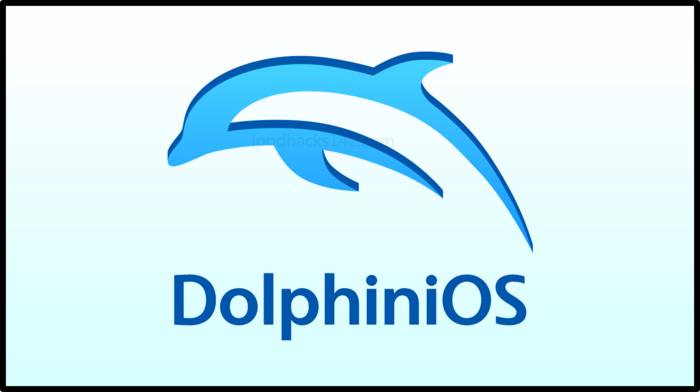 DolphiniOS is another great GBA emulator for iPhones and IOS. Moreover, you can install it on both jailbroken and non-jailbroken iPhones, and it works flawlessly on both. Its vast game library is what sets it apart. Sometimes you want to try something different, and this emulator will always have something new for you.
Pros
Works on both jailbroken and non-jailbroken iPhones
High-speed gaming
Free of cost
Dropbox supported
Cons
Sometimes crashes during gameplay
Provenance Emulator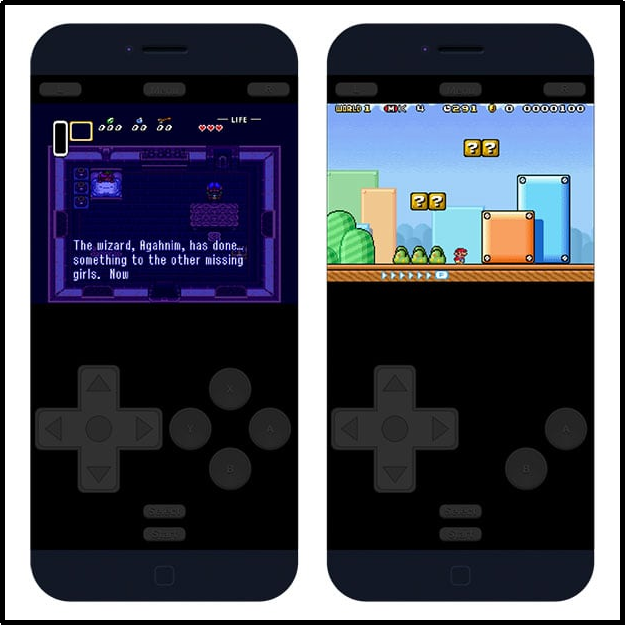 Provenance is a comprehensive emulator. It lets you play practically any console-based game on your IOS device because of its compatibility with various systems. The emulator is simple to set up and has a clutter-free interface. While everybody might not like its interface, it is easier to understand and seems more responsive.
Pros
It has a built-in FPS meter
Customizable controller
Auto-save game data
Cloud synchronization
Big library of games
Cons
Sometimes misses data while autosaving
Retro-Arch Emulator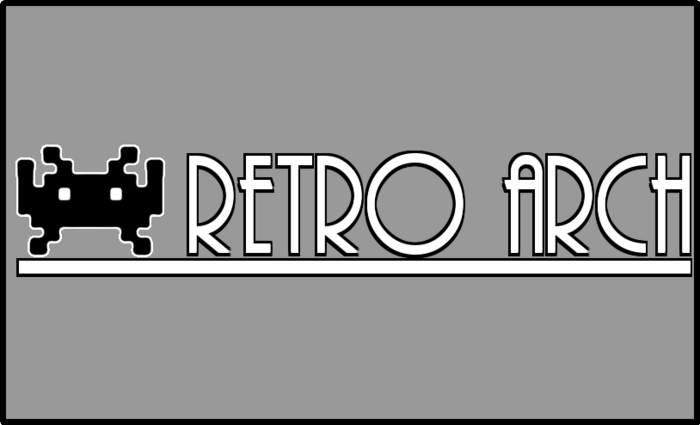 RetroArch might not have as many features as Happy Chick or Delta, but it checks all the necessary boxes to be a competent rival on this list of the best GBA emulators. It works with a controller and offers many platforms, allowing you to better gaming performance on your iOS phone. 
The RetroArch emulator includes an extensive game collection to discover and play classic games. Furthermore, the developer releases new games regularly, ensuring that you will always have some new games to play.
Pros
Open-source emulator
Many controller skins
Extreme gaming performance
Huge game library
Cons
Atlantis Emulator

Atlantis is the best option to go with if you don't want to install any third-party stores on your phone. It might look challenging considering the App Store's restrictions, but the programmers successfully developed Atlantis as a web-based GBA emulator for iOS.
The setup is simple; however, because Atlantis is an online emulator, its speed is slower. You'll also need to tweak it for optimal video quality and controls it carefully.
Pros
It runs on some older versions of IOS
Cloud synchronization
Available free of cost
Jailbreak is not needed
Cons
Open Emu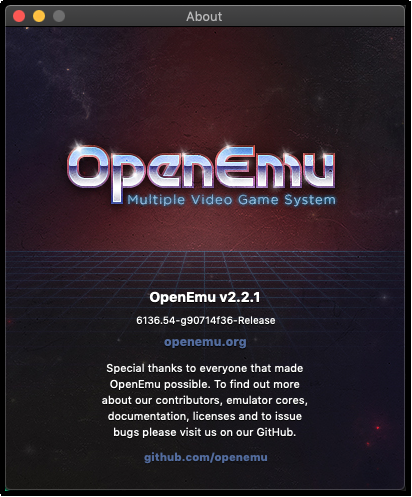 Another open-source game emulator that runs on a variety of systems is OpenEmu. It is specially designed to play some old-school games like Gameboy advance. It's a flexible emulator that works with nearly all standard HID USB or Bluetooth controllers. Moreover, it has some eye-catching skins collection.
Pros
Open-source
Supports multiplayer gameplay
Convenient and simple UI
Attractive skins
Cons
The gameplay feels a bit sluggish
Conclusion
We just discussed every detail about the ten best GBA emulators for IOS in 2022 to help you choose the best one for you. If you are a nostalgic person and still a fan of GBA, choose the one which perfectly suits your needs.
No more content