Many users globally choose their devices and OS platforms based on compatibility with games. Windows, in particular, is a suitable option that works with many graphically intensive games. While the operating system does matter in the question of gameplay quality, other factors like size, usability, and features are essential to consider.
To note, for many, registering for gaming software or downloading an application can prove challenging. Common reasons include insufficient device space, incompatibility with the source system, cost issues, downloading errors, etc. People find games that are playable through browsers more efficient here.
Some games have advanced features, visuals, and functionality that require zero downloads or registration. We have compiled the best ones we found in this post.
10 Free Games You Don't Have to Download 
Here is a list of the best games you don't have to download that are available online. Consider their specifications before choosing one or more games to try.
1. Game of Thrones- Winter is Coming
GOT: Winter is Coming is the free official game of the Game of Thrones TV show and novels, following the storyline of the mega-series. This game is available for playing through the online browser and is accessible on different OS types.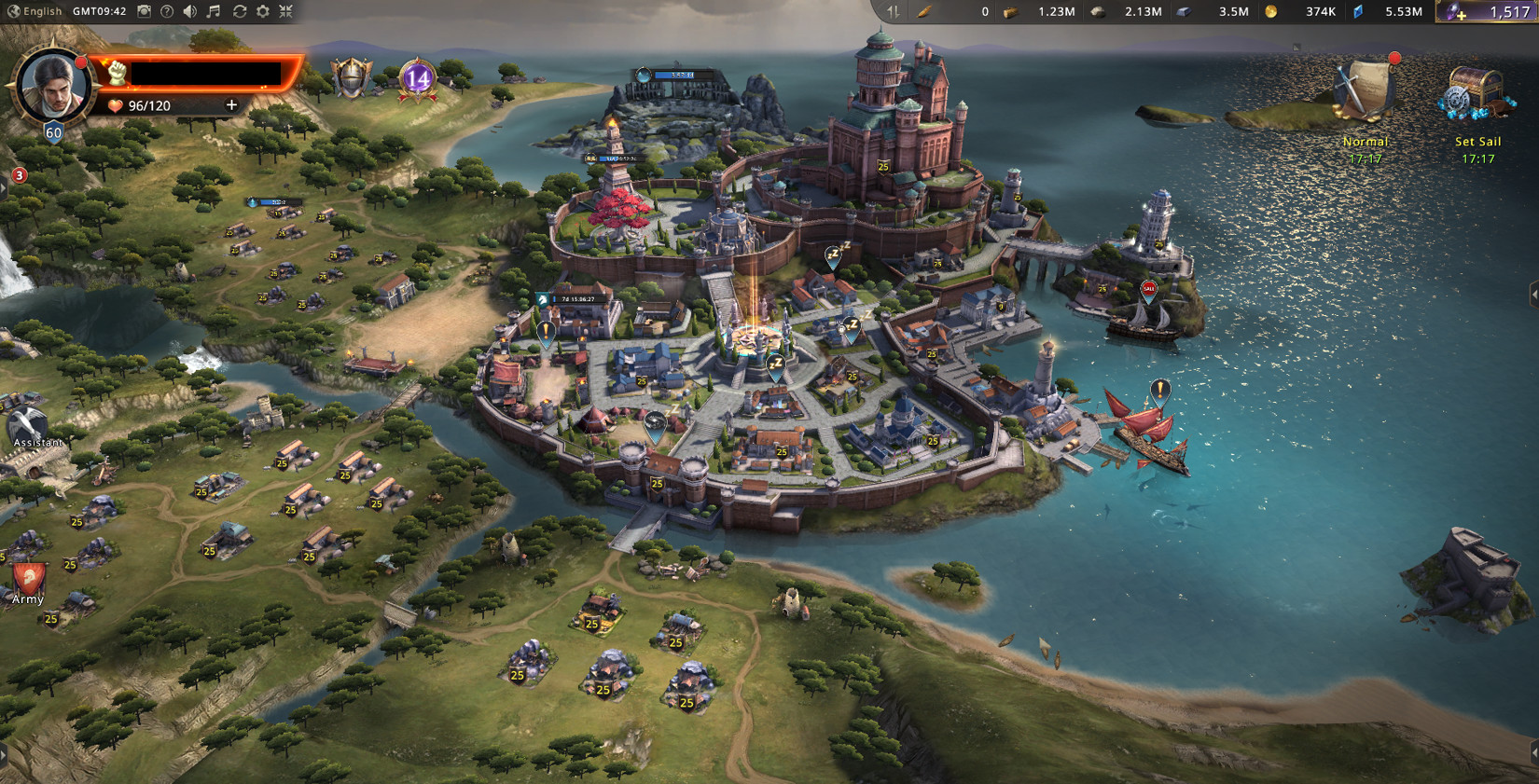 This is a strategy-based game where players have to get and grow their overall power and wealth, take over land, and launch major attacks. Players have to follow their path to high power and riches in popular GOT settings. The interface showcases the overall map of Westeros. Standard sections here include King's Landing, The Eyrie, Braavos, and Storm's End.
One of the popular specifications of this game is taking part in battle scenes with popular GOT characters as allies.
2. Forge of Empires
This browser-based game is another free option for online players to enjoy. It includes elements of the Age of Empires and Civ Empire series equally. Players have to log in to this online game and start the game with a Stone Age-esque backdrop. Only some shabby huts and spearmen are available under your command.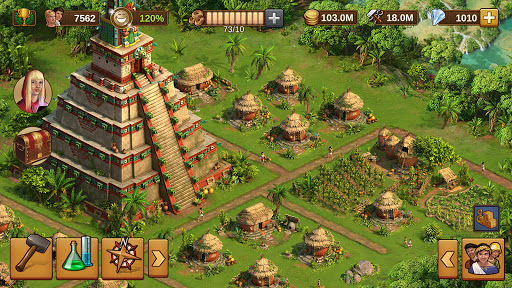 You have to amass resources, people, and information through the game, passing through various historical eras. Expansion and combat-related functions happen in separate screens and make tactical plans.
3. Casino.Org
This site is the source of multiple free casino games under one platform. Players can opt for these games for free and use strategies in different casino games to earn points or real money. There are more than 6,000 free games available here. Some of the best ones include blackjack, roulette, slots, and poker.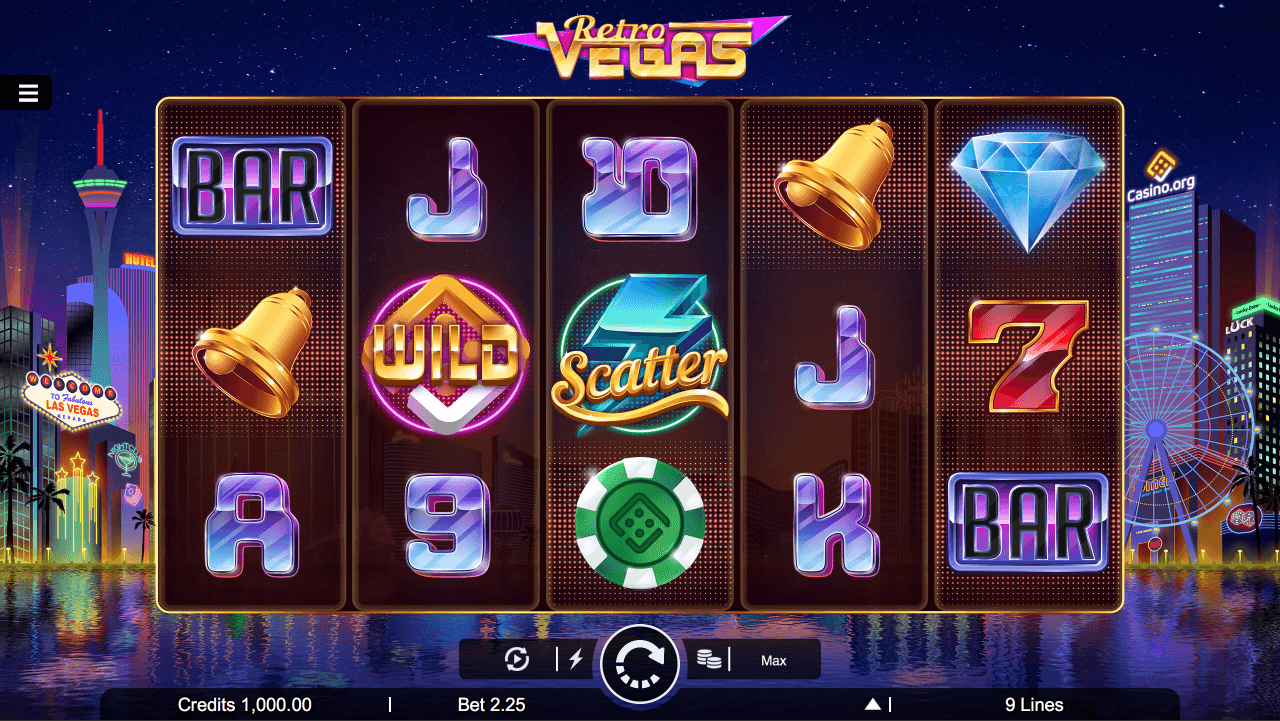 Top-ranking game providers offer these free games through the website. Free video poker is also available here. To note, this site is a legally authorized platform. However, check the regulations in your region before accessing the site for casino-based games.
4. 2048
2048 is a simple online free game that people can access through the browser and play without any necessary registration or download. This mind-based game involves players having to match similar numbers until they reach the 2048 count.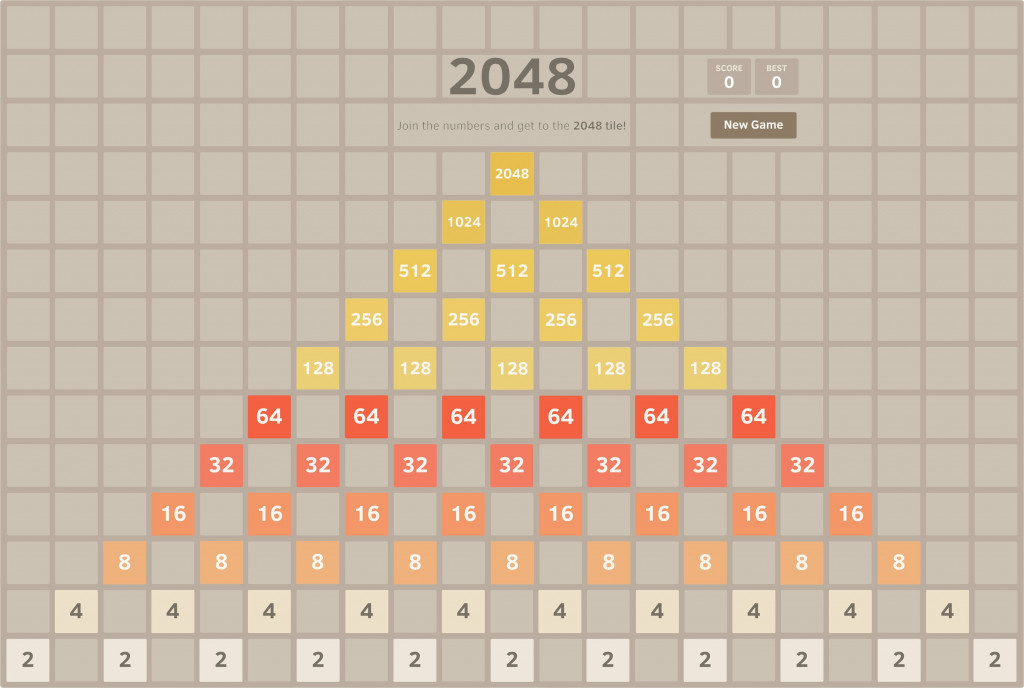 The lowest digit here is 2. Players have to add 2 with another 2 to make 4. They must make another 4 to add it with the first 4, getting 8. Only the digits horizontally or vertically next to each other can be added.
5. Cut The Rope
Another easy game option among these listed games you don't have to download to play is Cut The Rope. Here, the gameplay is simple; you have to cut down the rope multiple times. The objective is to allow the frog character at the bottom of your screen to consume its food.
This game is suitable for both beginner-level players in younger ages and older experienced players to enjoy. The intensity grows with time.
6. Anocris
Anocris is another high-definition game available for PC users to play on browsers. Players' objective in this MMO game is to increase the quality of their settlement, adding elements and improving in points to create a bustling metropolis. Players get a standard tiny settlement as the base backdrop, with the aesthetic design of the Nile river banks.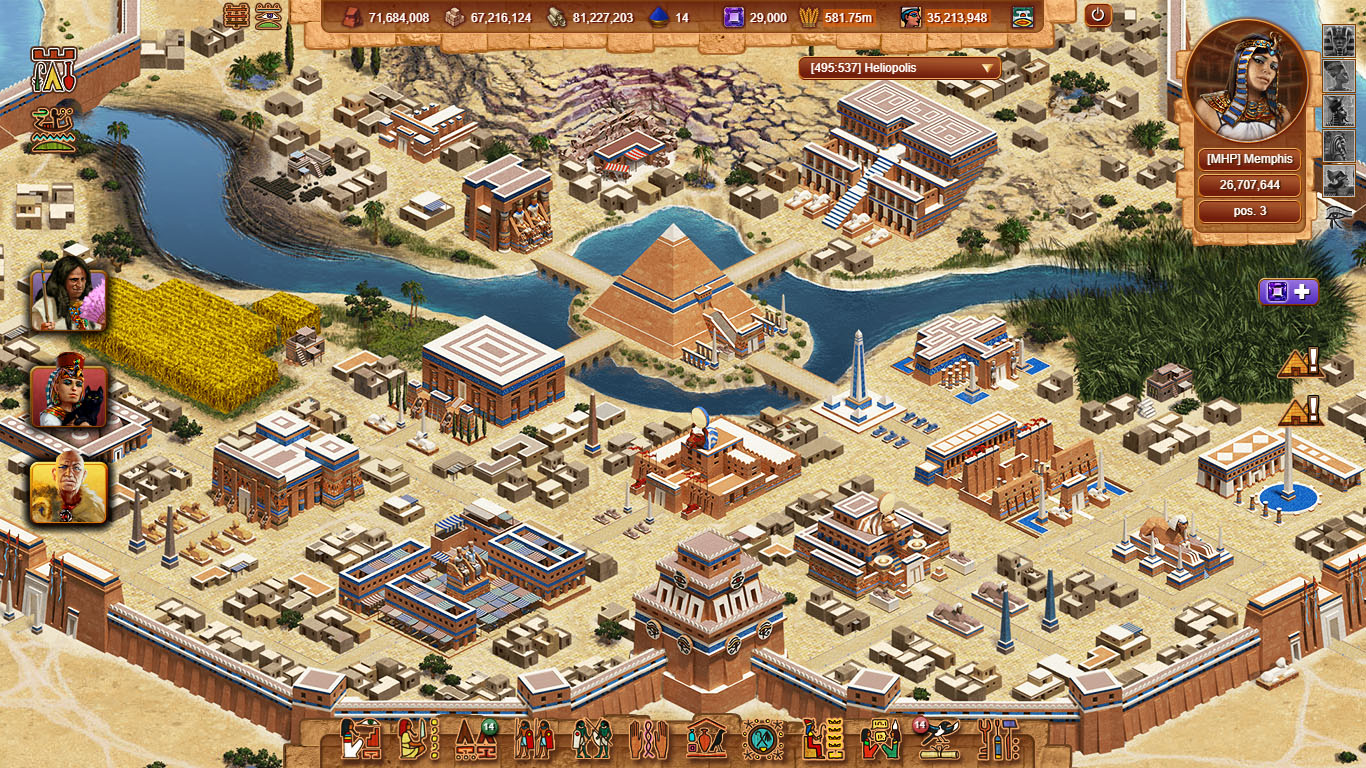 Players have to impress the "Gods" to gain special powers by holding unique festivals. In addition, you have to make a robust stronghold with your alliances and fight against other nomads. It is a multi-player game, so you have to defend your land against them as well.
7. Elvenar
Another high-definition online game that players enjoy using with no download necessary is Elvenar. Here, players have to develop their own magical city, adding living buildings, sections, and a magical community with fantastical creatures. Instead of this, you would have the option to create a warlike empire for humans.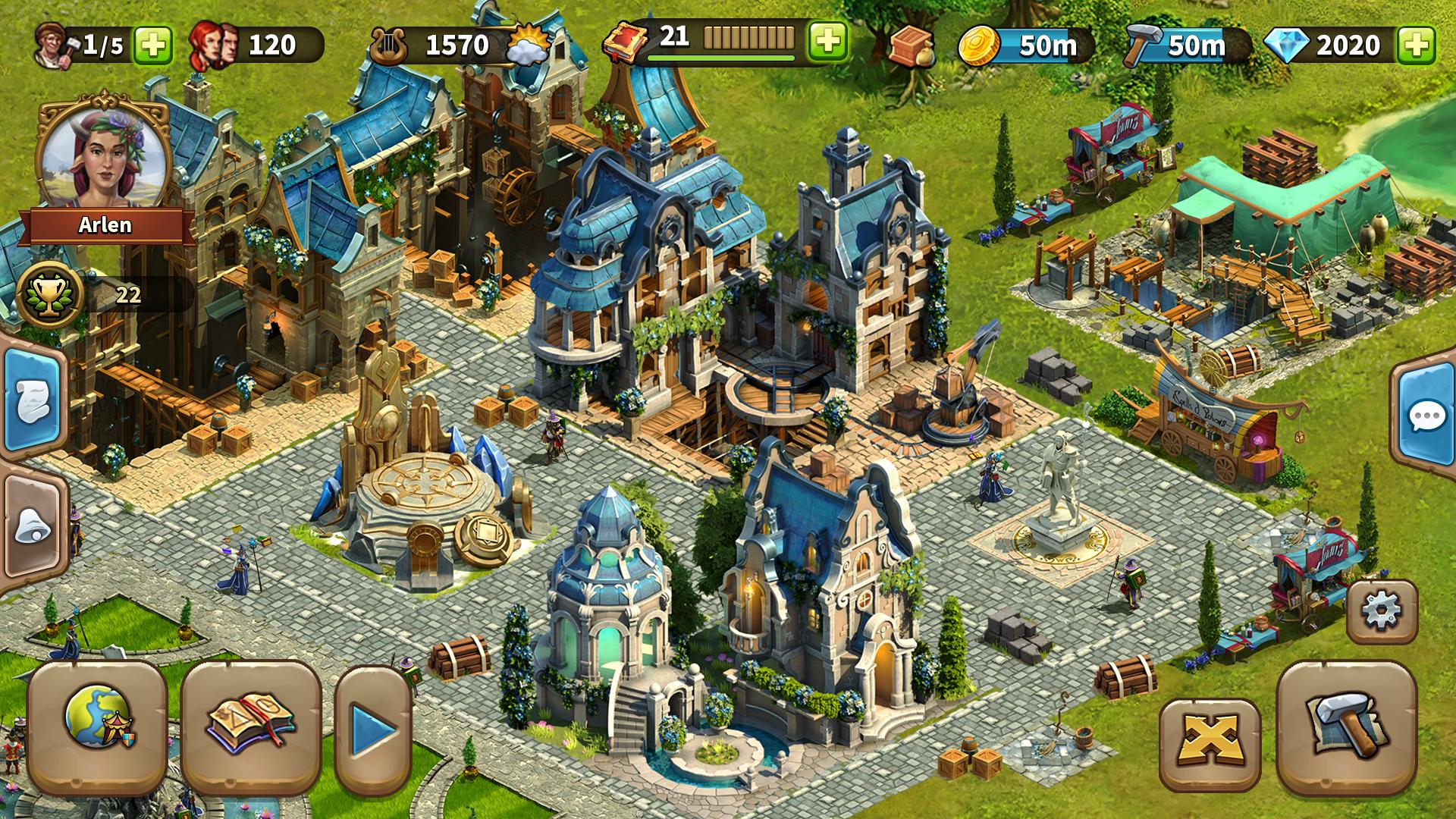 Other than the building activities, you can take part in exploring different sections of the city through the Explore mode. You would win new abilities, uncover new mysteries, and play against monsters. Plus, players at Elvenar can fight against neighboring provinces with their troops.
8. Codenames
Another notable game that many players choose among the online browser-based free games is Codenames. You can access and play it with your friends without downloading and for free.
The overall game style centers around work association. Players face off against other players as rival spymasters. It is the job of you to find your partner agents.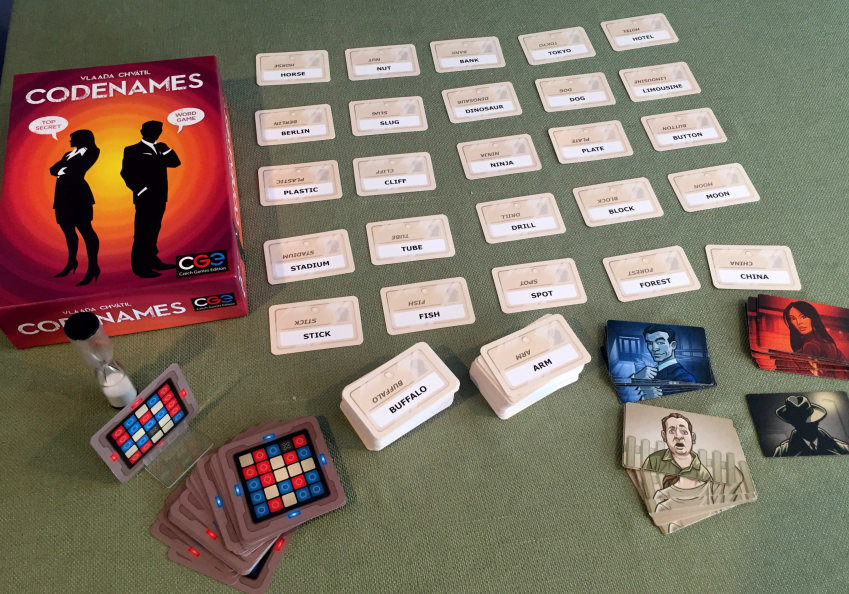 Here, you have to provide one-word clues that your fellow agents can understand. Avoid giving a clue to your enemy or instigating a player to recognize and say the game-ending word.
Codenames is overall a simple but strategic game to play.
9. Dirt Bike
Dirk Bike is extremely easy to play among the different simple online games available. The game here involves driving your bike through the animated road. There are logs in place that would affect driving speed and quality. You have to play while driving your stunt dirt bike over them without falling.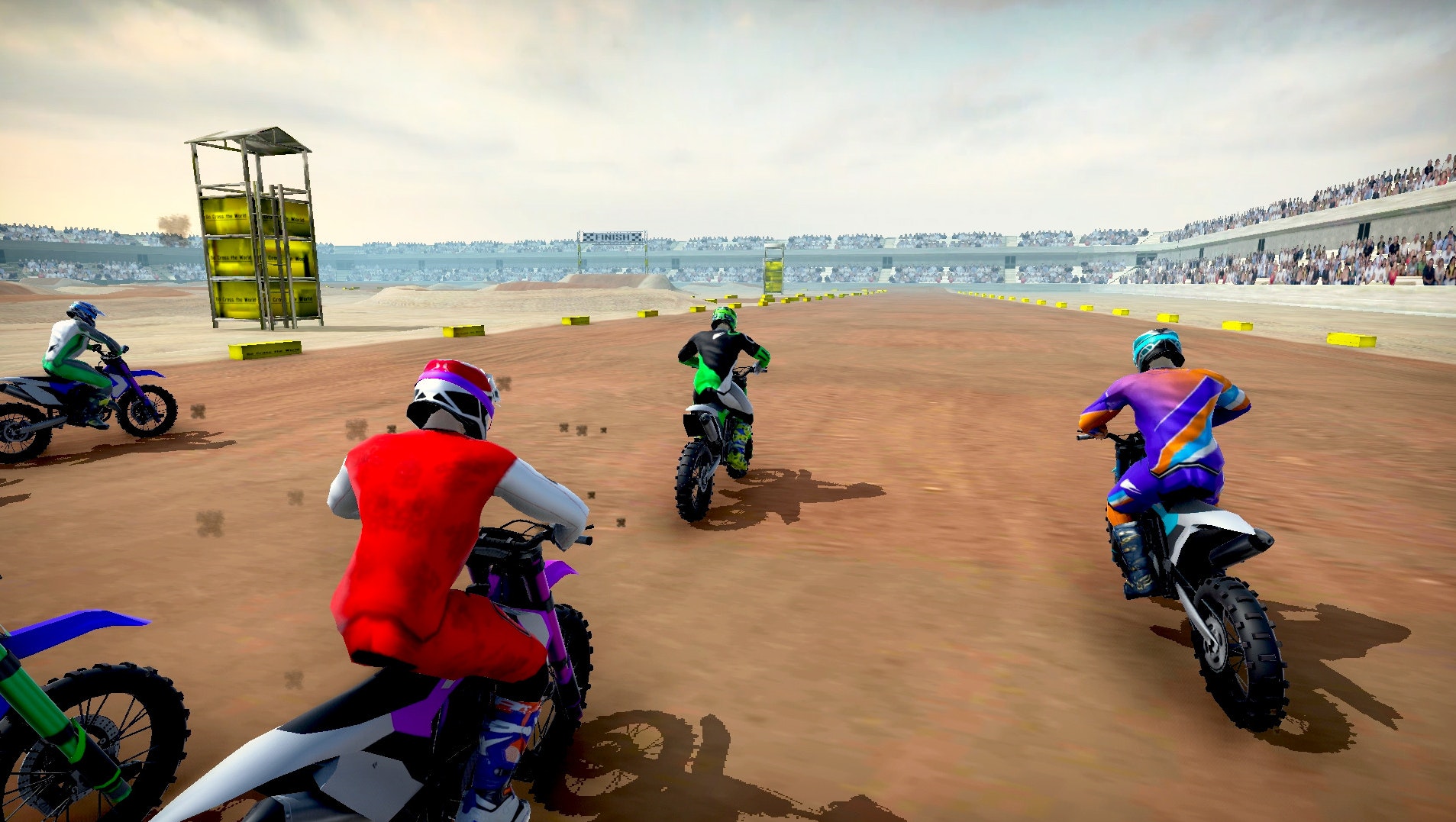 10. Pacman
This classic game is available through Google for easy playing, and no downloading is necessary. Players guide their characters through the enclosed action maze as the animated Pacman chases to consume them. This old-school game is accessible through any browser.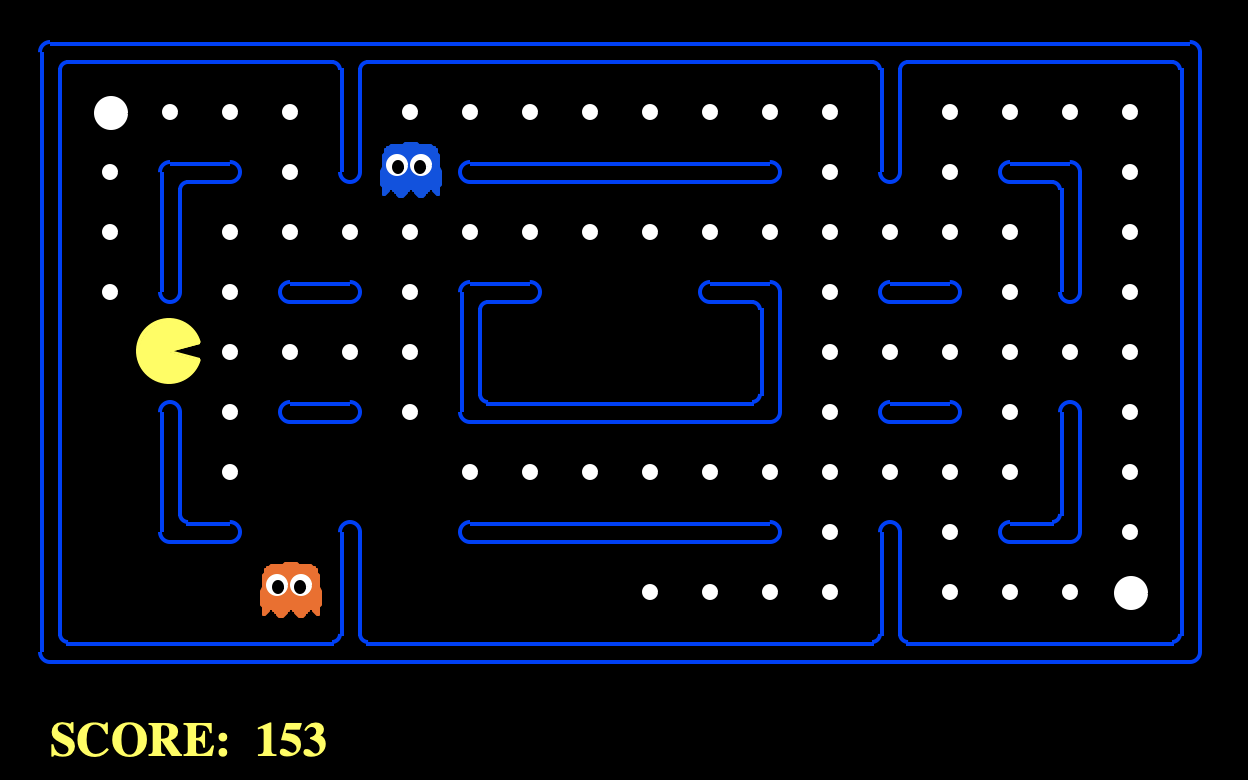 Conclusion
Online games are available for players to access through browsers and play without any registration or download. If you are looking for a fun but less time-consuming game, options like Pacman and Dirt Bike are suitable.
To play games that would boost your brand power, 2048 is a good option. If you want to try a more strategy-based game with a graphically intensive gaming experience, choose options like Game of Throne: Winter is Coming or Elvanor.
We have listed a variety of options for you here. Consider your primary gaming need and choose accordingly.
No more content