The best WhatsApp Mods for Android are the app versions that provide additional features to improve users' experience. Since WhatsApp is becoming more popular among other messaging applications, it only makes sense that people seek more advanced features day after day.
That sums up why folks prefer going for WhatsApp Mods over the original software version. They offer more useful features without limits. They are more fun and offer more personalized features.
Keep reading to learn more about WhatsApp Mods, their legal concerns, and see our top 8 best WhatsApp Mods for Android in 2022.
What is WhatsApp Mod?
WhatsApp mods are third-party versions of the original WhatsApp application with more functionalities. Another way to tag WhatsApp mods is by calling them a "more complete" version of WhatsApp. However, they are only available on Android because installation is impossible on iOS.
Is Using WhatsApp Mod Safe and Illegal?
Understand that WhatsApp mod is not illegal. Rather, we say it is unofficial, and that's where the risk factors come in. Firstly, you can get banned if caught by the official WhatsApp owners. Another problem is the security of personal chats and data. There is no guarantee that an unknown third party does not intercept your message.
However, that should not distract us from the immense benefits. It only means you should be skeptical about sharing crucial info like bank credentials and passwords on WhatsApp mods.
Top 8 WhatsApp Mods for Android
1. GB WhatsApp
The GB WhatsApp is arguably the best WhatsApp Mods you can install on Android. The interface is amazing, and the app has many added functionalities that make it superior to the official WhatsApp. With GB, you can upload video statuses that exceed the normal time limit, freeze your last seen, and turn off double tick messages.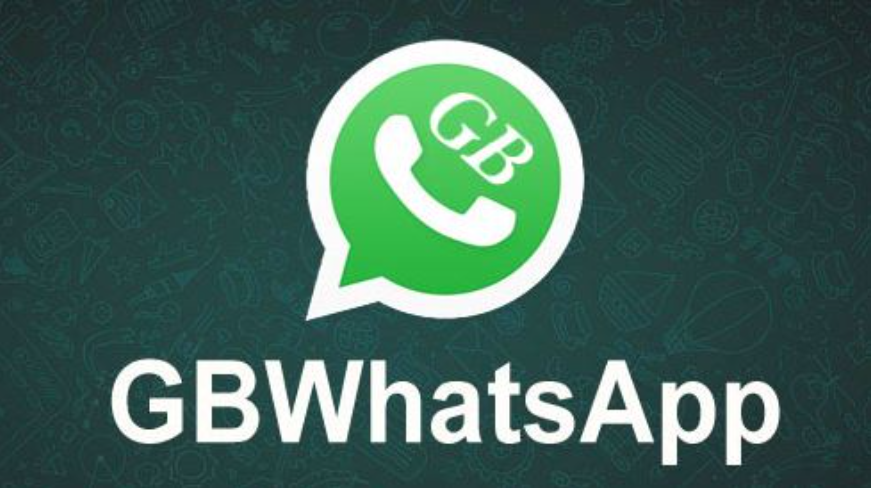 You can also view deleted messages and statuses. That's something not possible on the original WhatsApp. The only downside is the decision of the developers to step down, meaning there would be no further app updates.
Main Features
Lock specific chats
Freeze last seen status
View deleted messages/ Status
Anti-ban
Off read receipts
2. WhatsApp Aero
Developed by a Turkish person, the WhatsApp Aero is another of the best WhatsApp mods to enjoy the full potential of the WhatsApp messenger. What users love about this mod version is how customizable it is. You can tweak the conversion screen, change the chat fonts, and pick from the over 3000 available themes.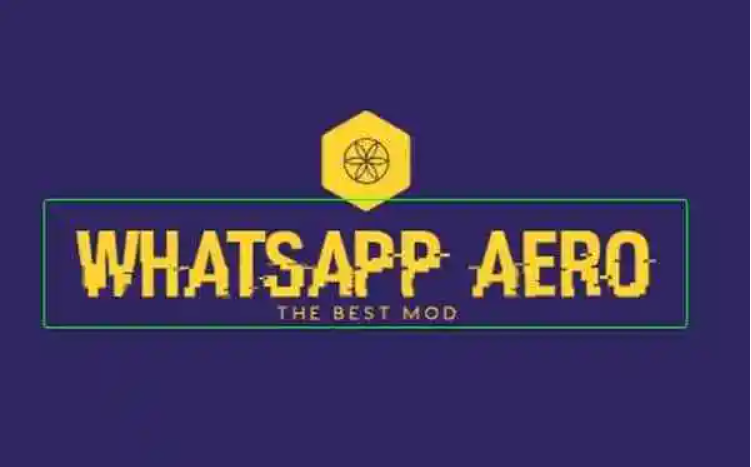 Other additional functionalities include the larger file limit of shred videos/images. WhatsApp Aero also automatically backs up your data and chat history.
Main Features
Password protection
Hide media files
Anti-delete messages/statuses
Hide blue ticks
3. Fouad WhatsApp
With lots of interesting features like frozen last seen, hide typing status, and status downloader, Fouad WhatsApp mod makes its way into our top 8 best WhatsApp mods for Android. It regularly gets updated, so you can be certain to keep getting improved functionalities from this WhatsApp mod.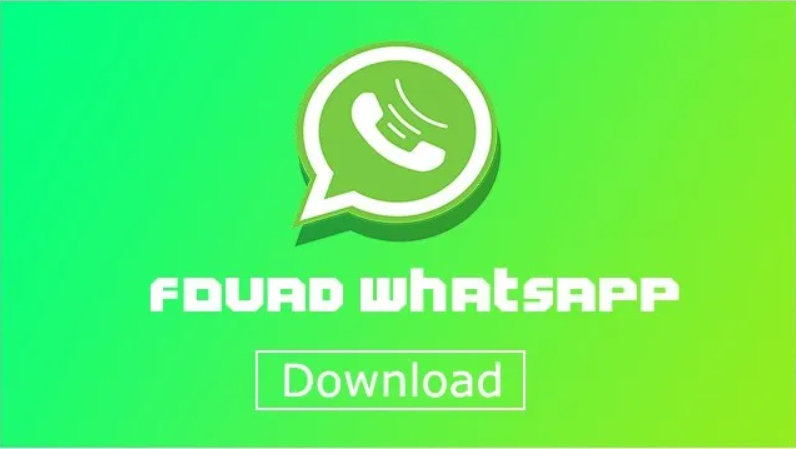 The application is light and supports Android versions of 4.0 and above. Besides, you can install Fouad and still keep your original WhatsApp simultaneously.
Main Features
Freeze last seen status
Hide typing/voice recording status
Inbuilt status downloader
4. FM WhatsApp
Added to the list of our best WhatsApp mods is the FM WhatsApp. It is also a great alternative to the official WhatsApp because of its modified functionalities. However, the FM WhatsApp is a bit extra with its anti-ban feature.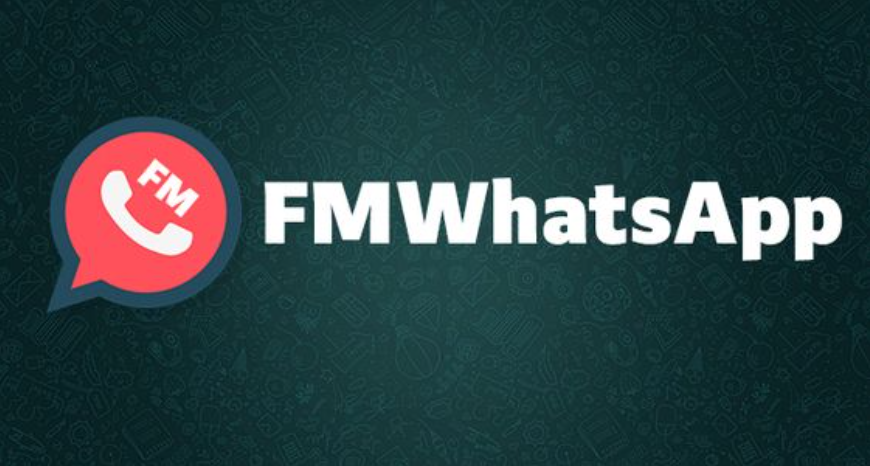 Other functions that make the FM messenger worth downloading are the frozen last seen status, hidden typing/recording notifications, chatting with new contacts without saving them. You can also choose to hide the blue ticks and double tick features.
Main Features
Disable forwarded tag on messages
Frozen last seen
Hide blue ticks
Allow calls from only specified contacts
View deleted messages/statuses
Customize chat interface with over 100 inbuilt themes
5. GB WhatsApp Mini
As the name implies, this WhatsApp mod is a mini version of the GB WhatsApp. It works similarly but consumes lesser memory. That gives the idea that it performs all the added functions of the GB WhatsApp.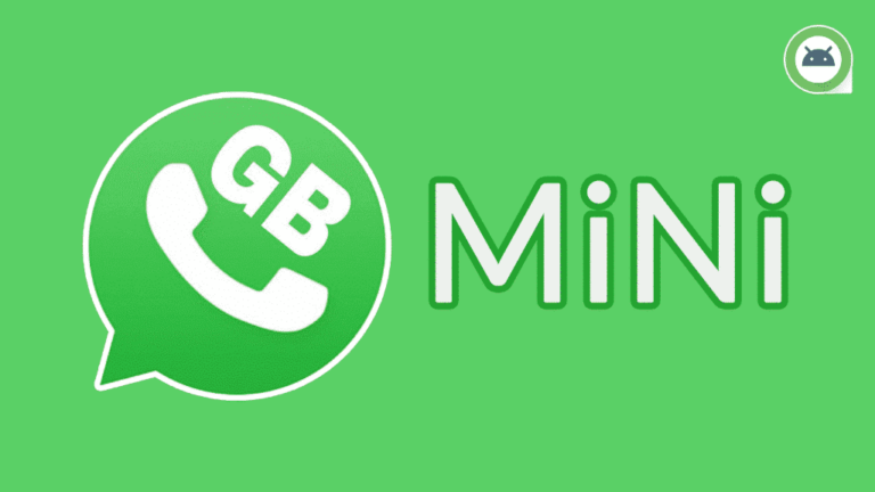 The only compromise is the extra customization feature that GB possesses. Besides that, it can also hide last seen notifications, recover deleted messages, or statuses, and turn off blue ticks.
Main Features
Download statuses
Hide chats
Freeze last seen notifications
Anti-delete for messages and statuses
6. Yo WhatsApp
The Yo WhatsApp is also an excellent choice to get the best usage from a WhatsApp mod. All its features are amazing, apart from the fact that you cannot use both Yo WhatsApp and the official WhatsApp simultaneously. The apps log you out while trying to sign into another.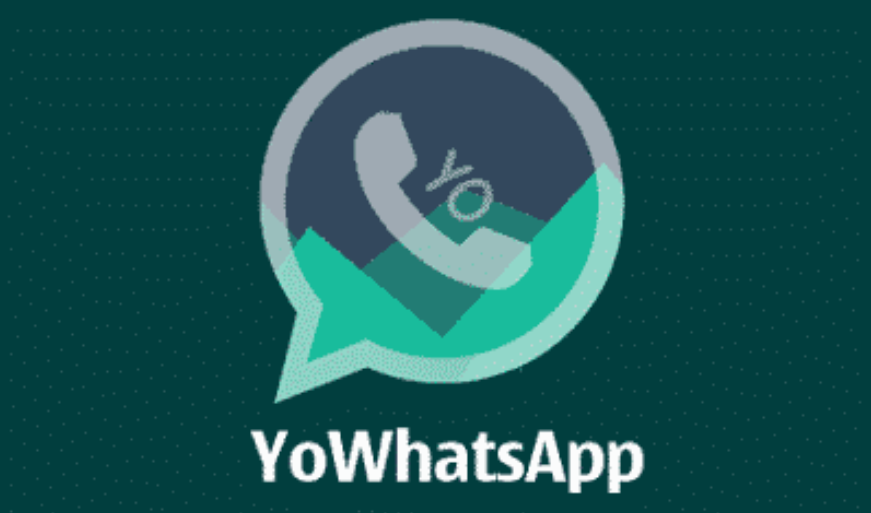 Nevertheless, Yo WhatsApp remains one of the best WhatsApp mods for Android. It also has prominent features like customization themes and multi-lingual support.
Main Features
Freeze last seen
Hide blue/double tick
Password specific chats
Inbuilt status downloader
Video limit of 700mbs
7. WhatsApp Prime
Judging from its name, WhatsApp Prime is another version of the WhatsApp messenger that offers more interesting uses than the main app. As a WhatsApp mod, it performs the same functions as WhatsApp. It only does it better.
These include the upgraded limit of shared documents to 300 at once. WhatsApp Prime also offers media preview options before download. Besides, the video transmission limit is now 70Mb on this WhatsApp mod. A bit fun, isn't it?
Main Features
Anti-ban
Embedded status downloader
Customization themes
Increased character limits
Preview media before downloading
Video transmission length of 70Mb
8. WhatsApp Plus
Think of any functionality you had love to see on a WhatsApp mod, and you'll get the WhatsApp Plus messenger. It's stacked with fascinating security, privacy, and customization features.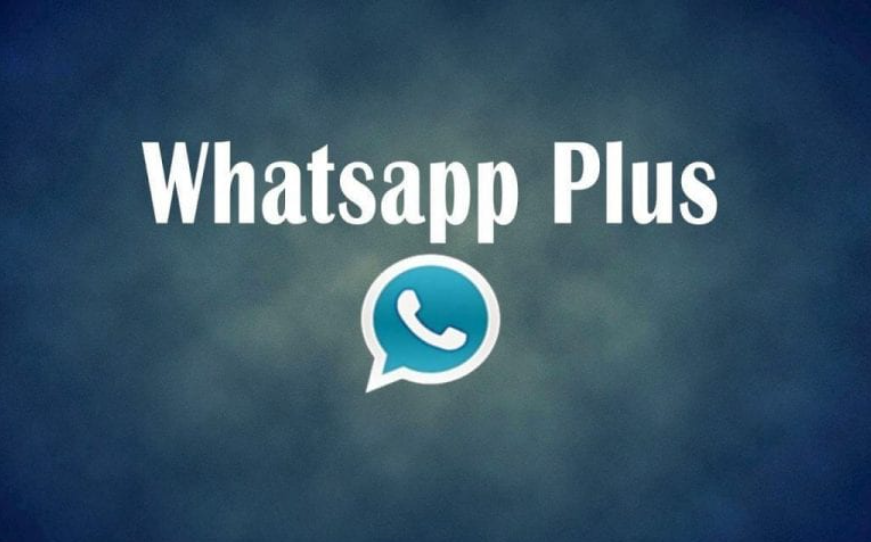 You can easily change the look of your chat area with new font styles or even enable the dark mode option. There are also a lot of themes, sticker packs, and wallpapers to choose from.
Main Features
Hide last seen activity status
Send 10+ images at once
Select who can call you
Recover deleted messages/statuses
Higher media resolution
Hide blue/double ticks
Conclusion
Despite the little risk factors, WhatsApp mods are relatively better alternatives to the stock WhatsApp version. They offer more privacy and customization options that make messaging much better.
We have listed the 8 best WhatsApp mods for you. Choosing one depends on the features you seek. However, the GB WhatsApp, WhatsApp Plus, and Yo WhatsApp are our recommended picks. They are all FREE, and installation is easy.
No more content