Gaming is fun as it helps to divert the mind from the daily hassle. However, an uneven internet connection that keeps breaking between can ultimately disrupt the gaming and take the fun away, especially if you are facing the trouble of a limited data plan or do not have access to Wi-Fi. This is when offline games come as a rescue.
When you get stuck at the airport due to a delayed flight, you can play games to pass your boring time pleasantly. So, for people who do not have an internet facility all the time, offline games are a life-saver.
In this article, we have curated the 15 best offline games for iPhone that you should play in 2022. So let's get started.
15 Best Offline Games for iPhone You Should Play in 2022
Here are the best offline iPhone games:
1. Soul Knight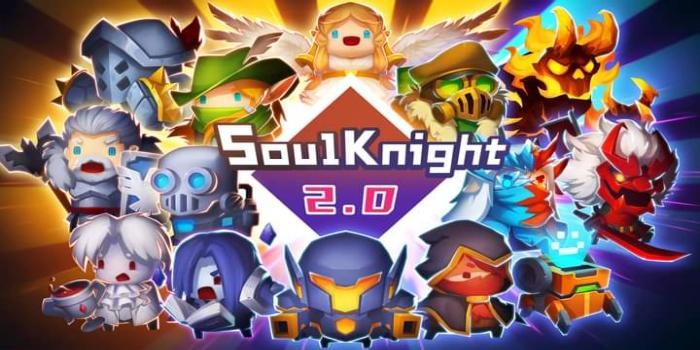 Soul Knight is one of the best offline games for iPhone that you must play. Most importantly, it is a free game, so that's a plus point. The game will give you a lot of alien-shooting fun, dungeon exploration, and more. There are more than 120 weapons; you can even collect weapons to upgrade your loadout.
2. Skiing Yeti Mountain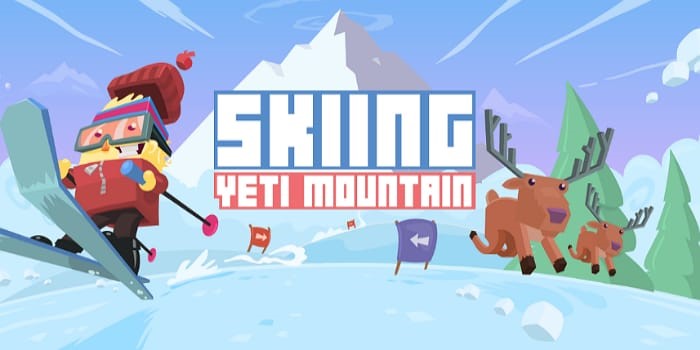 If you are a lover of winter sports or snowboarding, then Skiing Yeti Mountain is the best offline iPhone game that you should try. As clear by its name that this game is related to skiing, but there is a lot more to it. You will snowboard through a number of levels, jump off cliffs, and do a lot more to find the Yeti.
3. Death Race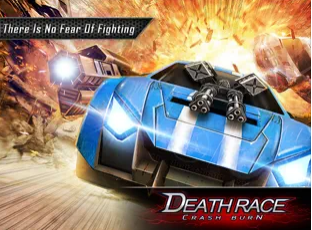 Death Race is the best offline game for iPhone that is suitable for all those players who love adventurous racing games. Through this game, you can have the ultimate experience and show your ability to get ahead of your opponent. You have to drive on many twisted and harsh roads to become a winner. If you are someone fond of action-packed gaming, then get ready for some skid, traffic, and destructions rushing your adrenaline up.
4. Battle of Bullet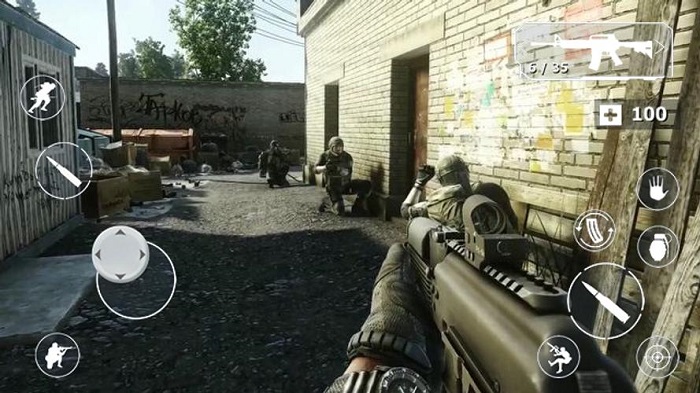 This is a first-person shooting game in which you are directed to carry out some exciting shooting by using a gun on the battlefield. You can use your 3D FPS shooter backed by player-friendly control icons. It is one of the most favorite combat games.
5. Subway Surfers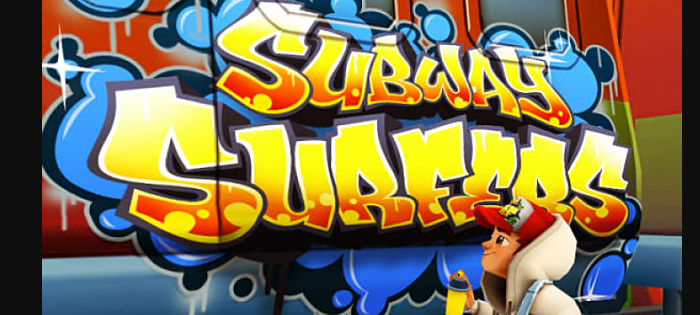 Subway surfer is a classic game in which you need to run through various hazard-riddled and claustrophobic tunnels, collecting as many coins as you can. You will be facilitated with intuitive control icons on your screen for moving from right to left with an easy swipe, rolling, jumping over hurdles by swiping upward and downward. So if you want to pass your free time by doing something exciting and pleasurable, then this offline iPhone game is enough for you.
6. Minecraft
This game needs no specific introduction because it is one of the oldest, most interesting, and most popular games. Minecraft is a type of building game that facilitates you with various rooms for creativity. You can build whatever you want, ranging from simple buildings to huge castles. Another interesting feature of this game is that it has different modes like survival mode, creative mode, etc. In each mode, you will benefit from many useful and exciting features. Additionally, you can play this game personally or with your friend. It has many other features of Minecraft, such as slash commands, the game's marketplace, etc.
7. Oxenfree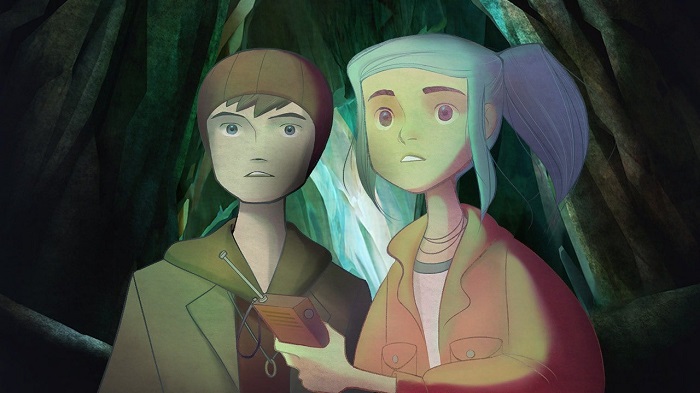 It is one of the top-ranked offline games for iPhone, which contains horrors, ghostly mysteries, and supernatural themes. The main mission for players in Oxenfree is to unravel a horrible ghost and bear its consequences. If you are a lover of adventures and mysteries, then this game is perfect for you.
8. The Room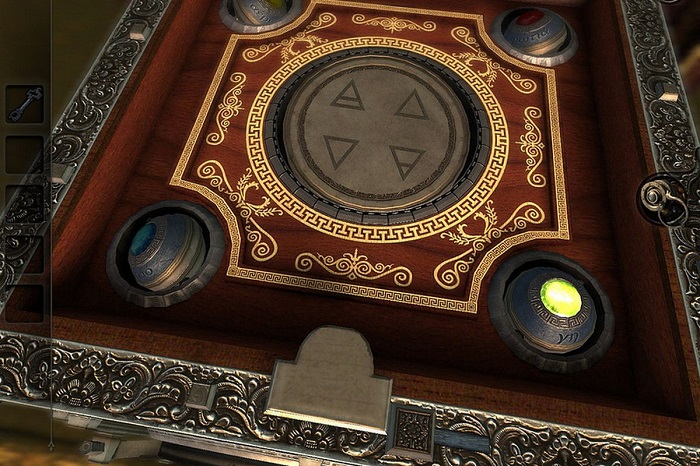 This game was first time launched in 2012 and became the favorite of many games lovers. The main thing that you need to do in this game is to escape every room that you enter when you move to the next level. There are various puzzles and boxes in every room; you need to solve them and search for a key to enter the next room.
9. Monument Valley II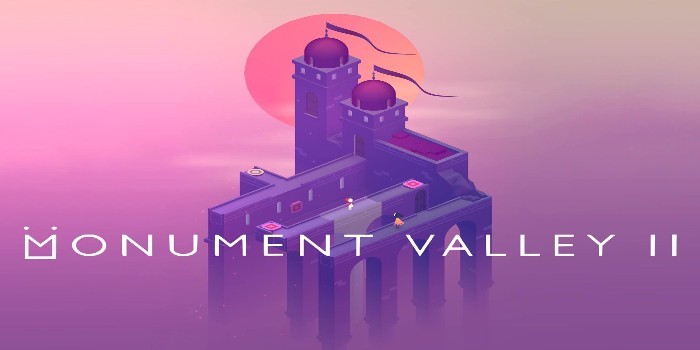 Monument Valley II is an amazing game that is free of cost, and simple to play for everyone. In this game, you will become Ro, who is the mother of the child and you need to guide your child at each step. Your basic aim in this game will reach the exit along with your child. So this game is not only pleasurable for you but also for your little kids.
10. Badland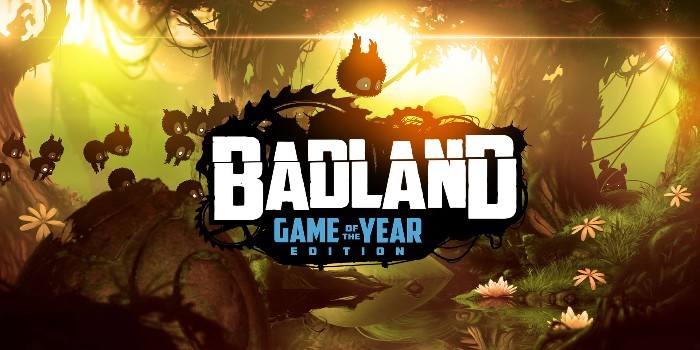 Badland and its sequel Badland 2 is a very famous game. The beautiful forest setting with vibrant graphics, including plants and other habitats, makes this game a public favorite. It has a multiplayer option in which more than one person can fight with each other. Badland has more than 30 levels in VERSUS mode.
11. Need for Speed: No Limits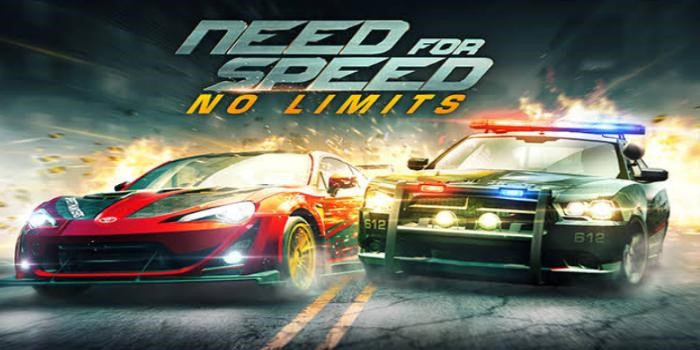 This is a mind-blowing game for car racing lovers. You have to face cops and find a way out to win the level. Impressive graphics make every vehicle a sight to behold, and a vast lineup of events gives you plenty of ways to show opponents your taillights.
Download Need for Speed No Limits
12. Limbo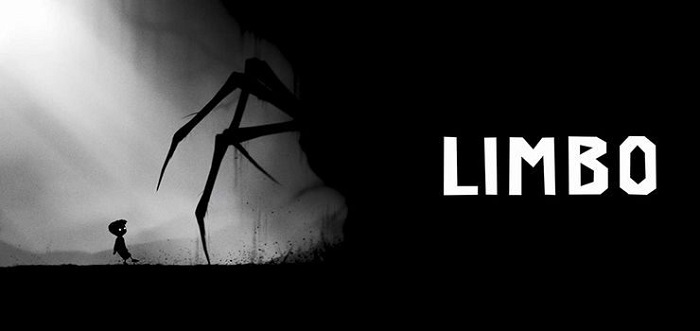 If you are an adventurous soul and want to solve a puzzle, then this game is made for you. You will be a young boy who has to save her sister's life. In this game, you have to fight with deadly spiders in the horror forest by solving puzzles.
13. Traffic Racer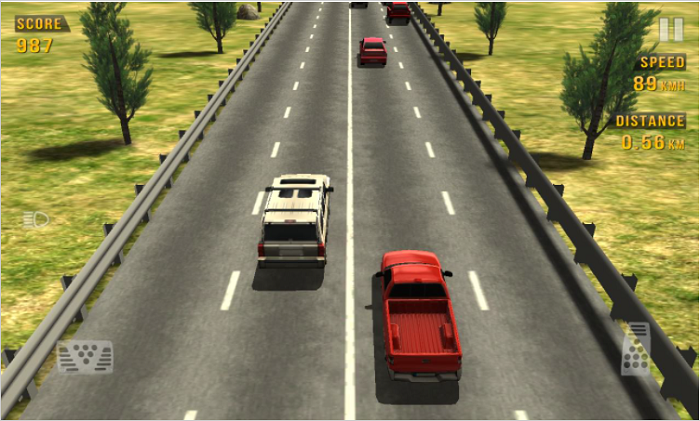 If you are obsessed with car racing games but couldn't win a level because of the complicated game mode, then don't worry and download Traffic Racer on your iPhone. In this game, you just have to drive your car, and you will get bonus points. Amazingly you can customize your car according to your choice.
14. GTA San Andreas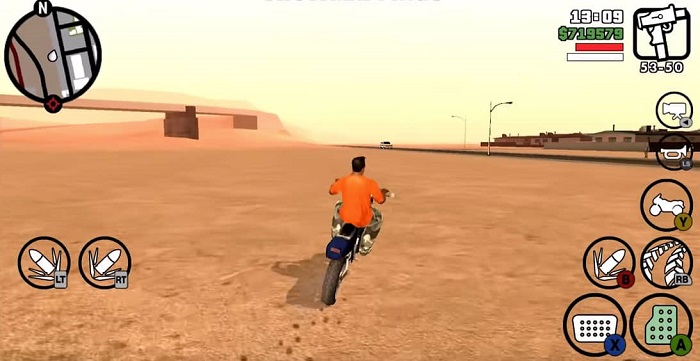 If you are not living under a rock, then you will be well aware of this game. You are Carl Johnson in this game, and you will find plenty of hurdles throughout this action-packed game.
15. Plague Inc.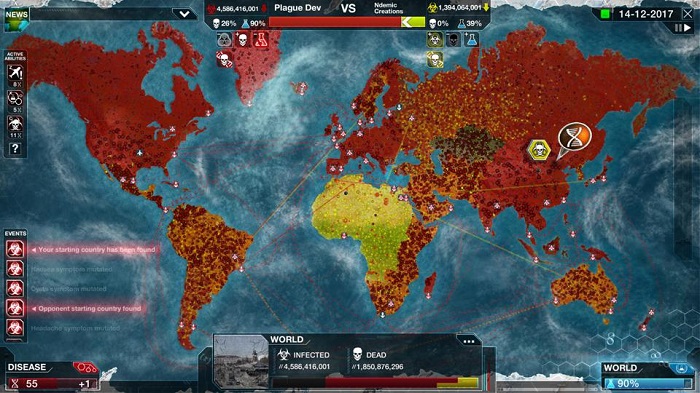 For people who are obsessed with strategy games, Plague Inc is the best option. You can live a fantasy life of a Bond Villain through this amazing game. You have to infect all humankind through deadly attacks.
Conclusion
Apart from being a timely stress buster, games never fail to let the thrill die down. You can play offline games anywhere, anytime, without having to worry about a stable internet connection. We've listed the15 best offline iPhone games in this article, that you should try in 2022. So, try the one you like and have a great time.
No more content