Sitting in front of a big boxy device for hours to watch only your favorite TV shows is too old now. People are now shifting towards Android TV apps to save time and watch their favorite shows conveniently without any issues. So why shouldn't you?
Some online TV applications are fake, and their purpose is to infect your device with viruses. These applications request permissions that aren't needed for them to function correctly. So, stick with us till the end to avoid any such situation and know about the top 25 Android TV apps you should use in 2022:
Youtube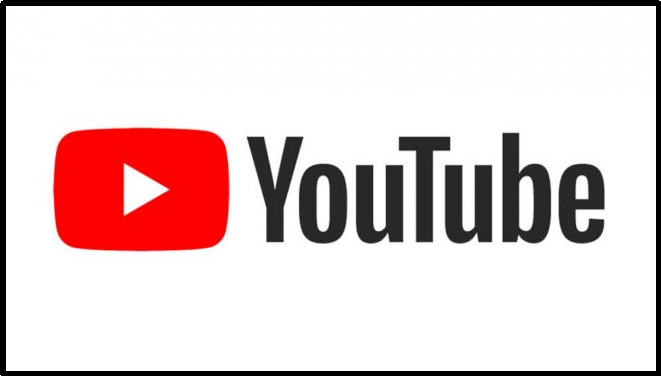 Who doesn't know about YouTube? It is the best app to enjoy billions of videos. This is the reason why it deserves top place in every list. Moreover, Many Android TV's come pre-equipped with the YouTube app, but some of them will not.
So, if your Android TV does not contain a YouTube app, it should be your first download.
TV Catchup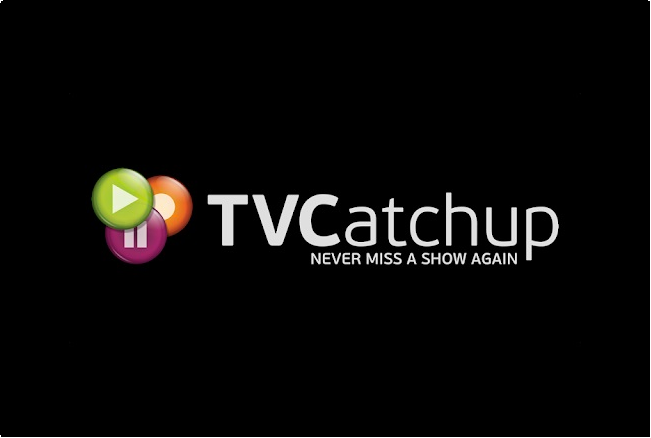 TVC is an online tv service that allows users to watch free-to-air UK networks. Some of the most popular UK channels like BBC, Channel 4, and CNN are available on this app. This app is free of cost, and you will have to pay to not see some ads.
If you own an Android TV and want to enjoy some UK channels, this should be on your Wishlist.
US TV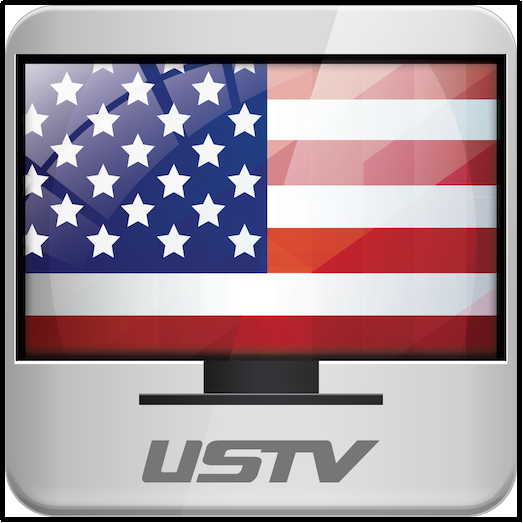 US TV is another great option if you are looking for a great app for your Android TV. If you are outside of the US and want to enjoy some US-based channels, download the USTV app on your Android TV to see them all.
You can watch popular American shows on US TV even if you are outside of the US. Moreover, there is a vast selection of live channels to pick from. The app features networks from all across the world, not just the United States.
AirScreen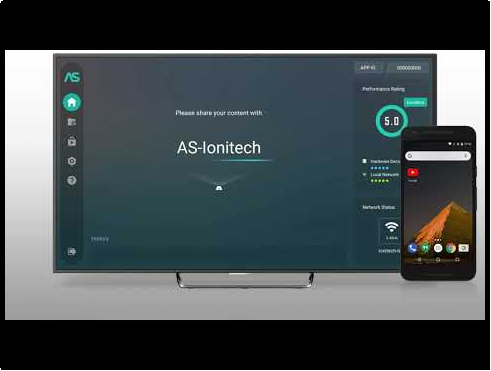 If you want to cast your iPhone or iPad screen on your Android TV, AirScreen can help you with it. Most android TVs do not have any built-in app to cast IOS devices, AirScreen can show your iPhone or iPad screen on the Android TV.
X-Plore File Manager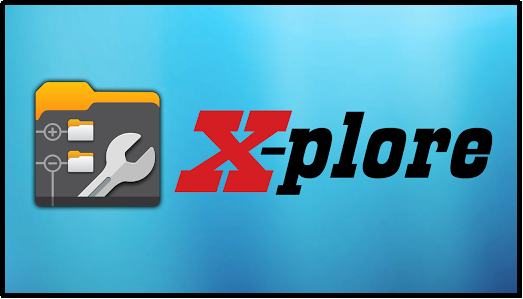 You might think that file manager is useless on an android TV, but it can do wonders. The file manager can help you handle all the files on your Android TV. It will help you to manage the space as well as save it.
Steam Link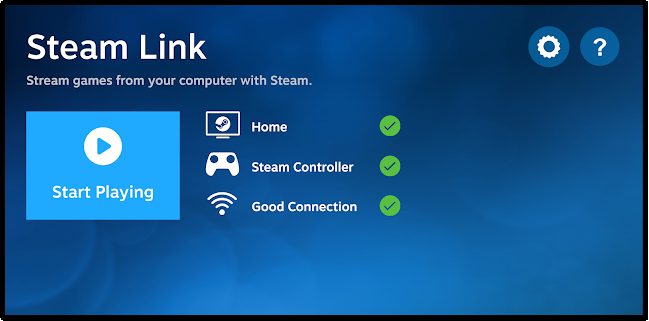 Steam Link is a free Android TV app that was launched in early 2018. This app lets you stream all of your Steam gameplays on your Android TV live. So, you can enjoy the gameplays on the big screen with your friends.
Kodi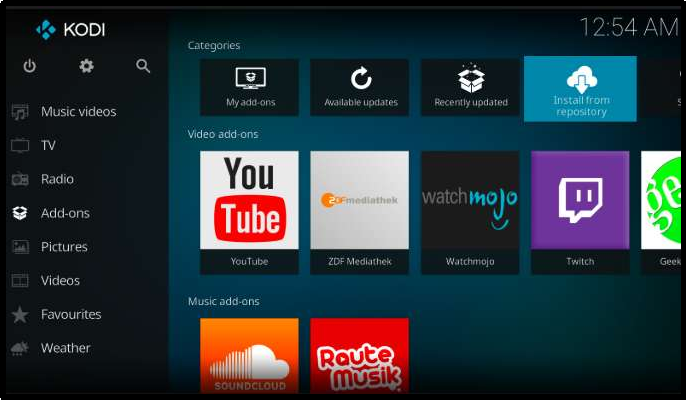 Kodi is more of a media center and less TV app. You can add multiple content libraries and watch free TV, movies, music, and programs on Kodi. To enjoy the best of Kodi, install an add-on name cCloud TV. It is available on Kodi's official website and Google play store.
Google Chrome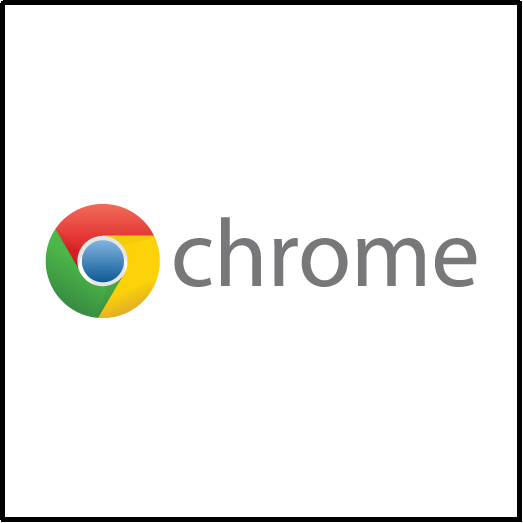 Google chrome does not come pre-installed on any of the Android TVs. But, you should install it to make the most of your TV. You can do browsing as well as multimedia watching through Google Chrome.
ESPN

If you are a sports lover, ESPN should always be on your Android TV. ESPN android TV app lets you watch all the sports highlights and live streaming that too free of cost.
Now TV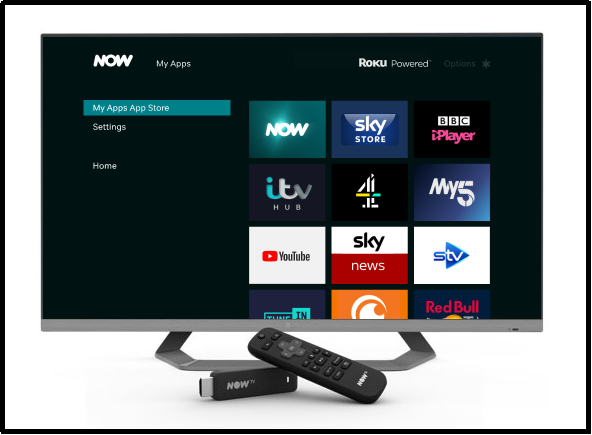 Now TV is a paid online TV service available in Europe and North America. Sky plc owns the company. As a result, Now TV contains all of Sky Network's TV channels, sports channels, programs, and films. You may watch live sports and other fun activities on Sky Network.
It offers a 14-day free trial, so you can see what you are buying.
Sony Liv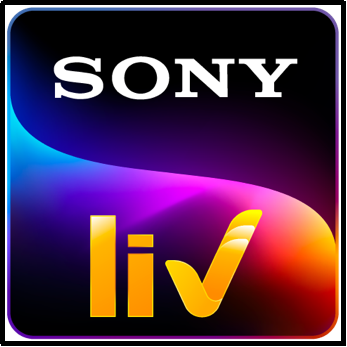 Sony Liv is an Android TV app by the Sony group. It follows the same freemium approach, allowing you to view movies and TV shows with ads. The best part about this app is that it has something for everyone. It contains sports, entertainment, news, movies, and other channels.
Download it on your Android TV and enjoy it non-stop.
Sling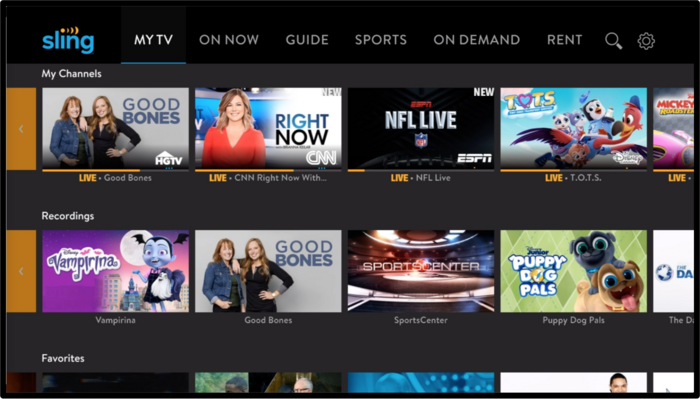 Sling TV is an excellent Live TV Streaming App currently available in the app store. It's a handy tool for all Android smartphones because of the simplicity and easy customization, the number of channels, and the reasonable cost.
There are hundreds of channels available on the Sling app. Moreover, you can upgrade to the orange package of Sling TV to enjoy more features.
Youtube TV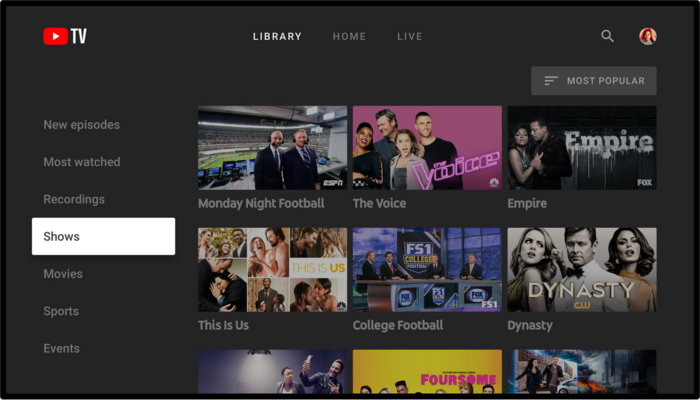 YT TV is one of the best Android TV apps available in the app store today. The only reason why it rests at a lower place on our list is that it is only available in the USA. The service provides Cloud DVR with no restrictions on DVR storage capacity.
There are six YouTube TV accounts, each with its login and DVR. The app provides over 60 US channels that can be viewed straight on a smartphone or Apple TV.
Hulu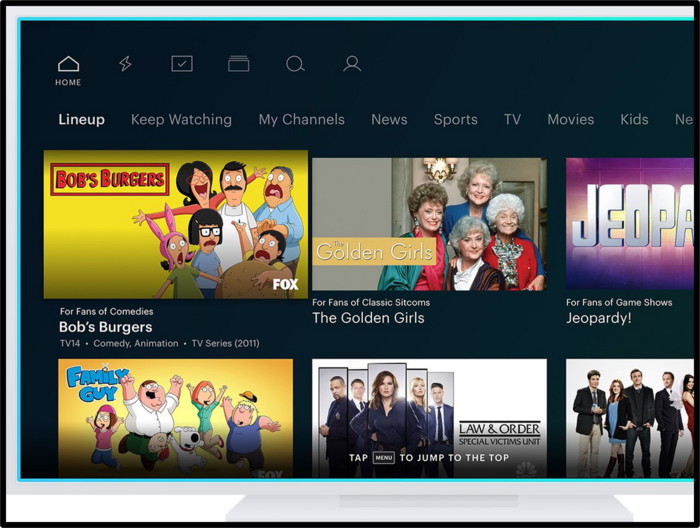 Hulu's Android TV app has been in the business since 2017; before that, it only hosted various TV shows, films, and other entertainment content. It now acts as a hybrid between Sling TV and Netflix, providing customers with TV series and live TV.
Plex
With more than 80 live TV channels, the option to save your favorite shows, and Chromecast support, Plex is a great Android TV app. Likewise, its Picture-In-Picture Mode helps you multitask while you view your favorite shows. All of this comes for a price of just 4.99$/ month.
Aptoide TV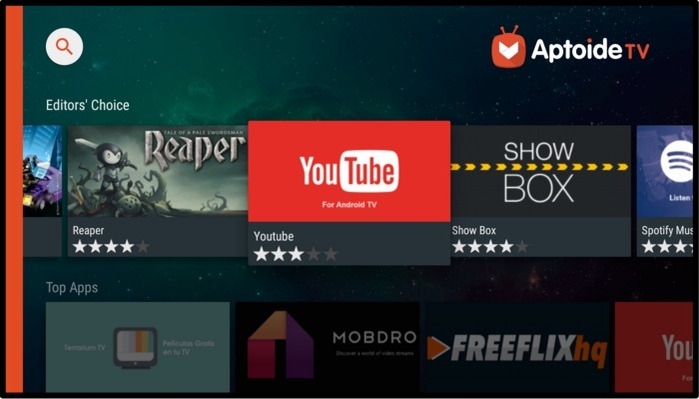 Aptoide TV is another easy-to-use and convenient Android TV application. It allows you to enjoy hundreds of Android apps without having to worry about geo-restrictions or Android TV support. It has a vast library of channels that you can enjoy without paying a cent.
MX Player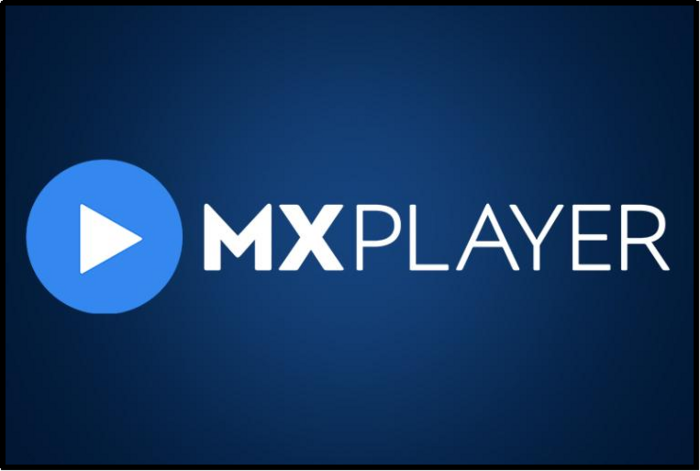 MX Player is known as one of the top Android media players. Its features are easily transferred to a more prominent display. Moreover, the user interface is simple and basic that even a beginner can use it like a pro. The best feature of MPlayer is that it allows you to record and save your favorite shows to watch later.
TV Usage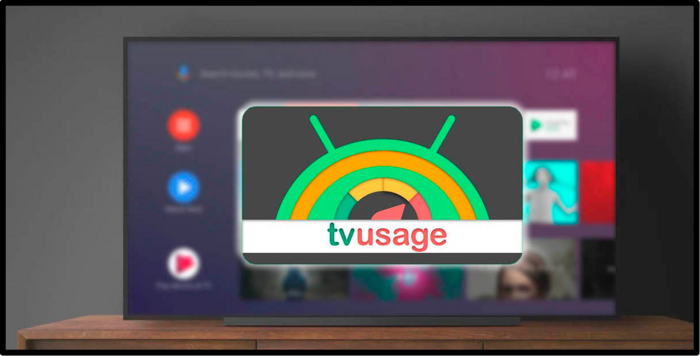 TV usage is a must-have app for every home that has kids. As we already know, TVs have too many negative impacts on the eyesight and health of kids. Apart from everything, excessive watch time on TV is the worst use of time for kids. So, having an app that monitors their TV watching time is a great relief.
Photo Gallery And Screen Saver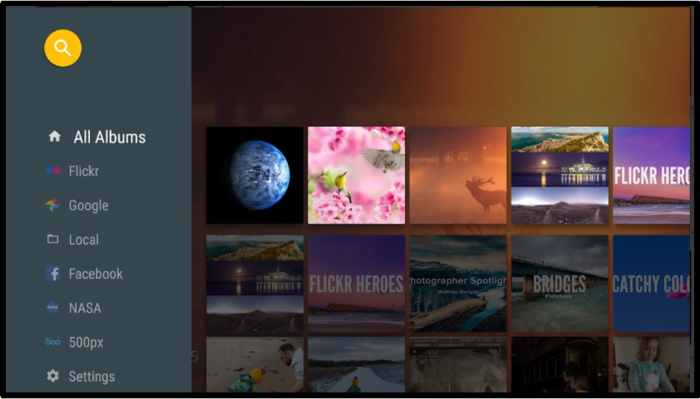 All the built-in screensavers in an Android TV aren't attractive. Therefore, you should have a photo gallery and screensaver app on your phone to set your favorite pictures as a screen saver.
SFTV (Send Files To TV)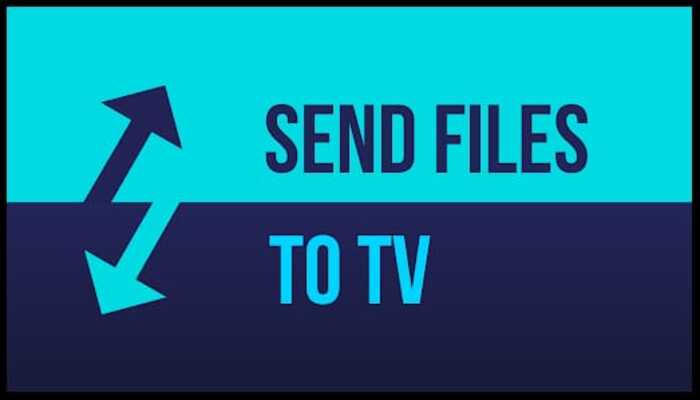 It might not seem like an app worth keeping on your Android TV, but it can help you in unexpected ways. Sending video, audio, or image file to your Android TV is a big hassle, but the SFTV app makes it a breeze with wireless transmission.
Sideload Launch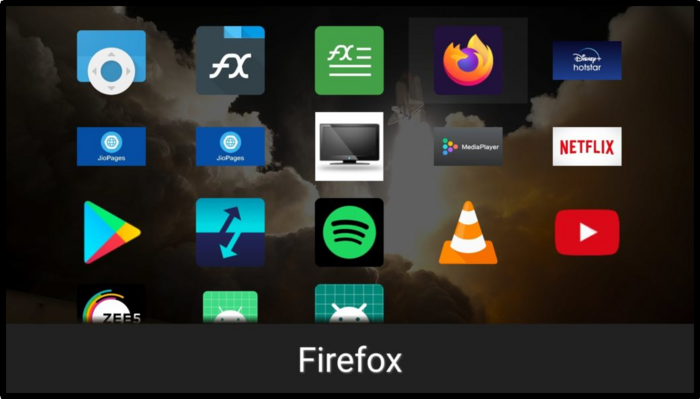 The Android TV version of the Google Play Store is a scaled-down version of the Android. Because specific applications aren't compatible with Android TV, there aren't many options to pick from. The Sideload Launcher is the most user-friendly option to run the incompatible apps on your TV.
Netflix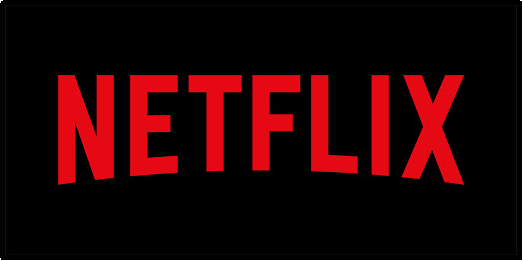 Netflix app comes pre-installed on some Android TVs. However, if you aren't lucky enough to have it pre-installed, install it as soon as you unpack the TV. Netflix is an online streaming app with literally everything you need to have a good day. You can watch movies or web series whenever you want.
Google Drive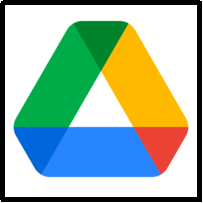 Every Android user is familiar with Google drive, but you would be wondering about its use in an Android TV. Well, you can use Google Drive to access all your computer and smartphone files on your TV, including movies, pictures, and documents.
Spotify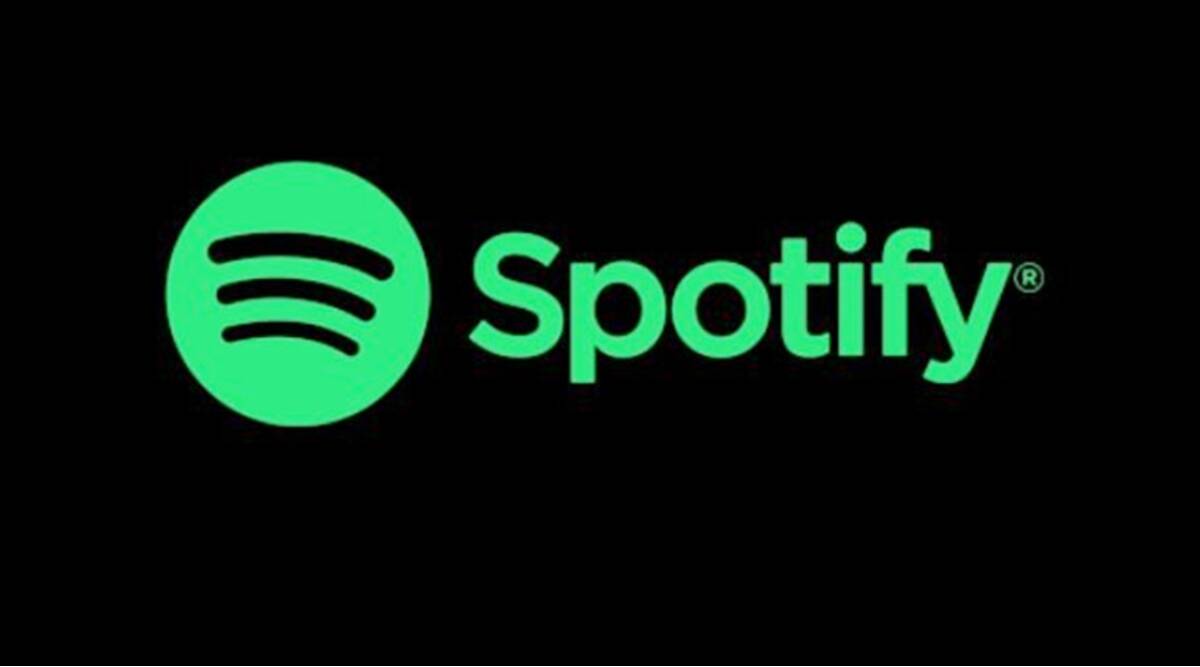 A bit like Netflix, Spotify is a music streaming app. Spotify lets you enjoy millions of songs at a pretty minimal cost. Moreover, it has all the songs from the early 80s till today. It is free to use. However, it contains some in-app purchases.
Puffin

The last thing that can take your TV to the next level is a good browsing app. With the help of Puffin, you can browse the internet on your TV with extreme ease. There is a card view for accessing multiple websites at the same time. Moreover, Puffin allows you to sync your TV with your phone.
Conclusion
Android TV is much more capable than you think. It isn't a typical box that displays shows and emits sounds; it can be used in various ways with different apps. We just discussed the Top 25 Android TV apps You Should Use In 2022; each app has its own functionality.
Download these apps to make your computer a powerhouse of usage and make the best use of it.
No more content