Each day we go through several files that we ought to share with others as attachments, either in videos or documents. But the struggle gets real when the email servers restrict the size of your attachment. 
Often, the large folder does not get uploaded, or even if it does, it fails to reach its destination folder at the receiver's end. Or, at times, the files get corrupt, and the receiver cannot access them. 
If you are looking for a wise solution to your query, how to send large files via email, you are right, as we have you covered with some of the best solutions. Here we will be providing you with 3 available ways to help you compress your large files making them smaller enough to be sent readily.
Now you can easily send large files via email quickly and smoothly. 
3 Methods to Send Large Files Via Email
Let us find some convenient methods to help you seamlessly send large files via email.
Method 1: Use a Share Link from Your Cloud Service to Send Large Files Via Email
Without an extension or an external storage system, cloud storage service comes as a boon for your rescue. You can safely secure your personal and business data online to be accessed and shared anywhere through cloud storage.
You can safely upload your attachment to cloud storage in the long run, irrespective of its size, making it a good place in your inbox. Cloud service includes Google Drive, One Drive, Dropbox, iCloud Mail Drop, etc., among many others.
Pros
Access to multiple files
Compatible with all devices
Readily accessible as a backup 
Assists in syncing and updating
Cons
Threat to privacy
Requires stable internet connection
Applicable scenarios/users:
Assists file storage 
Backs up data for recovery
Shares file with multiple users at once
Shares files instantly anywhere and everywhere 
Step-by-step guide:
Step 1: Log in to Gmail.
Log in to your Gmail account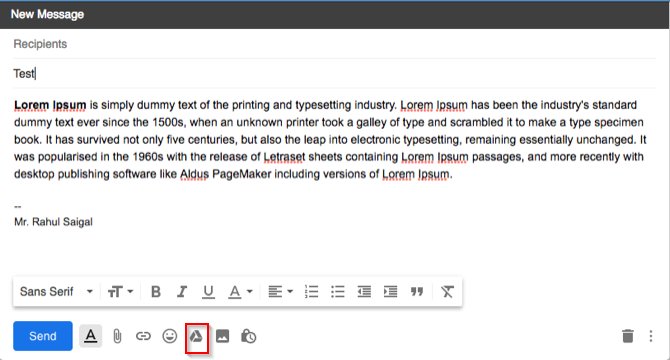 Step 2: Select compose.
Click on the "Compose" option
Step 3: Select Google Drive.
Select the icon of google drive to insert your required attachment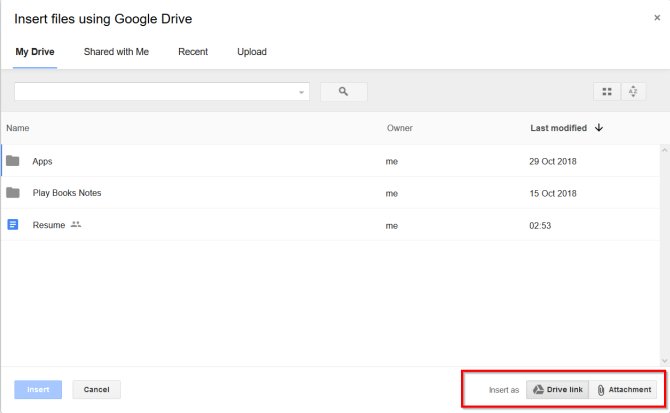 Step 4: Insert files using "drive link" or "attachment".
Using the drive link or attachment, you can send any file stored on your google drive.
Method 2: Use WinRAR to Reduce Large Files
WinRAR is an archive utility extension software for Windows that enables users to create, organize, and manage their large files effectively. Windows users can compress, encrypt, and back up their large files. It supports various file formats, including RAR, ZIP, SFX, CAB, ISO, ACE, etc., among many others. 
By compressing the original files, WinRAR helps make enough disk space and enhances the performance. Now you can send large files via email through WinRAR easily.
Pros
Organizes compressed archives
Supports major compression formats
Ideal for multimedia files
Convenient for Windows, Linux and Mac OS X
Cons
Time taking compression process
It takes pretty ample time to upload files
Applicable scenarios/users:
Secure file transfer
Compression to RAR and ZIP file formats
Exclusively for RAR and ZIP files
Create and open new archives
Step-by-step guide:
Step 1: Install WinRAR.
Install and launch WinRAR software on your system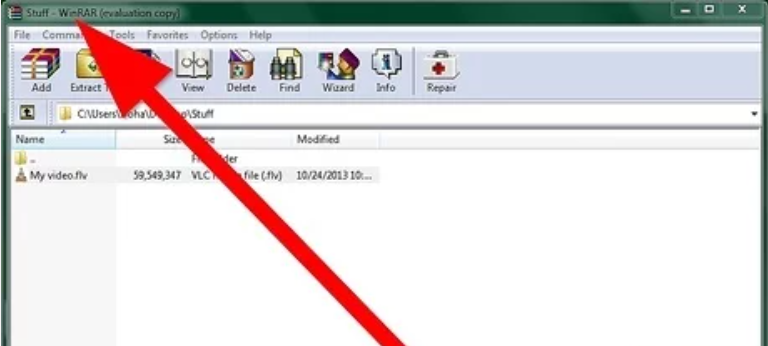 Step 2: Select the file and add it to "Archive".
Select your file to be compressed and add it to Archive

Step 3: Select the file size for compression.
Now select the required size of your file from the drop-down menu

Step 4: Attach the RAR files to the email servers.
Now attach your compressed RAR files to email servers.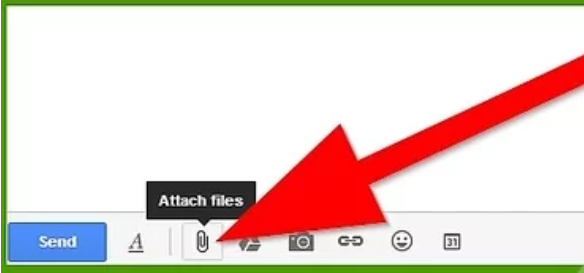 Method 3: Use Ashampoo Zip Pro 4 to Compress Large Files
Ashampoo Zip Pro 4 is a powerful compression application tool for your files. It is also one of the leading archive managers that helps you encrypt large files. It is a flexible browser that can even repair your damaged files. 
It creates not only new files but also opens compressed files quickly. Ashampoo Zip Pro 4 is an all-rounder compression and backup tool that allows connection with cloud services. Its advanced tools and upgraded features assist you in managing your archives more conveniently.
Pros
Compatible with Windows 7 and above
Quicker file uploads
Supports shell extension
Supports instant FTP transfers
Cons
Paid software
Small difficulty 
Applicable scenarios/users:
For the ones who use archive files regularly
Advanced features at once- encryption, cloud sharing, self-extract archives
Split up archives into smaller files
Joins up multiple libraries to a single archive 
Step-by-step guide:
Step 1: Launch Windows Explorer.
Launch windows explorer and compress your large document files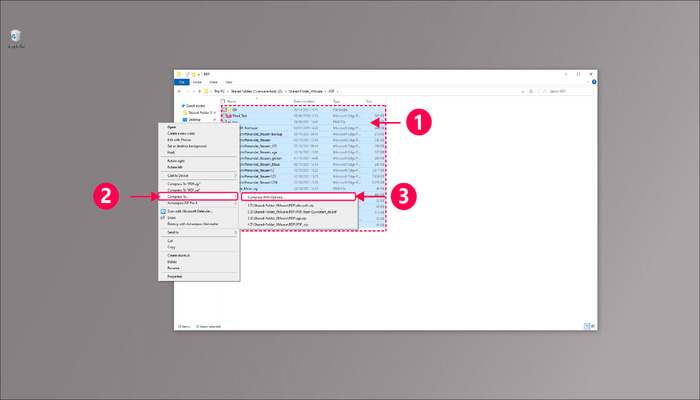 Step 2: Create the new archive.
Create an archive and give it a new name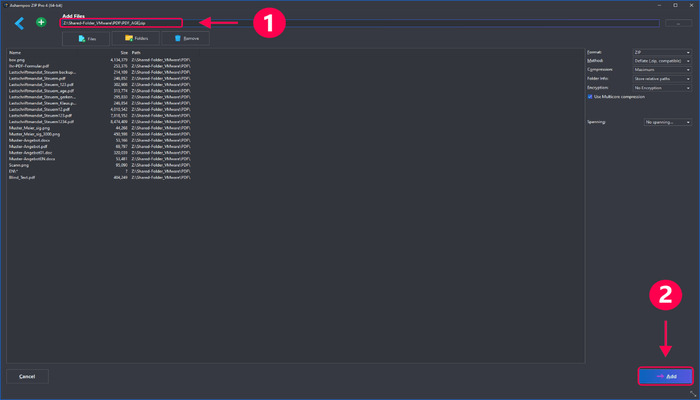 Step 3: Run Ashampoo Zip Pro 4.
Now select the new archive after running the Ashampoo Zip Pro 4 on your device
Step 4: Save the archive and add files.
Name your archive and save it. Then select and add your files to be archived.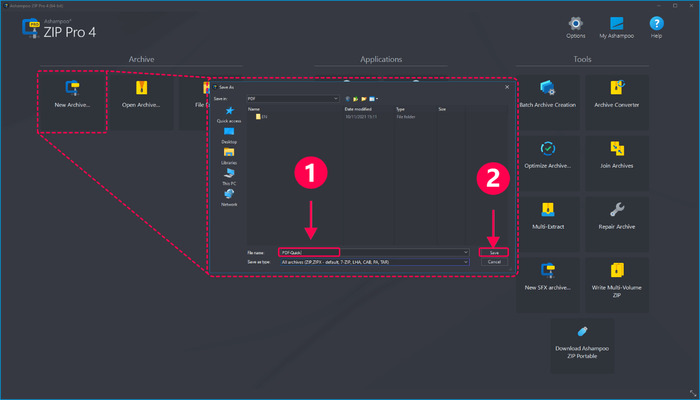 Step 5: Extract files from Windows Explorer.
Now Right-click your archive file and select "Extract To".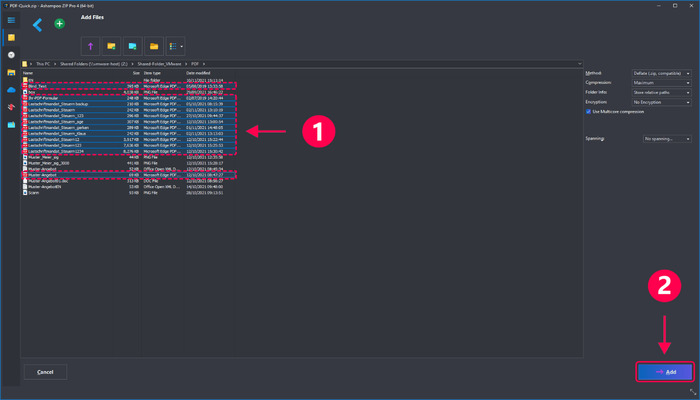 Step 6: Choose the destination to extract the file.
After selecting your output location, click the "Extract" option to extract files.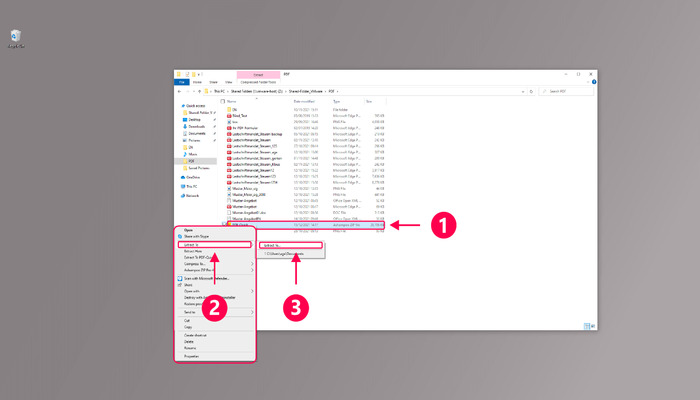 Step 7: Extract files using Ashampoo Zip Pro 4.
Choose the archive from the start page. You can also use the option of "Open Archive" and click the "Extract" option to proceed.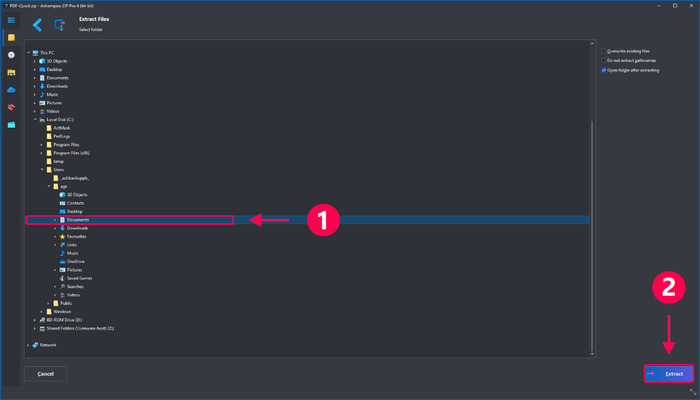 Step 8: Select the destination to extract files.
Finally, select the output location and select "Extract" to extract your compressed files. 
Sum Up
Hope you are now quite relieved from your confusion about how to send large files via email. We have already started three of the best available solutions to send large files via email.
Cloud storage service helps you save enough disk storage space on your devices and makes it easy to send any file uploaded on the cloud to anyone, anywhere. On the other hand, WinRAR works as the perfect and handy archive utility extension to help create, compress and manage your large files quickly.
Then comes the best option of Ashampoo Zip Pro 4, which comprises the goodness offered by cloud services and WinRAR and aids in a whole lot of new features, making your compression and archive management a lot easier.
If the confusion still surrounds you, we suggest you go for Ashampoo Zip Pro 4, as it holds both Cloud service and WinRAR features.
No more content