Even though there are specialized tablets for viewing ebooks, such as the Kindle, that doesn't suggest you have to pay hundreds of bucks for one. Viewing them on a Windows system is comparable to reading them on these specialized devices.
Epub Reader is a tool that allows you to access and read electronic books. It's a file format similar to PDF but built on XML. Therefore, it's compatible with a broader range of applications and platforms. In short, an Epub reader is a software application that lets you access electronic books on your desktop, smartphone, and other electronic gadget.
We have put together three easy ways to open EPUB files and read ebooks on your windows or mac operating systems devices.
3 Ways to Open EPUB Files on Windows & Mac
Method 1: Use Adobe Digital Editions to Open EPUB Files
Adobe Digital Editions is a fantastic Epub viewer for Windows PC that lets consumers access their preferred books. One of the most substantial benefits of utilizing Adobe Digital Editions is its compatibility with the EPUB 3 format, which adds compatibility for right-to-left viewing, adaptive visual scaling without compromise of quality, interactive quizzes, and better representation of arithmetic formulas, among other features.
Adobe Digital Editions also has several additional useful functions, like advanced search, multi-lingual compatibility, bookmark, highlighting, comments, and more. Adobe Digital Edition is the appropriate app to use if you want a comprehensive Epub reading interaction.
Pros
Sync your books across all of your devices with ease.
Features of a fantastic book arrangement
With EPUB 3 support, you'll have a great reading adventure.
Bookmarks, highlights, and annotations are all supported.
Cons
The user cannot change the reading style.
If you own a vast collection, it will take a long time to load.
Applicable users: Windows 11/10/8/8.1/7, Vista, and Mac OS
Step-by-step Guide:
Step 1: Download and install Adobe Digital Editions on your computer.
Step 2: Open Adobe Digital Editions and select Files.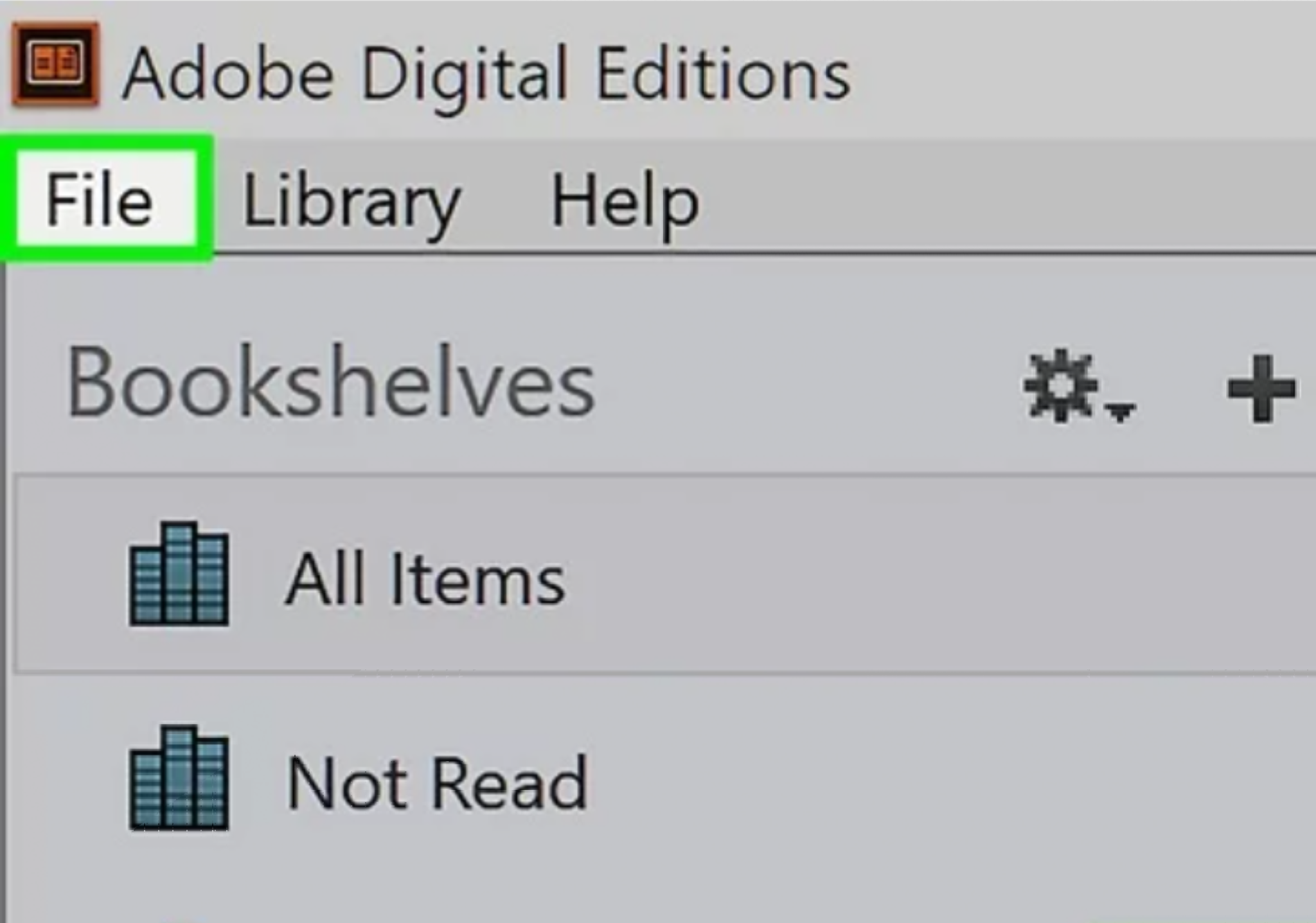 Step 3: Click Add to Library.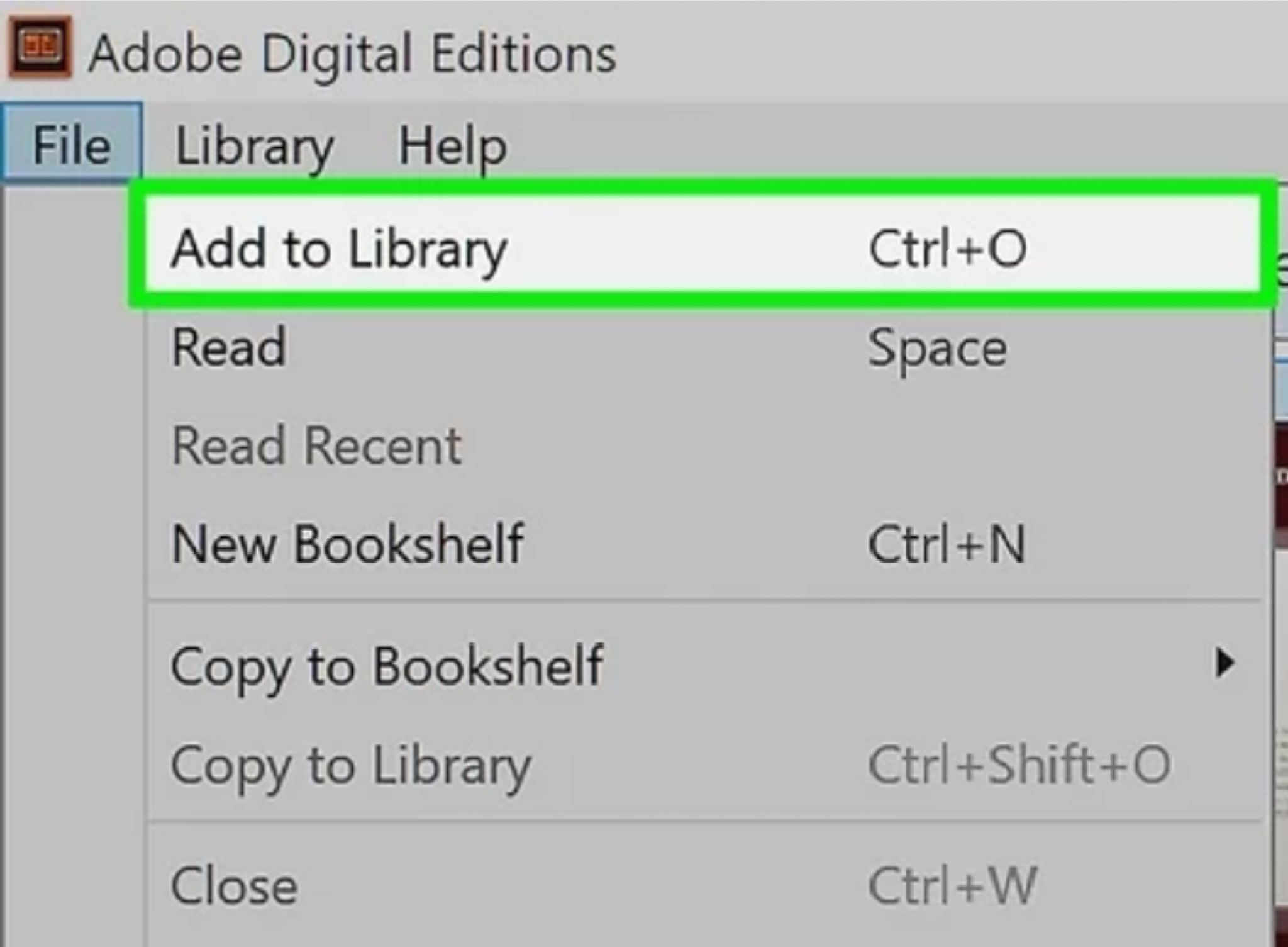 Step 4: Choose the EPUB file you would like to access.
Step 5: Select Ok. Now double click on the file to start reading.
Method 2: Use Epubor Ultimate to Open EPUB Files(Recommended)
Epubor Ultimate is one of the top ePub readers for Mac OS and Windows operating systems because it has almost all of the functionalities you'd expect in an ePub reader. The software supports EPUB, MOBI, AZW, TXT, HTMLZ, and many other common eBook forms. It also has a plethora of customization features. You may customize the fonts and coloring, highlight text, take notes, and bookmark pages. Furthermore, the software can scan vertically and horizontally, making it more adaptable.
The program saves where you stopped reading, so you may resume wherever you left off. The software also includes several library organizational capabilities. You may quickly set up your collection by importing books.
Pros
About every common ebook format is supported.
There are numerous customization possibilities available.
Even vast libraries of books are simple to handle.
Cons
Encrypted ebooks aren't supported.
Applicable users: Windows 11/10/8/7 and Mac OS
Price: Its Lifetime license costs $49.99/1 PC, $54.99/1 MAC.
Compatibility: Windows and Mac
Step-by-step Guide:
Step 1: Download and install Epubor Ultimate.
Step 2: To attach the eBook file to the program, select the Add icon or drag the item into the "Drag Drop Books Here" box.
Step 3: click the pen icon to edit the title or other contents of the book.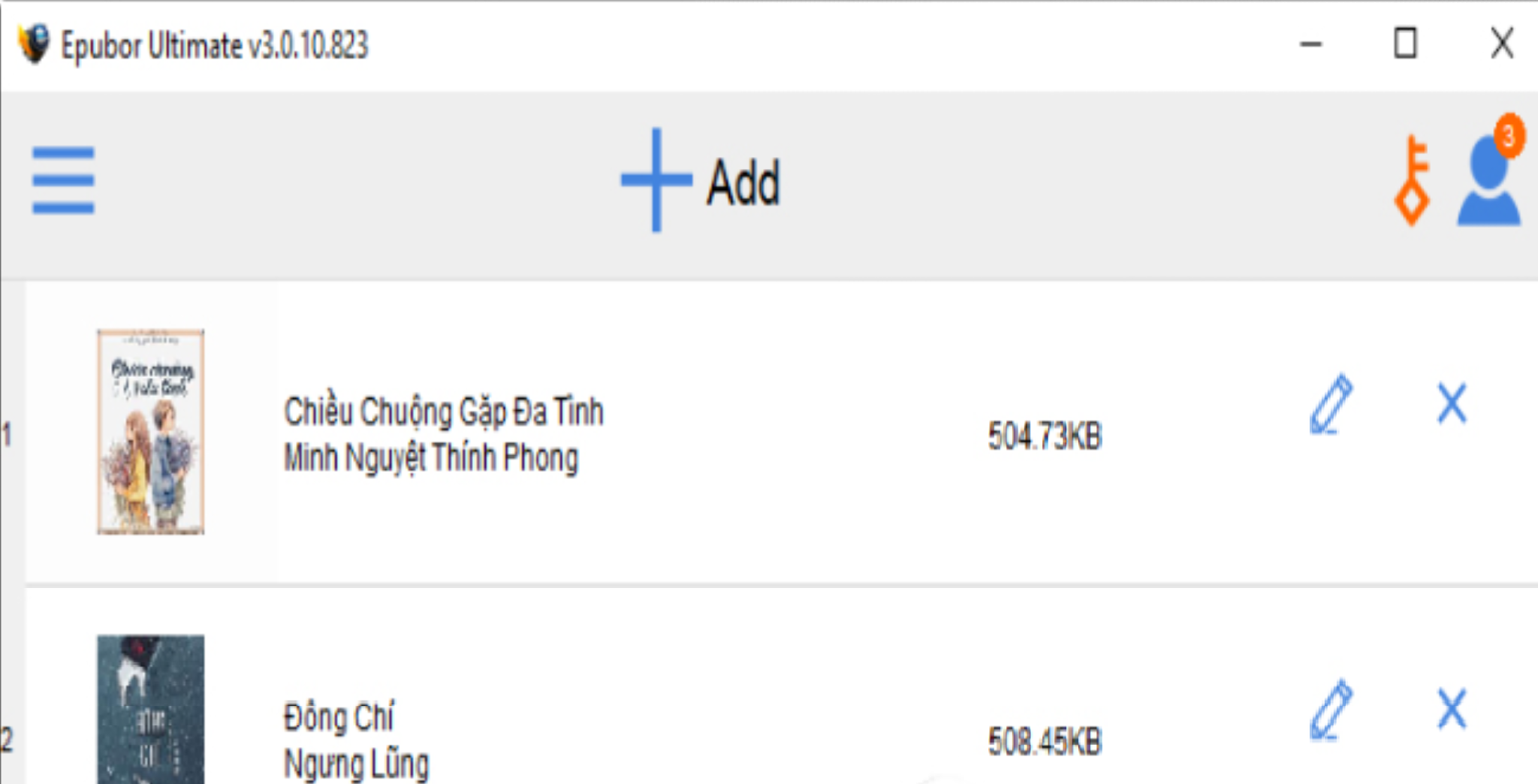 Step 4: To choose the ebook file's final type, select the mouse cursor beside Convert to EPUB.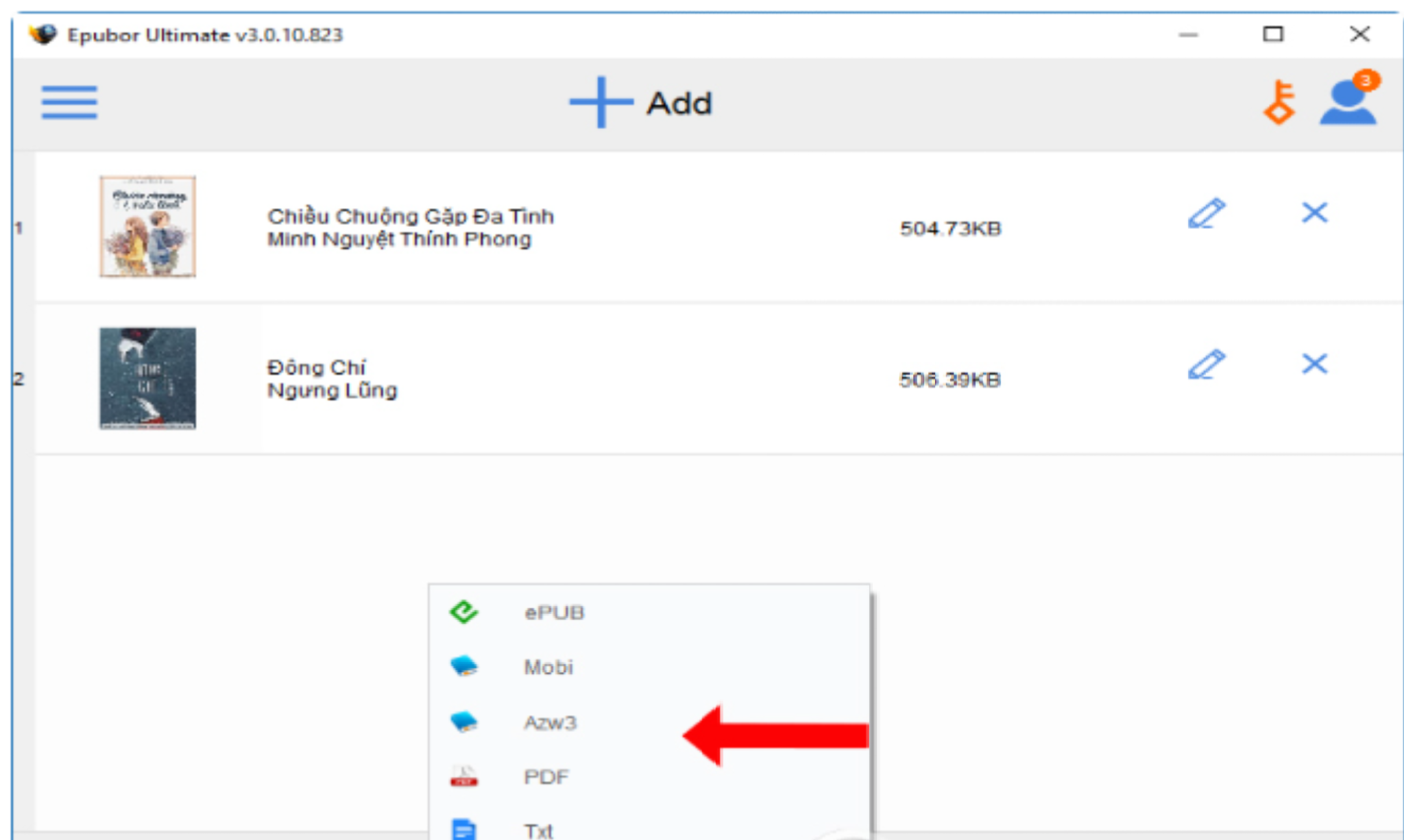 Step 5: Wait for the conversion to finish, then tap on the folder icon to open the converted file.
Method 3: Use Caliber to Open EPUB Files
The Kindle supports both Amazon's unique AZW file and the comparable MOBI format. If you possess an EPUB file that you wish to read on a Kindle, the easiest option is to change it to MOBI, which can be done with various tools.
Caliber is among the most common methods to convert to MOBI. It is an e-book management application that lets users turn their ebooks into multiple formats. Follow the steps below to use the kindle e-reader to open epub files.
Pros
Bookmark and unbookmark different pages in different books easily
Easily highlight and remove highlights from books
Easy search feature
Allows you to customize your books to your reading preferences
Cons
Transferring or sharing your books from kindle is difficult
Doesn't support common ebook formats
Applicable users: Windows 11/10/8/7 and Mac OS
Step-by-step Guide:
Step 1: Download and install Calibre.
Step 2: Organize your library by adding an EPUB book. To get started, save the EPUB file to your PC. To add books to Calibre, select the Add Books icon.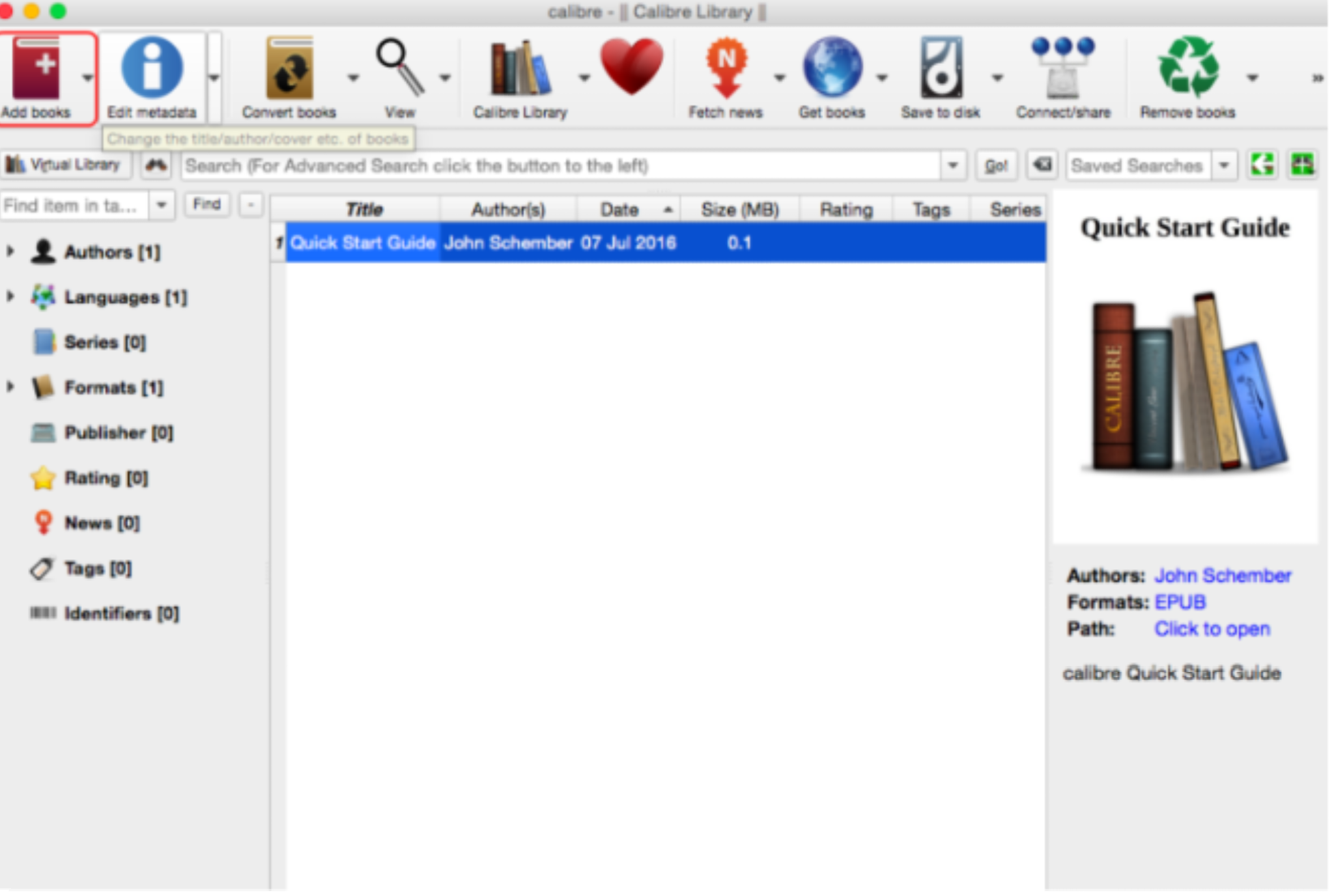 Step 3: Alternatively, you can choose a specific file. Choose Add books from a particular directory if you wish to pick one file. Then locate and select the file.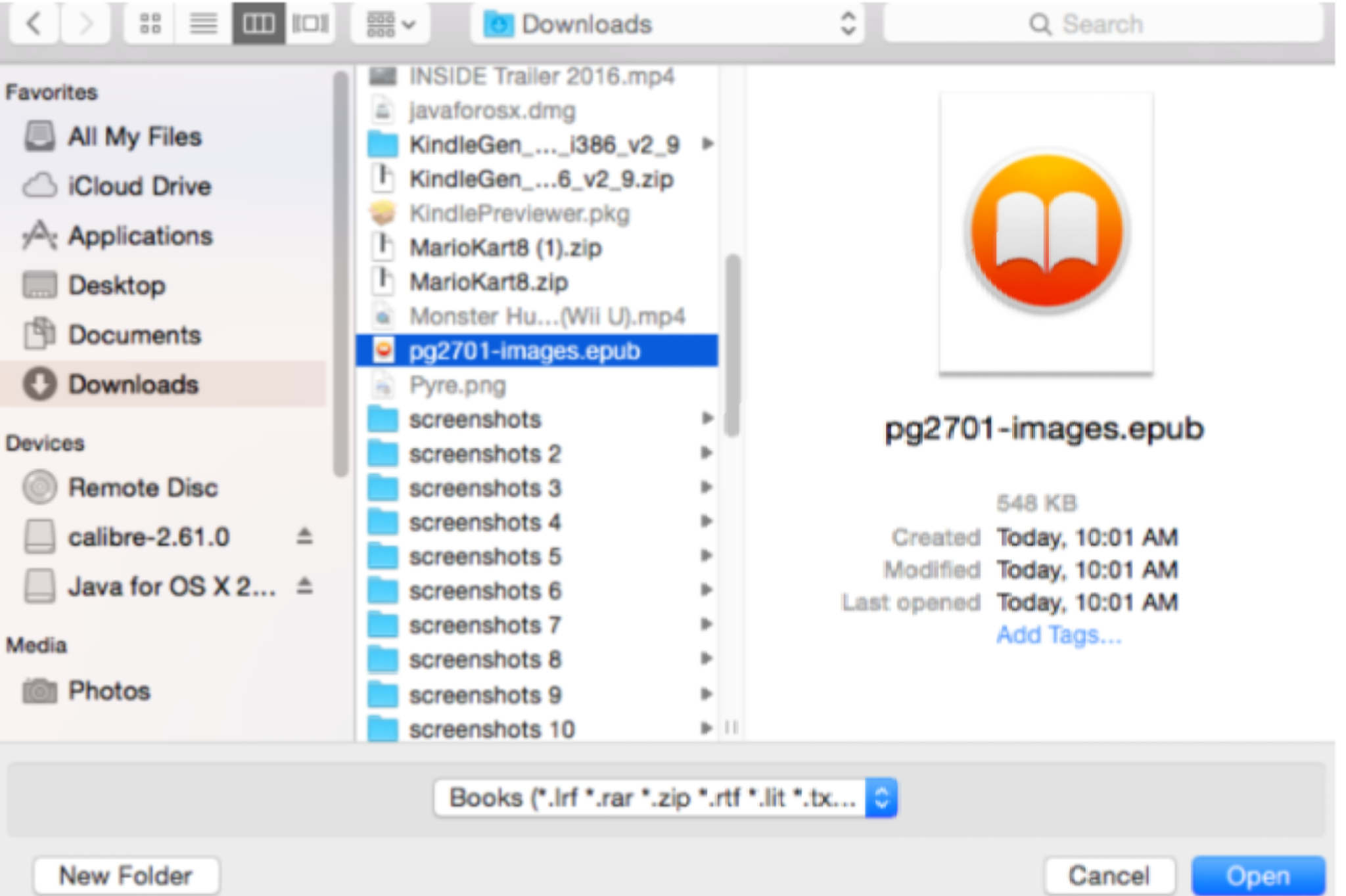 Step 4: Click Covert books after selecting the e-book from your Calibre library.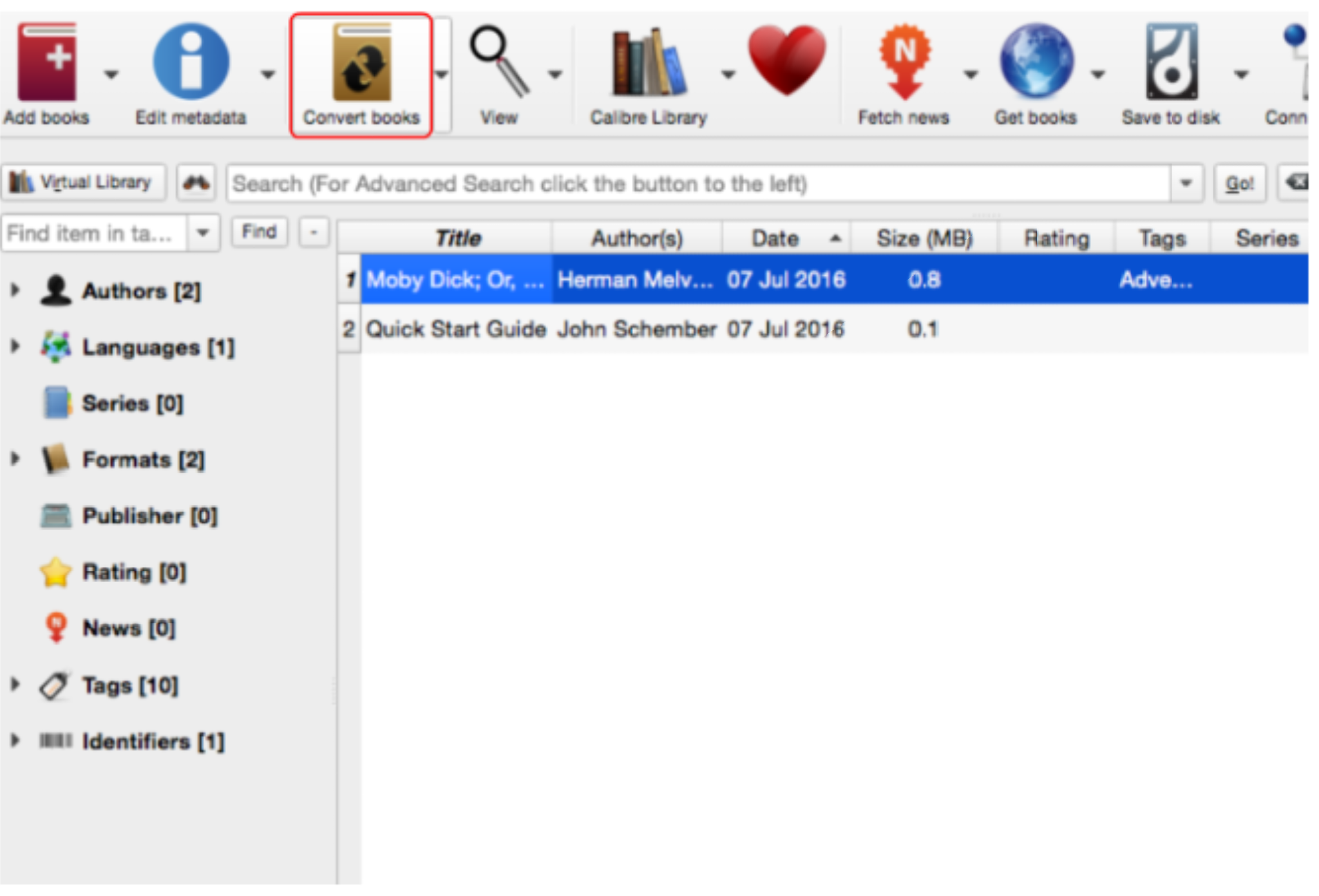 Step 5: Choose MOBI as the output format.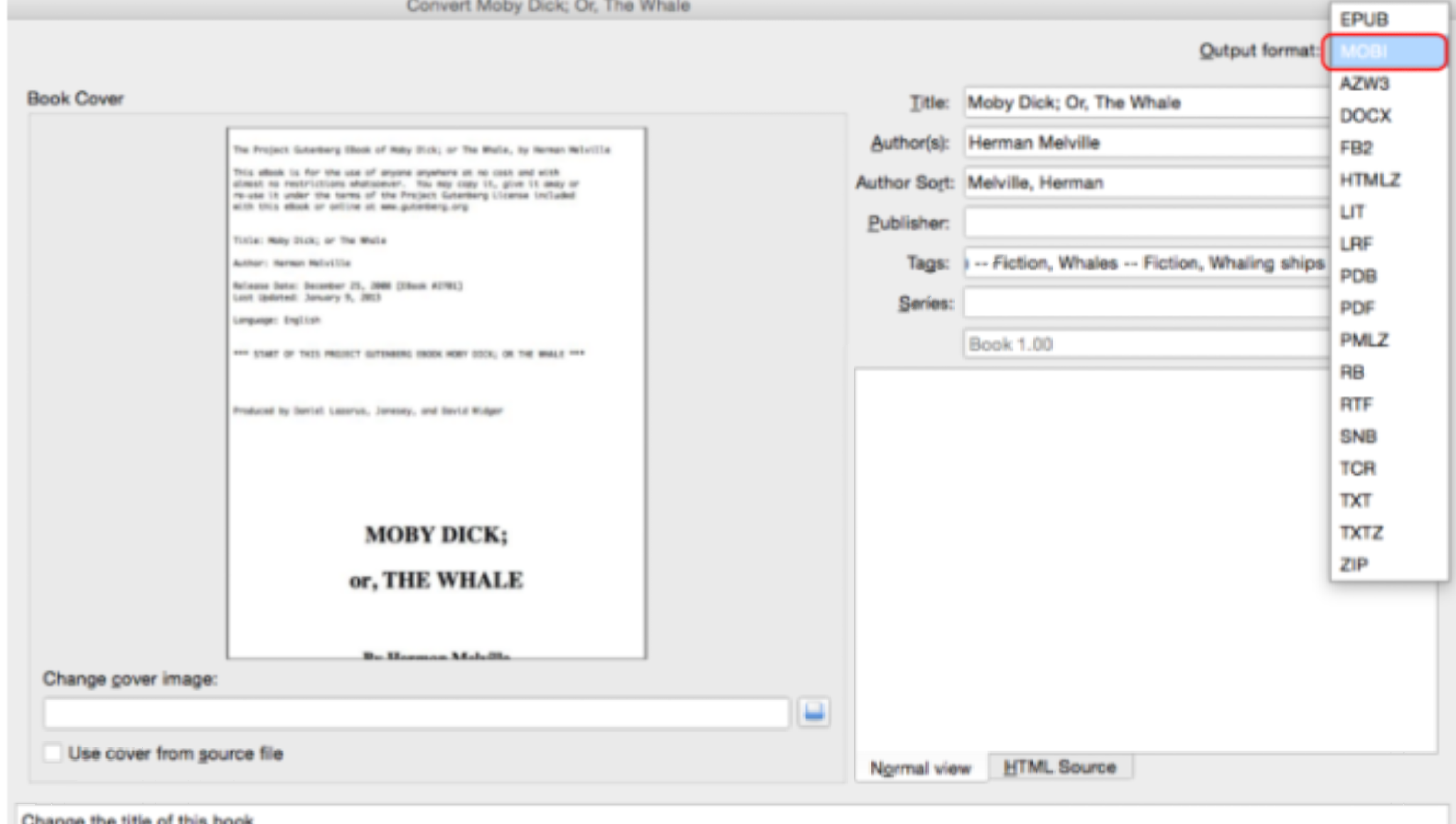 Step 6: Be patient. The conversion may take a moment.
Step 7: When the conversion is complete, right-click on the e-book in your collection and choose the 'Open contained folder'.  There would be a MOBI file there.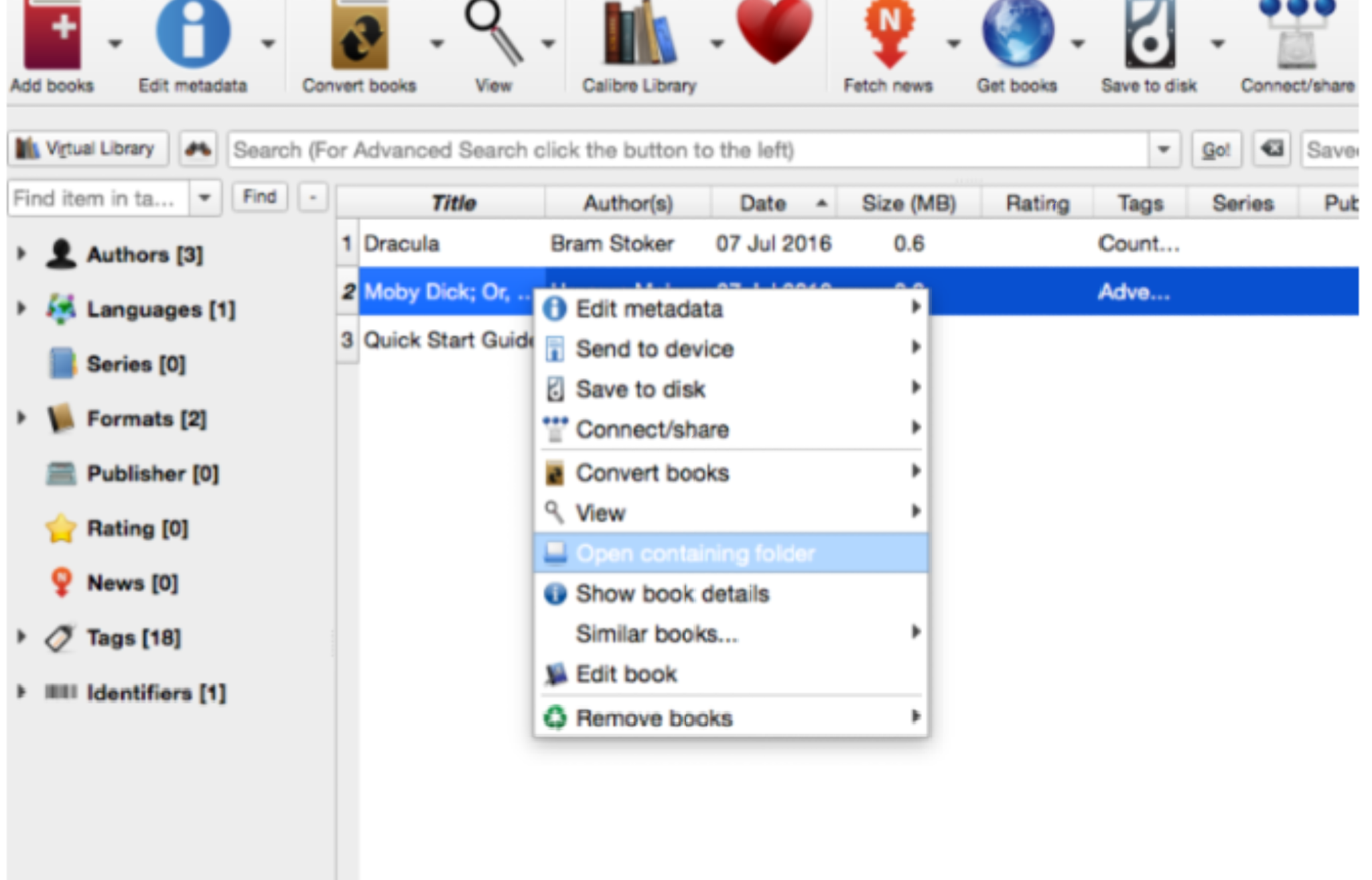 Step 8: Connect your Kindle to your pc, then copy-paste the MOBI file into it.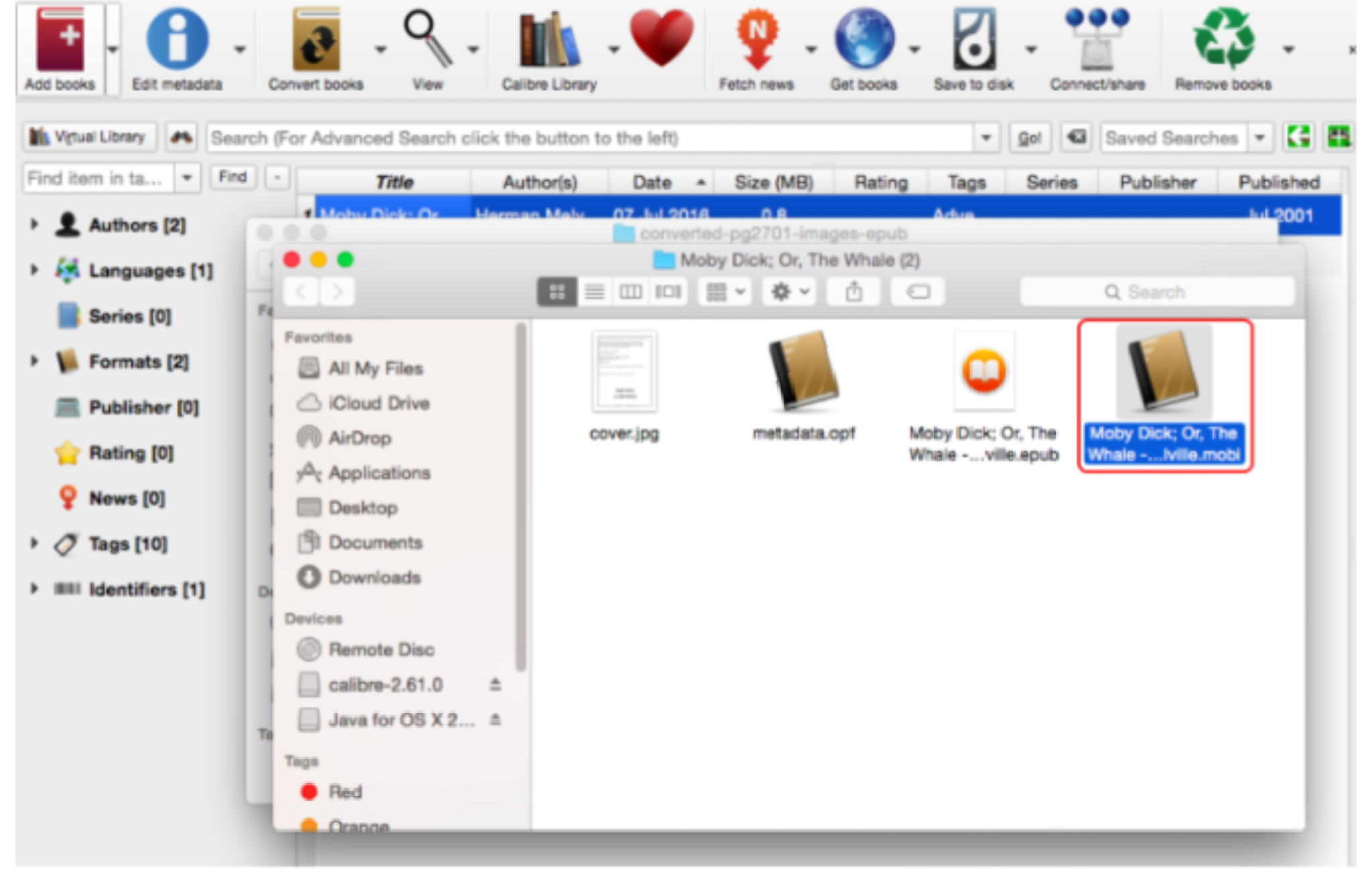 The Bottom Line
This article discusses three easy ways to read your epub books on your windows and Mac OS devices. The Adobe Digital Editions is a tool you'd want to check out if you wish to read epub materials on your windows PC. Similarly, the Epubor Ultimate is feature-rich and works perfectly with your windows and Mac operating system devices. We recommend the Epubor Ultimate as it gives you a lot of features to make your reading experience a great one. We also discussed how you could use your kindle e-reader to open epub files. We hope you find this guide helpful as you bring your library of epub files to your personal computers.
Price: Its Lifetime license costs $49.99/1 PC, $54.99/1 MAC.
Compatibility: Windows and Mac
No more content