If you're a big fan of e-books, you're probably aware that EPUB is the most extensively used format. Except for Kindle, EPUB is supported by practically all eReaders and reading applications. As a result, a good EPUB converter becomes even more vital for a better reading experience.
For example, you may have many EPUB e-books that you wish to read on your Kindle eReader or convert to PDF to make a paper book. In another scenario, you might buy certain books on Amazon Kindle but need to read them on non-Kindle devices. Whatever situation you're in, EPUB Converter will come in handy.
Almost all books purchased from a traditional bookstore (such as Kindle/Kobo/Nook/Google Play) are now encrypted and protected with DRM. As a result, a good EPUB Converter should support DRM-protected and DRM-free books.
The most exemplary EPUB Converter should be able to convert EPUB books to other formats (such as PDF and Kindle) as well as convert EPUB books to other formats (like Kindle to EPUB, PDF to EPUB). So, with the Epubor Ultimate review, we'll see how capable it is.
Professional Ebook Converter - Epubor Ultimate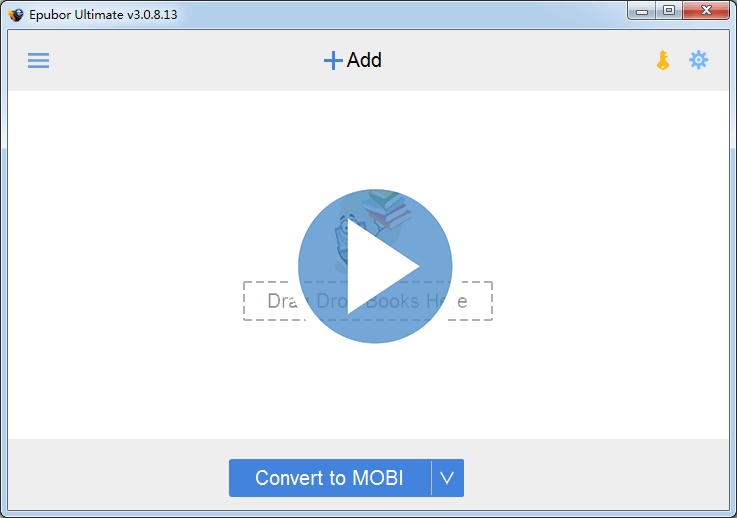 Epubor Ultimate Converter is a fantastic program that lets you quickly convert many books to EPUB, PDF, or Mobi format. Choose books from your library, select an output format in the lower-left corner, and then click 'Convert' to have all of your books converted to the file type you require. Because Epubor Ultimate Converter can remove all DRM protections from multiple files at once, any incompatibilities between e-book formats and your device will be resolved.
Pros
Conversion to Any Format: Epubor Ultimate allows you to convert any eBook to various formats. Mobi, PDF, TXT, EPUB, and AZW3 are acceptable formats.
Removes DRM from any eBook: You can easily remove DRM from any eBook, whether you downloaded it from Kindle, Kobo, Google Play, or elsewhere.
Simple to Use Software: You will not have to scratch your head in bewilderment when using this application. Everything is straightforward, and you may quickly complete your responsibilities with just a few mouse clicks. You only need to follow the instructions that come with the software.
It also supports Nooks DRM on Windows: If you install Epubor Ultimate, you won't have to worry about Nooks DRM. It'll get the job done without a hitch.
Easy to Use and Speedy: Epubor Ultimate is simple and quick despite being a sophisticated program. You can complete your tasks in a matter of seconds.
Cost-effective: Compared to other premium models, it is significantly less expensive. As a result, you can acquire a great product without paying a fortune.
Cons
Limited Features in the Free Version: You can do much with it. However, you don't have a lot of options for converting eBooks. If you like the free version, you can upgrade to the premium version because it is more inexpensive.
Price:
$24.991 PC / 1 Year
$49.991 PC / Lifetime
Compatibility: Windows and Mac
Price: Its Lifetime license costs $49.99/1 PC, $54.99/1 MAC.
Compatibility: Windows and Mac
How to Use Epubor Ultimate
Step 1: Get the correct (and most recent) version.
Install the software on your computer by downloading the installation package. Select the appropriate version for your requirements.
Step 2: Install Epubor Ultimate.
Double-click the installation file. Then you'll be taken to the "Welcome" page, where you can proceed by clicking "Next."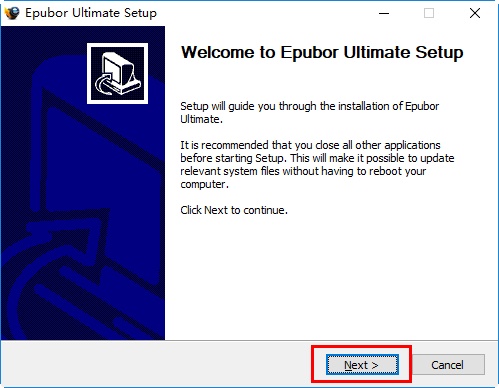 You can browse the target folder to save your installation files, then click "Install" to complete the installation.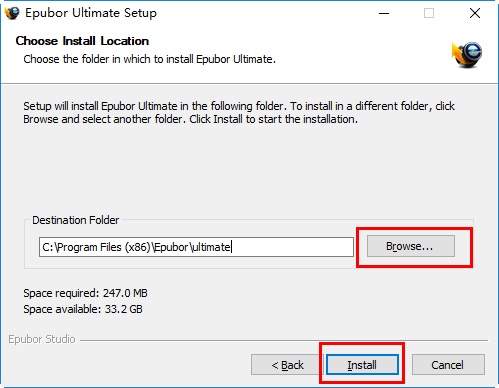 Step 3: Start Epubor Ultimate.
It will just take a few moments to install epubor ultimate effectively. To complete the configuration, click "Next" and "Finish."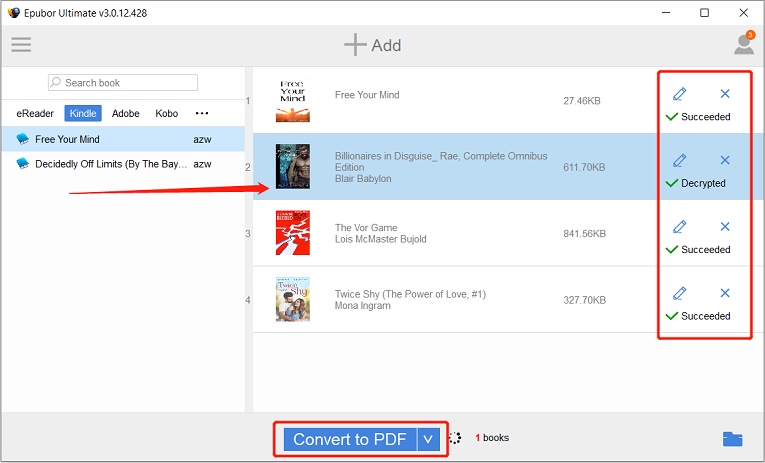 Step 4: Confirm that you can read your books on a computer or an e-book reader.
You must be able to open and read your purchases on your computer with reading programs or your e-Readers to remove the DRM effectively.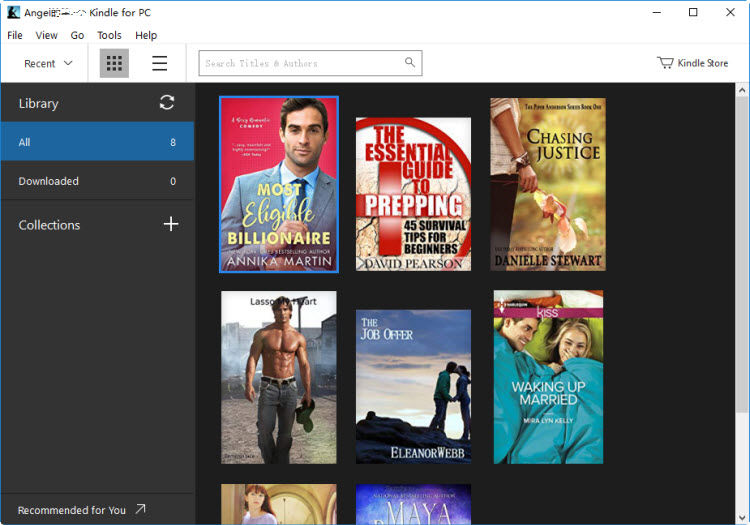 Step 5: Remove DRM from books.
Epubor Ultimate will recognize all of the books you've downloaded to your computer's reading programs and any E-ink devices connected to your computer via USB.
Your books will appear in the left column under the appropriate tabs—drag books to the right column. DRM removal will begin after books have been added.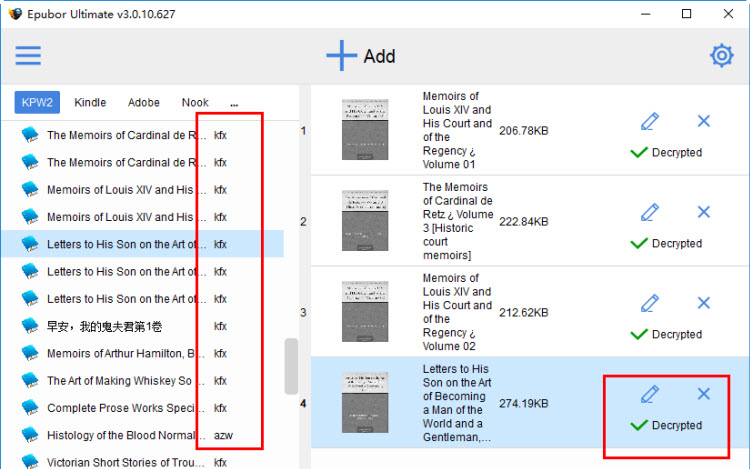 Step 6: Edit eBook metadata
Epubor Ultimate also allows you to alter metadata such as the cover, author, publisher, date, and comments.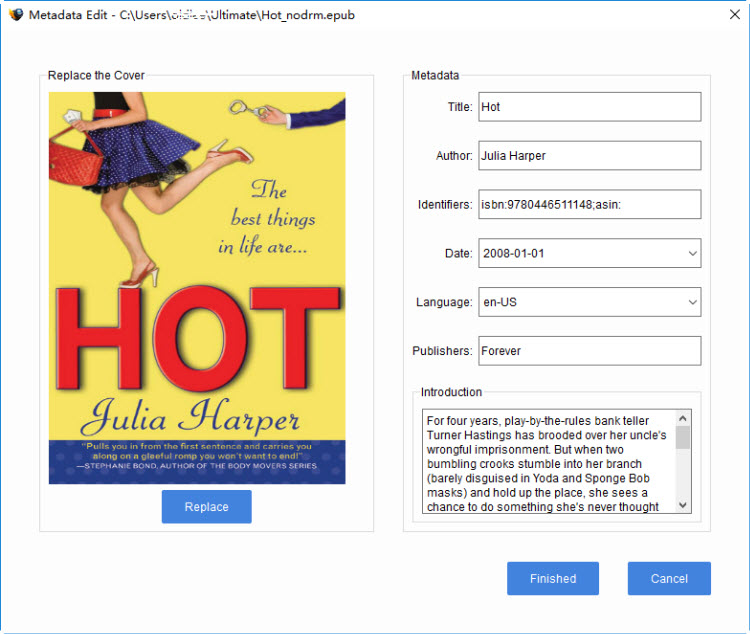 Step 7: Convert eBooks to ePub, PDF, Mobi, and AZW3 formats.
Choose one from the output format list as your target format, then click the "Convert to..." button.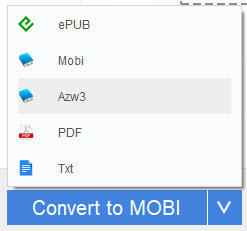 The converted books will appear in the output folder once completed. You have complete freedom to move or back up your files to another device.
Final Thoughts
With the help of the most extraordinary EPUB Converter—Epubor Ultimate—this article thoroughly examines converting all files to EPUB and EPUB to other formats. We discovered some of Epubor Ultimate's unique features while reviewing it. This program has been meticulously created to meet the needs of users. As a result, it is reasonable to state that Epubor Ultimate is a user-centric software built exclusively for e-book enthusiasts. It includes one of the best DRM removal tools and a compelling book format converter packaged in a low-cost bundle.
Price: Its Lifetime license costs $49.99/1 PC, $54.99/1 MAC.
Compatibility: Windows and Mac
No more content