It can be fairly annoying if your Firestick remote stops working during your valuable entertainment time. In this case, you will be prohibited from accessing no movies or TV shows. Sometimes, you can't even turn on your television at all.
However, figuring out why your Fire Stick remote stopped working may not be that easy as this remote is slightly different from the ones you normally use.
Thankfully, there are various methods to fix a Firestick remote that's not working. In this article, we will offer you several practical solutions to fixing the issue of the Firestick remote not working smoothly.
How to fix if your Firestick remote stopped working
Method 1: Change the batteries
The most common reason that Fire Stick remotes stop working has to do with the battery. Issues like improperly inserted batteries or low battery charge can all entail the Fire Stick remote not working problem. Rule out the batteries problem when your Fire Stick remote stops working by following the below instructions.
1. Remove the batteries from your Fire Stick remote and check how they were installed to ensure they weren't backward. If they were installed incorrectly, reinstall them again.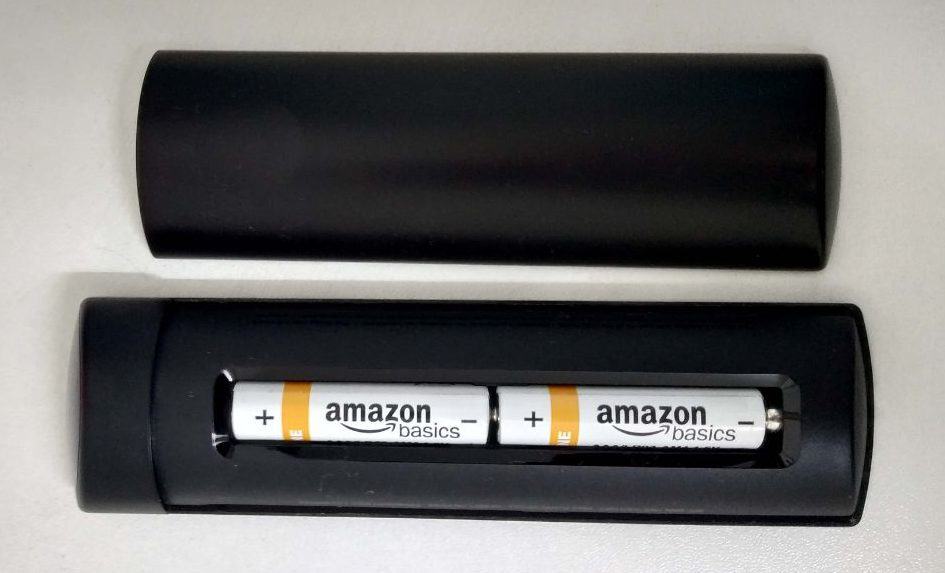 2. If your remote still fails to work, you can also replace them with fresh matching batteries.
 
Tip: You can see a diagram that shows you which direction to install the batteries by checking inside the battery compartment.
3. If the Firestick remote not working problem still persists, you can try other methods we'll mention in the following part. Please also note that rechargeable batteries only offer 1.2V, in comparison to 1.5V from alkaline batteries. You can try fresh alkaline batteries if you have trouble with rechargeables.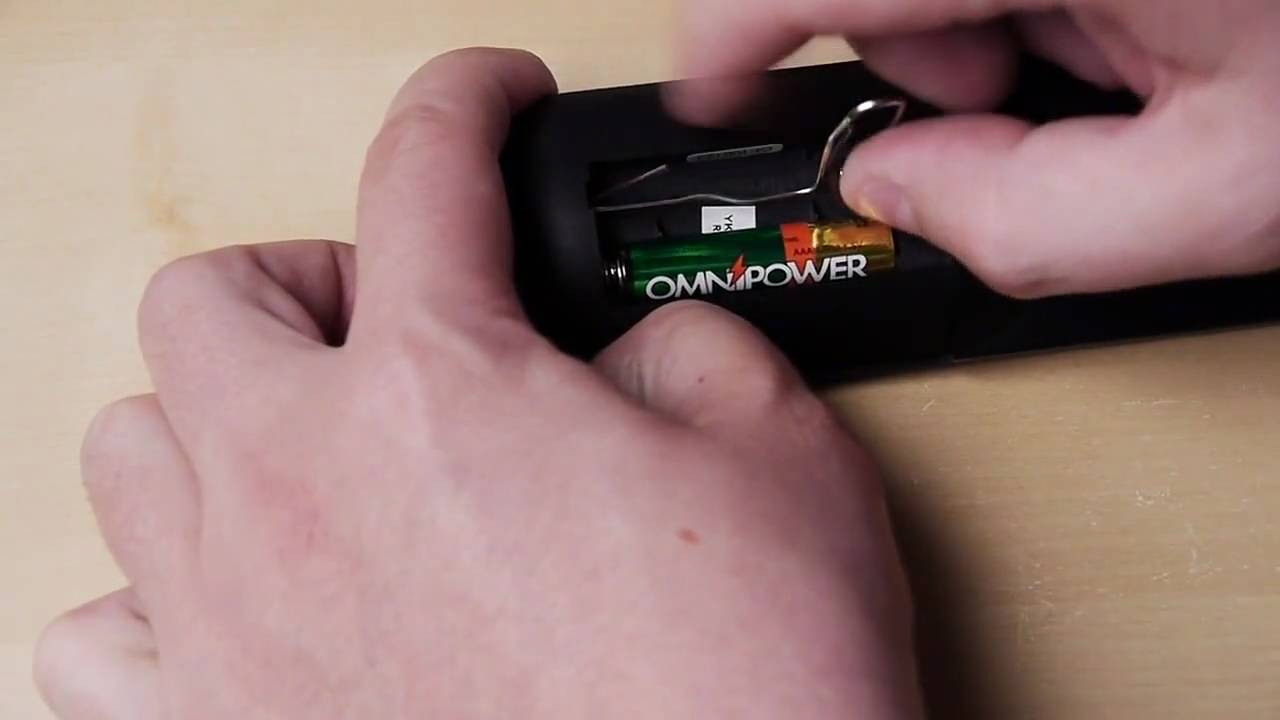 Method 2: Pairing a Fire Stick remote
Normally, the remote should be pre-paired as you purchase a new Fire Stick or Fire TV device, which means that the device should already recognize inputs from the Fire Stick remote without you doing anything special. 
However, there are times when the Fire Stick and remote weren't paired in the first place or turned unpaired over time due to a glitch, which will result in the issue of the Firestick remote not working. In this case, you need to pair your Firestick remote. Here's how to do that. 
1. Plug in your Fire Stick and boot up Fire TV. 
2. Go to the TV's settings and find CEC options to enable CEC functionality, which shall allow the Firestick to switch the TV on and off.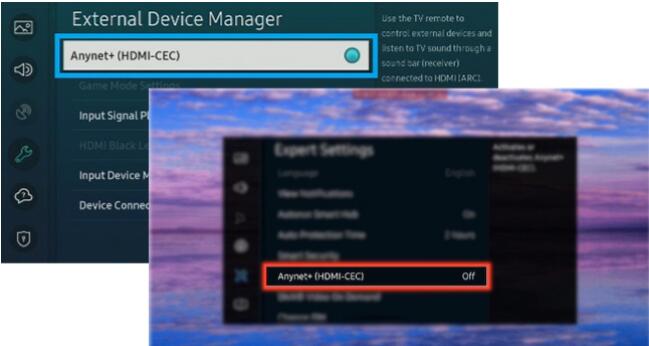 3. Tap the "Power button" to check if it now turns your TV on and off. If it works, you're done. If not, try the next step.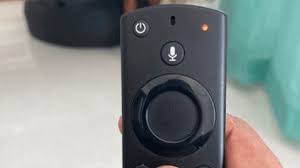 4. Turn on your TV manually or via your remote, then check whether the problem is tackled.
5. You can press and hold the "Back" and "Home" buttons for 10 seconds, which will unpair the Firestick.
6. To re-pair the remote, continue to hold the "Home" button on your Fire TV remote for 10 - 20 seconds and release it, then see if the remote works. In some cases, you may need to repeat the process several times for a successful pairing.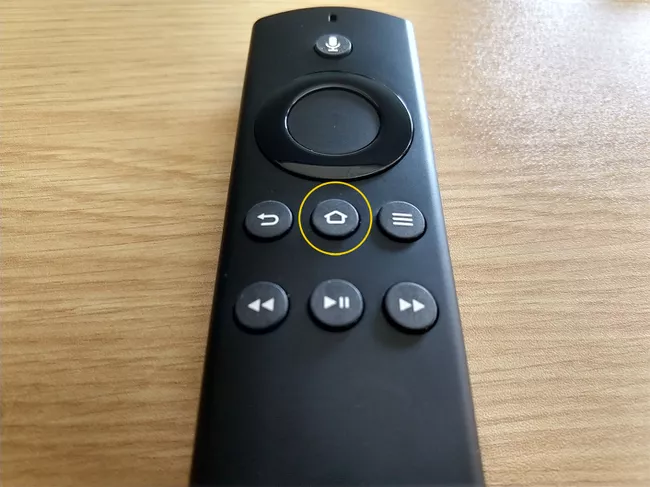 Method 3: Reset your Firestick
There is also a chance that your Firestick remote issue actually stems from your Firestick device itself. In this case, you can try factory resetting your Firestick, which will wipe off all the data on your Firestick and leave it back to the state you bought at the beginning. 
Note: You should have at least one remote that can connect for this, even though it's just the virtual remote in the Fire TV smartphone app.
1. Open the Settings on your Firestick and choose My Fire TV.
2. Scroll down and select Reset to Factory Defaults, then confirm your choice.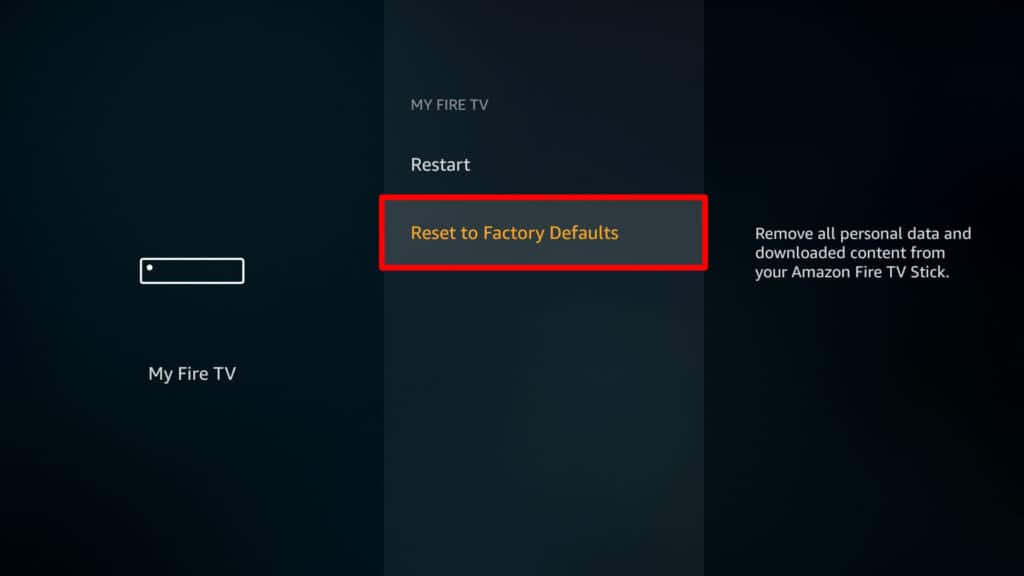 3. Wait a few minutes for the reset. Once done, set it up like new.
Method 4: Remove any obstructions
Since Fire Stick and Fire TV remotes run on Bluetooth instead of infrared, there is no need to use a direct line of sight between the remote and your device. 
Theoretically, the range of Bluetooth devices like the Fire Stick remote is around 30 feet, whereas the actual range is generally lower. Furthermore, obstructions such as game consoles or piles of books between the remote and the Fire Stick or Fire TV can substantially decline the range of the remote. To settle this problem, you need to follow the instructions below.
1. Put your remote physically closer to your Fire Stick or clear all obstructions blocking your remote and your Fire Stick.
2. If your remote only works as you hold your remote right behind your TV or when you are pretty close to your TV, try using the Fire Stick extension dongle to reposition the device or change the batteries.
3. If you have put your Fire TV device inside an entertainment cabinet or a similar enclosure, remove it from the enclosure and check whether the problem is fixed.
Method 5: Check whether your Firestick remote is compatible
If all the methods mentioned above fail, chances are you may have a compatible issue. If you have confirmed that your remote isn't compatible with your Firestick device, try using your smartphone as a remote temporarily. To do so, follow the detailed steps below.
1. Download the Fire TV app on your device.
2. Upon that, press Power or use your remote to turn on the TV and log into your Amazon Fire TV account on your smartphone app.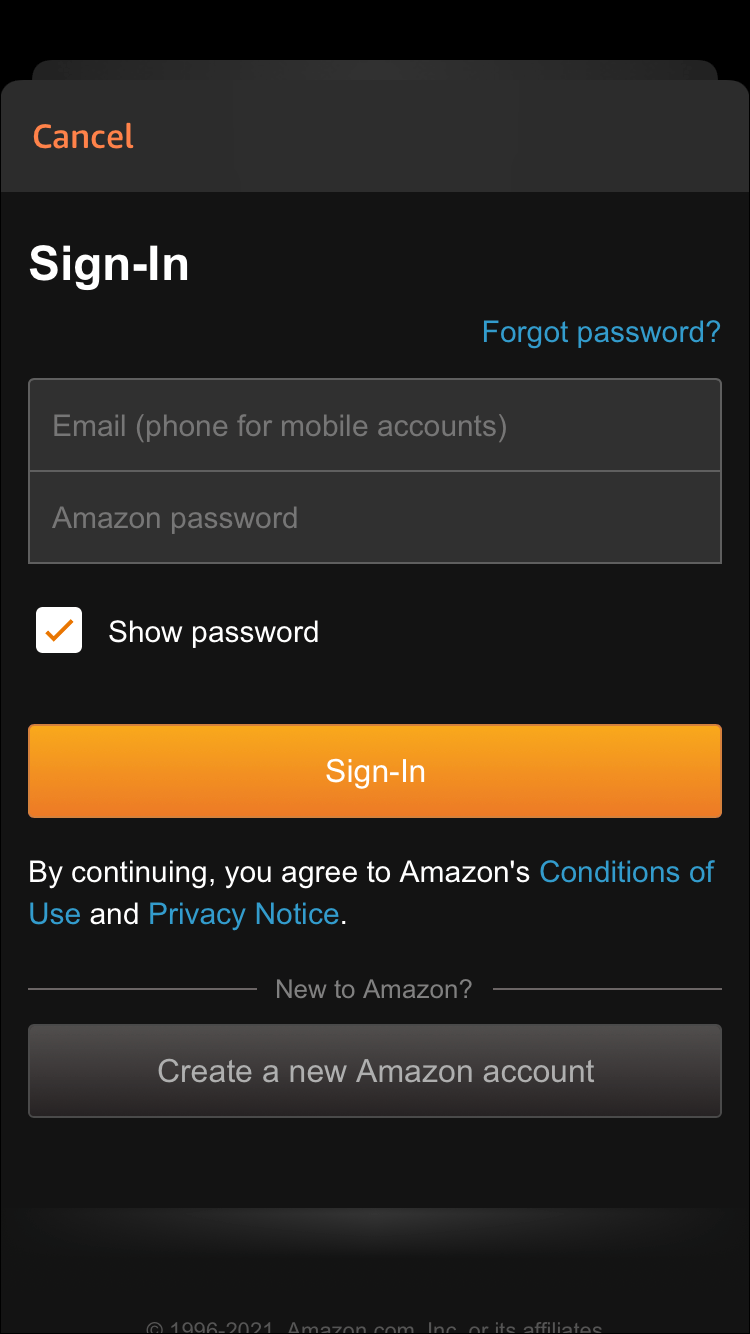 3. Select your Fire TV device and copy the code that appears on the TV into the app.
Sum up
So much for this article, and we sincerely hope that this guide can help you settle your Firestick remote not working issue. If all of the methods mentioned above fail, you can ultimately turn to Amazon's customer service or switch your remote.
No more content