Your data is already pretty secure if you have an iPhone or iPad. However, your browsing data and history are still at significant risk. So, having a VPN service enabled on your iPhone gives you great peace of mind.
The iPhone is a valuable resource in your everyday life, whether you are browsing social networking sites, buying online, or trying to keep up on business emails. Sadly, companies, government bodies, and other spying eyes are interested in your activities and information.
Your traffic is routed through a separate server through the use of a virtual private network (VPN) that usually keeps your sensitive information secret.
To help you pick the best one, we will talk about the 15 best free VPNs for iPhone in 2022:
Express VPN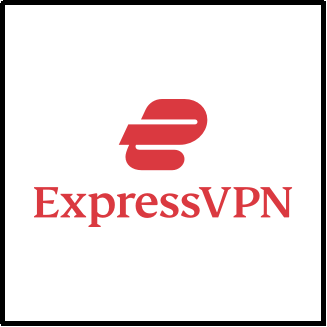 Express VPN is a pro at bouncing IP addresses. A bouncing IP address makes it significantly harder for cybercriminals or anyone who may be spying on you to find you. Moreover, you can keep the ExpressVPN open if you want to switch from open networks to private networks because it allows you to enjoy both networks simultaneously.
Pros
It lets you browse with high speed
Easy to use IOS variant
Risk-free browsing
You can select from several locations
Enhanced data security and privacy
Cons
It might feel slow on a MacBook
Nord VPN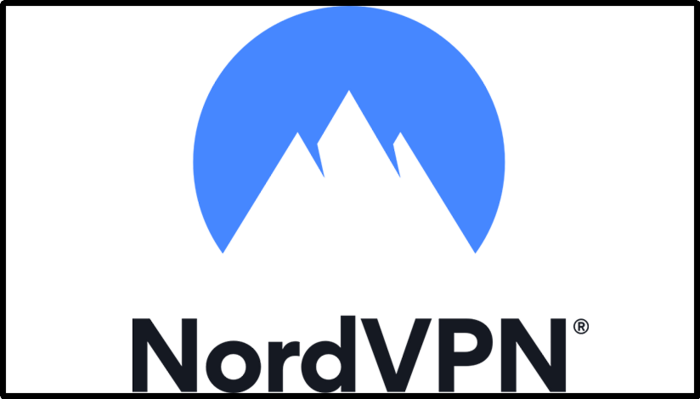 Nord VPN has no close competitor; it is the clear winner. Moreover, it makes you browse the internet anonymously to keep all your traffic history safe. The best part about Nord VPN is its strict login policy. You can't log in to Nord VPN from multiple IOS devices, which adds to its security.
Pros
Feature-rich interface
Over 65 country locations are available
Strict login policy
Keeps data secure
Maintains smooth internet speed
Cons
Automatically disconnects sometimes
Surf Shark
Surf Shark has the best ratings of any VPN app on the Apple store. It stands at the top with 4.4 stars. Besides that, surf shark is a highly user-friendly and easy to install VPN service that provides you data encryption for your personal and confidential files. Surf shark prevents even social media sites from stealing any of your data.
Pros
30-day unlimited usage trial
Extremely secure algorithm
Has 50+ servers
It runs smoothly on all IOS and Mac devices
Supports anonymous gaming with a hidden IP address
Cons
Customer service is not overwhelming.
Cyber Ghost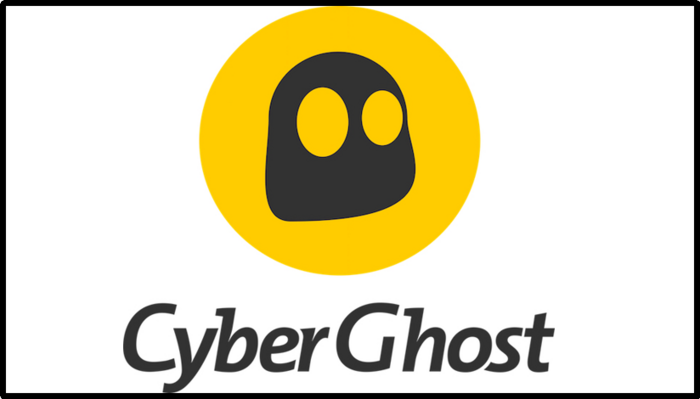 Cyber Ghost is another popular VPN service for iPhone. Although, the free version fits the basic needs of every user. But still, if you want to buy premium, it won't cost a fortune.
Pros
Strong customer support
Pocket friendly
Provides a location to over 80 countries
Maintains a good internet speed
Works on the global server
Cons
It does not support split tunneling
Log in window stuck a lot
Proton VPN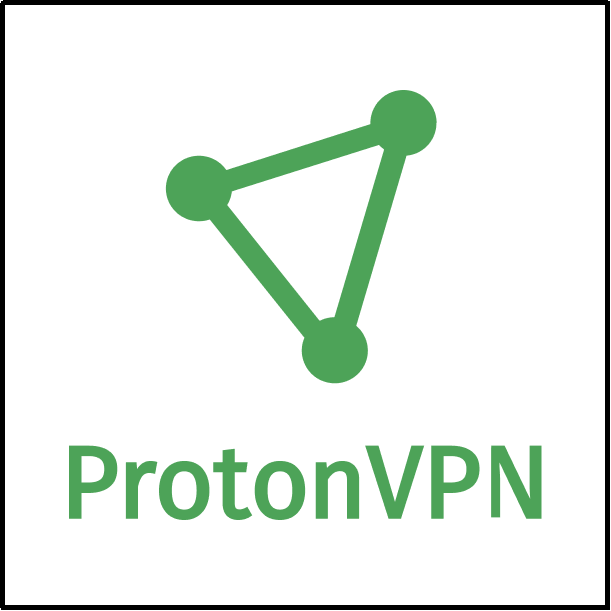 A suicide switch is one of ProtonVPN's top features. This feature is helpful when VPN crashes or suddenly gets shut down. The suicide switch will kill all the web applications and traffic and cut off your iPhone from the internet to keep your data safe.
Pros
Data logging isn't required
Supports torrent
Operates from Switzerland
Suicide switch for emergency
Top-level data encryption
Cons
It feels slow on Mac as compared to iPhone
Customer support isn't reliable
IP Vanish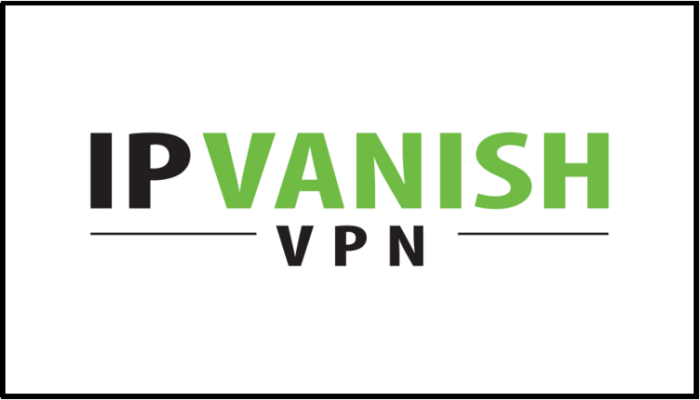 IPVanish offers 24/7 customer care services, including online chat, email, a complete online support page, as well as a phone number. When a VPN provides a phone number, we know they are serious about customer assistance. You can email them or call to check how quickly they reply.
Pros
You can use it on 10+ devices
Quick browsing and downloading
Provides global server
Hides and even bounces IP address
Torrent supported
Cons
Netflix acts glitchy with this VPN
Ivacy VPN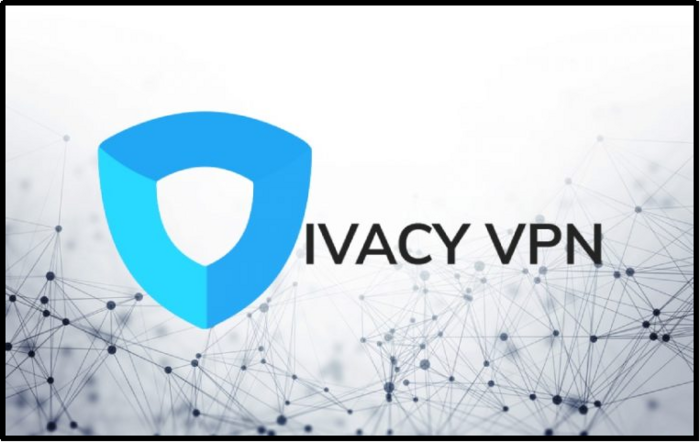 Ivacy is another great VPN for IOS and Mac devices. It provides some great features for free but still comes at a pretty attractive price for a premium subscription. Privacy is best known in the world of gaming. Its specially designed features help games to prevent cyber-attacks and hacks.
Pros
7-day free trial with premium features
Money-back guarantee
Supports split tunneling on iPhone
Designed especially for gamers
Keeps all your passwords and credentials safe
Cons
Sometimes crashes during heavy gaming.
Vypr VPN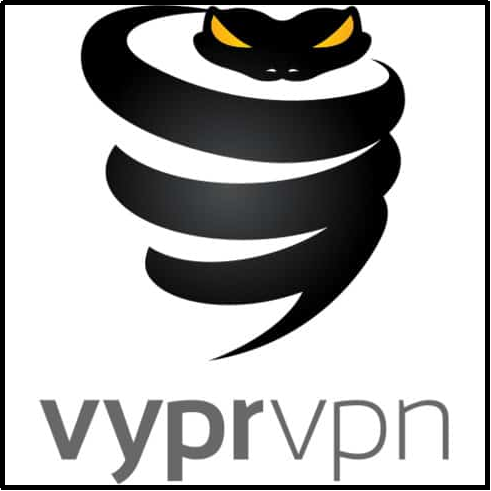 VyprVPN owns and controls its technology, which eases many network performance and dependability worries. There's an extra VyprDNS option, which is terrific news for iOS users who want to access Netflix, YouTube, and other such apps.
Pros
User-friendly interface
Easy to use options
Specially designed for iPhone and Mac
P2P support
Vyper DNS service
Cons
It slows down internet speed a bit
Lacks good customer support
Private VPN
PrivateVPN has a solid and trustworthy no-logs guarantee. Moreover, this service operates from Sweden. Sweden has strict data handling rules, so you can rest assured that this VPN won't mess up your data. Private VPN itself does not copy any of your data.
Pros
No-Logs policy
Sweden based
Budget-friendly premium subscription
Safe and secure data encryption
Great customer support
Cons
Not too many servers
Live chat makes you wait for long
Private Internet Access (PIA)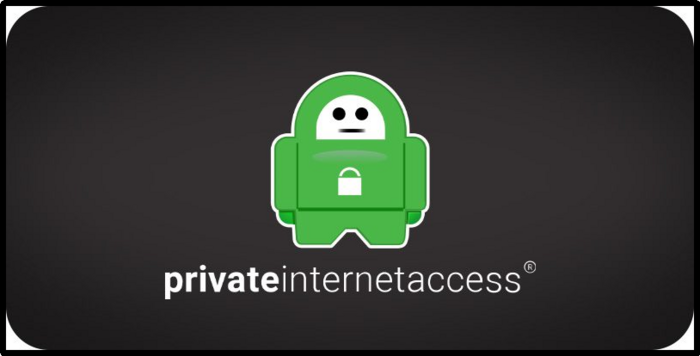 Private Internet Access which is also called PIA is truly remarkable service in privacy and efficiency. Anyone with an iPhone or iPad running iOS 11 or later can enjoy all its perks. PIA is a US-based company, and that's why it is a bit down on our list. US-based companies aren't trustworthy in terms of data privacy.
Pros
Wide server network
No logs policy
P2P support
Fast downloading speed
User-friendly features and interface
Cons
US-based service
It doesn't run Netflix
Hide.Me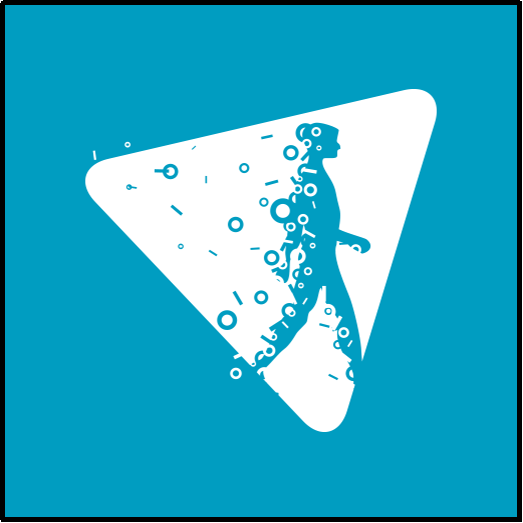 All of the hide.me's servers use private DNS, ensuring that your iPhone's sensitive data is kept safe. This is because, unlike many VPNs, Hide.me maintains all its DNS servers rather than leasing them from other companies. This adds an extra degree of security by preventing middlemen from accessing your details.
Pros
Quick download speed on iPhone
More than 2000 servers in 40 locations
Can connect with ten devices simultaneously
Allows private access to Netflix
Keeps IP address hidden
Cons
Low amount of data available in free version
It feels slow on Mac
Norton Secure VPN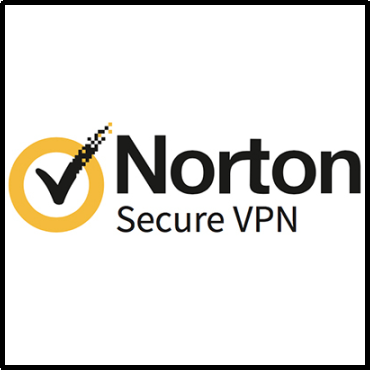 Norton Secure VPN offers a good security reputation thanks to the NortonLifeLock name, as well as a variable pricing system that puts it right on our list. It is incredibly beneficial to offer a new look for its VPN client and additional features like split tunneling and a kill button.
With the removal of the ban on BitTorrent and P2P activity, Norton Secure VPN has appeared as a VPN rival to keep an eye on.
Pros
Feature-rich free version
A pocket-friendly premium version
Split tunneling
P2P traffic
Military level data encryption
Cons
Atlas VPN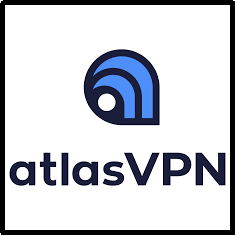 Atlas VPN is a brand-new VPN service. Like other privacy applications, Atlas VPN offers an instant, convenient, and private online internet experience that removes some of the technical complexities. Those complexities that might scare beginners and those who are less familiar with VPNs are highly concerned about privacy.
Pros
Quick and easy installation
No-log policy
Strong brand reputation
Wide network of servers
Fast browsing speed
Cons
Little slow on Mac
It takes a long time to connect
Strong VPN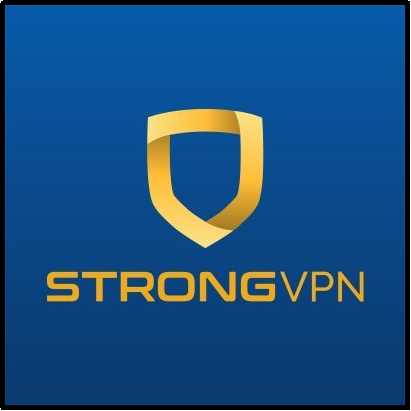 There are 688 servers of strong VPN in 26 countries. All leading platforms, including Windows, Mac, iOS, Android, and Google Chrome, are accessible with a Strong VPN. However, it comes with a specially designed interface for IOS. They also have a complete support center where clients can answer their questions.
Pros
Enables fast buffering in Netflix
Helpful customer service
StrongDNS and encryption
No logs policy
Uses the latest VPN algorithms
Cons
Slow overall speed
The user interface seems a bit old
Tunnel Bear VPN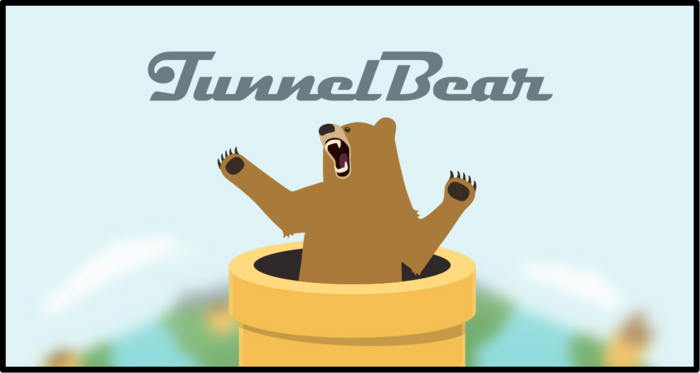 Tunnel Bear is a pretty experienced player in the VPN world, and their policies prove that. They employ a no-log approach and route all your web traffic through an encrypted tunnel, ensuring complete security.
Pros
The free version offers enough usage
Safe and secure privacy policies
Proper audit system
User-friendly interface
Cons
Missing some latest features
The Premium version is a bit pricey
Conclusion
Having a VPN activated to cover your data is always a good and safe option to go with. We discussed the 15 best free VPNs for iPhone in 2022 in detail. Each one has its distinctive quirks and features. Therefore, choose the one which is tailored according to your needs.
No more content