Microsoft has created useful spreadsheet programs in Word and Excel, but sometimes while receiving the files, we find a watermark on them that promotes the brand or Company they hail from. These watermarks may be in the form of a picture or a text covering a larger area of the document, preventing the user from seeing the document clearly or forwarding it to another party. 
Watermark is often referred to as ghost text where there may be a logo of the Company or specific words like Draft and Confidential, and people may wish to remove it because:
They want to change the document status.
They want to remove the company label.
They want to disseminate the public use of documents.  
We look for solutions to remove watermark from word/excel in such situations. So here we are providing various simple methods and powerful software Apowersoft watermark remover to assist you.
Table of Content:
1. How to Remove Watermark from Word
2. How to Remove Watermark from Excel
3. Apowersoft watermark remover - Remove Photo/Video Watermark
How to Remove Watermark from Word
It is as easy to remove a watermark from a word document as to add it to the document. We will guide you through these simple steps to properly remove watermarks by using the drop-down menu meant for a watermark. 
Step 1: Open your document in Word.
Step 2: As soon as your word document has opened, locate the design tab in the top right corner of your word window. Click on it.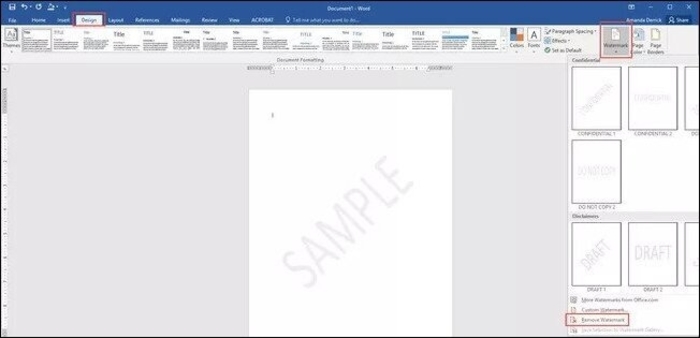 Step 3: On your Windows screen, you will see a watermark button on the left side. It will be presented under the page background group as soon as you are on it; you will be redirected to a drop-down menu from where you have to select the option of Remove watermark. 
How to Remove Watermark from Excel
If you find that a watermark is inserted in an excel file as an art word, you can use the function of go to extraordinary to find the same and then remove it. Let us see how to do it by following these simple steps:
Step 1: First, you need to open your Excel spreadsheet. After that, locate the layout view for viewing the watermark.

You can proceed by clicking on the view tab and then selecting the page layout option. 
Step 2: Find home and click on it to select the find and select option. Here you will be able to see the possibility of Go To special. Click on it.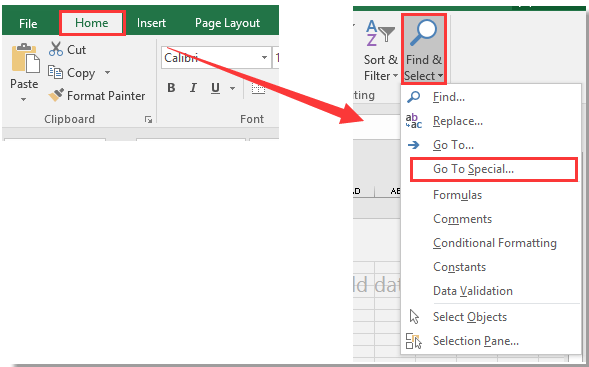 Step 3: As soon as you click on the Go To Special option, you will see a dialog box where you have to select the choice of the object. After closing the dialog, you need to proceed by clicking on the Ok button.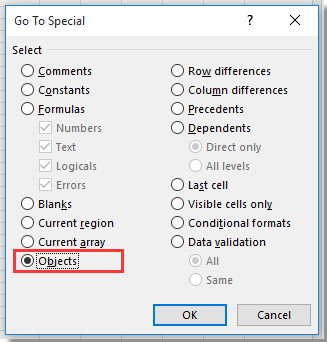 Step 4: After this, you will see that your Art word watermark is already selected. To remove this watermark, you need to press the delete button.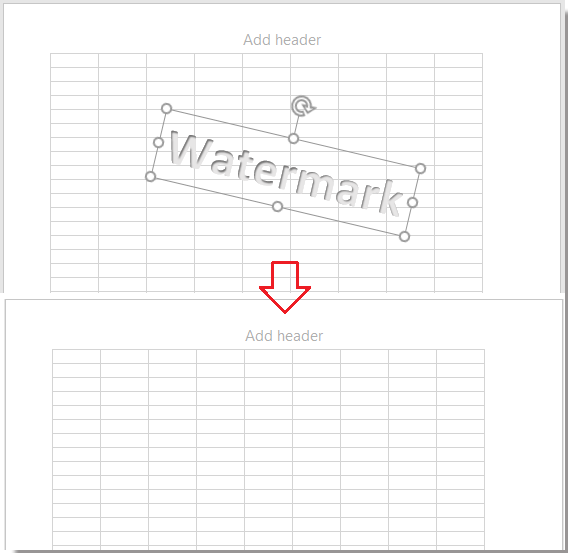 Pro Tip: You can easily use this method to remove any other object, including shapes or pictures used as a watermark in the spreadsheet. 
Apowersoft watermark remover - Remove Photo/Video Watermark
With the above-given steps, your query to remove watermark from word/excel will be solved. However, if this is a recurring requirement for your photo/video, we would like to recommend Apowersoft watermark remover as powerful and helpful software to assist you in a better way.
Apowersoft watermark remover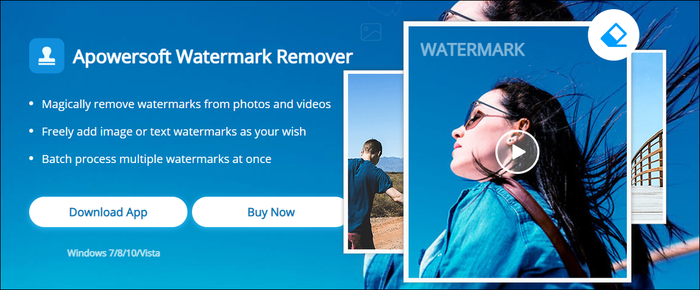 Wish to see a watermark removed Magically from your image, text, photos, or videos, then you can easily rely on Apowersoft Watermark Remover. There is a facility for removing multiple watermarks in a single go by using the batch process. This software can alternatively be used if you wish to add a watermark related to your Company logo on your videos or photos to give it a professional look. The online option provides free access to its services to turn your JPG, PNG, TIF, and other popular formats of photos free of any sort of watermark. Without any need of registration it can be accessed from your browser instantly. 
Pros
Provides a wide variety of premade handwriting or stylish fonts with customizable colors to make your text look more attractive. 
It allows removing watermarks from your videos or photos in batch mode to save time.
It works amazingly with almost all the video and photo formats without worry.
It has a dragging and dropping feature that makes the removal process quicker, and you need not spend hours on it.  
Cons
There is a simultaneous option of processing photos and videos in batch mode.
Applicable scenarios/users
You can utilize it to remove visible cracks in old photos to make them new by restoring all the missing parts.
It efficiently works to remove timestamps from the photos in a perfect way.
It removes the watermark, but it also assists in adding it as per your requirement for photos or videos.
It can be used by beginners, home users, and professionals for removing or adding watermarks to any old or new photos or videos.
Price: It costs $25.00/Monthly, $39.00/Annual, and $59.00/Lifetime.
Compatibility: Windows

Apowersoft Watermark Remover Review: An Easy-to-use tool to Remove and Add Watermark for Phots & Video
Steps to Follow
Step 1: Start with downloading and installing the Apowersoft watermark remover software.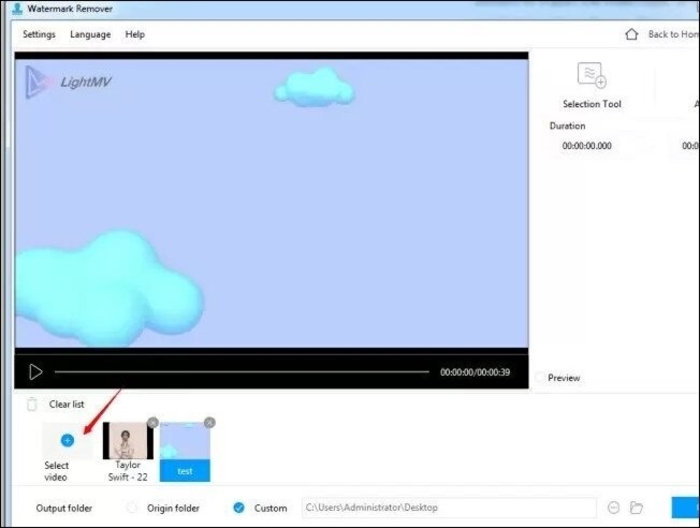 Step 2: Select the Remove watermark from the video option after opening it.
Step 3: You will see a + sign on the screen. Click on it. It will let you edit the video you have imported.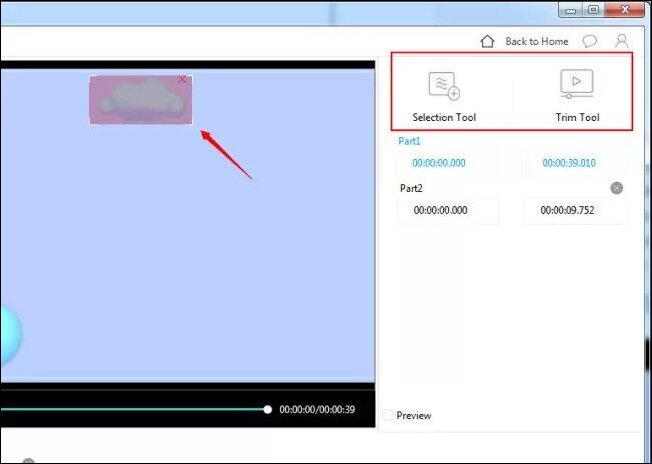 Step 4: After that, you have to click on the Selection tool's button. Now you have to make a place from the watermark areas on the red box to remove the watermark successfully.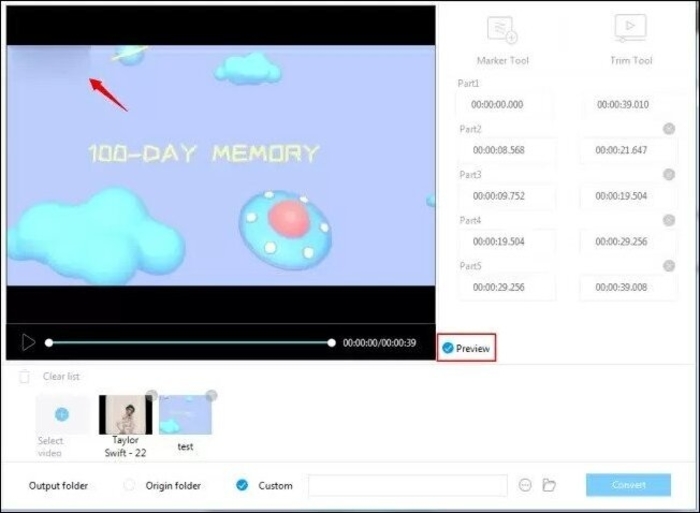 Step 5: Now locate the Convert button and click on it for successful proceeding of videos. After you are done with the conversion process, you will find your completed files on your local disk.
Final Words
Sometimes, a few documents demand to maintain a change in status while carrying out the documentation process, which requires removing watermark from word/excel files. This skill is crucial yet straightforward, primarily when the documentation is handled in the corporate world. We have listed methods to remove watermarks from both Word and Excel files and provided you with professional software to do the job.
You must have gone through the qualities of Apowersoft watermark remover that make it an efficient software without requiring additional expertise. Moreover, it has simple steps that can be followed very well even by a beginner. We recommend using this software to carry out your work efficiently and smoothly without relying on an expert in this field.
Price: It costs $25.00/Monthly, $39.00/Annual, and $59.00/Lifetime.
Compatibility: Windows
No more content